Movies
Captain Marvel: Is Annette Bening Playing The Supreme Intelligence?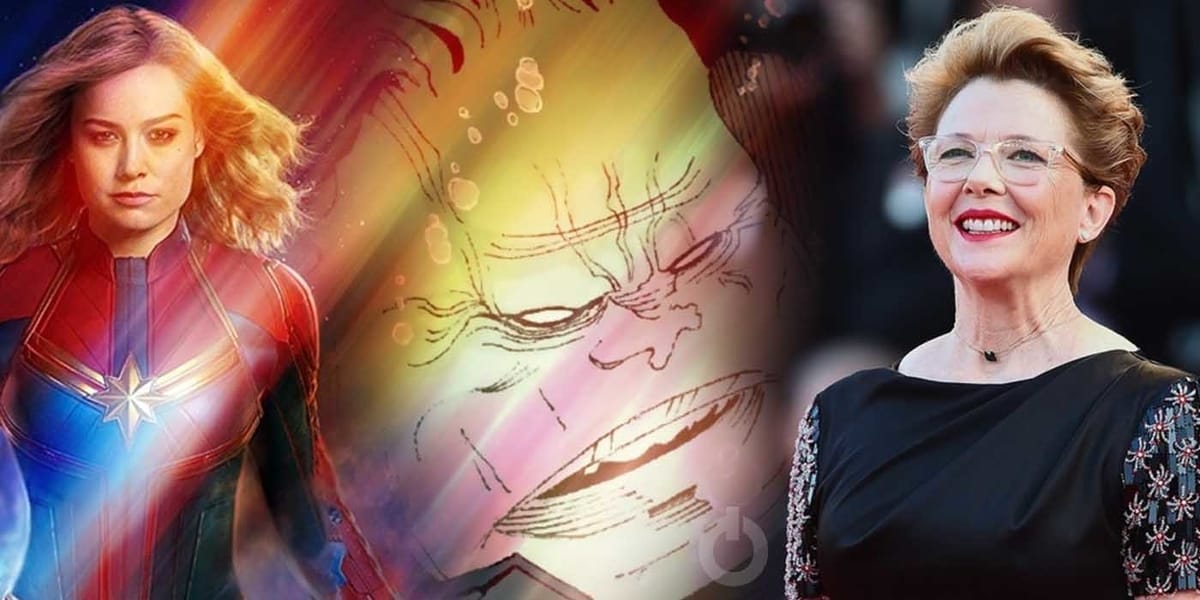 The 2nd Captain Marvel trailer is out and the fans have loved every bit of what they saw. This is the trailer that sets the film right on track for establishing fanboy hype. The good thing about this trailer is that it did not give away any big spoilers from the film, built on the foundation set by the previous trailer and it only gave possible hints about what could be the potential plot of the film.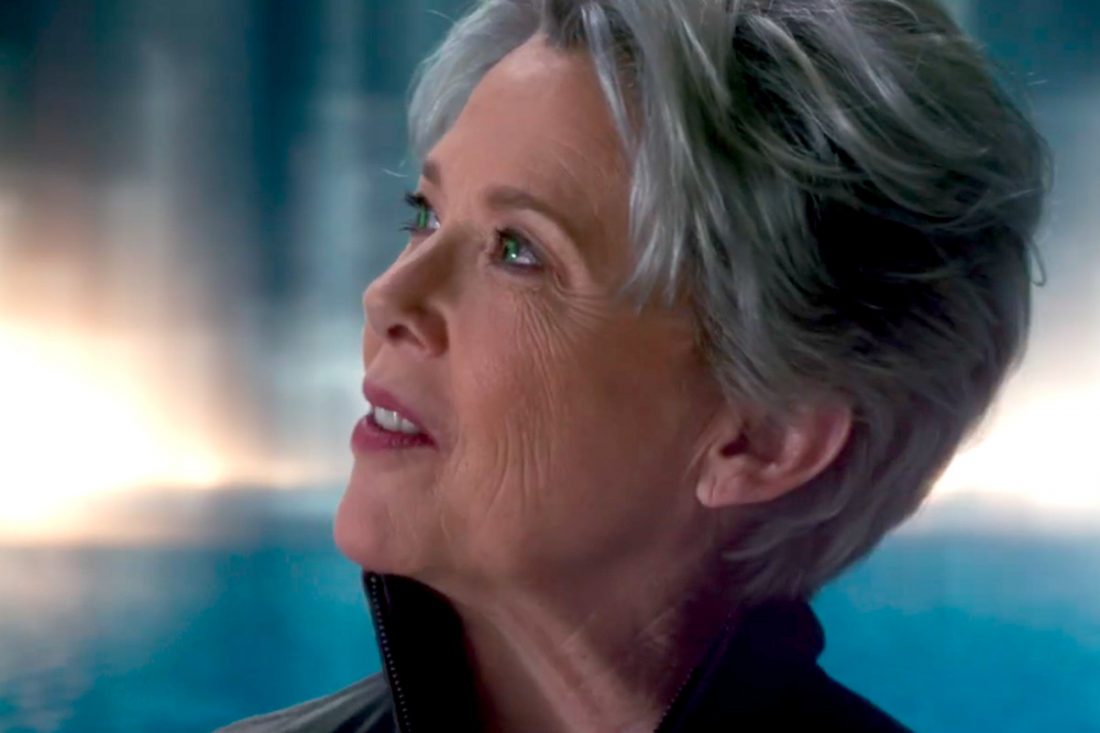 One of these major hints came from the reveal of the character that Oscar-nominated actor Annette Bening is playing in the film. When we see her first in this trailer, she is explaining to Carol her origin as she says "we found you with no memories. We made you one of us." So this here lets us believe that she is a character comes from royalty and her poise makes it seem that she is a Kree Leader.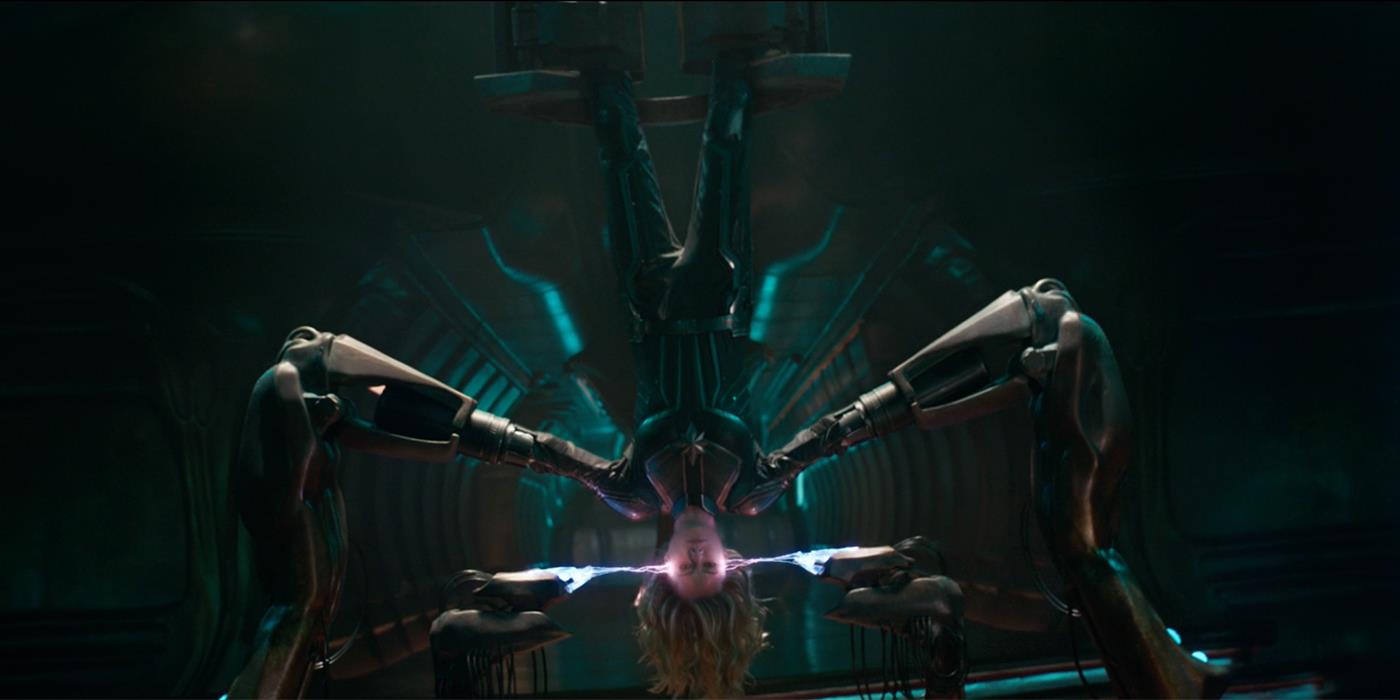 As we saw in these two trailers, Carol was sort of being brainwashed while she was hung on upside down and experimented upon, supposedly on the Kree planet Hala. So this is probably where Carol is made to forget about her life on Earth and Annette Bening's character would probably have a hand in that.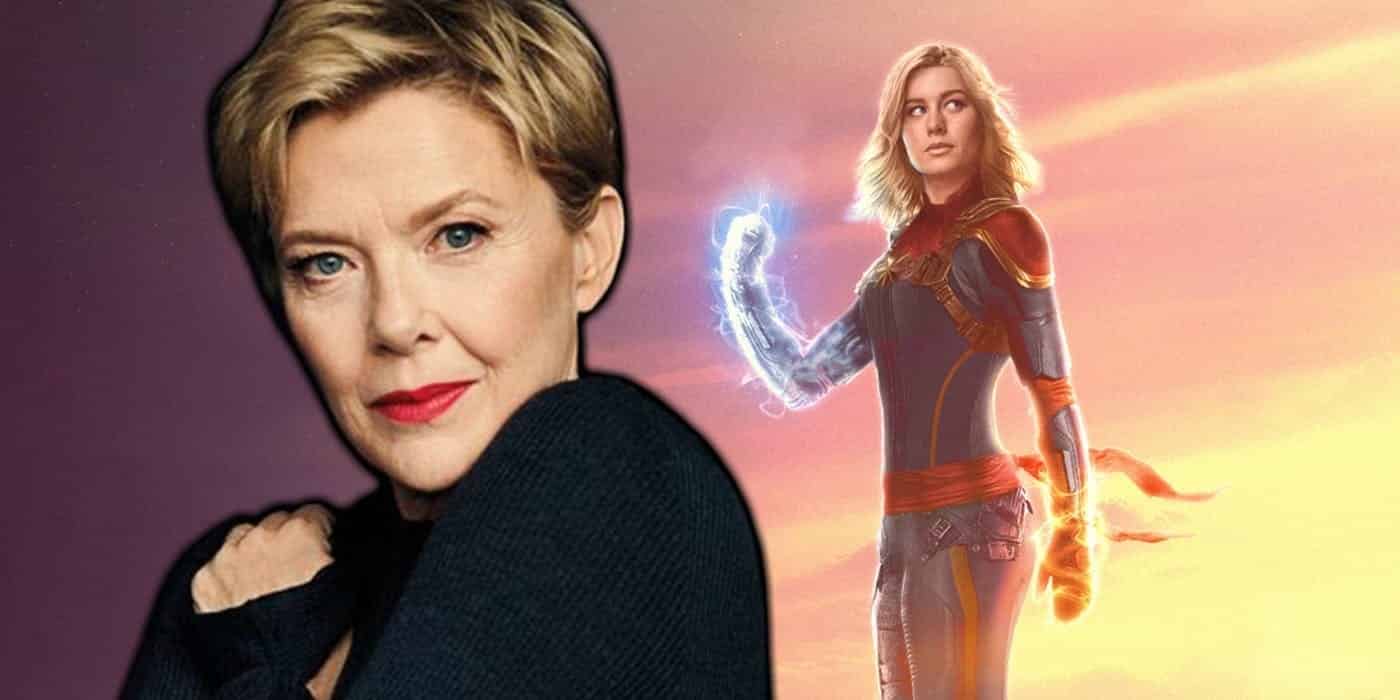 Earlier it was being reported that Bening may be playing the mother of Danvers, but with what we saw in the trailer, people now actually believe that she could be the infamous Supreme Intelligence. Her character will certainly play a significant role in the story, so let's not reject the option of her being the living embodiment of Supreme Intelligence just yet.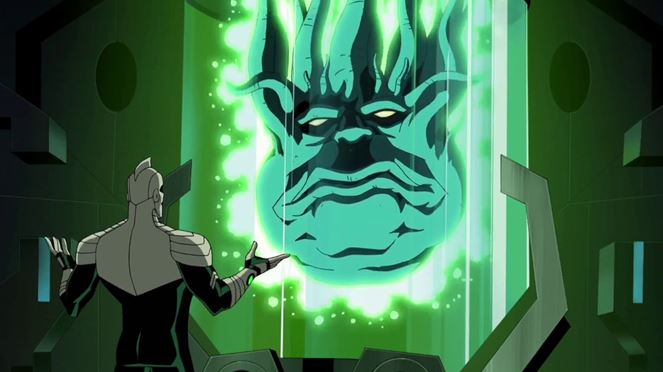 For non-comic book nerds, Supreme Intelligence is the leader of the Kree Empire which is a large sentient head composed of the greatest minds to ever be a part of the race. This composition of brains turns into an organic being which is kept on Hala.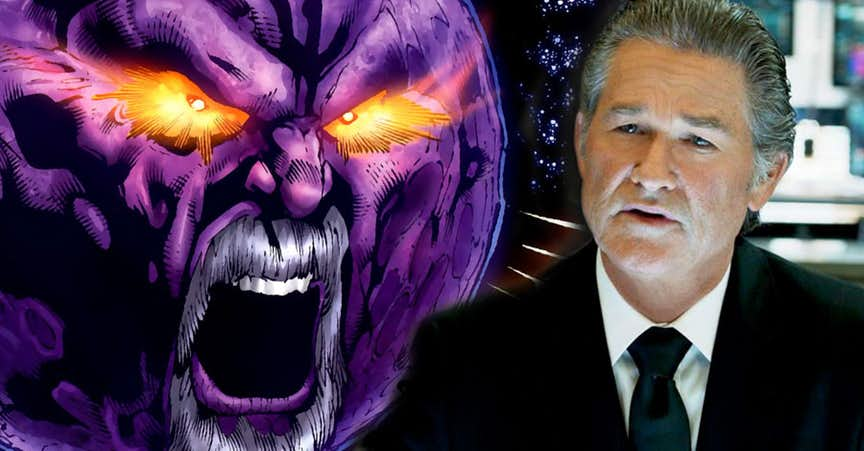 Before casting this option completely out, you have to know that it is MCU, and we have already seen something like this in Guardians of the Galaxy Vol. 2. Ego the living planet turned out to be the main villain of the film and as it turned out, Kurt Russell played the living embodiment of the planet throughout the film while the entire planet was only shown once. So, to give the Supreme Intelligence a more believable on screen presence, it is plausible that Annette Bening could be playing a version of that character.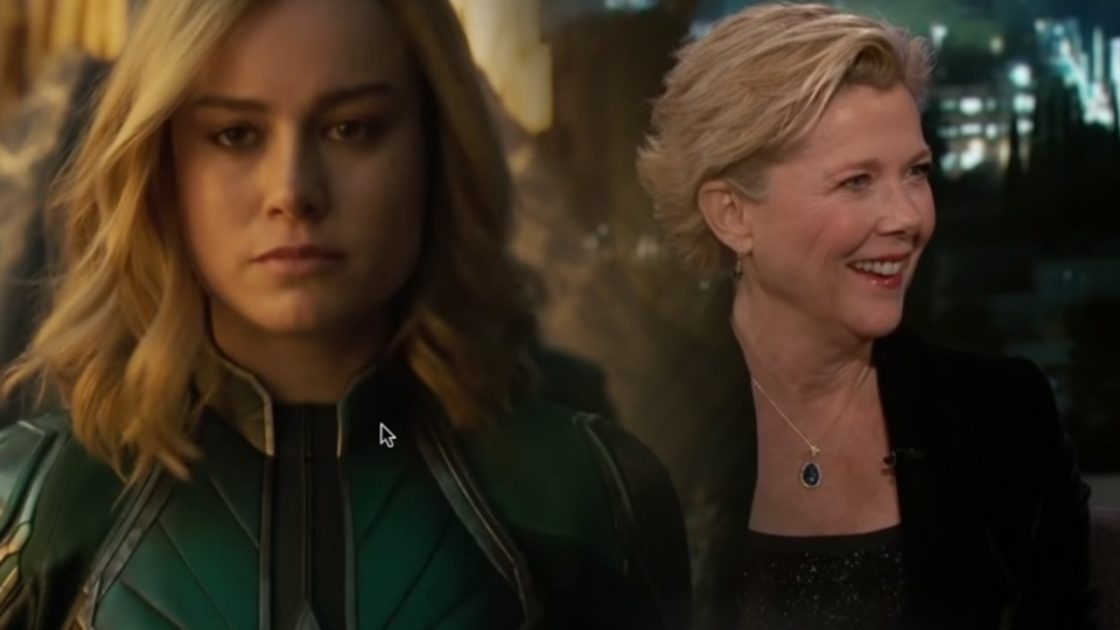 Or she could be someone else. When it was asked from Bening herself earlier this year, she did end up denying any information upon her character to prevent any spoilers. So again, there is a possibility of Supreme Intelligence here. She said: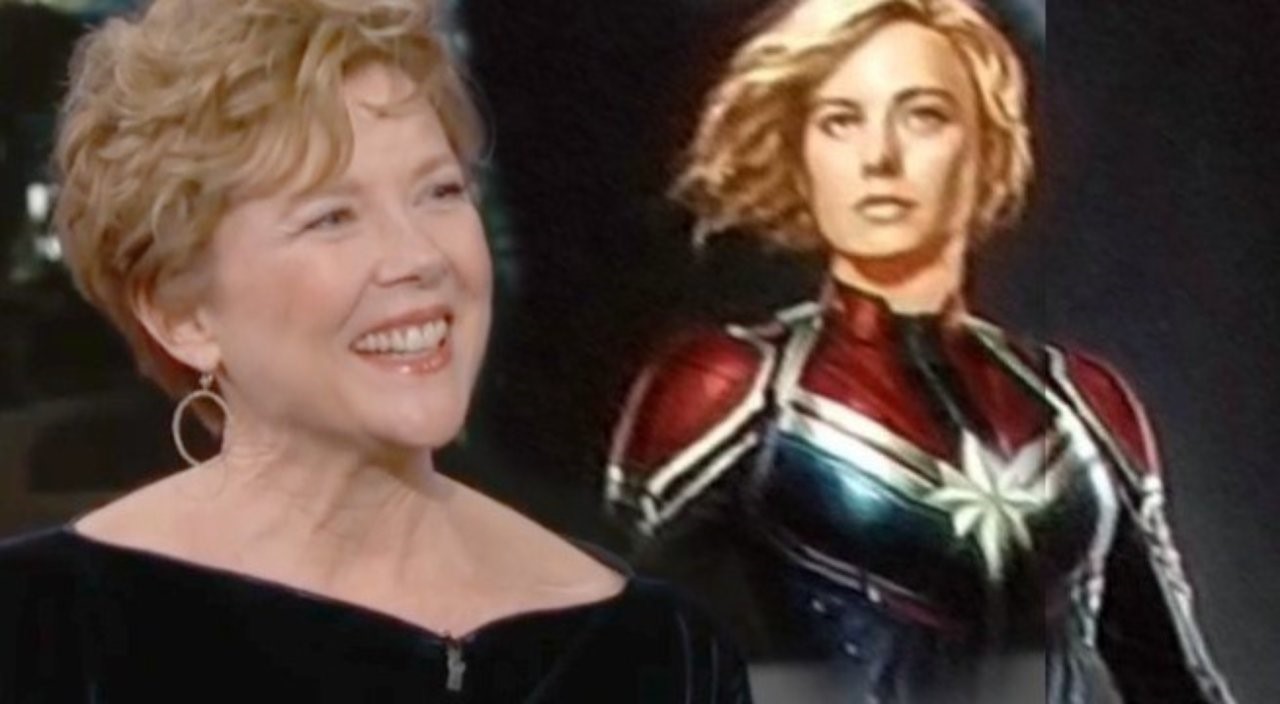 "I can't give anything away. No, in fact, I need to call them again and they have to tell me exactly what it is that I can't say. All I can tell you is that it is as much fun as you would imagine it could be. At least it was for me. It was so much fun, and I can't tell you why because then it would give something away. It was like when you're a little kid and you imagine what it would be like to be in a superhero movie, that's what it was like. Seriously. It was fun."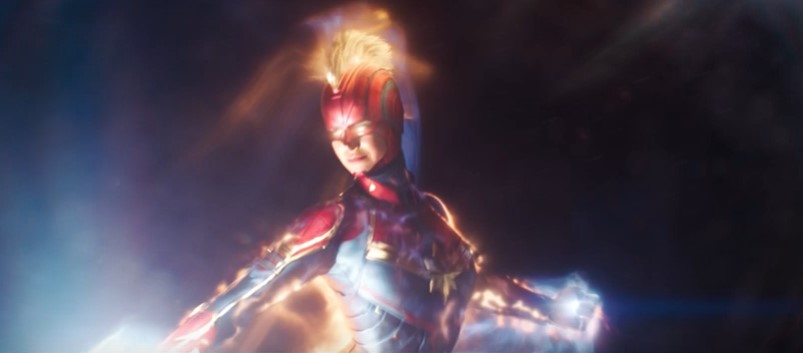 Captain Marvel is actually hiding many mysterious details and it would be really fun if things like these stay hidden until the film comes out on March 8. Directed by Anna Boden and Ryan Fleck Captain Marvel comes out on March 8. It Stars Brie Larson (Carol Danvers/Captain Marvel), Samuel L. Jackson (Nick Fury), Ben Mendelsohn, Djimon Hounsou (Korath), Lee Pace (Ronan), Lashana Lynch, Gemma Chan (Minn-Erva), Algenis Perez Soto, Rune Temte, McKenna Grace, Kenneth Mitchell (Joseph Danvers), with Clark Gregg (Phil Coulson), and Jude Law (Marv-Vell).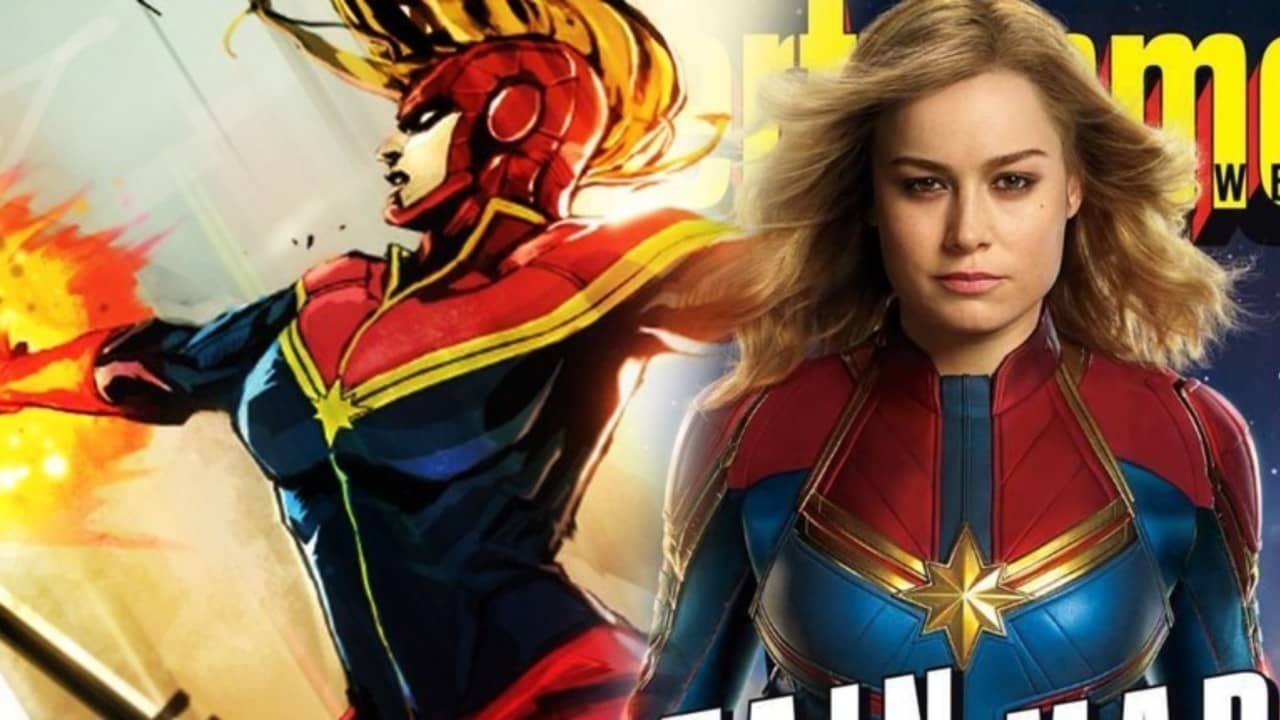 Here's the official Synopsis:
"The story follows Carol Danvers as she becomes one of the universe's most powerful heroes when Earth is caught in the middle of a galactic war between two alien races," the synopsis reads. "Set in the 1990s, Captain Marvel is an all-new adventure from a previously unseen period in the history of the Marvel Cinematic Universe."