Movies
Spider-Man: Far From Home Set Photos Show Peter & His Friends in Europe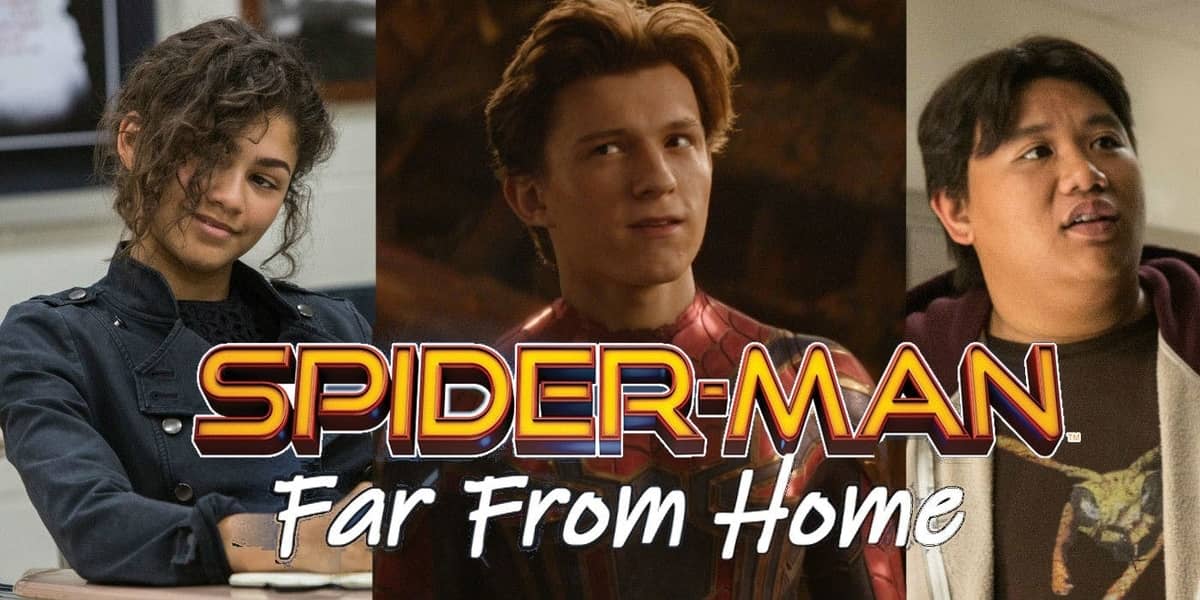 For the first time in our lives, we will be seeing Spidey swinging to Europe on the big screen and he will not be alone, as his friends are gonna tag along. This could probably be the best Spider-Man movie ever, as it seems to have so much packed in it. Also, this is probably the only film that has given away so many reveal with leaked set photos. Even the title of the film was "officially" leaked by Tom Holland himself.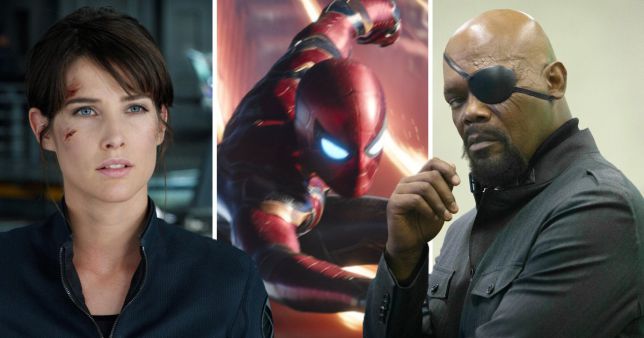 Set photos have revealed that Nick Fury & Maria Hill are going to make their first Phase 4 appearance in this film, and happy Hogan will also be returning in the film. The recent photos have revealed the new Black Stealth suit that Spidey will be getting in this particular outing. Now, there are new ones out as well which show the amazing adventures Peter and his friends are gonna go on spending their vacation in Europe. Have a look at these set photos.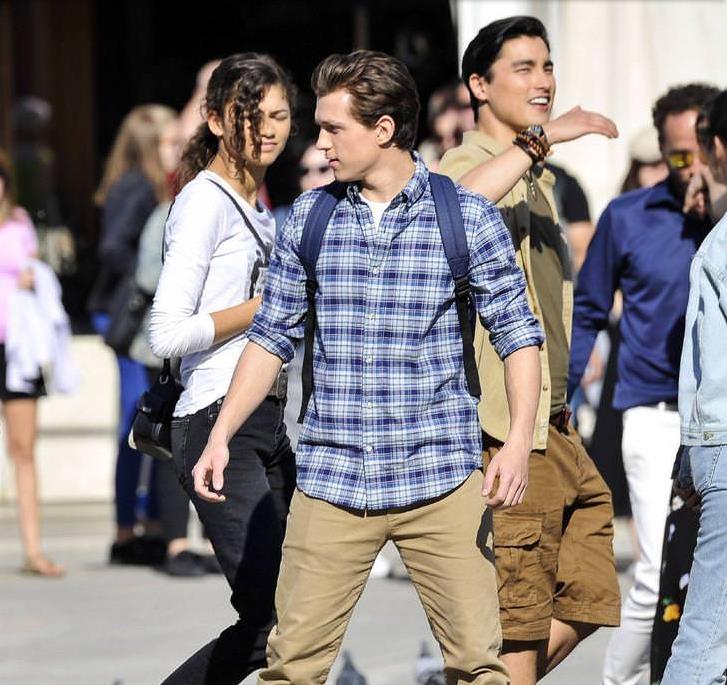 While this particular image shows Zendaya's Michelle and Holland's Peter Parker, there are others which bring in the other students from Peter's group. Angourie Rice's Betty Brant seems to be holding the hand of Jacob Batalon's Ned Leeds, so perhaps they could be dating. Good for Ned!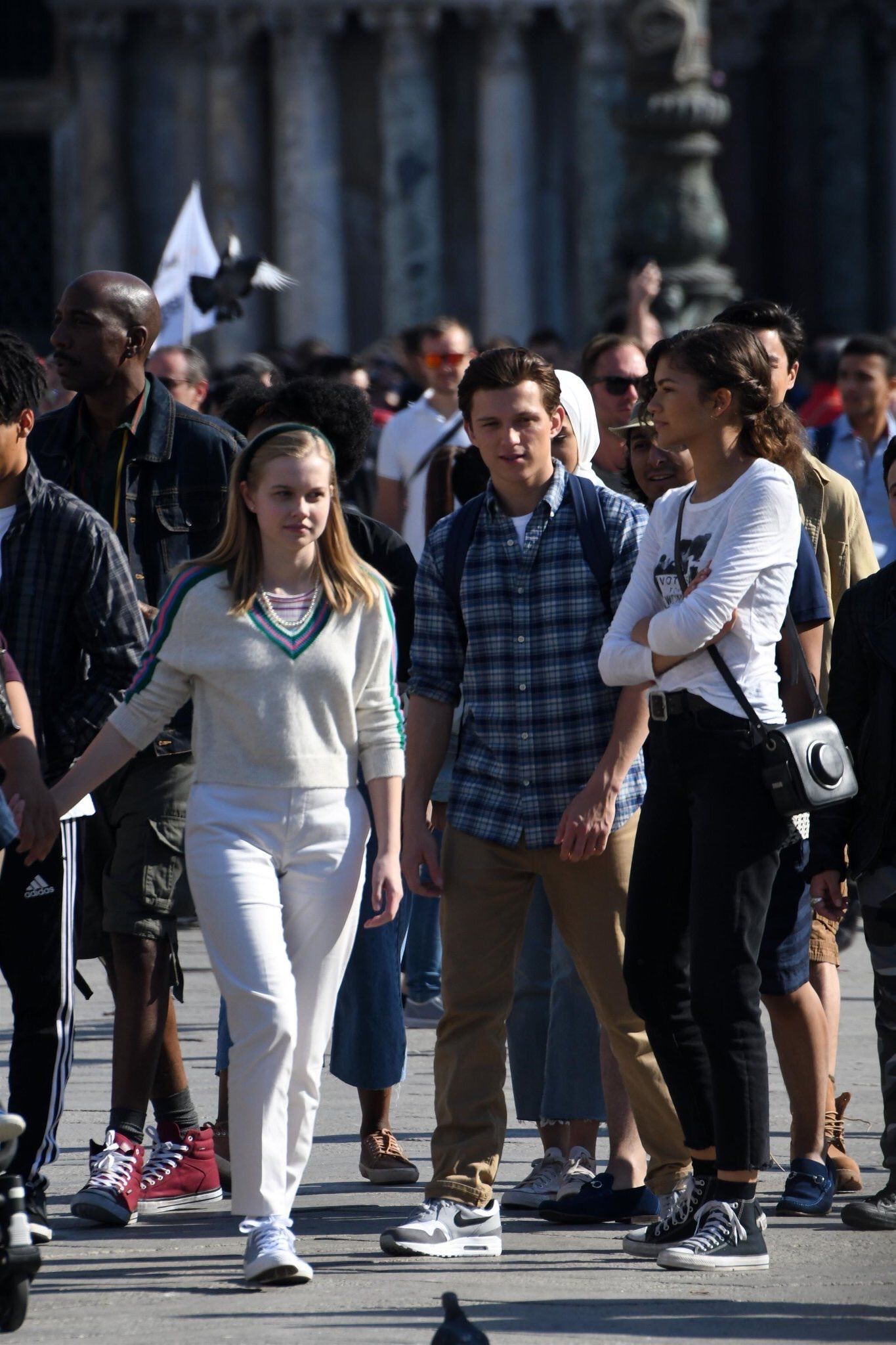 Other than these four characters, we have also got a look at Tony Revolori's Flash Thompson who seems to have taken some inspiration from Henry Cavill from Mission: Impossible franchise as he is sporting a mustache here. Thankfully, Marvel won't be making the mistake of removing it through CGI. Another reveal from this set photo comes in the way of JB Smoove's character. Have a look: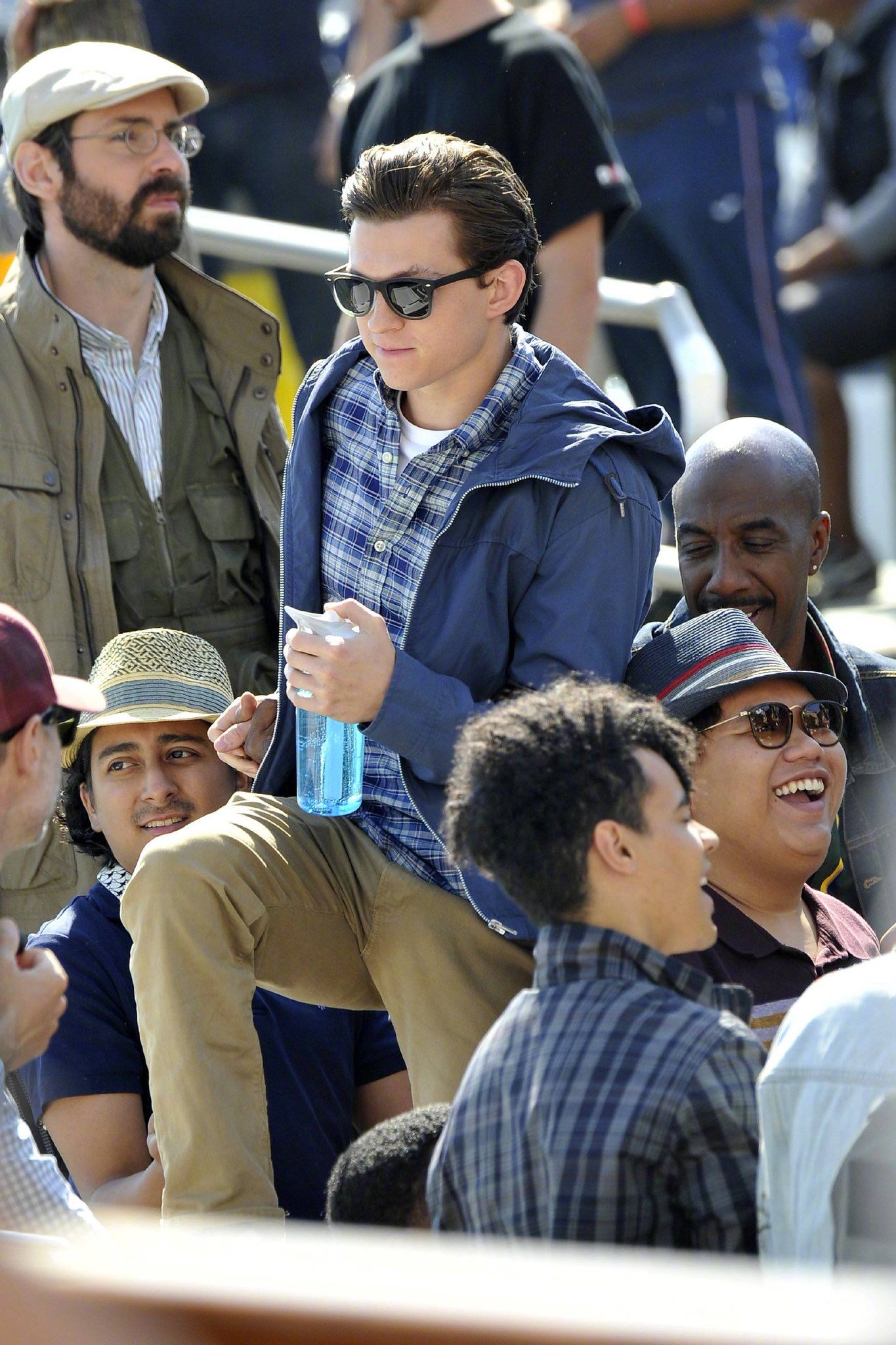 It was assumed that Smoove could be playing a version of the iconic J Jonah Jameson and some insane theories even outed him as Uncle Ben in some flashback sequences. But by the looks of this image, he would probably be playing a school teacher who is tagging along with the students on this Europe trip. If not that, then he could actually be a tour guide for this group of friends.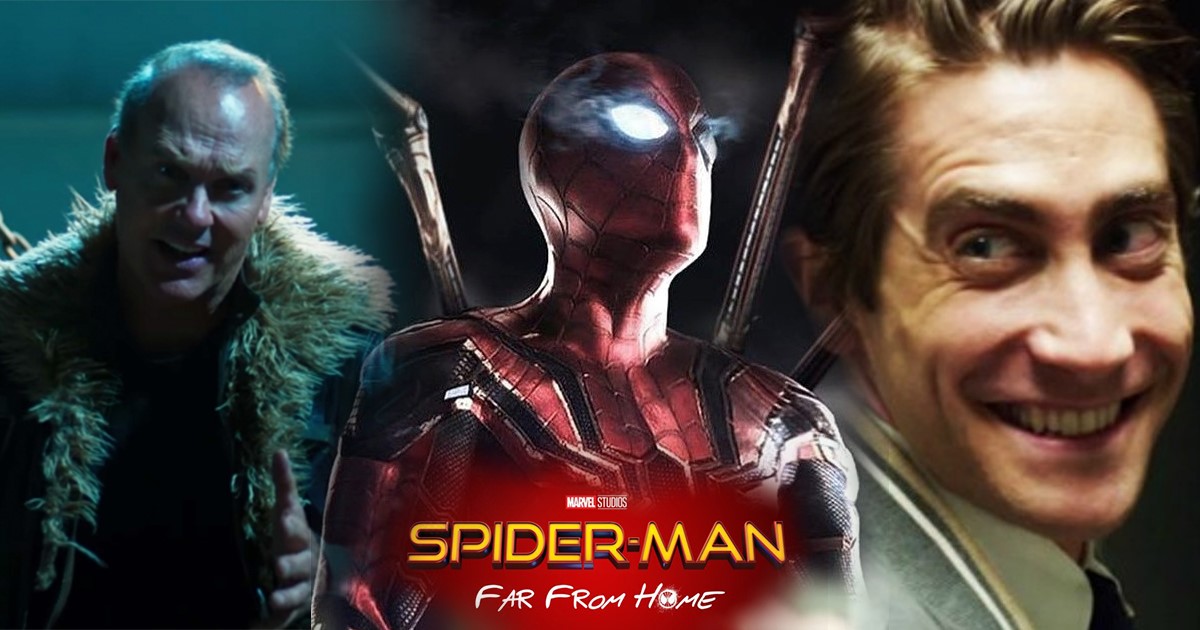 While Feige and co are not talking a lot about this film, saving the big reveals to come out later, but he did tell Comicbook.com that Spider-Man: Far From Home will be a refreshing film after the insane events of Avengers 4. Here's what he said:
"Much like Ant-Man, there are things that people know about that movie, which is a great deal of the movie: the villain of the movie, the storyline of the film, that we're shooting in Europe and that Peter Parker goes on continuing that [Captain America: Civil War] was a big giant super hero class movie. The fall out of that in Homecoming was John Hughes and him going to his high school. So that's what's fun to us about the Spider-Man movies. And again going from Infinity War to Ant-Man and the Wasp, the tonal shift. So, there's a lot of fun stuff. How it connects, where it connects, when it takes place, very similar to Ant-Man and the Wasp in that we're not gonna say right now."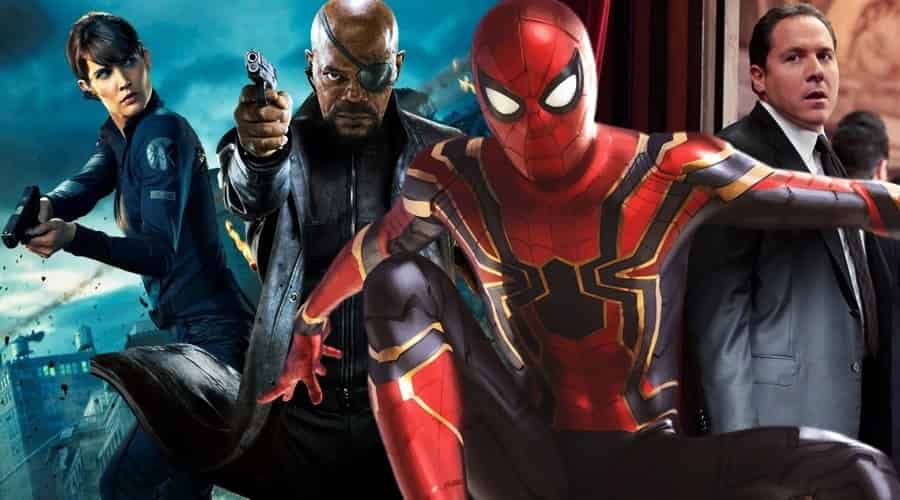 For now, Peter is dead in the MCU, and even though the directors claim that his death along with others is going to be permanent, we know for sure that he will be returning. How else would you explain Spider-Man: Far From Home then?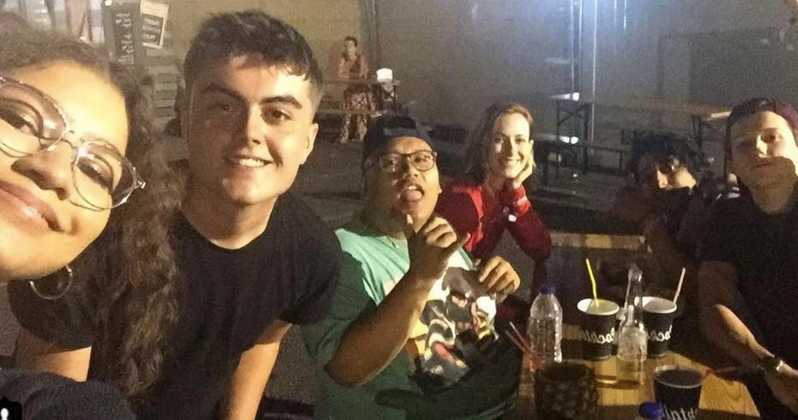 The film will be taking things to a whole new level. Peter's secret identity will be more vulnerable this time around, as Spider-Man traveling to Europe along with Peter is going to be a coincidence that many people may not believe.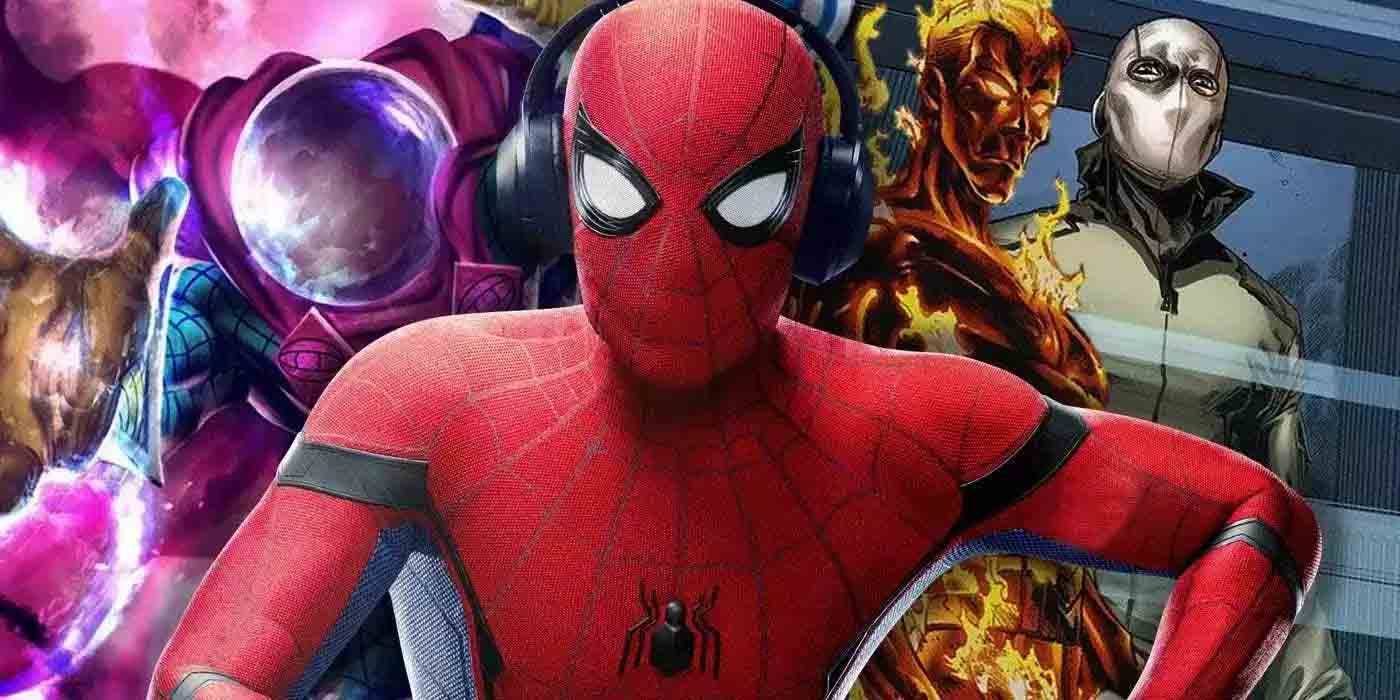 It is going to be an insane adventure as Peter is gonna go up against many villains including Jake Gyllenhaal's Mysterio all across Europe. The film will be very villain heavy as it will probably set up the Sinister Six for the third and presumably final Spider-Man film in the "Home" Trilogy. Along with Gyllenhaal's Mysterio, it has been rumored that Molten Man, Hydro-Man, and Chameleon will be a part of the film. Also, it would be understandable if the Vulture returns towards the end of the film, and we might even get the glimpse of Mac Gargan aka Scorpion, which was set up by Homecoming.