Did you know that watching horror movies is good for your health? C'mon, don't nod your head in disapproval! Just because you feel sweaty and jittery thinking about the movie can't be healthy, ehhh! All the effects that you feel while watching a horror movie and read about in the newspapers the next day. Heart palpitating, breathlessness, profuse sweating, silent stifled screams These are all actual medical conditions that have been observed by researchers on groups of people watching horror movies. It is believed that brief bouts of stress improve the immune system, it elevates your mood. Stressful stimulus releases adrenaline which cranks up the nervous system as a result of which people feel less anxious and frustrated and more relieved and happier. Well if you are ready to be scared so be it, here is a list of some horror movies that are good for experiencing adrenaline rush: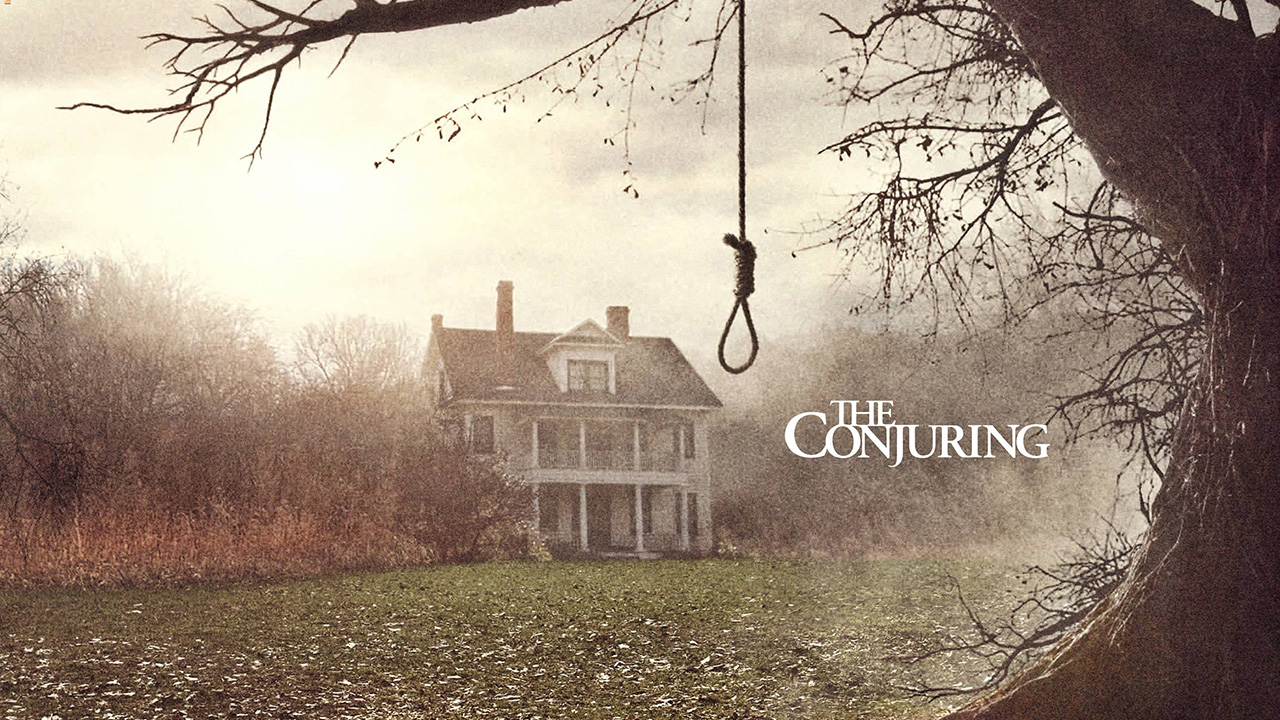 It has been the one that given the kicks to one and all. The story about paranormal investigators Ed and Lorraine Warren is based on true life incidents. The movie was bone chilling with awesome visual effects.
2. Annabelle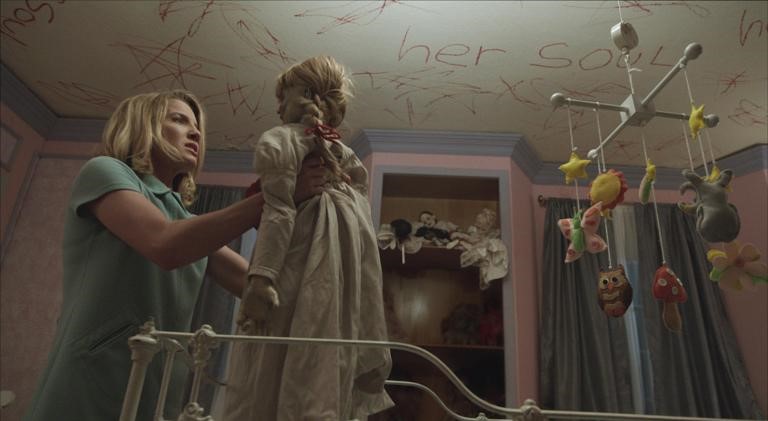 Annabelle has taken over where Conjuring left. Playing on our sensibilities the movie shook every horror movie fanatic with its effects. 12 years after the tragic death of their little girl, a dollmaker and his wife welcome a nun and several girls from a shuttered orphanage into their home, where they soon become the target of the dollmaker's possessed creation, Annabelle.
3. Insidious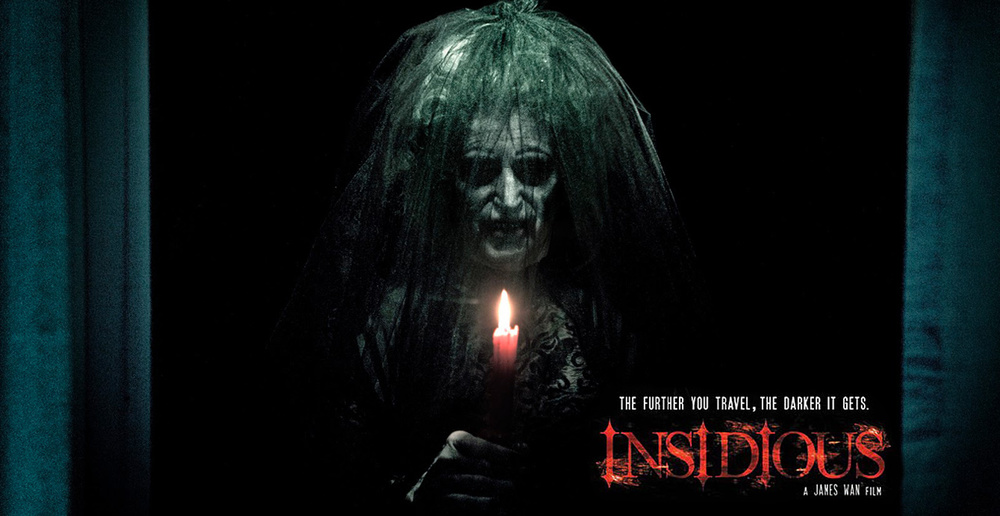 If you think this was it…wait there is more. Insidious is the story of a family looks to prevent evil spirits from trapping their comatose child in a realm called The Further.
4. The Ring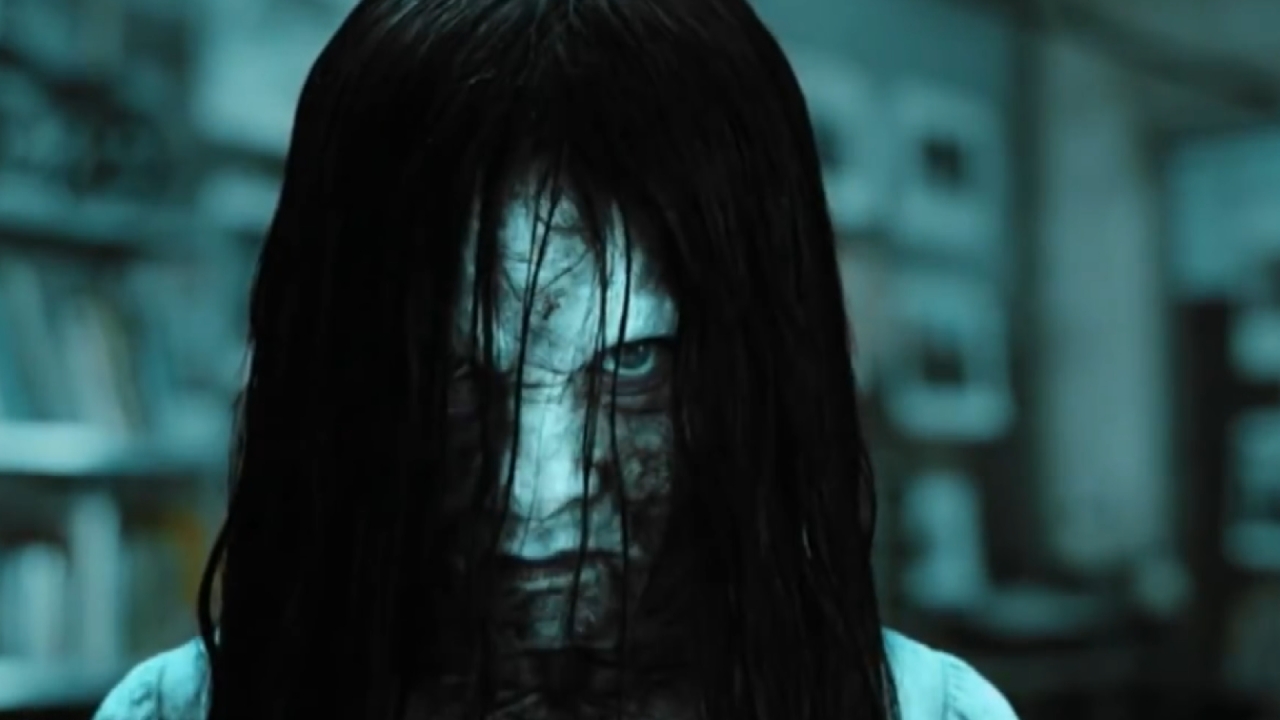 A psychological thriller that numbs the brain "The Ring" is the story of a journalist who is trying to investigate a mysterious videotape that causes death after they view it.
5. Silent Hill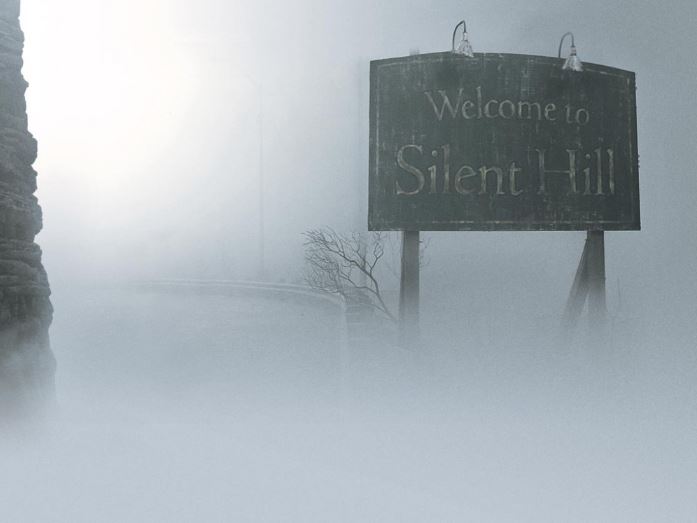 The name is as horrifying as the movie. Silent Hill is about a woman who goes in search of her adopted daughter in a strange town.
6. Whispers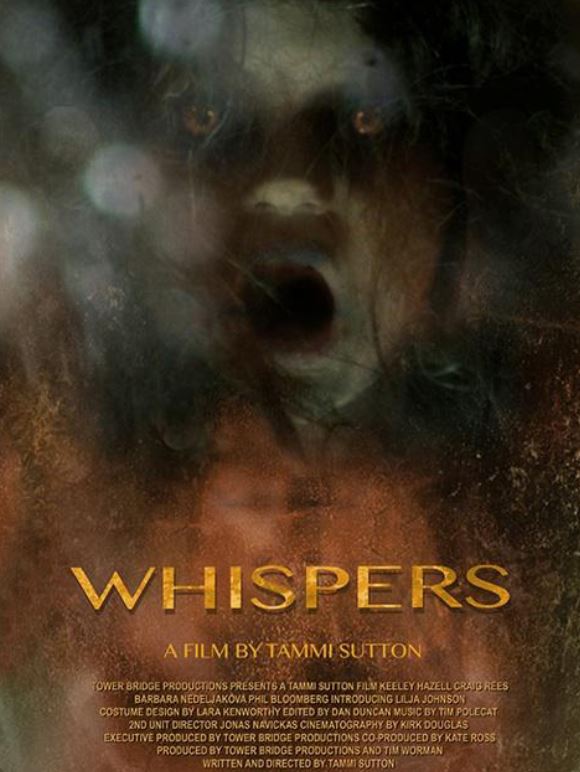 This movie gives you the shivers when a young couple grieving the recent death of their daughter move to the countryside where they are haunted by their tragedy and a sinister darkness.
7. Dark Water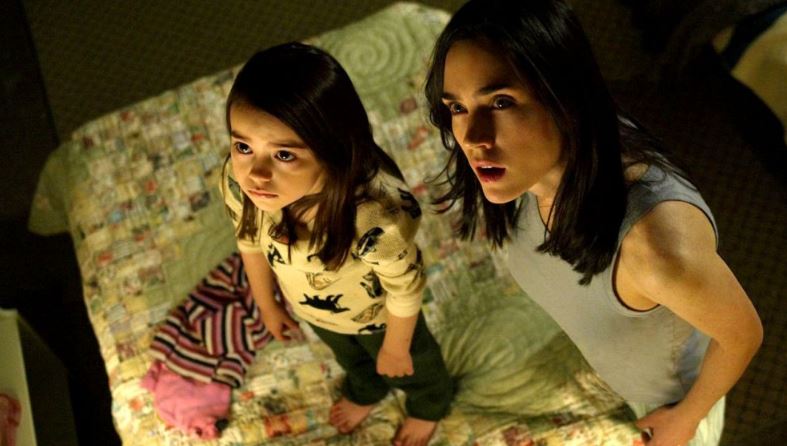 It is a horrifying tale of a mother-daughter who move into a new apartment and are targeted by the ghost of a former resident.
8. The Awakening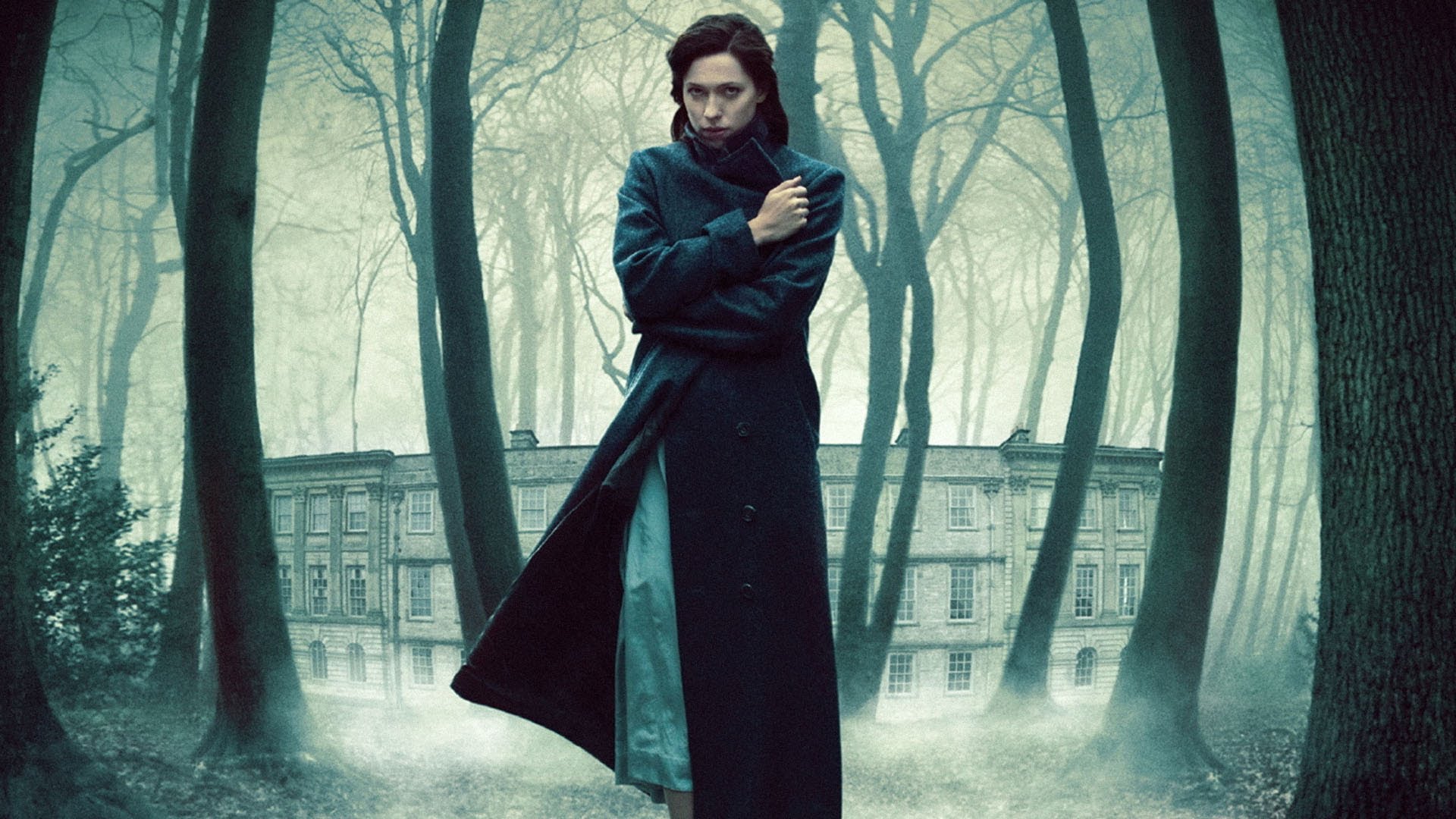 It is the story about hoax exposer Florence Cathcart visits a boarding school to explain sightings of a child ghost. Everything she believes unravels as the 'missing' begin to show themselves.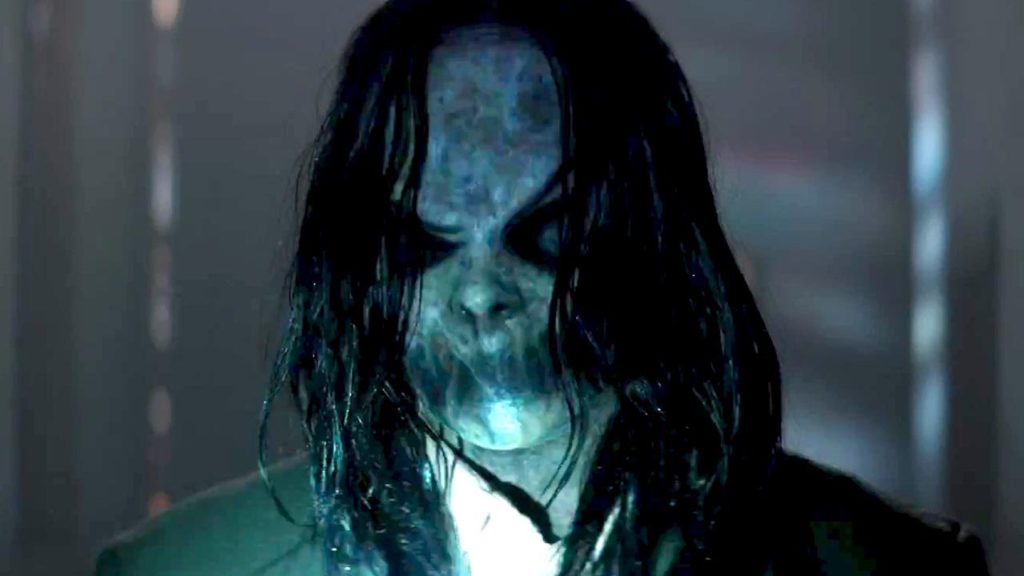 It just keeps getting better. A gripping and gory tale of sinister murders. A crime writer Ellison Oswalt finds a box of super 8 home movies that suggest the murder he is currently researching is the work of a serial killer whose work dates back to the 1960s.
If the names of these movies are not moving enough then go ahead add them to your "must watch list" and feel the fear travel down your spine.