Movies
Avengers: Endgame Director Explains Why Hawkeye Took on the Ronin Mantle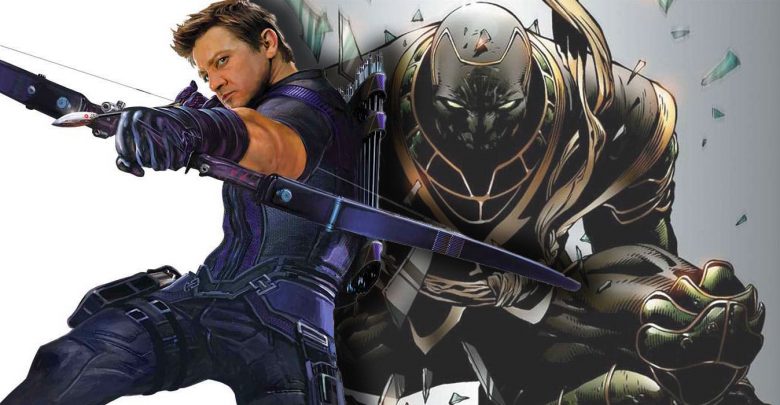 There are several reasons to why Avengers: Endgame was the best superhero movie ever made. But the biggest and greatest reasoning for this question has to be that the movie used its characters remarkably well. Captain America, Black Widow, Tony Stark, Hulk, Thor, and Hawkeye all got great arcs. People did argue that Thor wasn't given the greatest of story arcs, but what the film did with him was necessary and believable. The writers turned God into a human by giving him very realistic PTSD. What the film did with Hawkeye was also a great feat to witness.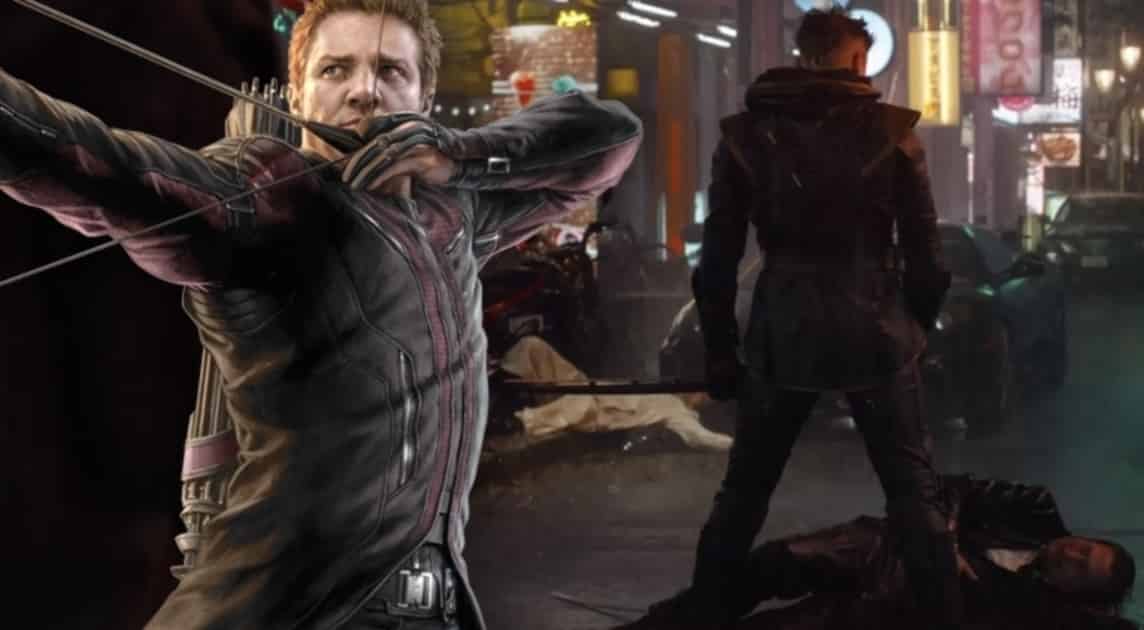 Everyone handled the ramifications of the snap differently. Captain America accepted what happened and started helping others. Black Widow was the only one still ready to fight for the cause. She kept her routine of intense training. Tony Stark got married and had a family. Things became good for Bruce Banner & Hulk as well. Thor got depressed and couldn't get over the fact that he lost. Hawkeye became a mass murdering vigilante having assumed the identity of Ronin.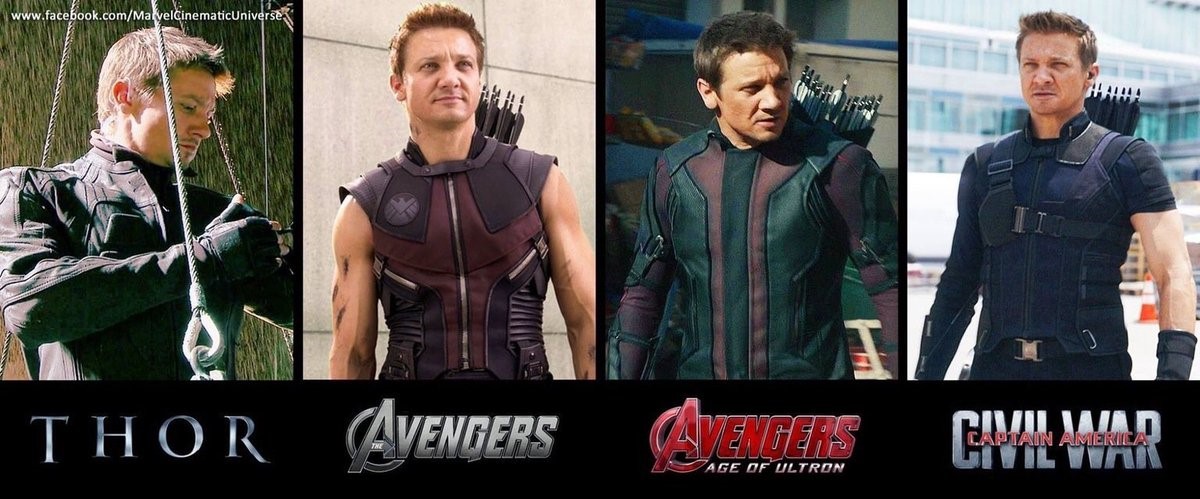 Life in the MCU has been quite tough on Clint. Except for the first Thor movie, every other film has been outright fatal for him in some way or the other. The Avengers had him under mind control, made him murder people. Age of Ultron had him injured right in the beginning and he almost died towards the end. Civil War left him in jail. Then Endgame took his family away from him and turned him into a cold-blooded murderer. Furthermore, he had to witness the death of his best and beloved friend. He was ready to die but didn't get a choice. So he had to live with the guilt of all those murders and the death of Natasha.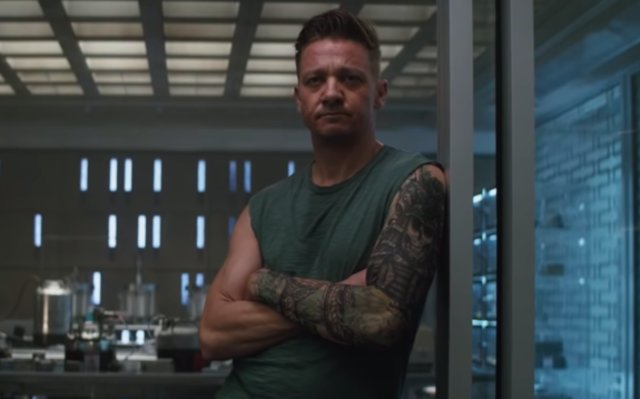 Hawkeye has had the most gruesome story in the MCU Avengers: Endgame took it to extremes. The audio commentary of the movie allowed fans to learn a new tidbit about Clint Barton's part in the movie. There was a specific reason as to why Clint took on a new identity in the movie. Yes it was to tackle the pain he felt when he thought about his family, but a practical reason was involved as well.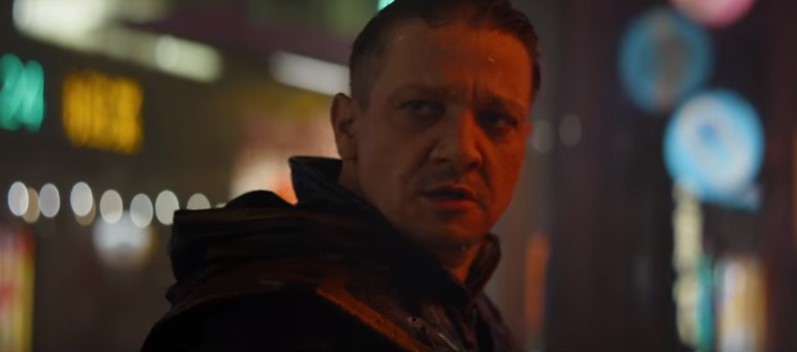 The creatives said:
"Joe – What's interesting, too, and we haven't talked about this before, is that Clint obviously assumes the identity of Ronin as a way to distance himself from what he is doing. When he is going around the world punishing [people].

McFeely – Meaning he couldn't go around the world doing that as Hawkeye.

Joe – Yes. He assumes a new identity. And I would argue as the movie progresses that the two identities start to merge and he's Ronin and Hawkeye. He's got the bow."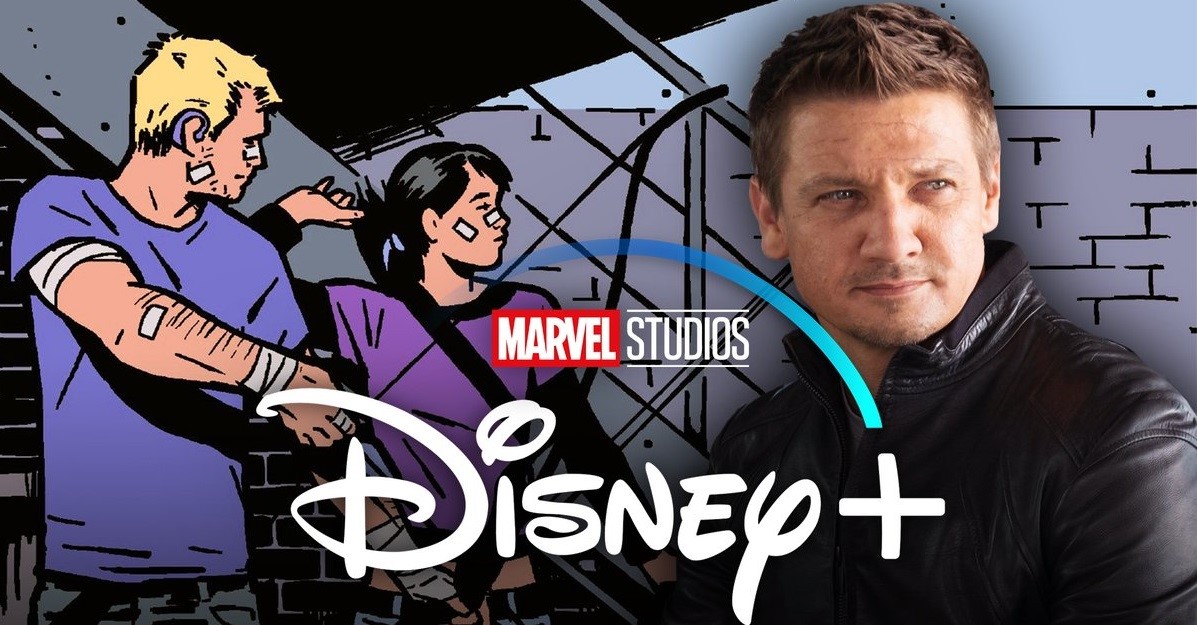 It's really good that Marvel does want to tell another story about Hawkeye. The upcoming Hawkeye series on Disney+ will most probably be the last of Clint Barton as he will be passing on the mantle of Hawkeye to a young protégé now. It's supposed to be Kate Bishop, but Endgame teased that MCU's Kate Bishop may be Clint's own daughter Lila. So let's see what happens.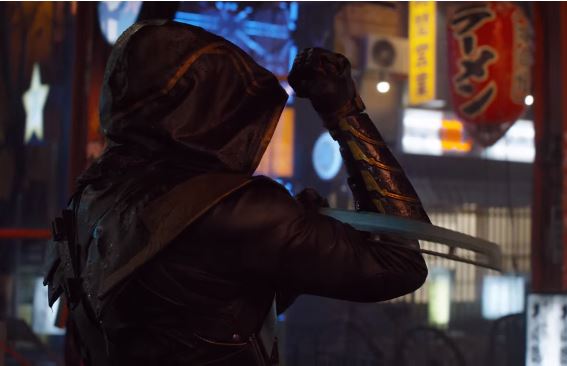 All we know is that Clint is going to retire finally, but it would probably not be any less difficult because the show should be dealing with the ramifications of Clint's actions over the last 5 years. So let's see whether his days of being Ronin put his family in danger or not.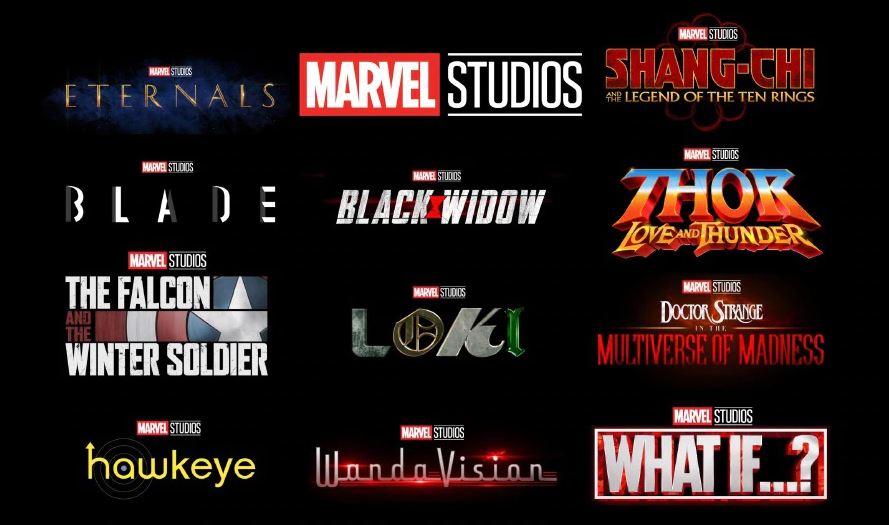 Here's the Phase 4 slate – Black Widow on May 1, 2020, The Falcon and The Winter Soldier in Fall 2020, The Eternals on November 6, 2020, Shang-Chi and the Legend of the Ten Rings on February 12, 2021, WandaVision in Spring 2021, Loki in Spring 2021, Doctor Strange in the Multiverse of Madness on May 7, 2021, What If? In Summer 2021, Hawkeye in Fall 2021, and Thor: Love and Thunder on November 5, 2021.