Movies
Deadpool Will Meet The X-Men & Join The Avengers in The MCU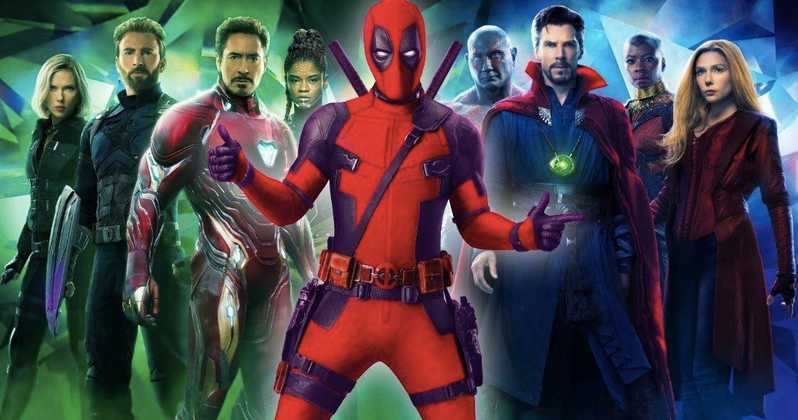 Deadpool is actually the only Fox property left that could still bring in a significant amount of money even if Disney decides to continue his franchise the way Fox intended it. If X Force still happened, we're all going to see it. But Disney hasn't made any move upon it, and that tells us only one thing – Marvel has plans to bring Deadpool into the MCU. And this time, he's going to do everything that he didn't get to, except swearing.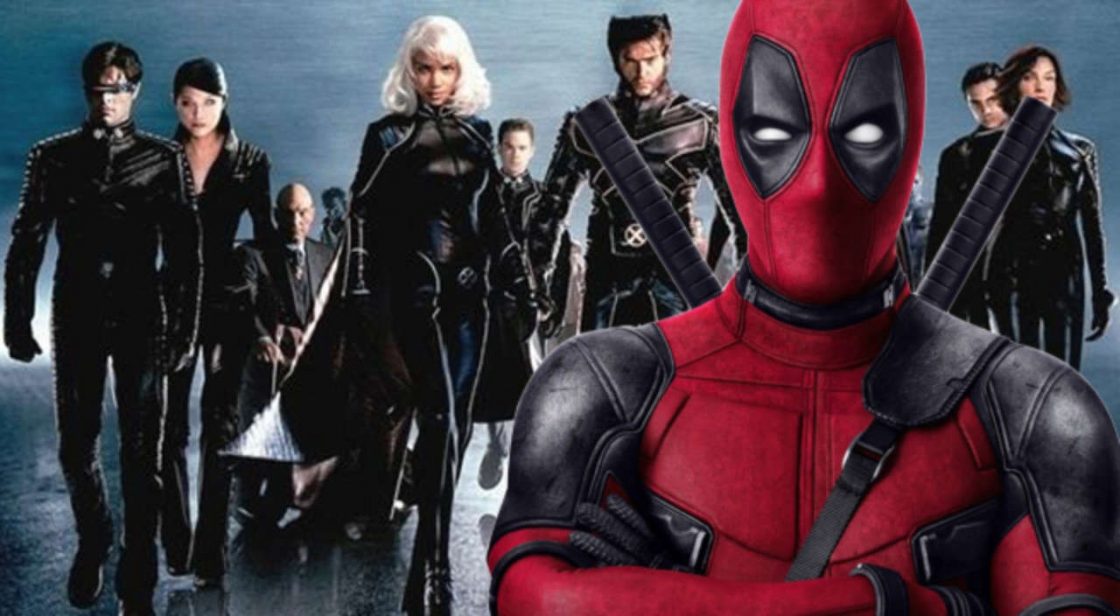 What this means is that according to a report from We Got This Covered, the Merc with a Mouth will work closely with the X-Men this time. The X-Men will be joining the MCU but it is going to take a while as Feige informed us. But before he meets the X-Men, WGTC claims that DP will actually join the Avengers on their next adventure. Meaning, he will team up with the likes of Captain Marvel, Black Panther, Doctor Strange, Spider-Man, Ant-Man, the Wasp, Wanda, Vision, Falcon & Winter Soldier. It'd be really awesome to see DP join these ranks and especially interact with Spider-Man!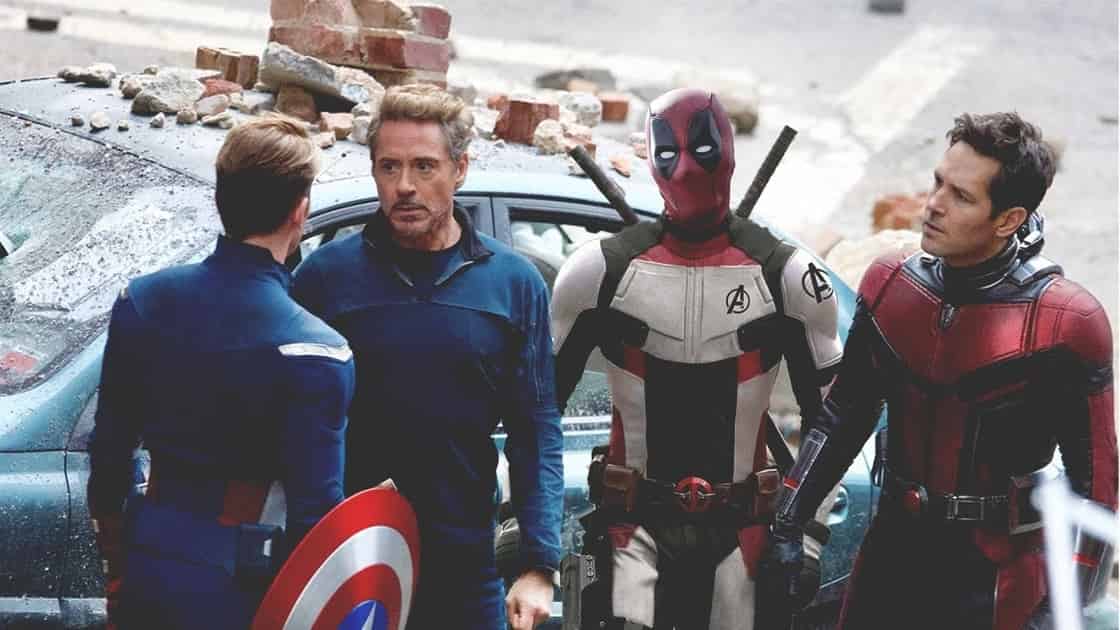 But all this is just hearsay until Marvel gives us any confirmation. So, it is obvious that we have to take things as nothing but a grain of salt. Still, if these rumors are to be true, then we can expect DP to enter a PG 13 environment. That would obviously mean that there would be no nudity, no graphic violence, and no curse words! But we shouldn't be worried because the essence of Deadpool won't be lost. He will still be breaking the fourth wall!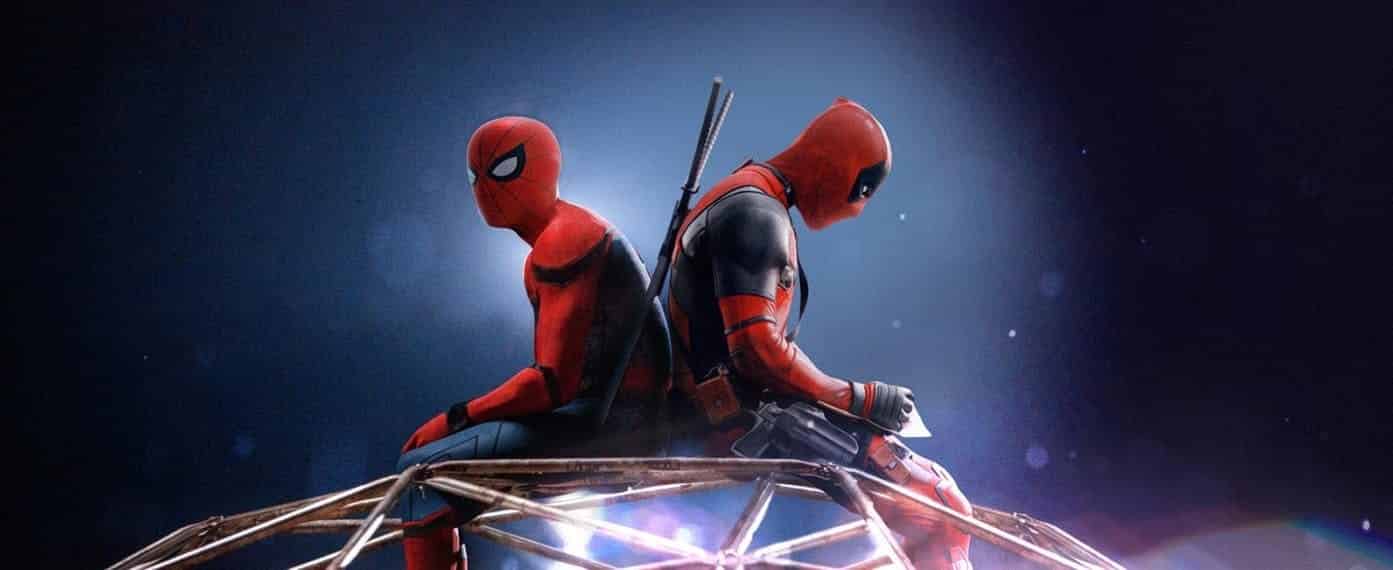 Imagine the opening scene of Guardians of the Galaxy Vol. 2. Now replace baby Groot with Deadpool and the rest of the Guardians with the New Avengers. This is where DP will entertain us while the other heroes keep fighting! It's going to be awesome. But it may be quite a long waiting period.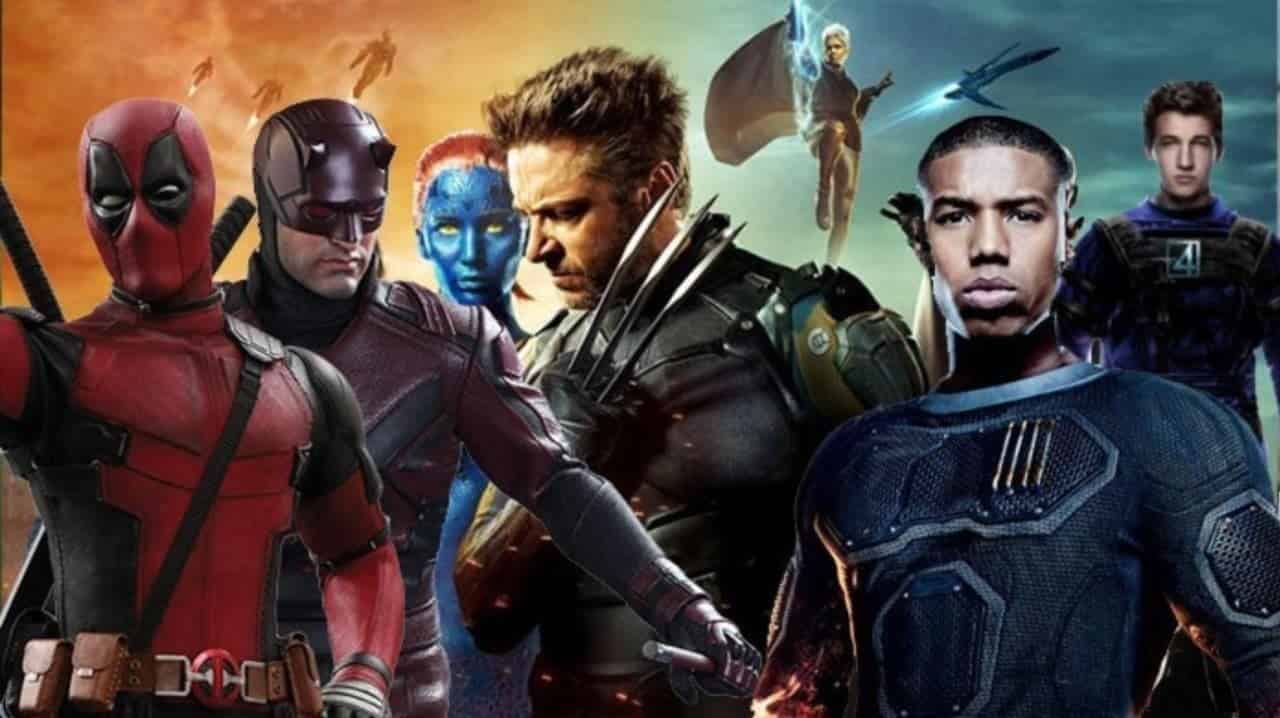 The X-Men have finished their bit just now and people hated it. So, bringing them back won't be a sudden move because people have had enough of those characters. They will have to be given time and completely revamped. The Fantastic Four could come in earlier as compared to the mutants, but then again, Marvel is currently a handful as they are already running about 8 different franchises at the same time. Adding new ones could only mean more chaos.
That's why Feige said that it'll be a while before we could see those characters. He told iO9:
"It'll be a while. It's all just beginning and the five-year plan that we've been working on, we were working on before any of that was set. So really it's much more, for us, less about specifics of when and where [the X-Men & Fantastic Four will appear] right now and more just the comfort factor and how nice it is that they're home. That they're all back. But it will be a very long time."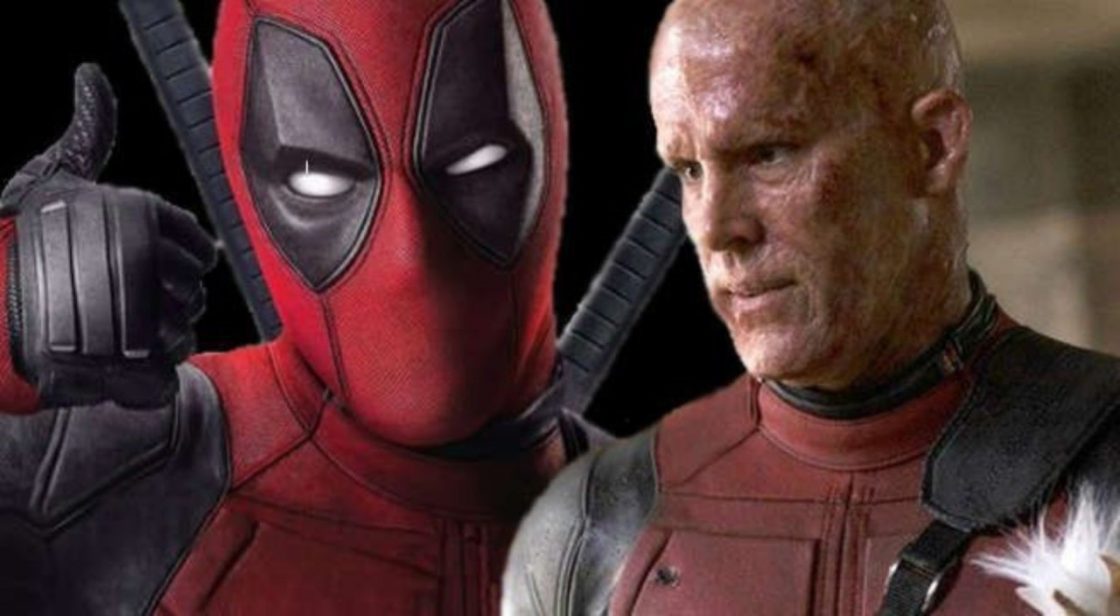 All these characters are going to be recast. But don't worry, no one's taking Deadpool away from Ryan Reynolds. He was born to play this role and he'll continue to do so until his career ends! JK Simmons has reportedly made the jump from Sam Raimi's Spider-Man movies to MCU's Spider-Man films. So, Marvel could have Ryan Reynolds come on board just like that!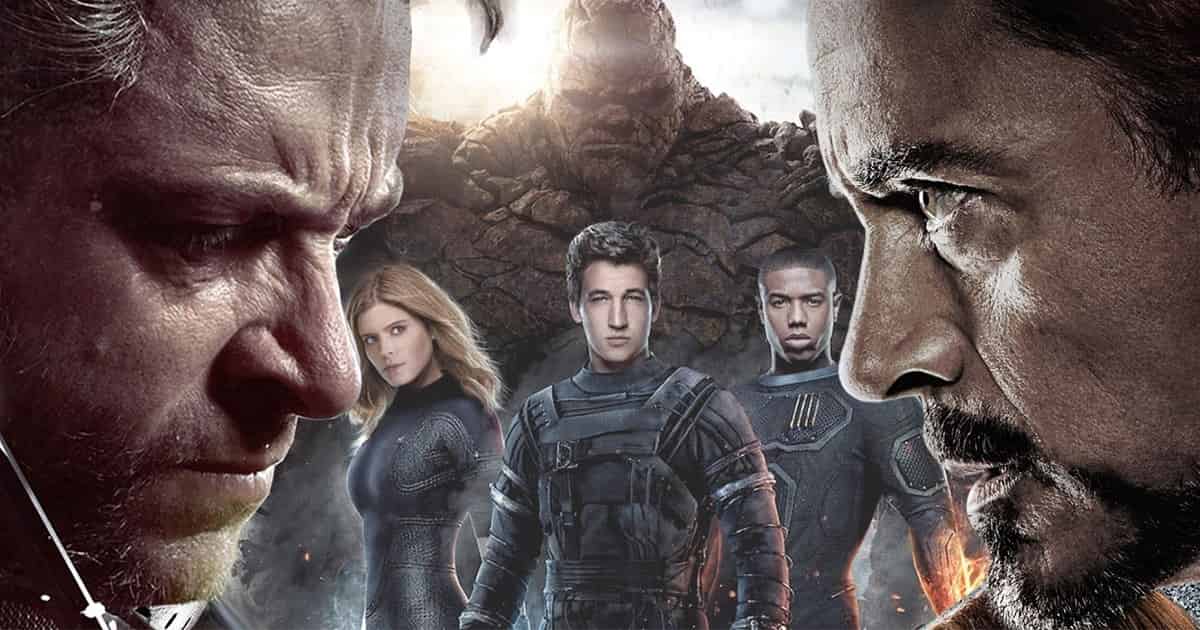 As far as the introduction of X-Men & Fantastic Four is concerned, it will be similar to how every other character has been brought into play. Feige said:
"You know, oftentimes it just comes down to a specific character in a specific story and a specific way to introduce them. So sometimes, like with Spider-Man and Black Panther, that made sense. Then, other times, with characters like Iron Man, Captain Marvel, Thor, Doctor Strange, Ant-Man… it's fun to introduce them in their own movies first. So it just depends on the story we're trying to tell.
So, let's just wait and let Marvel do their bit!