10 Upcoming Dwayne 'The Rock' Johnson Movies Fans Are Excited About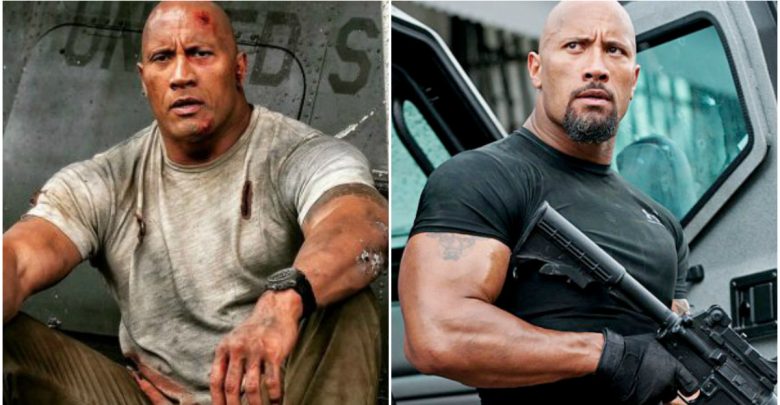 Dwayne "The Rock" Johnson became popular being one of the best ever wrestlers in the WWE. Then he got his big break in Hollywood and worked really hard to become one of the biggest names in Hollywood today. He is probably the hardest working actor and has at least 3 movies come out every year. His upcoming movie slate is even bigger as he has already signed on for many upcoming projects. Here is a list.
Rampage
The next Dwayne Johnson film in line for us is Rampage which is the film adaptation of the classic 1986 arcade game of the same name (it is basically huge animal monsters thrashing cities). We recently even got to see a sweet trailer for the movie as well. The movie is set to come out on April 14, 2018.
Skyscraper
The plot of the movie is currently under wraps but from what we know, the movie is being described as an action thriller hostage situation in a Chinese building. Well, it does sound intriguing and all of The Rock fans should be in for it! The movie will come hit the theatres on July 13, 2018.
Fighting with My Family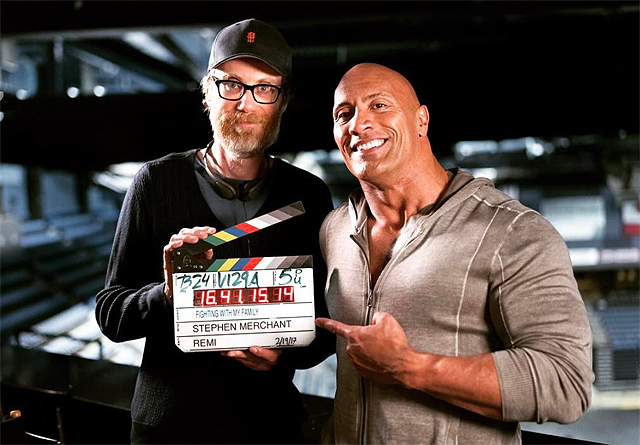 Next up, this DJ movie is based on The Wrestlers: Fighting with My Family. In this movie, a former wrestler and his family make a living performing at small venues around the country, while his kid's dream of joining World Wrestling Entertainment (WWE). Along with The Rock, Game of Thrones Star Lena Heady will also be in this movie and it is coming out on September 14, 2018.
Fast and Furious Spinoff
With the huge success of The Fate of The Furious, we got to see many big moments in the film. But the stand out factor actually was Dwayne Johnson's character sort of teaming up with Jason Statham's character which fans loved a lot. This set into motion an idea of a Fast and Furious Spinoff starring DJ and Jason Statham which is likely to come out in 2019.
Black Adam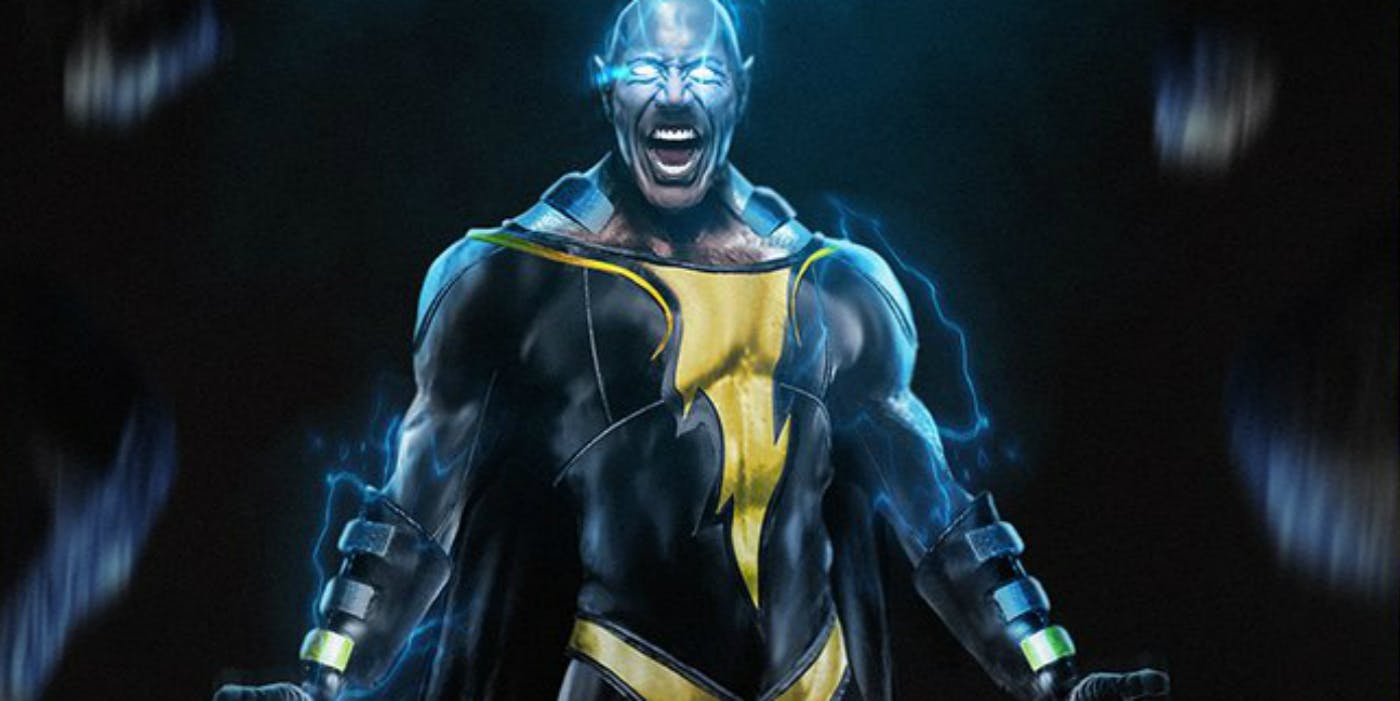 Dwayne 'The Rock' Johnson is going to be the Black Adam in the DCEU and has recently talked with WB. Now instead of appearing in Shazam, he is going to get his own movie which will possibly be coming out in 2020 or 21 and WB have big plans for this particular character.
Fast 9 & 10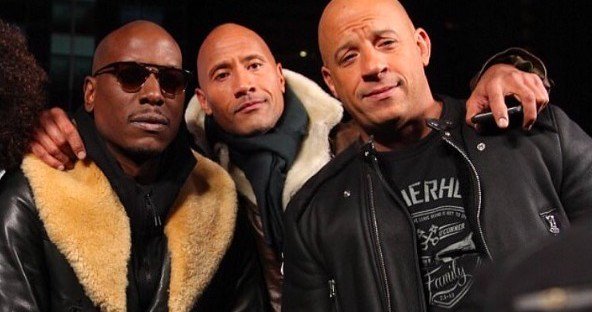 We already know that 2 more Fast and Furious sequels are already in development by Universal studios and earlier they were coming out in 2019 and 21 respectively, but now due to the spinoff starring The Rock, they are likely to be shifted a year later which makes the release to be 2020 and 22.
San Andreas 2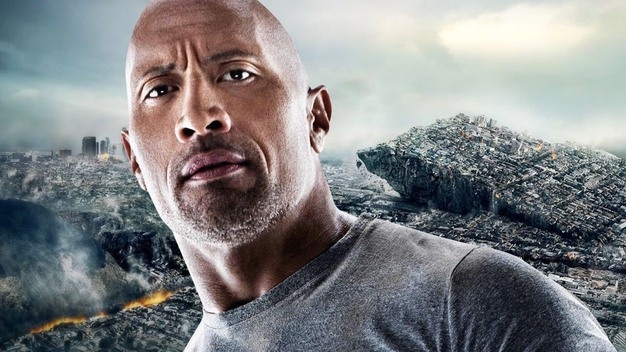 This will be the sequel to the hit disaster flick which came out in 2015. Along with Dwayne Johnson, the other important cast members are said to be returning for the sequel and the movie will be directed by Brad Peyton who also worked with DJ on Journey 2: The Mysterious Island.
GI Joe 3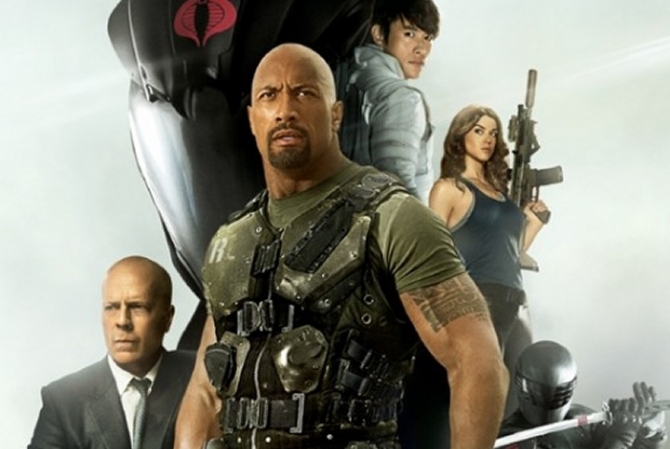 The Rock killed it with his entrance in the G I Joe Sequel and Paramount studios have still held the third iteration for the upcoming future. As Paramount needs a big success if the Transformers franchise is starting to fail, a G I Joe movie is likely on the cards and Johnson has mentioned so many times in the past that he is in talks with the studios about the movie.
Jungle Cruise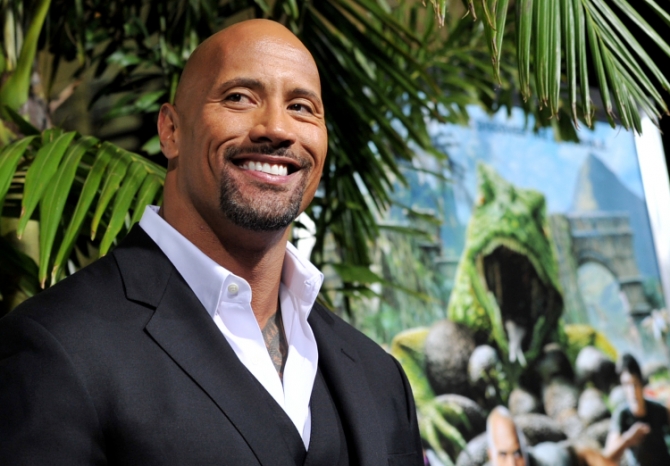 Following in the footsteps of Pirates of the Caribbean franchise, Disney is planning to turn Disneyland's Jungle Cruise theme park ride into a big screen blockbuster and possibly a franchise. Dwayne Johnson is attached to the movie but no director is confirmed yet. Recently, Disney hired John Requa and Glenn Ficarra to write a script.
Journey 3: From The Earth To The Moon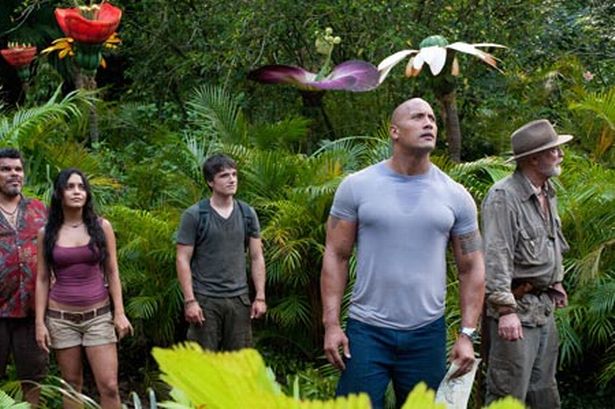 Journey 3 has been active for a long time after the second movie set it up when it came out. Director Brad Peyton will reunite yet again with Dwayne Johnson for the movie and Josh Hutcherson and Anna Colwell are expected to return alongside him. Hopefully, this movie gets made soon enough as we loved the previous one.
Don't Miss: 10 Marvel Movies Canceled For Mind-Blowing Reasons
I just have the biggest passion for everything cinematic! I want to share this passion with everyone through my writing about Hollywood Movies and TV. Other than that, I am a big sports fanatic and enthusiast. I'd like to write about my favorite sports as well some day.