Movies
The Fantastic Four Will Probably Make Their MCU Debut Before X-Men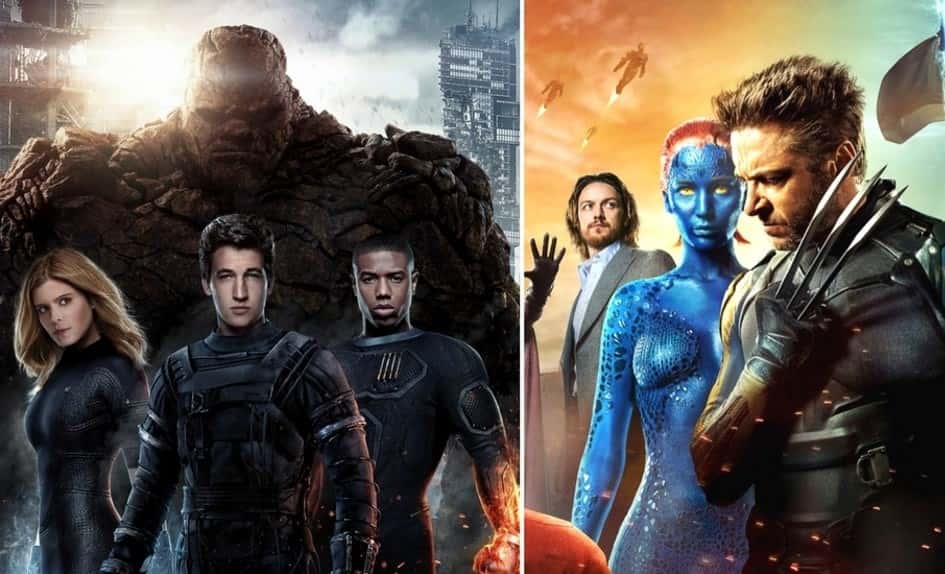 Marvel's plans after Avengers: Endgame is locked and loaded, and even though they could make some changes to add the X-Men and Fantastic Four in those plans, we know that they won't. Disney has acquired Fox and Marvel is very happy that their catalogue has gotten even bigger now, but they will still wait for the right time to bring the X-Men or the Fantastic Four into the mix of things.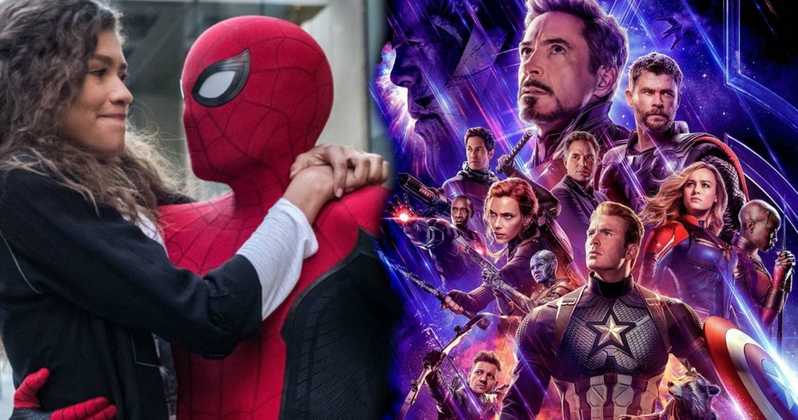 Kevin Feige talked about the time when Marvel will reveal their future plan, and here's what he had to say:
"As we've been doing for years, we aren't going to announce anything post Avengers: Endgame or Spider-Man [Far From Home] until post Endgame and Spider-Man. As you know as a fan, there's a tremendous amount of potential and a tremendous amount of additional characters and storylines and groups of characters that we're going to keep playing with. And again, that's a testament to Marvel and to the amount of storylines and characters and amazing, amazing runs that have been in the Marvel comics."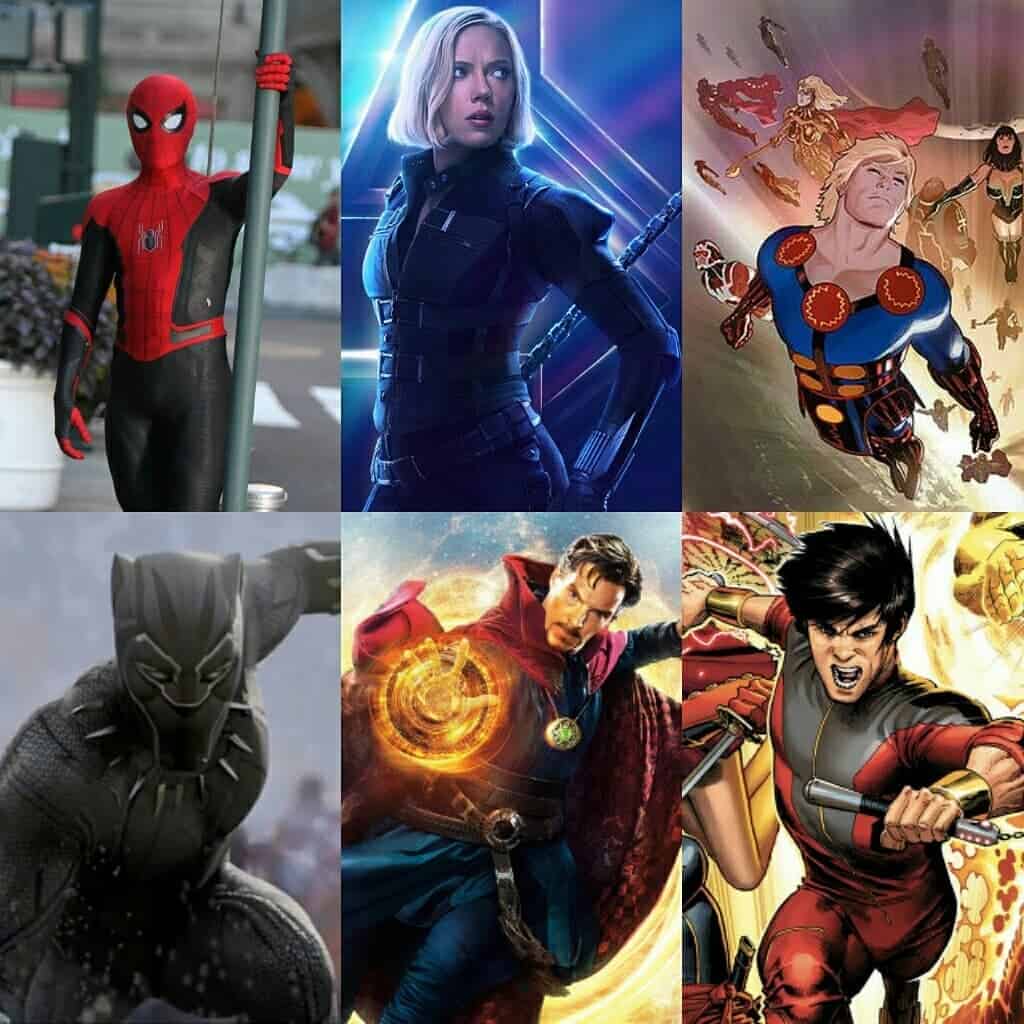 So Marvel's future will be revealed after Spider-Man: Far From Home as that will be the final Phase 3 movie. But we know that Black Widow and The Eternals are surely coming out in 2020. Beyond that, Shang Chi, Doctor Strange 2 Black Panther 2 and Guardians of the Galaxy Vol. 3 are the ones that are Marvel's top priority. They wish to introduce Namor very soon, and the likes of Captain Marvel, Ant-Man and the Wasp will also be getting their next chapters.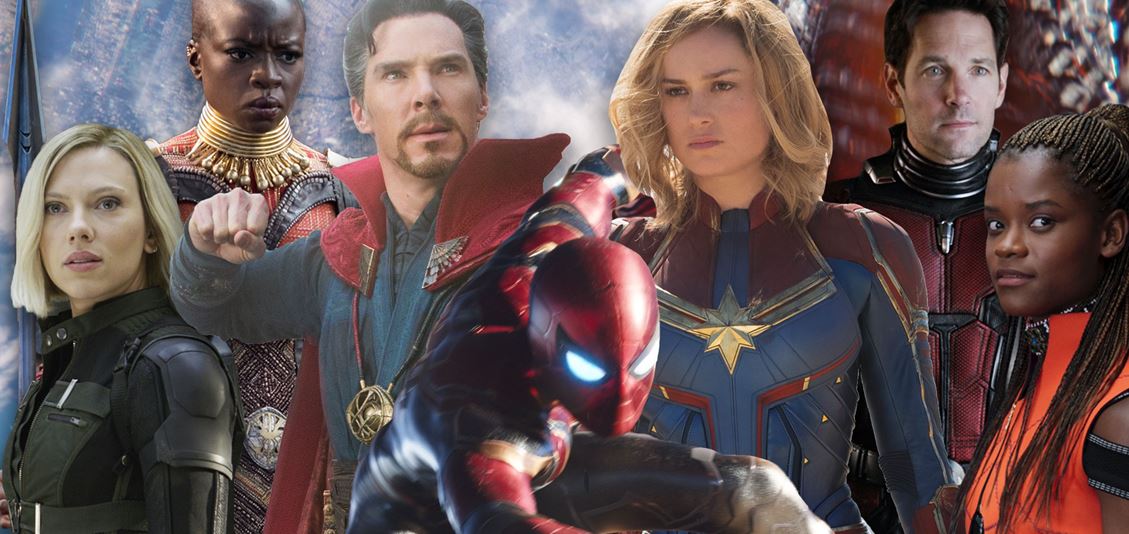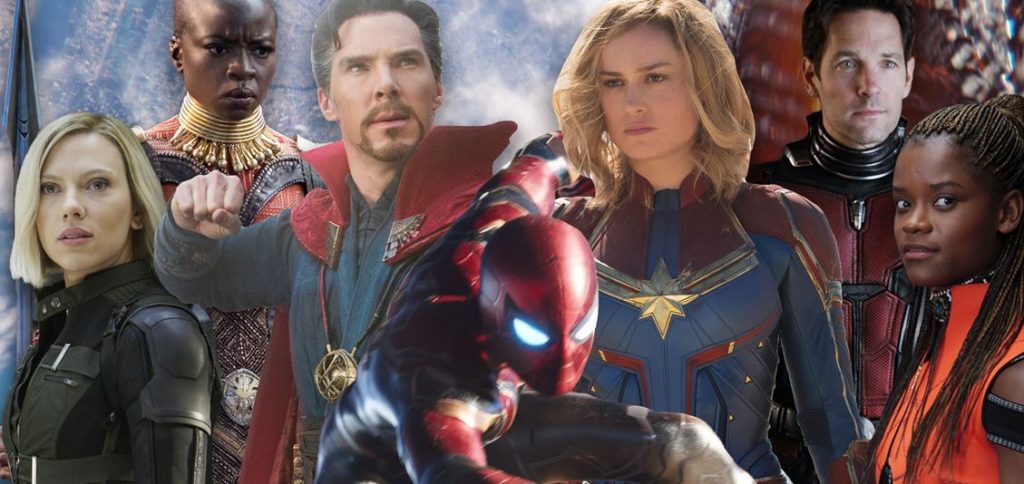 So all this could certainly sum up to the next 5 years of the MCU, with a few projects being added. In an interview with Variety, Kevin Feige gave us a tease of how the upcoming films will develop characters and bring in new ones. He said:
"Some of these films will feature characters that you already know. Some supporting characters will assume leading roles, while some new characters will be introduced. The reward for all of these films working is that we get to try to do it again and do it differently and learn from our mistakes and try something we haven't tried before."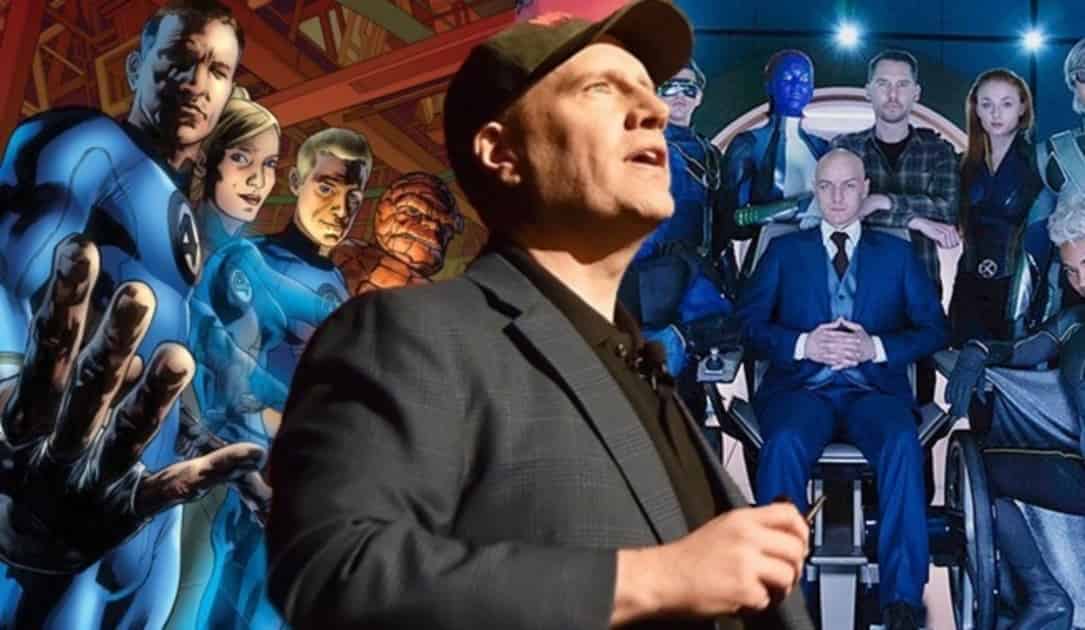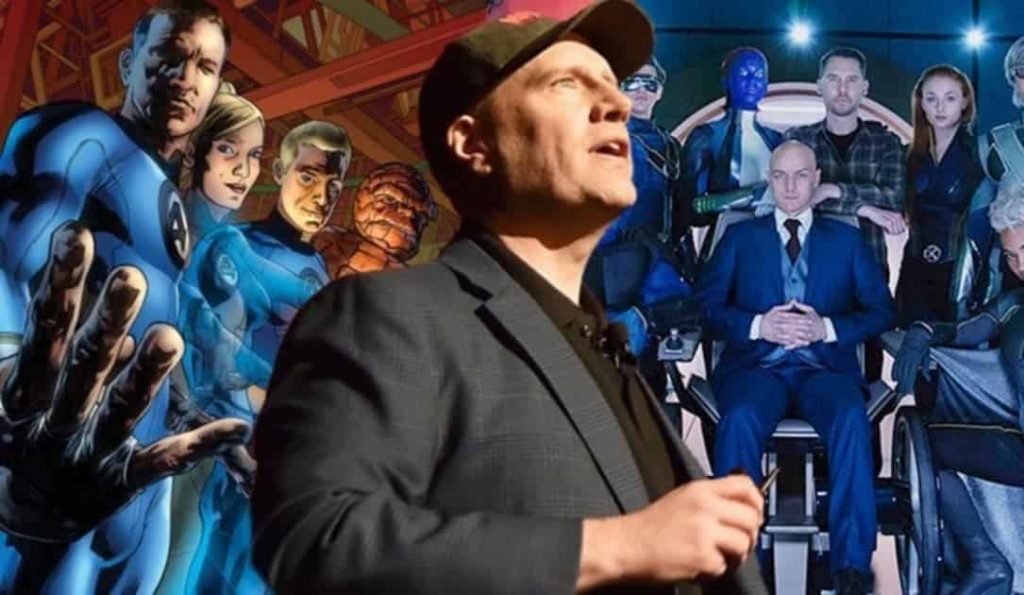 But these new characters just cannot be the ones that have come from Fox. Well, Marvel has a big arsenal now and they can surely change things up in their future plans just like they did to add Spider-Man. The Inhumans got the boot when Spider-Man was added into the mix. Similarly, Marvel could add the X-Men and Fantastic Four, but we can be sure that none of the projects currently in development will get the boot. So, it is for that reason that the Fox properties will have to wait.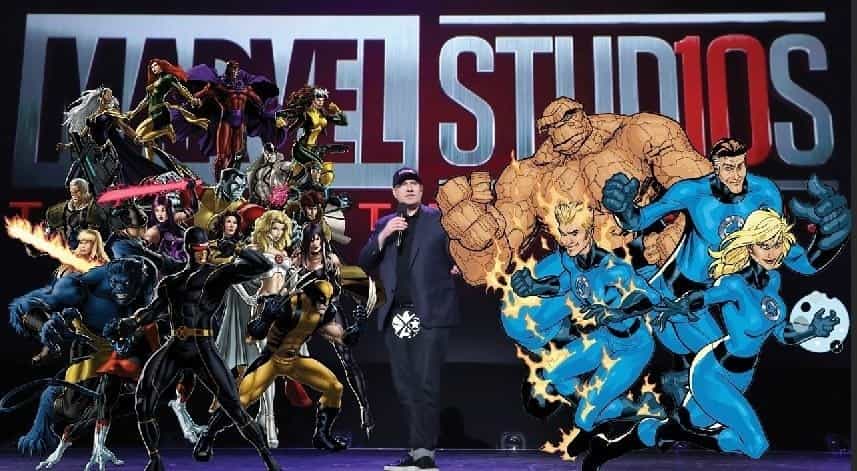 According to Feige, Marvel has their next 5 years totally planned and those plans actually don't include X-Men & Fantastic Four. Here's what Feige told io9:
"The slate that we're building over the next five years [is] not apples to apples. It is two very distinct things and I hope they'll feel very distinct. But there is a similar mentality going into it, which is 'How can we continue to tell stories with some of the characters that audiences already know and love in a unique way, in a different way, in surprising way, of which we have a lot of plans and ideas and work already going into it?' [Then] 'How can we introduce new characters that even hardcore fans, comic fans, have barely known or barely heard of.' That's really exciting too."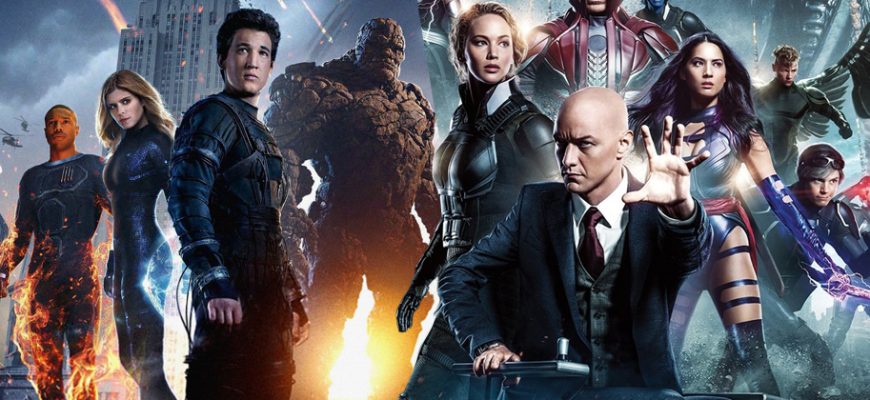 As of now, we will have to wait a long time for these properties. But which of these two properties would take longer when we compare those two? The X-Men are getting a movie right now, and so to remove their image from our minds completely, they will have to be completely rewritten from scratch and given proper time to be developed. But it has been almost 4 years since the last Fantastic Four movie came out, and those who saw that garbage totally want to forget that it even existed.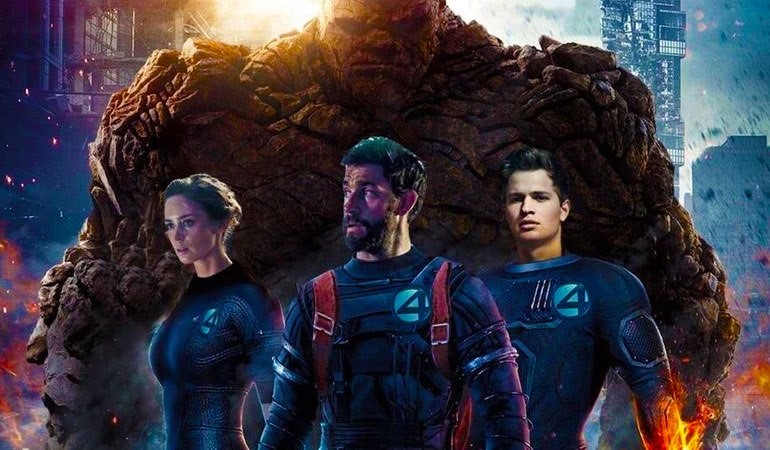 So, Fantastic Four is a project that Marvel could actually try and fast track. They even have a director ready as Peyton Reed has said it time and time again that he wants to direct a Fantastic Four movie and already has a pretty cool idea for it. What if these 4 heroes get their powers from the Quantum Realm this time?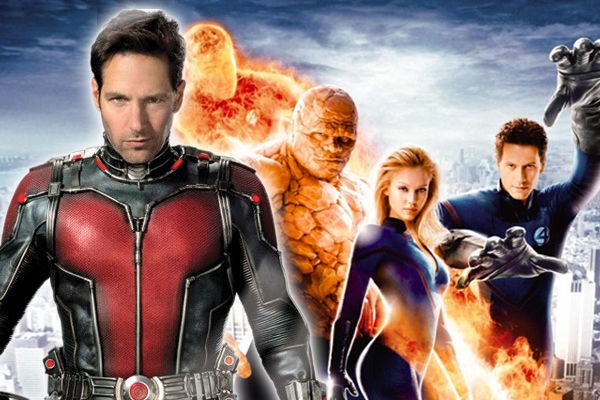 Us fans could really use a Fantastic Four movie asap, and that is probably why the Fantastic Four will make their MCU debut before the X-Men. What's interesting is that just about a month ago, a source very close to We Got This Covered claimed that Marvel is planning to launch Fantastic Four as their first MCU Fox movie and it will actually hit the theatres in 2021.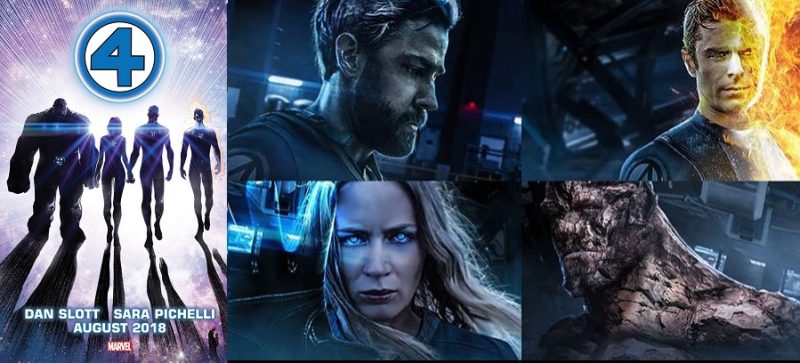 Now we have to take this as a grain of salt, but this website has been known to deliver credible info time and time again. While Marvel only has 3 movies scheduled to come out in 2021 (February 12, May 7 and November 5), they actually plan to add another release date in between, i.e. August 15. This release date is actually believed to be the one that brings Marvel's first superhero team to the big screen.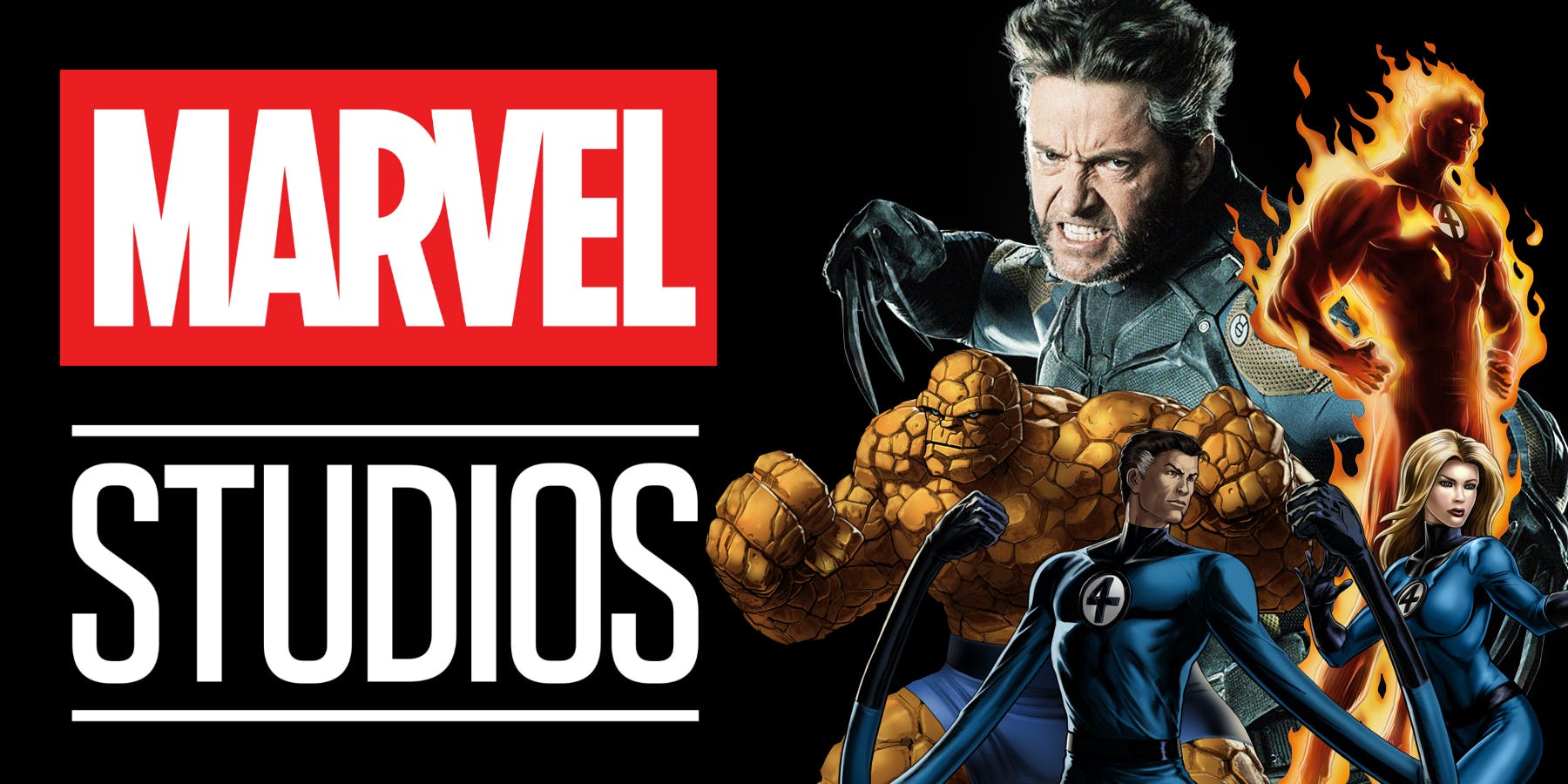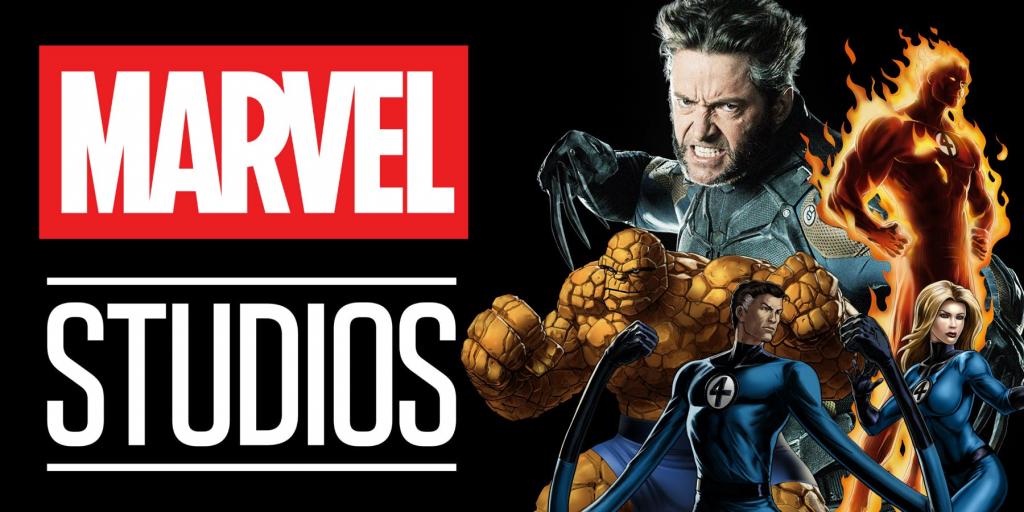 Okay, don't believe these last two paras as there are no such plans for the Fantastic Four as of now. This was just an April Fool's prank that we played, which I extended today as well for some reason. Marvel is really happy to get the rights to all these characters but they will need their time to develop them. 5 years probably is the ideal time for them to act upon these properties!