Movies
10 Hollywood Movies That Continued Filming During COVID 19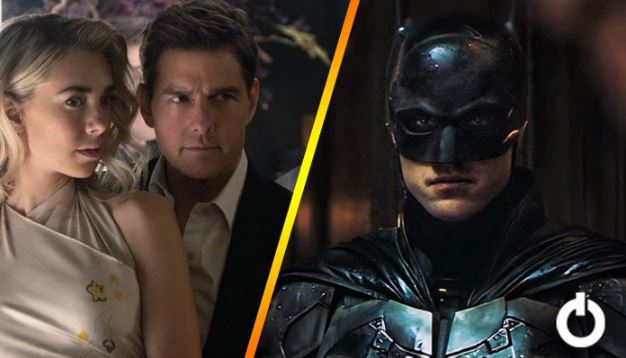 The world has learnt a new way of living in 2020. From wearing masks, to washing hands and staying home as much as you can, we have adapted to this new normal. Most workplaces switched to work-from-home for the safety of employees whereas some had to shut down factories and shops in the pandemic. This also affected Hollywood where the shooting of movies and series had to abruptly pause and actors along with the crew members were compelled to stay home. However, some movies didn't stop the work despite whatever was happening around them. By ensuring hygiene, physical distancing, masks, and testing, the productions kept running on the sets. Here are 10 Hollywood movies that continued filming even during COVID 19.
Avatar 2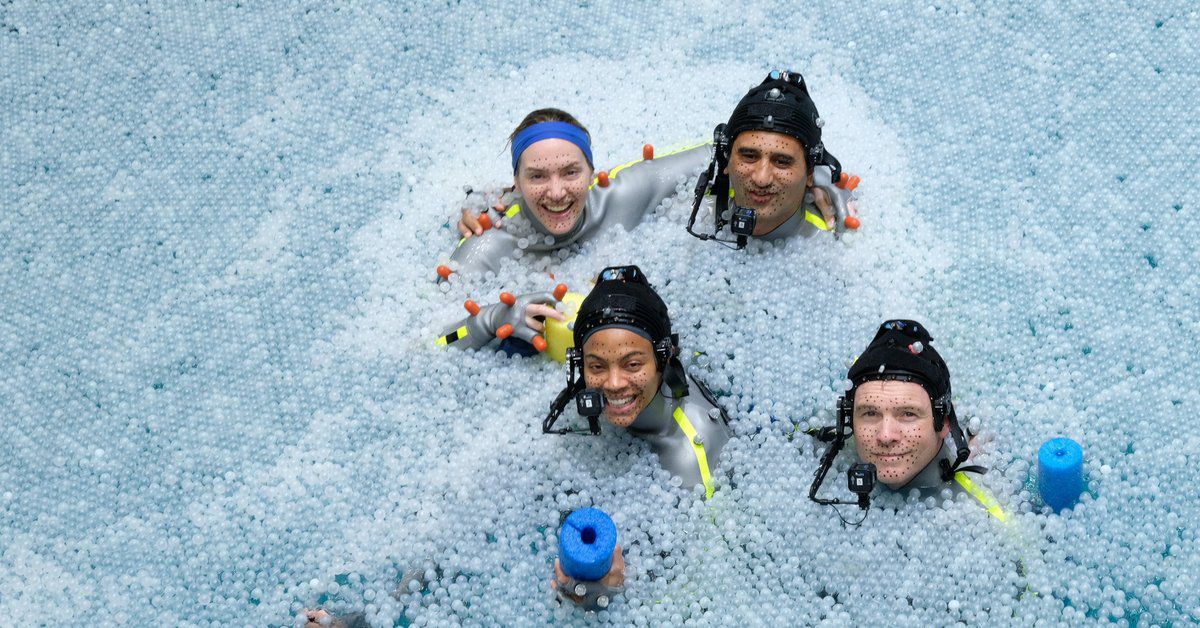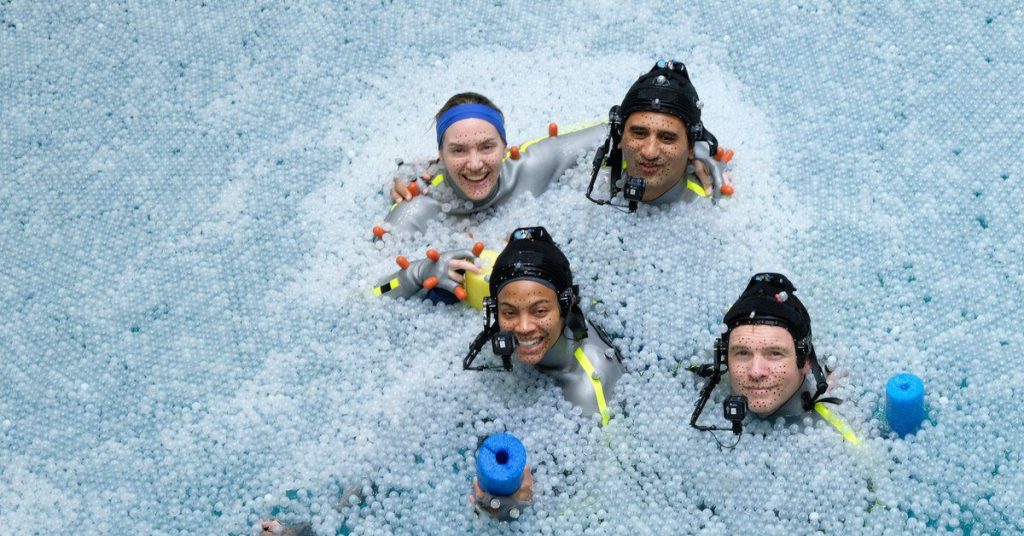 After experiencing so many delays, the producers and director James Cameron were in no mood to further procrastinate Avatar 2. Almost 10 years back when Avatar released, it took everyone by storm with its visuals, screenplay, and terrific acting by Zoe Saldana, Sigourney Weaver, and Sam Worthington. The filming of its sequel resumed in 2020 and added new names like Kate Winslet and Vin Diesel to the franchise.
Jurassic World: Dominion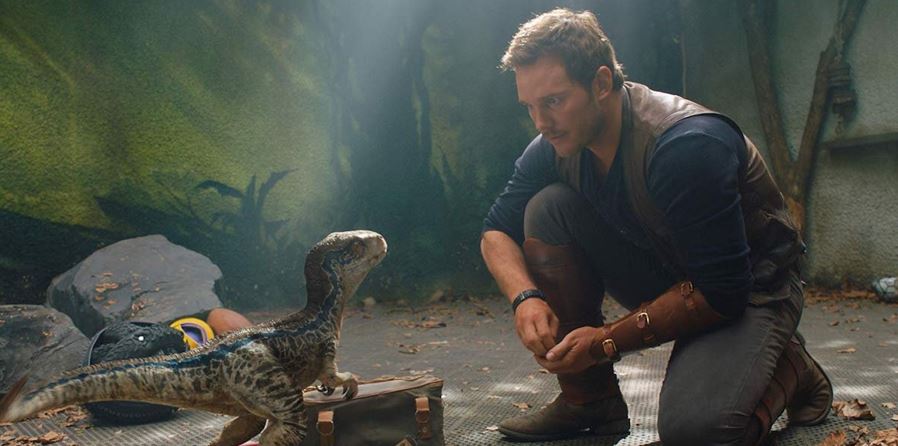 We have been watching the extinct species of dinosaurs since we were kids and still can't have enough of them. And when it comes to dinosaurs, the only name to pop up in our minds is the Jurassic franchise that is synonymous with the creatures. Jurassic World: Dominion is going to be the sixth film in the Jurassic World franchise and we will see Chris Pratt and Bryce Dallas Howard reprising their roles.
Elvis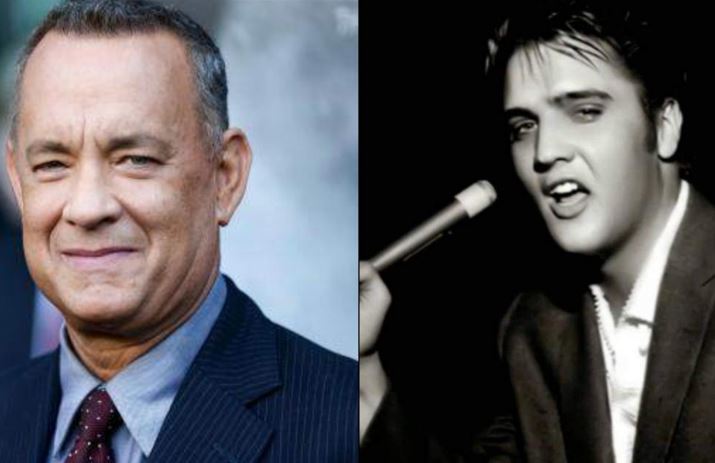 Hollywood deserves a biopic on the legendary Elvis Presley and it will star none other than the iconic actor Tom Hanks. Its productions have been on for months now amidst COVID 19 with a short pause when Hanks and his wife Rita had tested positive.
Malcolm & Marie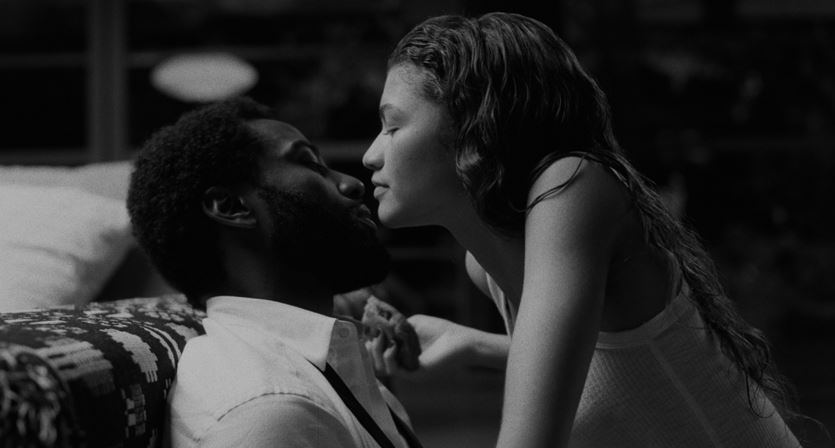 Zendaya is young but has won millions of hearts with her talents and acting skills. She rose to stardom from MCU's Spider-Man franchise and the series Euphoria which also earned her an Emmy. Zendaya didn't stop working during the pandemic and teamed up with David Washington and San Levinson, creator of "Euphoria" for "Malcolm and Marie".
Host

Can a film that was mostly shot through Zoom call be scary and earn critical success? "Host" of 2020 has proved that it is possible. The horror film is about a group of six friends who invite a demonic force to join them online during the lockdown but end up being a victim of eerie occurrences at home where they are alone in quarantine.
Mission: Impossible 7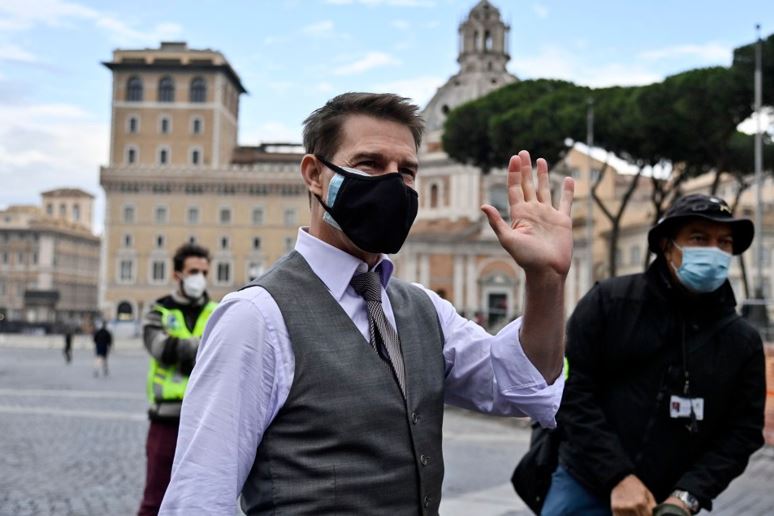 Nothing can stop Tom Cruise's Ethan Hunt! The spy who is known for doing the impossible wouldn't have stopped working during the pandemic. Tom Cruise will be back with MI 7 in 2021 and we can expect new adventures and thrill that keep us on the edge of our seats.
The Little Mermaid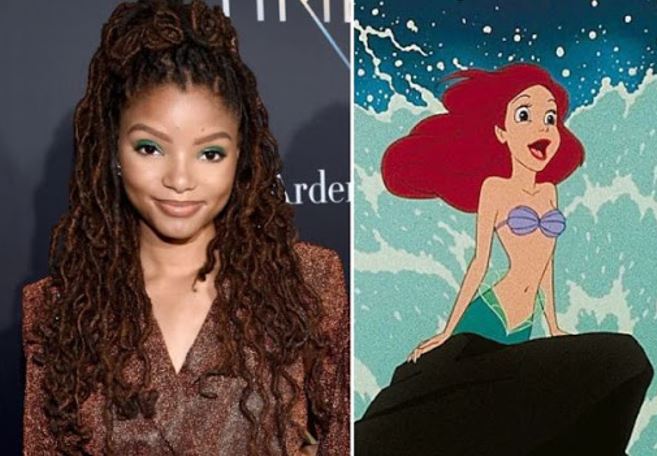 It's about time that fans got a live-action movie on Mermaid. The actress to be playing the iconic Disney princess, Ariel will be none other than Halle Bailey. Its shooting was supposed to take place long back but had to pause when the world was hit with COVID 19. Now, the crew and cast have resumed filming and are almost halfway there.
The Batman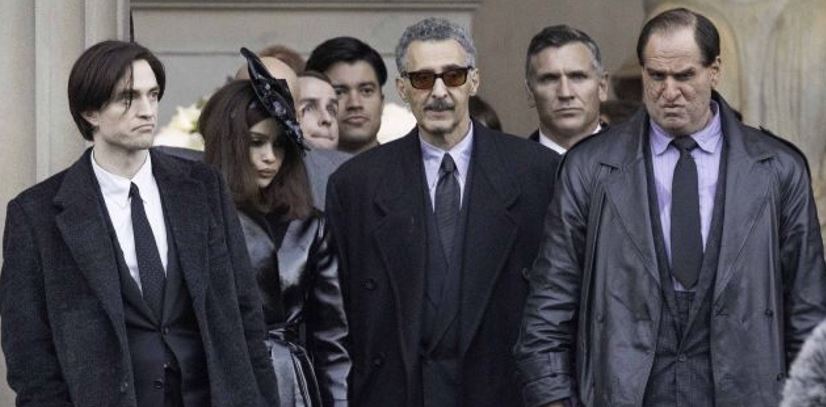 Robert Pattinson may have risen to prominence from "Twilight" as Edward Cullen but he has moved to higher clouds since then. Pattinson is considered as one of the top 10 actors for his terrific work in "The Lighthouse", "The Devil All The Time", "Tenet", "High Life",  "The King", and more. Fans couldn't contain their excitement on learning that Pattinson would be the next Batman. From Cedric Diggory in Harry Potter to Edward Cullen in Twilight and now Batman, Pattinson's name will be attached to the biggest Hollywood characters. The productions took place during the pandemic but had to pause for a while when Pattinson tested positive.
Songbird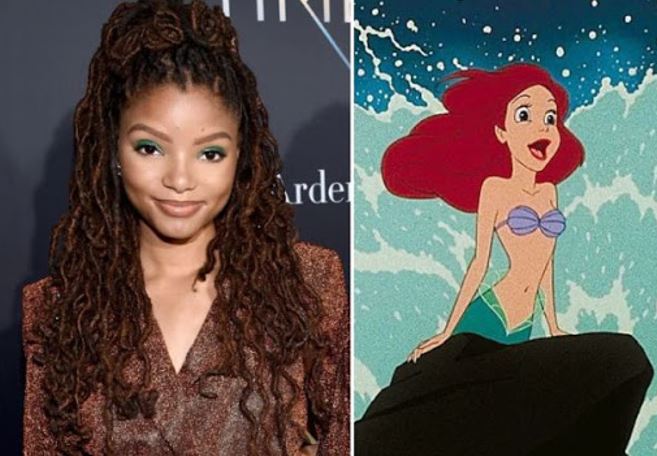 Michael Bay's "Songbird" is based on the world pandemic that is set in a dystopian background. It's a thriller about a man who leaves no stone unturned to save his love from a quarantine camp. It had few elements of thrill but failed to go down well with the audience for its corny moments and rushed up the plot. The movie was shot in 2020 during the pandemic with several breaks and pauses. It's rush to finish productions and release it this year left many elements unexplained.
Untitled Horror Movie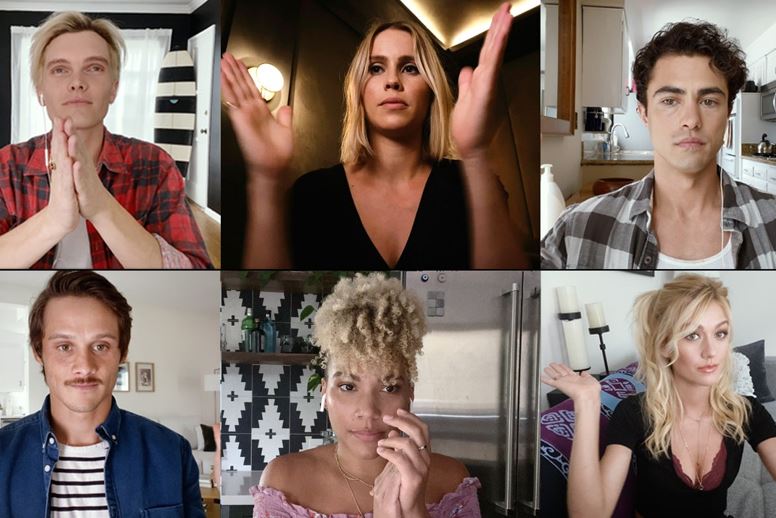 "Untitled Horror Movie" features a group of well-known actors who team up to film their own horror movie as their TV series gets canceled. It stars Claire Holt from The Vampire Diaries and The Originals, Emmy Raver- Lampman from The Umbrella Academy, Timothy Granaderos from 13 Reasons Why, and three more from popular TV shows. It is being shot in isolation from each actor's home.