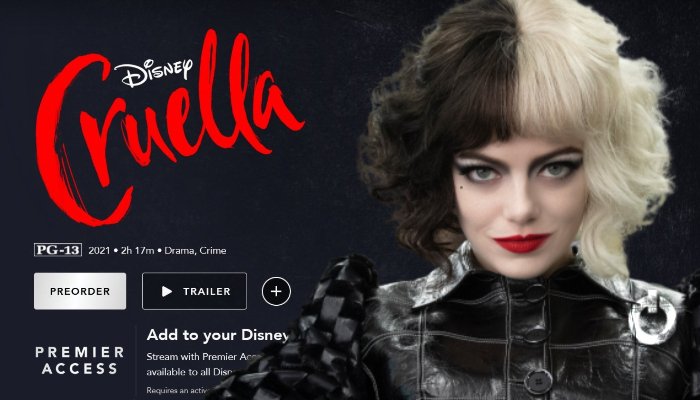 Hollywood is full of controversies right now. Recently, Scarlett Johansson filed a lawsuit against Disney over a breach in her contract. Marvel's Black Widow was released on Disney+ Premier Access and in theatres. But it was revealed that the movie was originally planned for an exclusive theatrical release. Moreover, a report claimed that Marvel Studios' President Kevin Feige is also pissed at Disney for their actions. But now, it seems like things are getting intense for Disney. A report is claiming that Emma Stone is to sue Disney over the release strategy of Cruella.
Report Suggests Emma Stone Will Sue Disney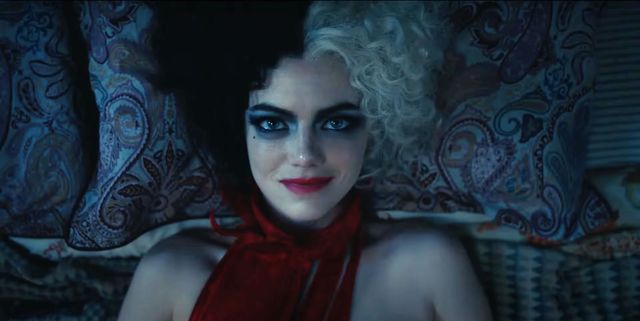 Emma Stone plays a budding Cruella de Vil in the movie It dates back to the days when she was a mere aspiring fashion designer named Estella. But she founds herself broke and helpless in London. She has taken on the mantle from Glenn Close who previously played the villain in 101 Dalmatians. The reports of her possible move against Disney once again comes from former THR editor, Matt Belloni's.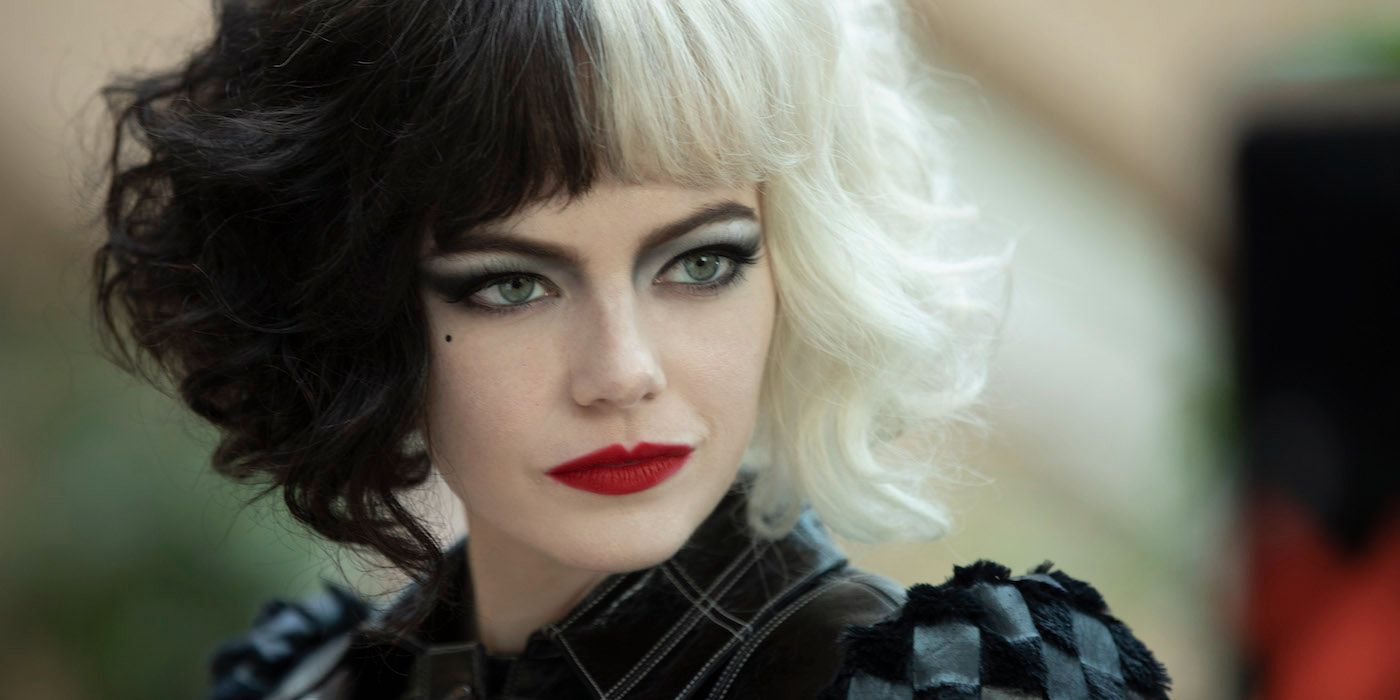 Belloni's What I'm Hearing… newsletter reports that "Emma Stone, star of Cruella, is said to be weighing her options." Just like Johannson's led Marvel movie, Stone's Cruella was also released on Disney+ with a theatrical release. But in the midst of all this, they might not be the only ones to stand up to Disney. It is also reported that Emily Blunt might go down the same road because of the same treatment with her newly released movie Jungle Cruise.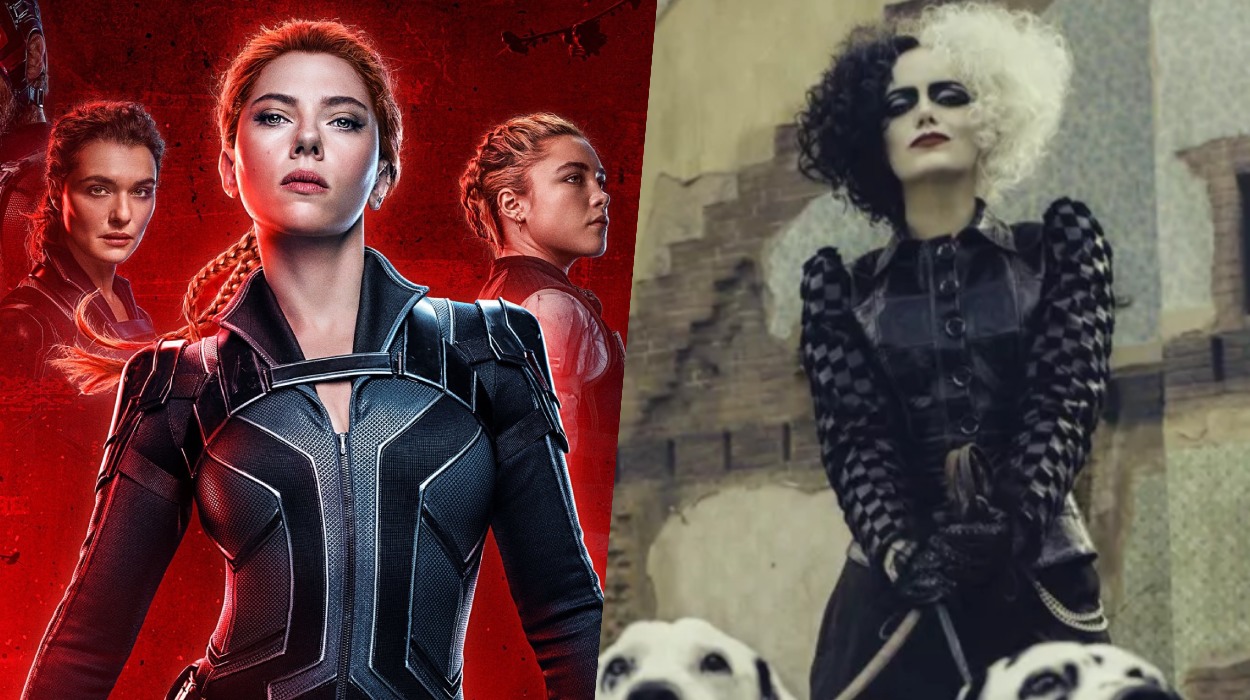 Scarlet Johansson definitely stirred the entertainment industry with her lawsuit. Johansson's representative Attorney John Berlinski spoke his mind. The lawsuit stated that this will surely not be the last case where Hollywood talent stands up to Disney," Now, time will tell whether Emma Stone and Emily Blunt will stand up against Disney and their course of action. It was said that the production house did so to bring more viewers to the growing streamer. But if they went against the interests of people involved in the projects might actually backfire.
Follow us on Facebook, Instagram & Twitter for more content.