News
Why Marvel Has Cast Same Actor In Two Major MCU Roles?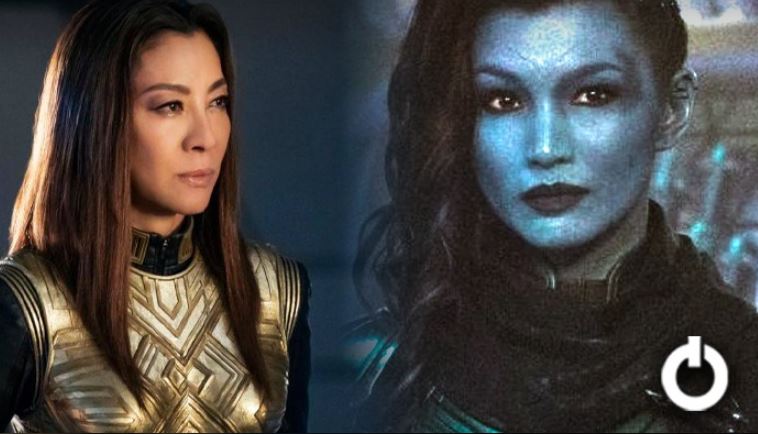 Marvel Cast Same Actor in Two MCU Roles:
Marvel, after announcing a plethora of content during Disney Investor's Day on December 10, 2020, is not stopping after all. New information that has just popped in is that Marvel will be casting two actors from Phase 3, and that too for some really major roles. With Eternals and Shang-Chi and the Legend of the Ten Rings, Marvel has brought in two Phase 3 MCU actors – Michelle Yeoh and Gemma Chan – playing new characters in its upcoming Phase 4 movies. Chan appeared in Captain Marvel as Minn-Erva, a Kree warrior who served with Star Force. In Guardians of the Galaxy Vol.2, Yeoh made a cameo as the MCU's take on Aleta Ogord, a member of the classic Guardians of the Galaxy team from Marvel Comics.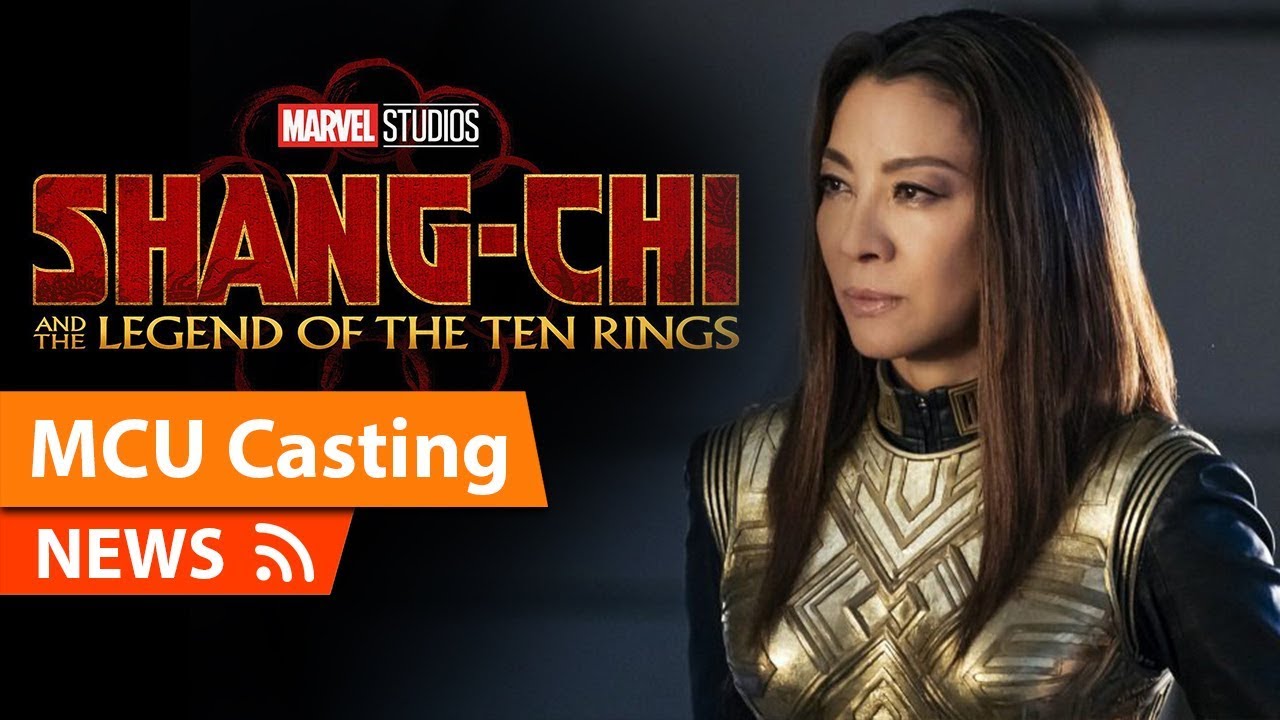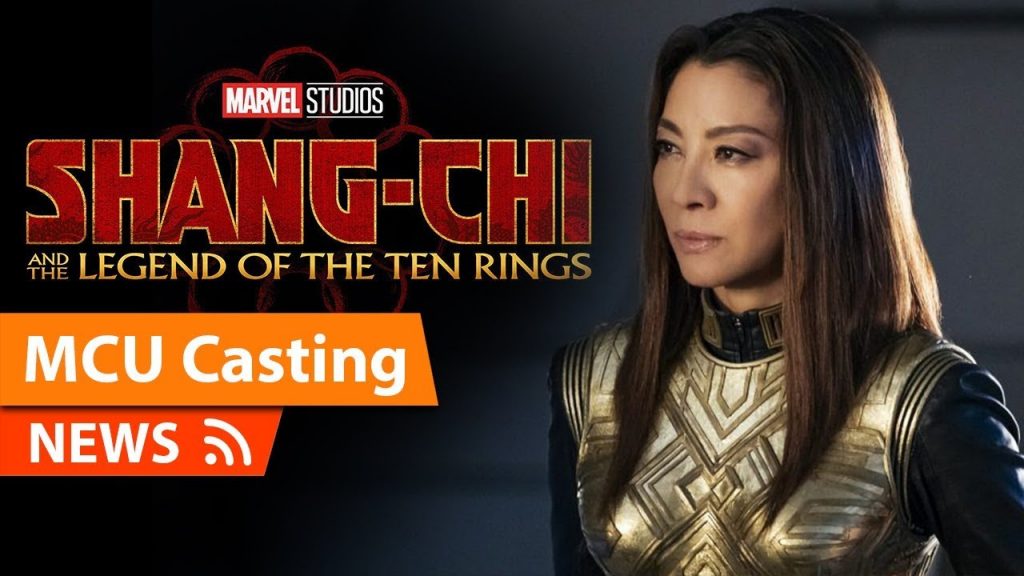 Both of these two actors are returning to the Marvel Cinematic Universe in Phase, but this time, with new characters. Gemma Chan is a part of the star-studded cast that Marvel has put together for Eternals, which centers on a team of super-powered immortals. Chan's character is Sersi, who in the comics was an Eternal whole joined the Avengers in the 1990s and shared a romance with the Black Knight. Sersi is among the most powerful Eternals in Marvel Comics. As for Yeoh, it was recently confirmed by Disney that she will play Jiang Nan in the 2021 film, Shang-Chi and the Legend of the Ten Rings. Not much is known about Michelle Yeoh's role, but the character's name suggests she'll be original to the MCU.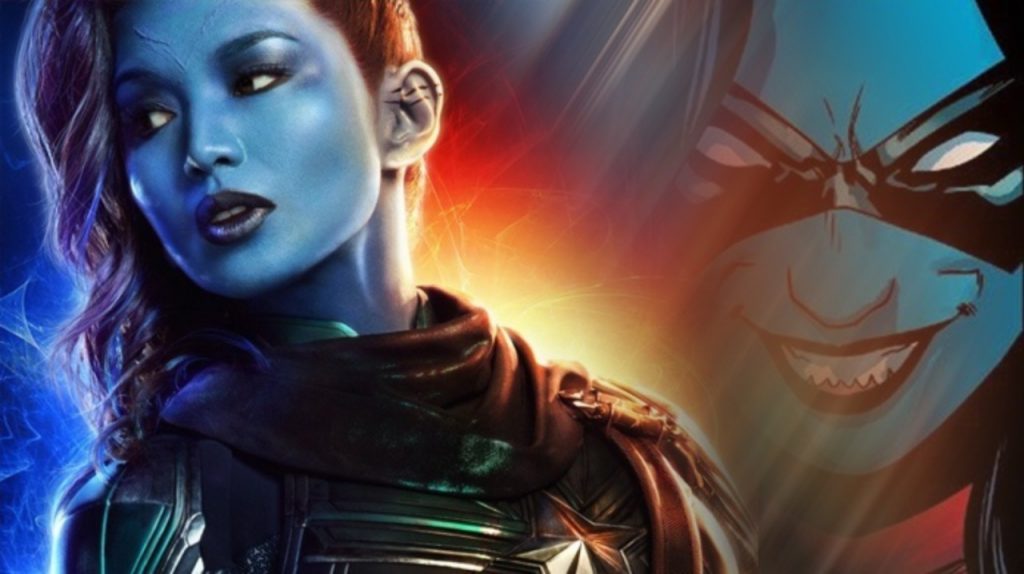 Now of course this leads us to the same question that even you're thinking – How each of these characters can play two different people in the same cinematic universe? Chan too was surprised that it was able to work out. According to her, it was Marvel Studios head Kevin Feige who came up with the idea of her being a new MCU character. Feige said he had wanted to make better use of her in another project, and that's how her role as Sersi in Eternals came about.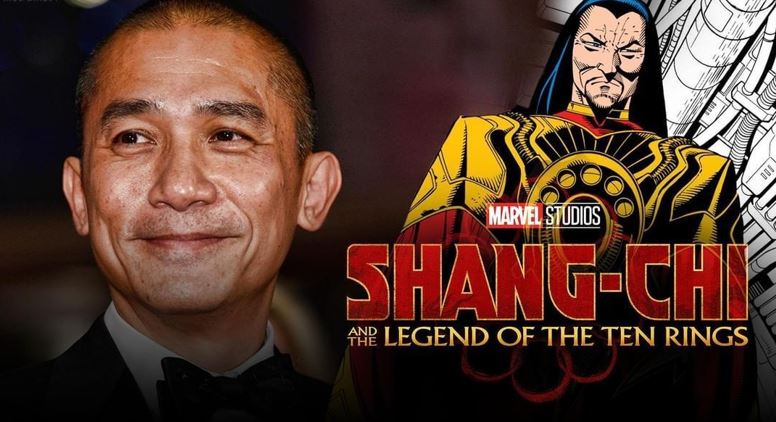 And that may not be too different from why Marvel finally decided to put in the pin when they pursued Michelle Yeoh for Shang-CHi and the Legend of the Ten Rings. The movie is largely based on an Asian cast and is a kung-fu film, so it makes sense that Marvel goes after big-name Asian actors. And being a martial arts icon to boot, Michelle Yeoh certainly seemed like a logical hire. One reason why it's possible is linked to the particular characters they played. Chan's Minn-Erva died in Captain Marvel, and Yeoh's Aleta Ogord was included in Guardians of the Galaxy Vol 2. mostly as an Easter egg to the original guardians.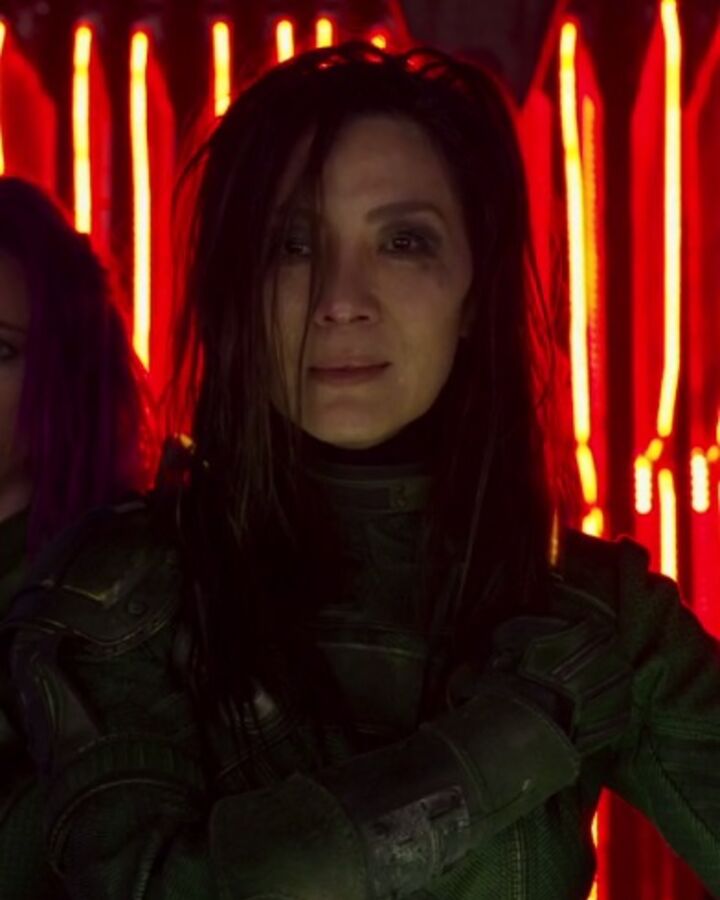 Plus, there's the matter of their appearances. As a Kree, Chan's Minn-Erva had blue skin and looks fundamentally different from Sersi. Similarly, Yeoh's Shang-Chi character may adopt a look that sets her apart from the Ravager she very briefly portrayed in Guardians of the Galaxy Vol. 2. Since the two Phase 3 characters were relatively minor, both may be largely forgotten and out of mind by the time Shang-Chi and Eternals releases in 2021.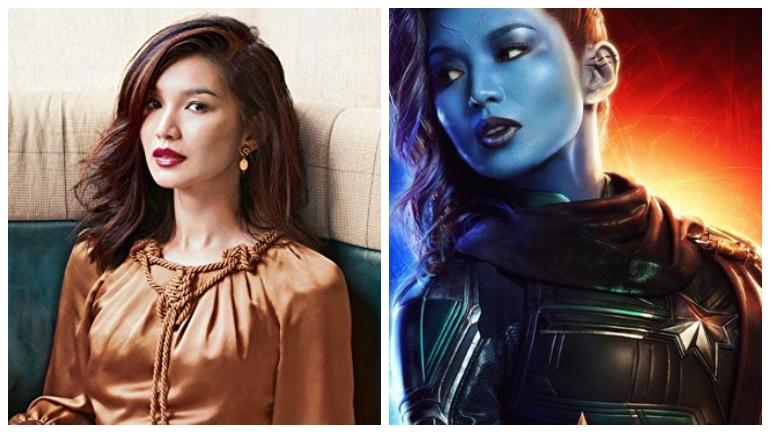 Let us know what you think about this new addition. Do you think that Marvel should have gone with some new talent or have they made the right choice by casting Michelle Yeoh and Gemma Chan?