News
Television
Arrow Season 5 Premiere Official Synopsis and Breakdown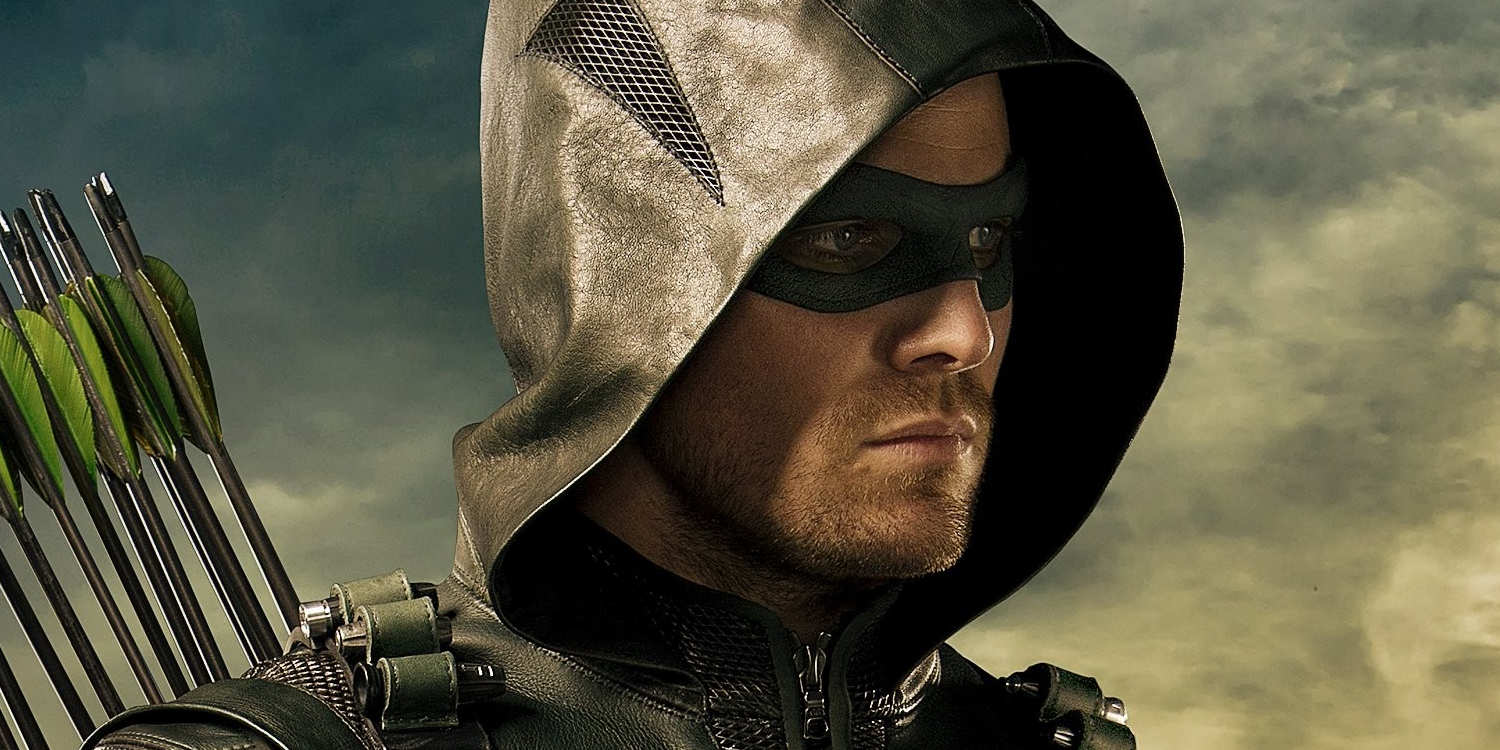 The CW Network had earlier released the synopsis of each of their superhero shows. Here it goes for Arrow season 5:
"After a violent shipwreck, billionaire playboy Oliver Queen (Stephen Amell) was missing and presumed dead for five years before being discovered alive on a remote island in the North China Sea. Oliver returned home to Star City, bent on righting the wrongs of his family and fighting injustice. As the Green Arrow, he protects his city with the help of former soldier John Diggle (David Ramsey), computer science expert Felicity Smoak (Emily Bett Rickards), his vigilante-trained sister Thea Queen (Willa Holland), former police captain Quentin Lance (Paul Blackthorne) and brilliant inventor Curtis Holt (Echo Kellum)".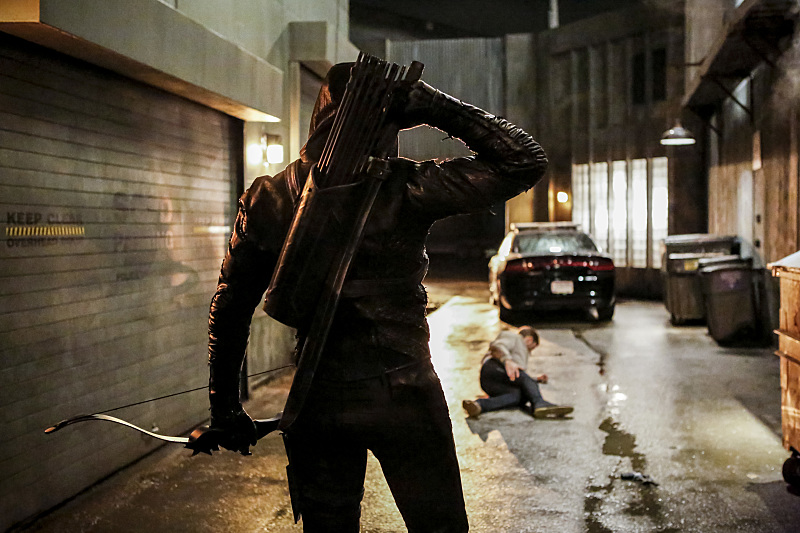 Newly appointed Mayor Oliver Queen finds himself challenged as he fights on two fronts for the future of Star City. With Diggle back in the military and Thea adamant about hanging up her hood as Speedy, Team Green Arrow is down to just Oliver and Felicity – but they're no longer the only vigilantes in town. Green Arrow's public defeat of Damien Darhk at the end of Season Four has inspired a new crop of masked heroes to step up and defend the city, though their painful inexperience makes them obstacles, rather than allies, in the field. The arrival of a deadly new adversary will force Oliver to confront questions about his own legacy, both as mayor and as the Green Arrow.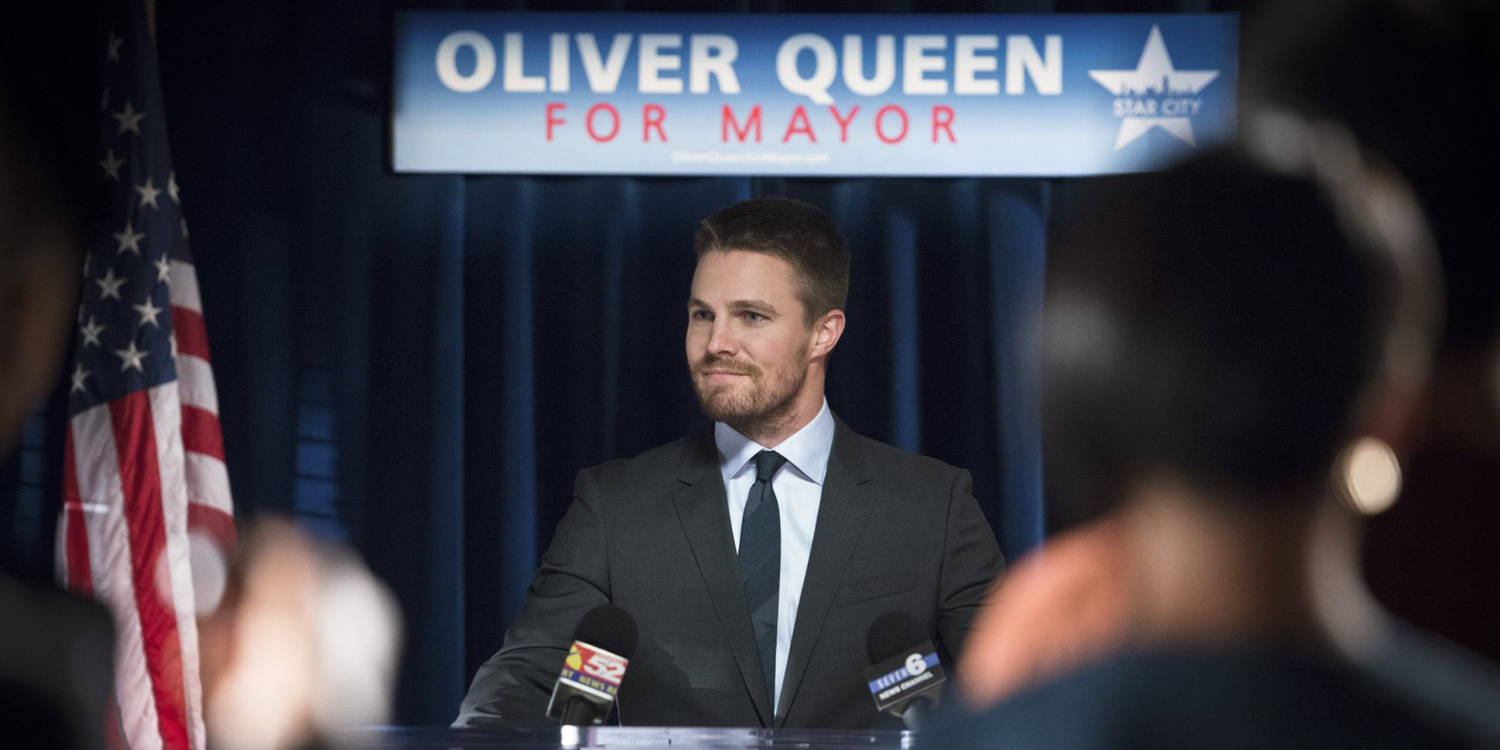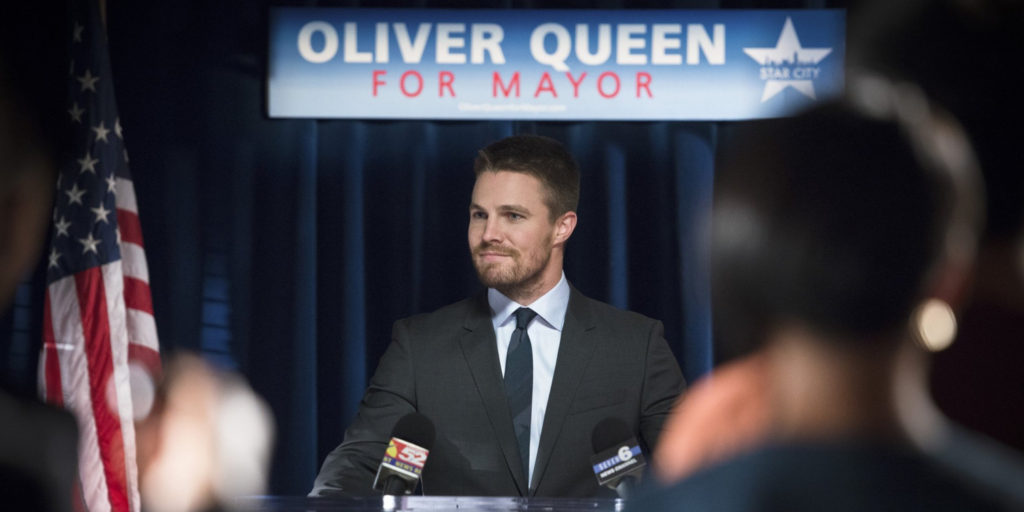 They have now released the official description for the debut episode, here it goes:
"After Laurel's (Katie Cassidy) death and the departures of both Diggle (David Ramsey) and Thea (Willa Holland) from Team Arrow, Oliver (Stephen Amell) takes to the streets solo to protect Star City's citizens as the Green Arrow. With Felicity (Emily Bett Rickards) guiding him from the bunker, Oliver is forced to deal with a city that has become overrun with both criminals and a slew of new (and painfully inexperienced) vigilantes. Watching Oliver try to balance his jobs as both the mayor and also the protector of Star City, Felicity suggests he form a new team, but Oliver resists. However, when a deadly new criminal, Tobias Church (guest star Chad L. Coleman), enters the picture, Oliver realizes the best thing for the city might be a new team of superheroes. Meanwhile, the flashbacks take us to Russia where Oliver faces off against the Bratva.
The story is written by Greg Berlanti, while the episode is directed by James Bamford with a teleplay by Marc Guggenheim and Wendy Mericle.
Arrow season 5 will return on CW network on Oct 5, Wednesday, 8:00 P.M.