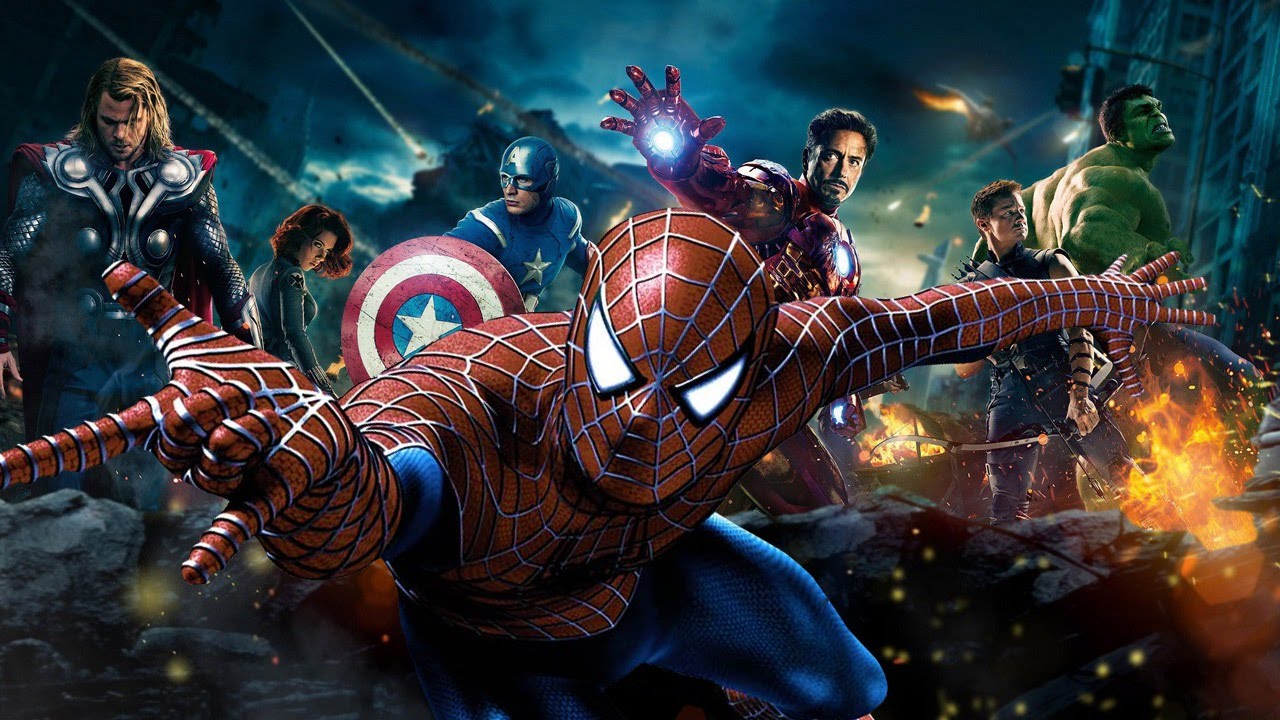 The most sought after thing in the MCU for every superhero is the Avengers membership. Spiderman is one of the strongest candidates to join "The Avengers" as he was part of Team Stark in the Civil War and Tony Stark is his personal mentor overseeing his progress. But Tom Holland feels that Iron Man is against the idea of Spiderman becoming part of the Avengers initiative.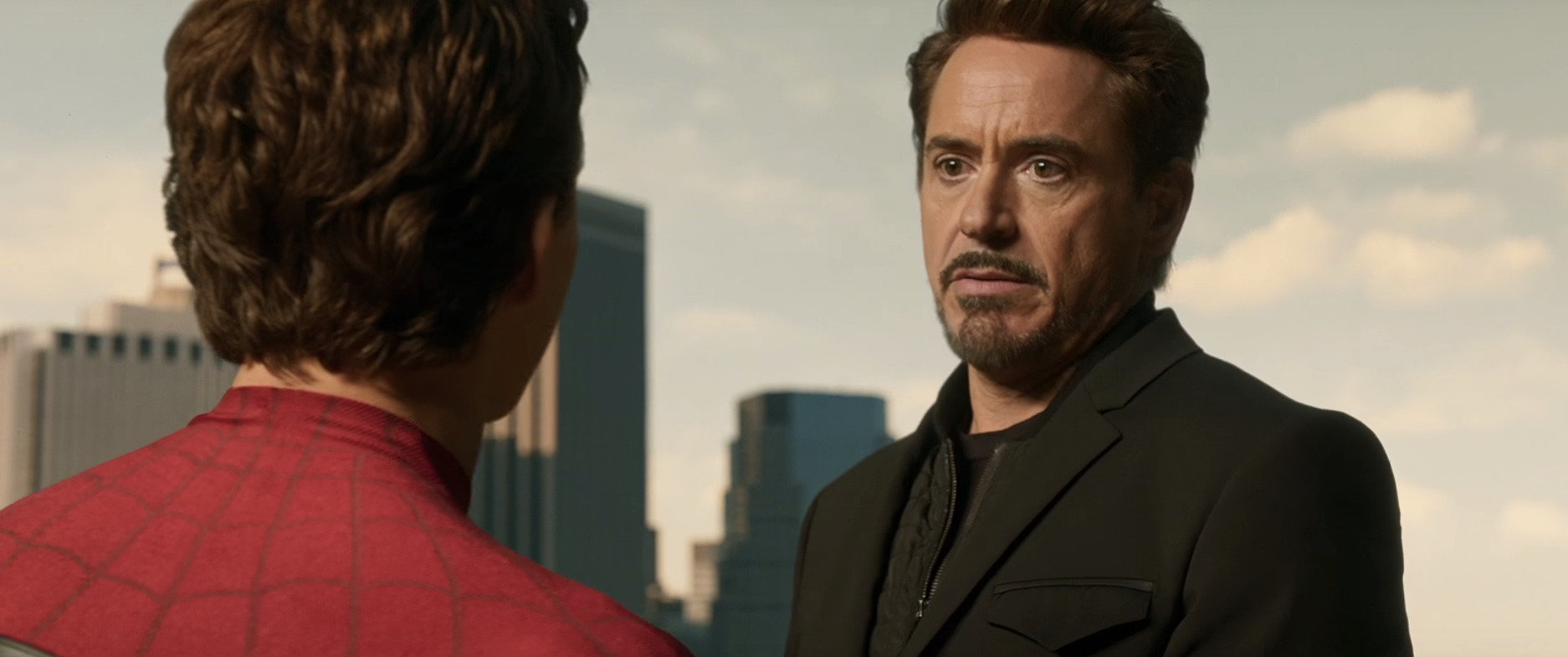 In an interview with Collider, on being asked whether Peter-Tony is a father-son duo, he had this to say:
"It's interesting more so from the point of Tony Stark because he sort of has the responsibility of someone else other than himself. He really has to think about keeping Peter Parker safe, and he does that by telling him to be the friendly neighborhood Spider-Man rather than this world-saving Spider-Man. He says help the old lady across the street, help get the cat out of the tree, but Spider-Man wants more."
He added –
 "Spiderman wants to be an Avenger, and I think the reason Tony doesn't want him to be an Avenger is because he doesn't want anything bad to happen to him."
In the special featurette of Spiderman: Homecoming, Robert Downey Jr. said:
"Tony's kind of keeping a real close eye on him and making sure that he is a worthy recruit for the Avengers, he's bright and gifted. And a very talented guy."
So basically Tony is being an overprotective father. We could see that the new upgraded tech suit has an AI fitted which gives Tony Stark power to disable features until he thinks Peter is ready. Also, Peter is giving daily reports of his whereabouts to Mr. Stark. He is using the excuse of "Stark Internship" to hide his true identity from his friends. Well, we always knew that Tony Stark reflects "I don't give a damn" attitude but at his core, he is very protective of the people he cares. He was like this with Pepper Pots as well. CHEERS!
Don't Miss: 5 Times The Flash Fucked With The Timeline