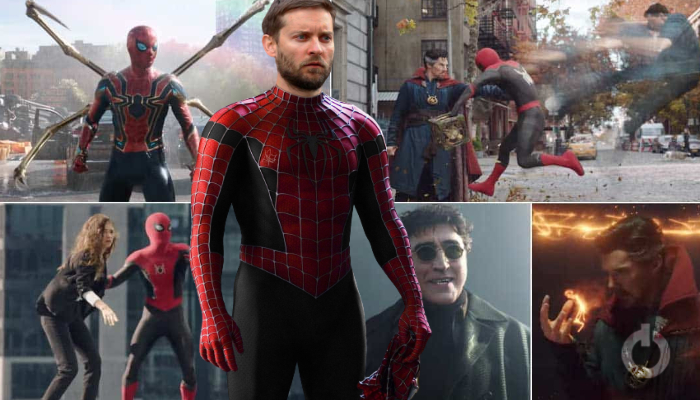 The Marvel Cinematic Universe seems to be bursting at the seams with new ideas and stories. Ever since the season finale of Loki, we have come to a point where the multiverse is more common than a single universe. Up until Endgame, there was only one timeline but by traveling through time the Avengers changed the universe in more ways than they could have imagined. After those events, Loki Happened and soon the audiences knew that the MCU will no longer be what it used to be. One of the most anticipated multiverse movies has been No way Home. It was rumored that old Spider-Men will join Tom Holland but this was nowhere to be seen in the trailer. However, in an interview, a Spider-Man Actor has spoiled The Appearance of Tobey Maguire in No Way Home.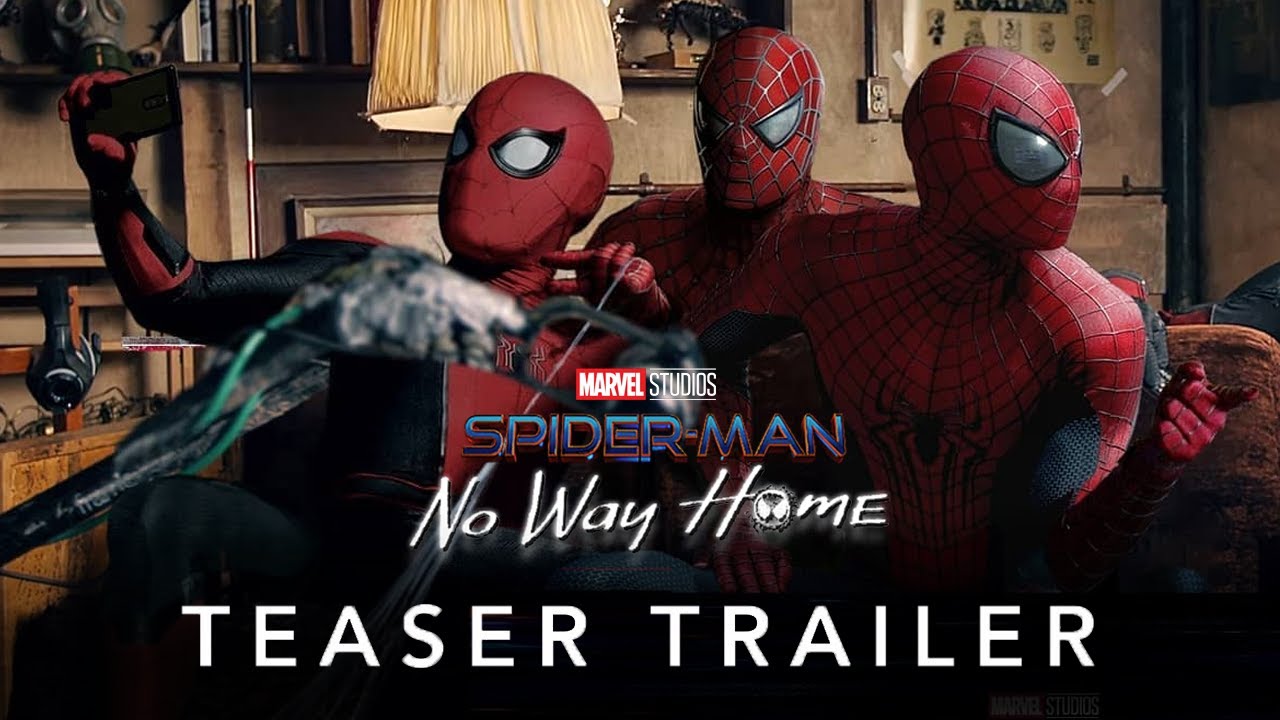 In an interview with The Illuminerdi, JB Smoove was asked the following question, "which Spider-Man were you excited to see Tom Holland share the screen with, Tobey Maguire or Andrew Garfield?" Smoove responded, a little too quickly, "Tobey Maguire, of course, man." JB Smoove is both an actor and a comedian and he is playing Peter's High School Teacher in the Spider-Man Franchise of the MCU so it is possible that he may have seen the three actors together. Being a part of the cast does have its perks and we are excited to see what kind of reveal we get in the movie due to this statement.
Team vs Team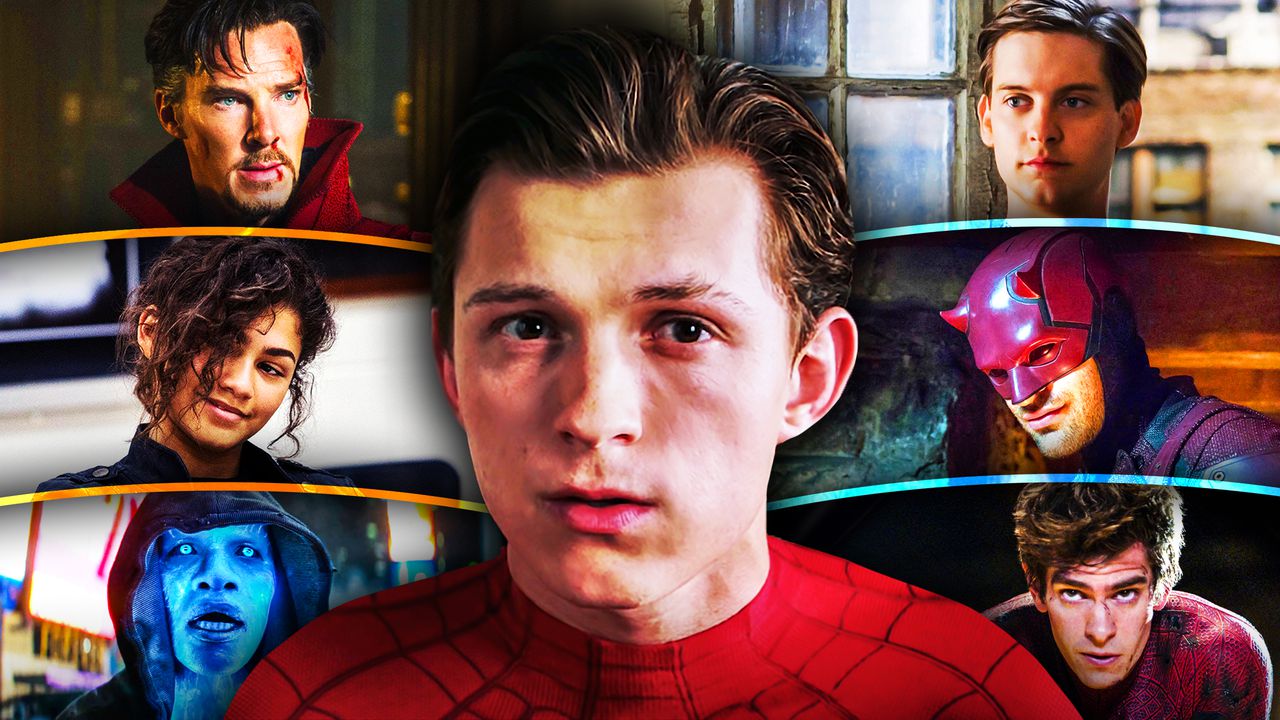 The appearance of Tobey Maguire and Andrew Garfield in Spider-Man: No Way Home is one of the worst-kept secrets by Marvel. Not only do the fans know that these previous Spider-Men will be necessary to defeat the slew of villains it is also very obvious that without their aid Tom Holland will perish in the multiverse. Not to mention, the various leaks that have surfaced over the past year almost always revolve around Tom Holland and Tobey Maguire working together. This interview acts as further evidence of our suspicions regarding the story of No Way Home. The plot structure will be Team Hero vs Team Villain. Can't say we disagree.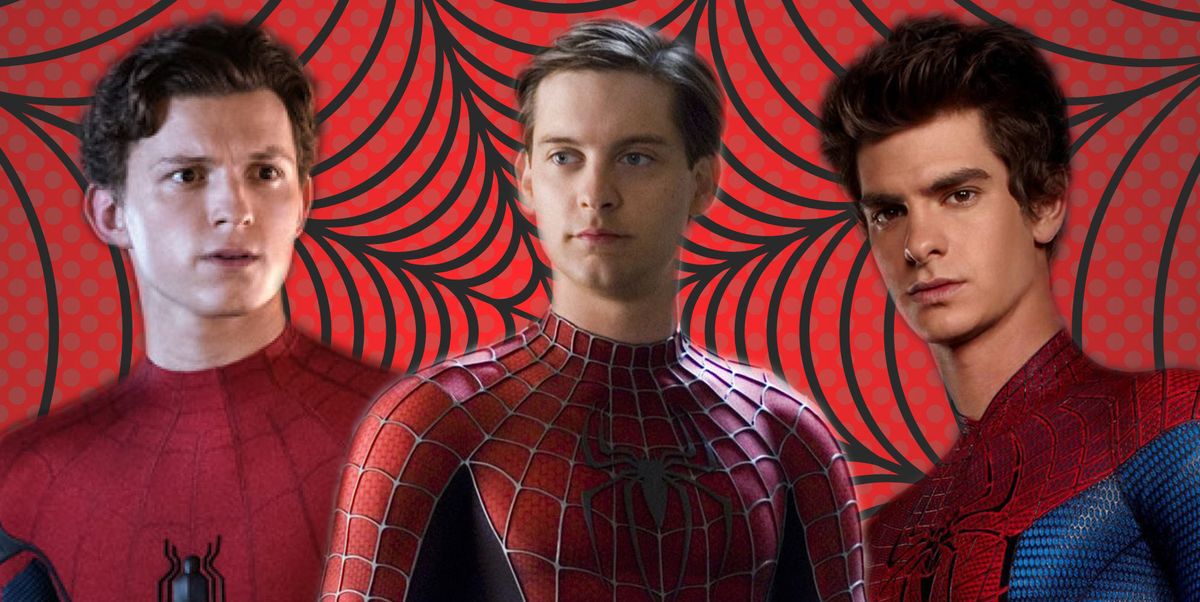 What is your opinion on the entire thing? Tell us your views in the comments below and keep watching this space for everything Marvel, DC, and Hollywood.
Follow us on Facebook, Instagram & Twitter for more content.