Movies
Brad Pitt is Reportedly Being Eyed For a Major Villain in The MCU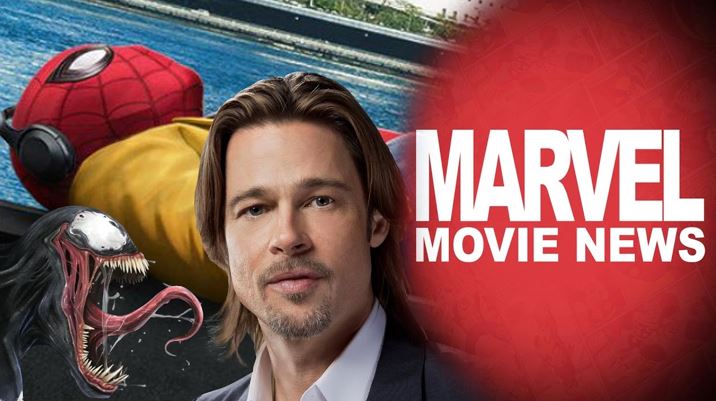 Brad Pitt Being Eyed For Major Villain in MCU:
The MCU just keeps getting bigger and better. It is known for picking up rather unfamiliar actors and turning their careers into gold. But casting big-name actors to play Marvel villains is also a common trend that we've seen in many films. They've had many major names to join the family as actors like Kurt Russell, Michael Keaton, Sylvester Stallone & many other legends have been a part of the films. But one thing that Marvel has not been able to do is bag someone like a Will Smith, Tom Cruise, Matthew McConaughey, Leo Dicaprio or Brad Pitt for a prominent role in the MCU. They've been trying to get Keanu Reeves to join, but they haven't been able to figure anything out yet.
Now, a new report suggests that Brad Pitt is being eyed for a villain. Hollywood A-Listers have only been looked for villainous roles because of their talent, acting range, reputation and the obvious brand value which comes with them. Brad Pitt is amongst the most elite actors of Hollywood and his only comic book role has been a split second cameo in Deadpool 2. He has a huge fandom and he's one of those actors whose future projects have always excited people no matter how they turn out to be. Once Upon a Time in Hollywood is another example of his great acting, and we'd love it if he gets to brings his charm in the MCU.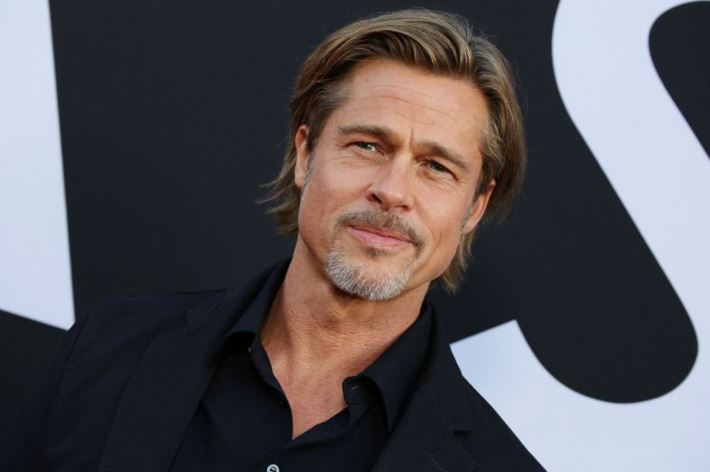 According to We Got This Covered, Marvel is looking at the Inglorious Basterds star to play a key villain in the MCU. We have to take this as a rumor since WGTC has been known for spreading notorious rumors even though some of them do turn out to be right. Still, let's just consider the possibilities if this update does turn out to be true.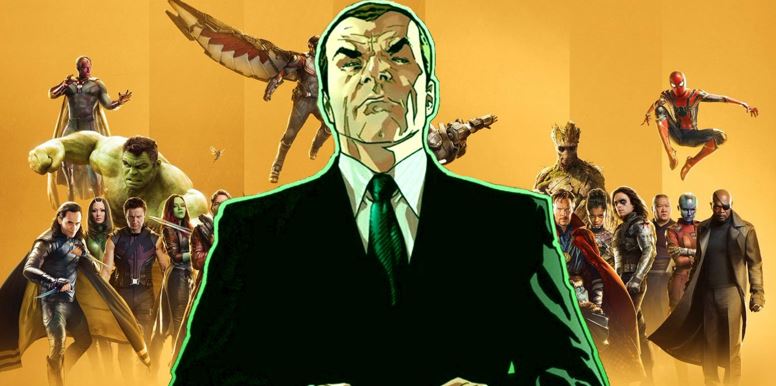 The villain that Pitt is being eyed for hasn't been revealed yet. One character that Pitt could bring his flair to would be Norman Osborn. The minute any popular Hollywood pretty boy is rumored to be attached with Marvel, we automatically think of Norman Osborn. That's how much we want the character to be in the MCU. Although, WGTC also claims that Annihilus, Kang the Conqueror and Doctor Doom are also plausible contenders for Brad Pitt to play. Brad Pitt could join for a multiple picture deal if it turns out to be either Doctor Doom or Norman Osborn that he's playing.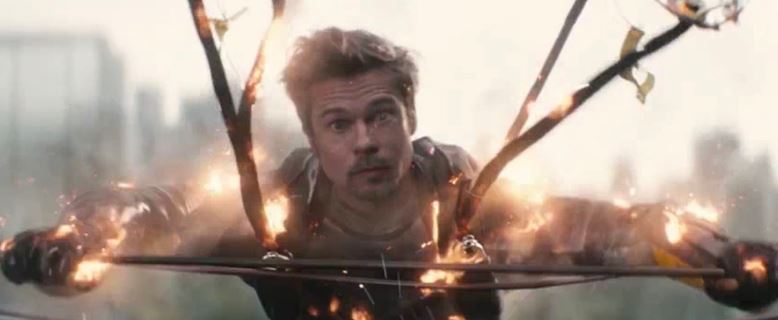 We'll have to wait and see whether this rumor turns out to be true or not because it will also depend upon whether Pitt wants to join a Superhero movie or a franchise. Recently he was asked if he's done with Superhero films and his reply did make it seem that he won't appear in any more Superhero films after Deadpool 2. He told MTV News:
"I think I've taken it as far as I can take it. Ryan Reynolds came up with a part that I could fill."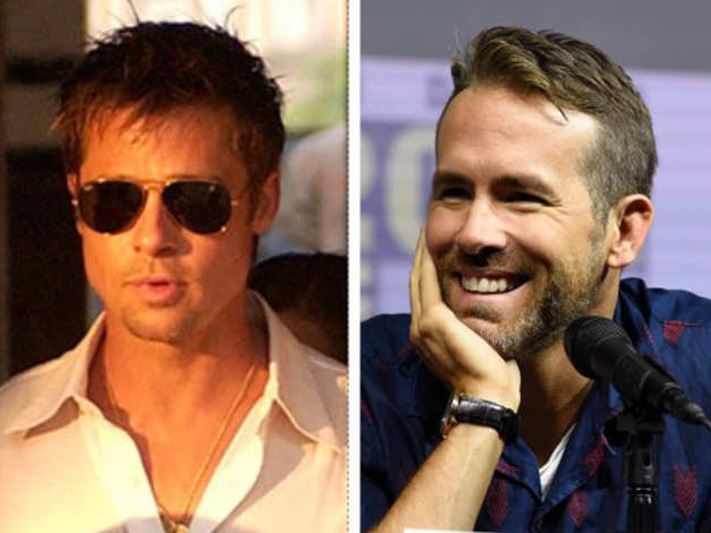 Well, the story behind him doing that funny Deadpool cameo was also quite interesting & rather funny. Reynolds previously revealed to Entertainment Tonight about his deal with Pitt:
"I was told all he wants is a cup of coffee and I said, 'Like a franchise or just one individual cup of coffee?' And I was told one individual cup of coffee, which was really his way of saying, 'I'm doing it for nothing.' And it was a total solid and the nicest thing anyone could do."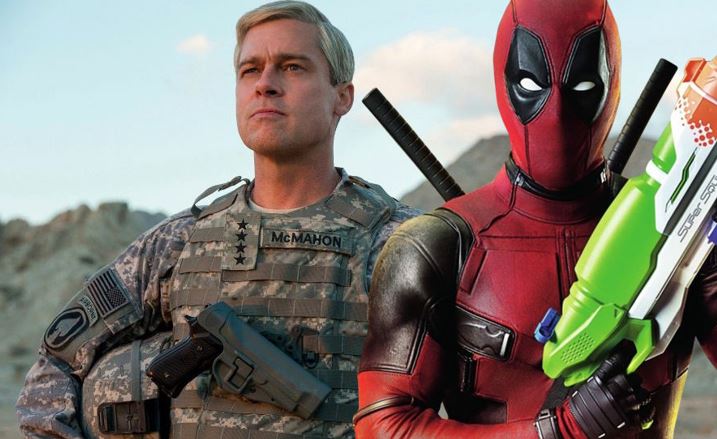 Reynolds & most fans claimed that this was the perfect & probably the most unique way in which a big actor like Brad Pitt could be used in a film. He said:
"I just loved it, because what's more irresponsible than taking one of the biggest movie stars in the world and giving him a role that is utterly wordless and invisible with an exception of three frames of film? Yeah, that's kind of amazing."
Let's just hope that Brad does sign on for an MCU role as well.