Movies
Will Smith And Stranger Things Star Rumored to be Eyed For Fantastic Four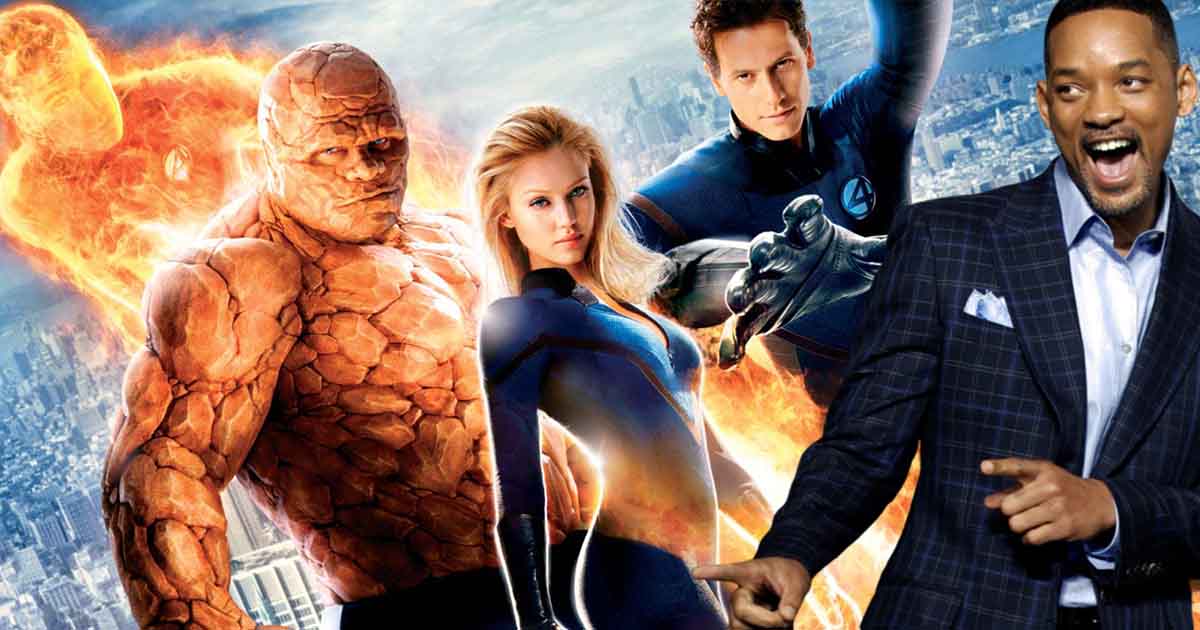 Will Smith Eyed for Fantastic Four:
The Fantastic Four reboot is inevitable, and it may be coming at us sooner rather than later. Rumor has it that we might see a new Fantastic Four movie as early as February 2022. But obviously, we can't say for sure until things get officially announced. Whatever the case may be, we can be sure of one thing, i.e. a Fantastic Four movie will release before Marvel's eventual X-Men reboot. With the news about the film, there have been several casting rumors, and the most recent one involves Will Smith!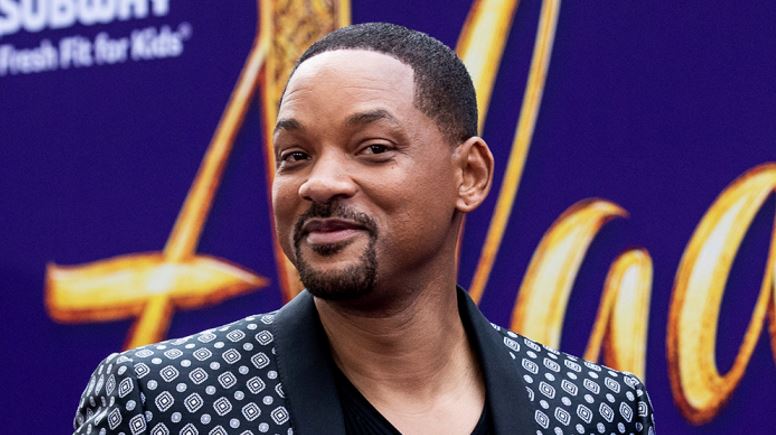 Will Smith is having the time of his life ever since he was cast in Suicide Squad. But 2019 has been the biggest year of his career. That's because he starred in Aladdin as Genie, and the movie went on to make more than $1 Billion. Now, he has Gemini Man coming out in October, and that film has already been reviewed as a Technical Marvel. Following that would be Spies in Disguise where he'd voice a character teaming up with Tom Holland. And, then 2020 will have him go big in Bad Boys For Life. We don't know whether he'd return as Deadshot in any Suicide Squad sequel, but new reports suggest that Marvel is eyeing him to join the MCU in a major role.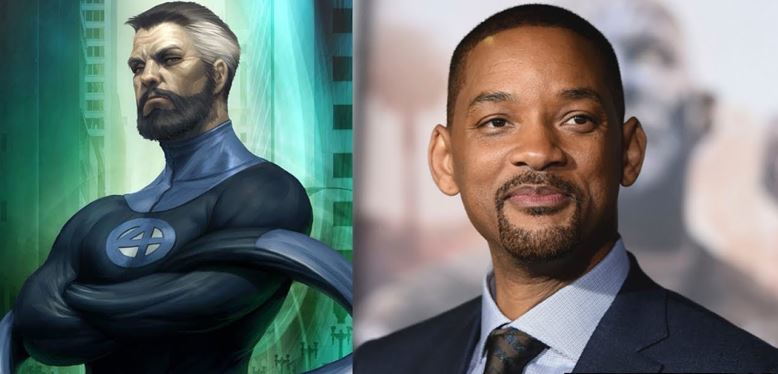 To be precise, the report comes from We Got This Covered, and it states that Marvel is looking to cast an actor of color to play Mr. Fantastic in the Fantastic Four reboot. We don't know whether this is true or not because John Krasinski has been fan cast for this role for quite a while. But if the rumor about Reed Richards aka Mr. Fantastic being an African American is true, then Will Smith could be on Marvel's radar to play the role.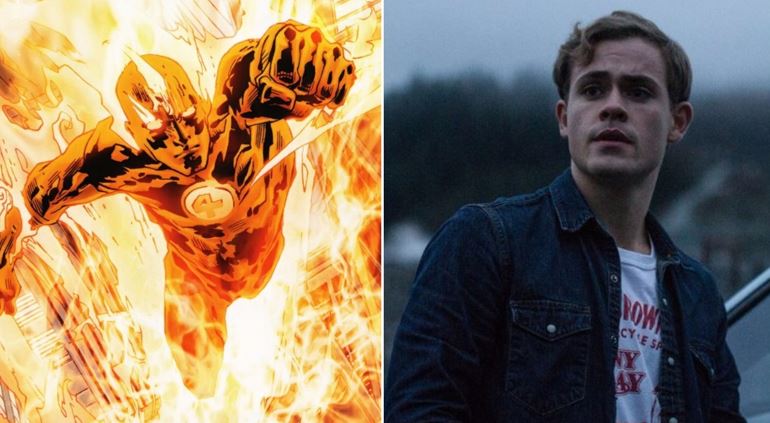 Well, we'd be lucky to see Will Smith join in as anyone. And he could add his charm to a complex character like Reed Richards, which will be a great thing. As far as changing Reed into a black guy is concerned, it shouldn't matter as much. Another actor who is being rumored to join the Fantastic Four is the Stranger Things star, Dacre Montgomery. Earlier he was being named as a contender for Adam Warlock, but now this new rumor reported by WGTC suggests that he could play Johnny Storm aka Human Torch. Flame On!! He'd make a good Johnny Storm.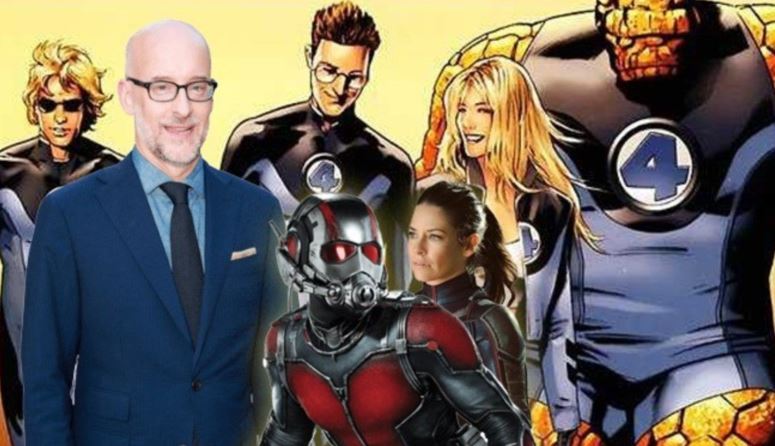 Further rumors suggest that Marvel's Fantastic Four could actually be from the 60s. The story is that they'd be trapped in the Quantum Realm this entire time, and the city we saw in the Easter Eggs of Ant-Man and the Wasp is perhaps created by the Fantastic Four. Peyton Reed has shown his interest in directing the Fantastic Four movie for the MCU. And since he is the director of the Ant-Man franchise, we could suspect that Ant-Man and the Wasp could actually be crucial in introducing the Fantastic Four.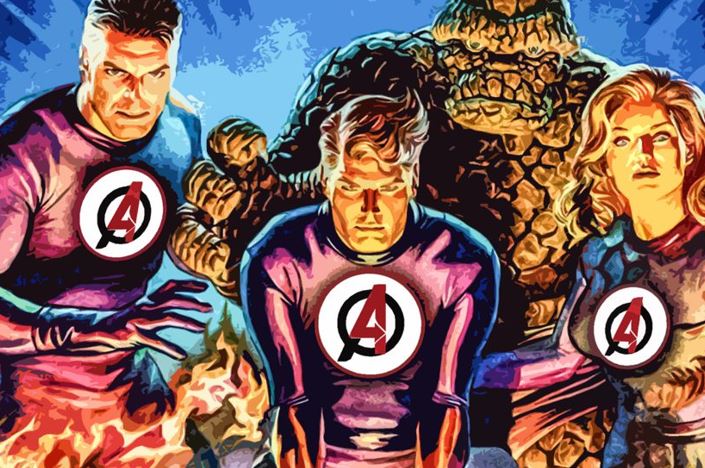 We'll have to wait and see what happens. Before Comic-Con, Kevin Feige did confirm that it'll be a while before the Fantastic Four or even the X-Men will get their films. He told iO9:
"It'll be a while. It's all just beginning and the five-year plan that we've been working on, we were working on before any of that was set. So really it's much more, for us, less about specifics of when and where [the X-Men & Fantastic Four will appear] right now and more just the comfort factor and how nice it is that they're home. That they're all back. But it will be a very long time."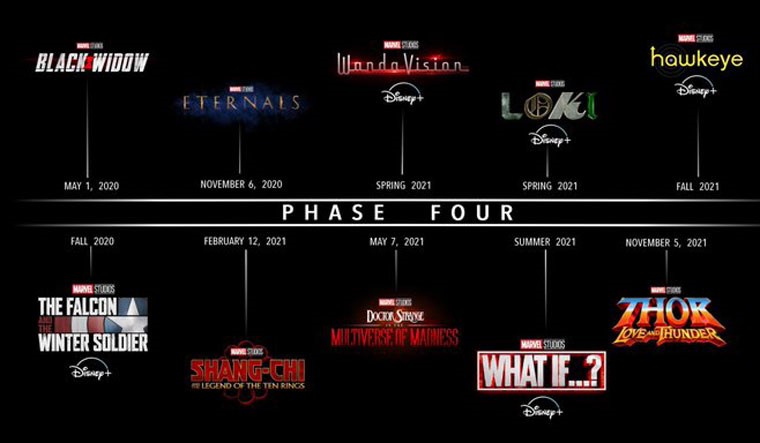 Black Widow is going to kick off the future slate on May 1. Here's how the rest of the Phase 4 slate looks like – The Falcon and The Winter Soldier in Fall 2020, The Eternals on November 6, 2020, Shang-Chi and the Legend of the Ten Rings on February 12, 2021, WandaVision in Spring 2021, Loki in Spring 2021, Doctor Strange in the Multiverse of Madness on May 7, 2021, What If? In Summer 2021, Hawkeye in Fall 2021, and Thor: Love and Thunder on November 5, 2021. Following these are Ms. Marvel, Moon Knight and She-Hulk. Black Panther 2 has been scheduled for May 6, 2022.