Movies
The Suicide Squad – The Character of John Cena Might Die Sooner Than You Think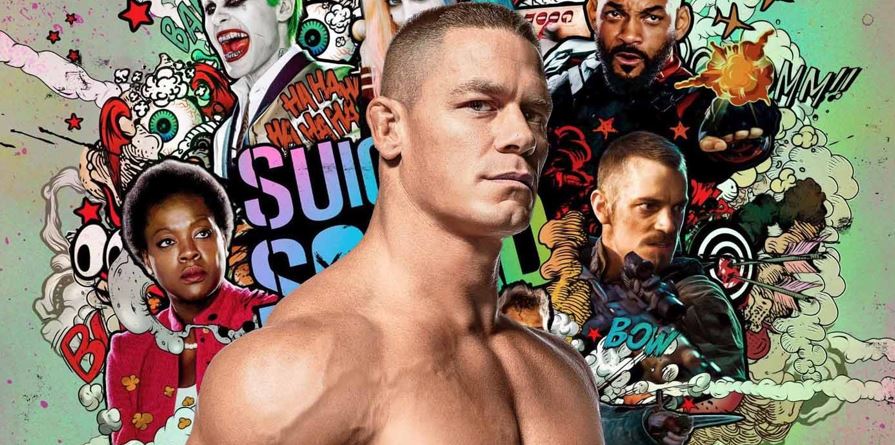 Suicide Squad – Character of John Cena Die:
James Gunn's The Suicide Squad is making rounds on the internet quite frequently ever since he tweeted the entire cast of the film. He revealed 24 actors and stated that we shouldn't get attached to all the actors and their respective characters. That obviously could mean that many of these new characters could die in the movie. But Gunn later tweeted that all the castings might not be finalized yet, and that's why we shouldn't be too attached with them. But, there's one actor that is confirmed and everyone is excited to see on the long list. And his name is John Cena!!!!!!!!
https://www.youtube.com/watch?v=XgUB3lF9IQA
Here are the list of actors that Gunn tweeted – David Dastmalchian, John Cena, Jai Courtney, Joaquin Cosio, Nathan Fillion, Joel Kinnaman, Mayling NG, Flula Borg, Sean Gunn, Juan Diego Botto, Storm Reid, Pete Davidson, Taika Waititi, Alice Braga, Steve Agee, Tinashe Kajese, Daniela Melchior, Peter Capaldi, Julio Ruiz, Jennifer Holland, Viola Davis, Idris Elba, Margot Robbie, and Michael Rooker.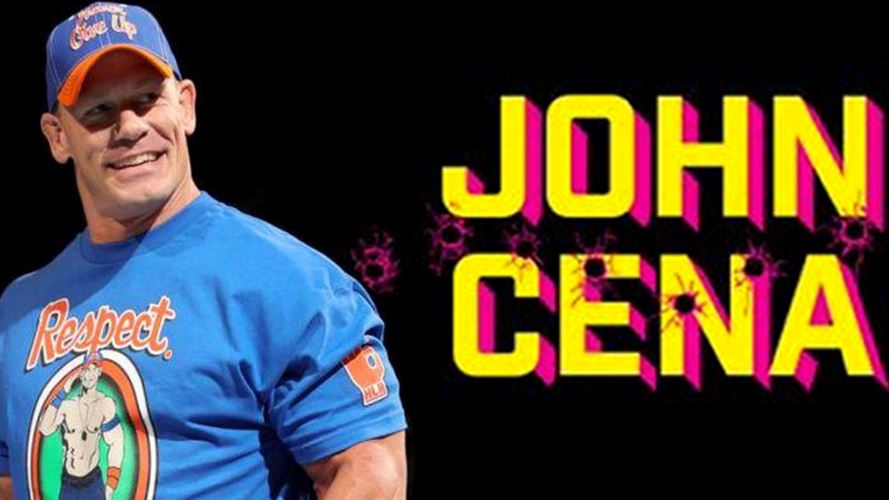 But as stated above, some of them might not be final. John Cena doesn't come in that bracket. He is very confirmed and he may play a major role in the film. But if you look at this cast, who do you think has the potential to actually be amongst the leading characters? Rick Flag (Joel Kinnaman), Amanda Waller (Viola Davis), Captain Boomerang (Jai Courtney) & Harley Quinn (Margot Robbie) are reprising their roles in the film. We suspect them to have similar substantial roles in the story. But amongst the newcomers, we have Idris Elba and John Cena who could really take the lead.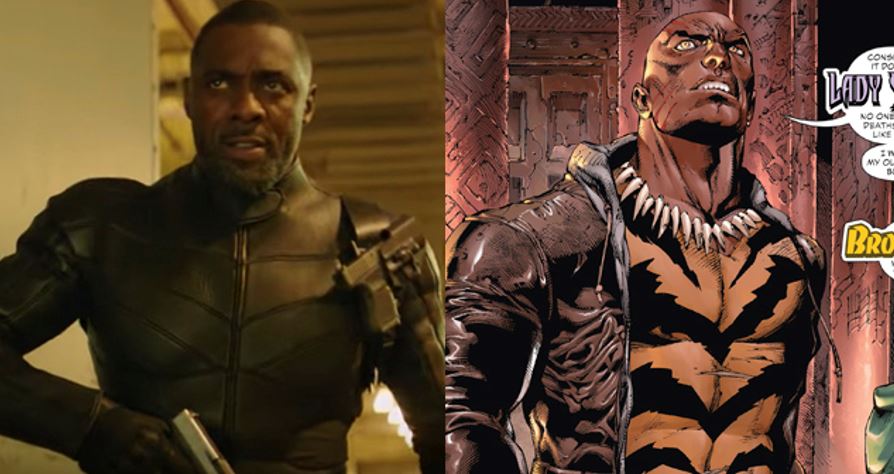 Idris Elba is highly likely to be playing Bronze Tiger. Earlier he was cast as a replacement for Will Smith's Deadshot, but later it was revealed that Elba will be playing a different character and Will Smith's spot has been left vacant so he could return in the future. Although, the one thing that Smith and Elba's character will have in common is that both of them will be driven by their daughters. It is highly likely that Storm Reid will play Elba's daughter. Suicide Squad: Hell to Pay is the answer to how Bronze Tiger might actually lead the team.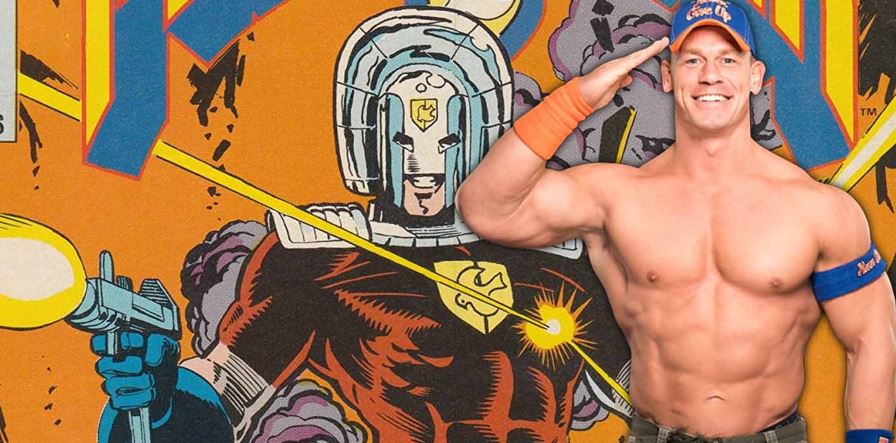 So if there's already a big leader of the team, then what is John Cena doing among the ranks? With his given stardom as a rising star amongst the leads, would he be taking a back seat in the train? It was rumored that Cena will be replacing the character that Dave Bautista was being eyed for, and that's Peacemaker. While this is a character that could suit Cena, since Peacemaker strives for peace and he can even murder people very brutally to achieve that. But, we actually have a very different theory in our minds.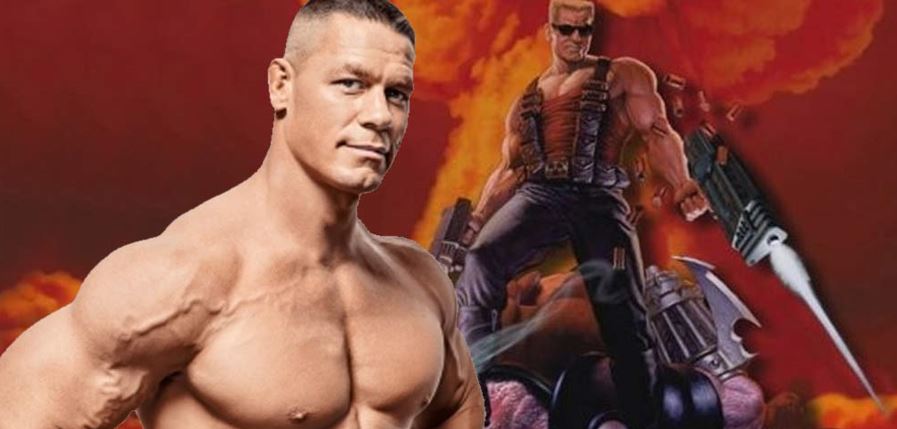 What if Cena has been cast to be a front to subvert expectations by raising hype? There are just too many characters to juggle, and Cena could be playing one that isn't in the film for a longer period of time. Imagine if he comes in with a major showboat, and gets killed off even worse than Slipknot within a few seconds! It is just a theory, but it could surely happen. Remember the marketing of Deadpool 2? The entire set up was for an X-Force, that was killed off in very funny brutal ways. Even Brad Pitt showed up for a second and vanished again. Well, John Cena could vanish even better than the Vanisher. It is impossible to see him! So, this could be an angle that James Gunn may have looked at. We'll find out soon enough.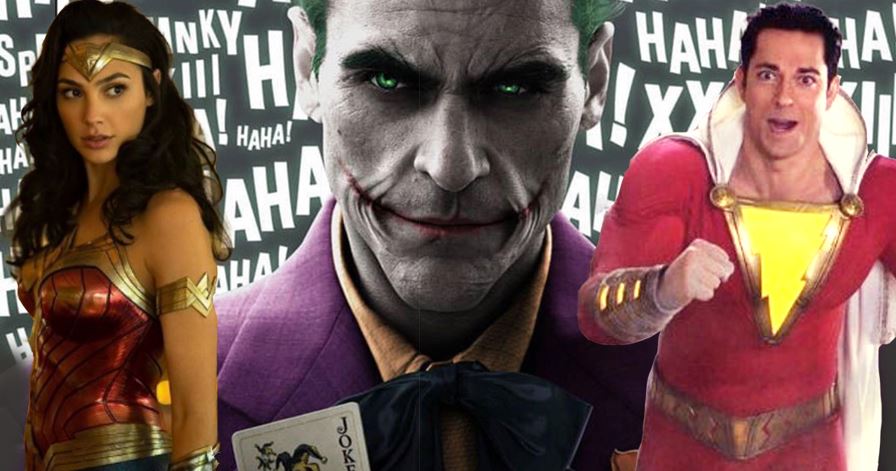 DC's future looks quite big as we've got plenty of movies coming our way. Some have confirmed released dates while some dates will be announced very soon. Here's how DC's schedule looks for now – Joker hits the theatres in October. The next year is going to bring in some girl power with Birds of Prey and Wonder Woman 1984. 2021 is going to be dedicated to Batman-related movies with Matt Reeves' The Batman & James Gunn's The Suicide Squad making their way to the theatres, and Aquaman 2 has been slated for a December 2022 release. Either of Black Adam, Shazam! 2, The Flash could get release dates for 2022. And then there're the Superman & Green Lantern Corps movies which are said to be directed by JJ Abrams.