Movies
James Gunn Claims that 'The Suicide Squad' Casting News Isn't Fully Right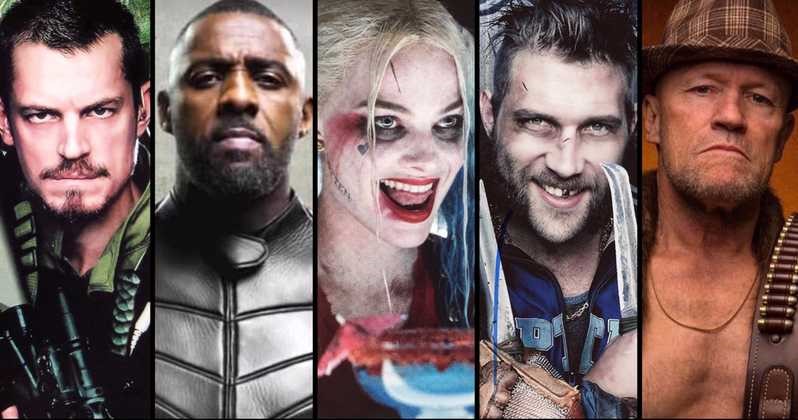 People were actually pretty psyched to see the casting update of The Suicide Squad. A total of 24 names showed up, and we were excited about at least 12 of them. But, James Gunn told us not to get too attached with the cast. With this tweet, we did think that a lot of the characters that these actors are playing would die in the film. But, now we've understood the true meaning of it as many of these actors and characters may not actually be in the film at all.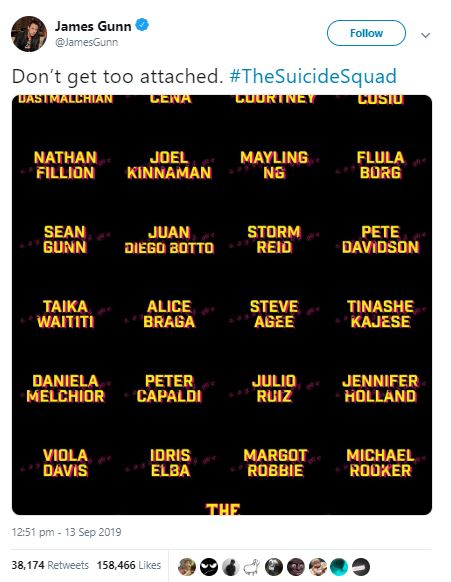 These are the names that have been confirmed – David Dastmalchian, John Cena, Jai Courtney, Joaquin Cosio, Nathan Fillion, Joel Kinnaman, Mayling NG, Flula Borg, Sean Gunn, Juan Diego Botto, Storm Reid, Pete Davidson, Taika Waititi, Alice Braga, Steve Agee, Tinashe Kajese, Daniela Melchior, Peter Capaldi, Julio Ruiz, Junnifer Holland, Viola Davis, Idris Elba, Margot Robbie, and Michael Rooker.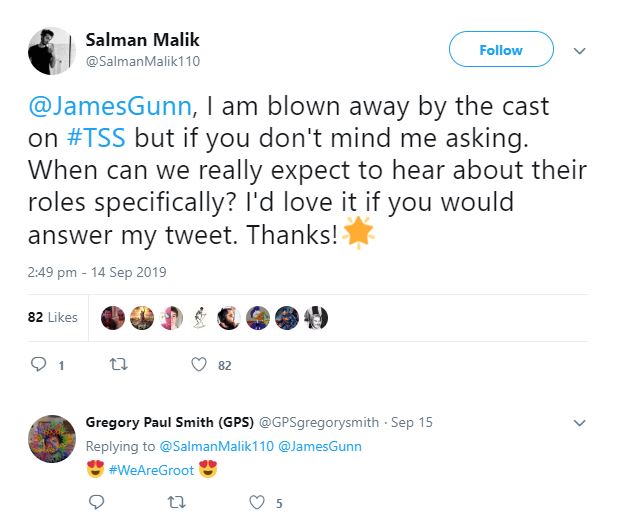 As you can see above, Gunn has now come out to say that even the names reported by Reputable websites are wrong. The casting and characters haven't been fully finalized yet. Gunn wrote:
"Some characters will get out. Some already have (although some reported on, including from reputable sources, have been very wrong). But, in all honestly, I don't know if we'll officially release character info for a long long while to come."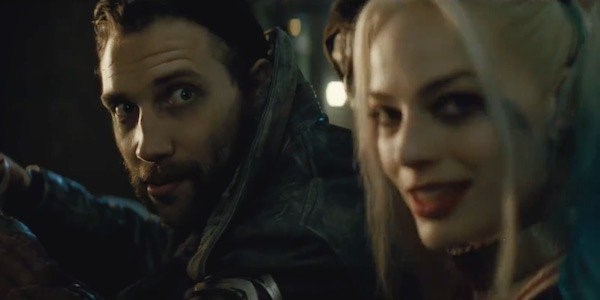 Let's just hope that the main 12 don't get pushed out. So far here's what we know about the cast and their confirmed characters –
Viola Davis is playing Amanda Waller.
Jai Courtney will reprise his role as Captain Boomerang.
Joel Kinnaman is returning as Rick Flagg.
Margot Robbie is gonna be the infamous Harley Quinn.
Steve Agee is reported to be King Shark.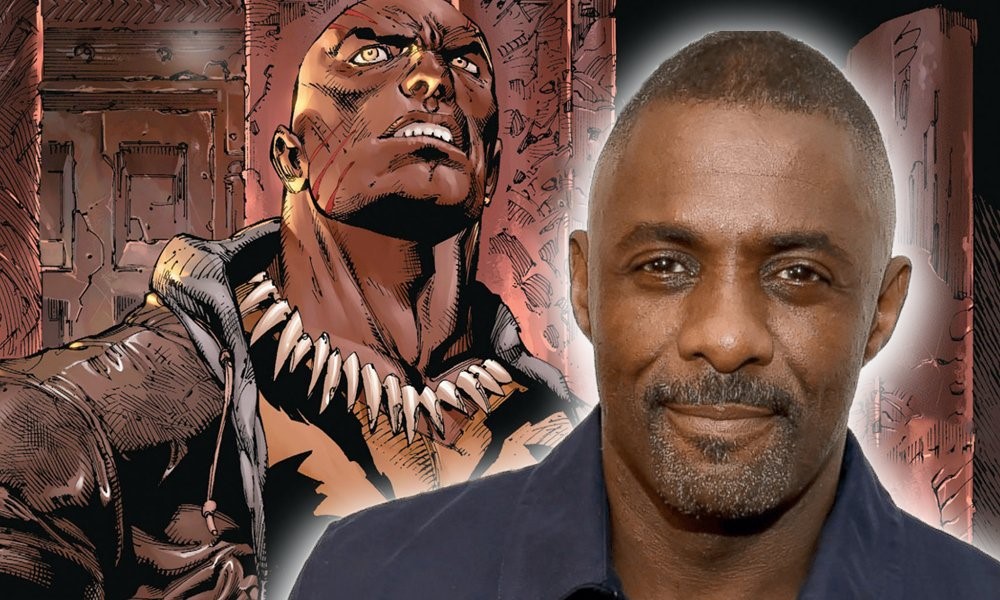 Idris Elba will probably lead the group as Bronze Tiger. There is a possibility for him to die as well.
Daniela Melchior is going to be Ratcatcher. It will be a female version instead of a male counterpart in the comics.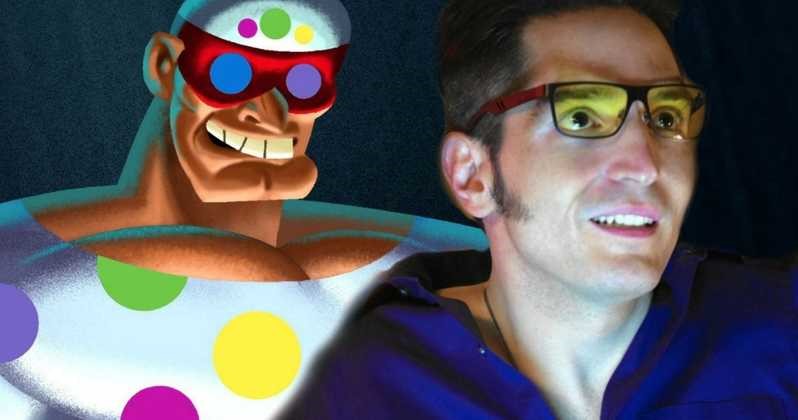 David Dastmalchian from Ant-Man will be Polkadot Man.
John Cena will be Peacemaker. He will likely be replacing Dave Bautista who was initially supposed to be in the movie.
Taika Wititi is confirmed for an unspecified role.
The same goes for Michael Rooker and Sean Gunn.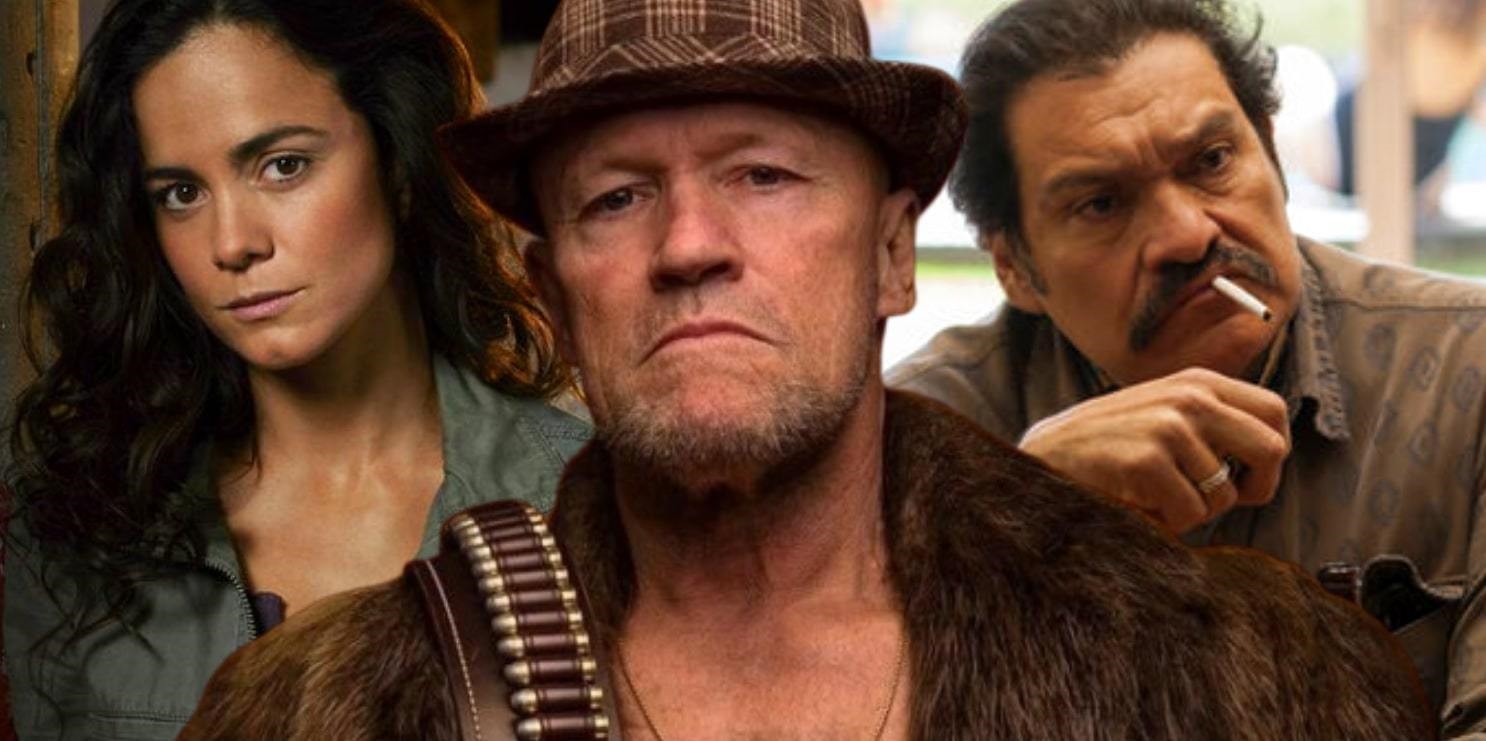 The rest of the 12 names couldn't be confirmed for now. Perhaps Nathan Fillion may be added to the confirmed list as well. We wouldn't like it if either of Michael Rooker or John Cena get pushed out. Rooker initially denied being King Shark. His denial could've meant that he isn't in The Suicide Squad at all. But who knows. Taika Waititi himself confirmed his involvement. The rest, as Gunn stated, we'll only find out with time.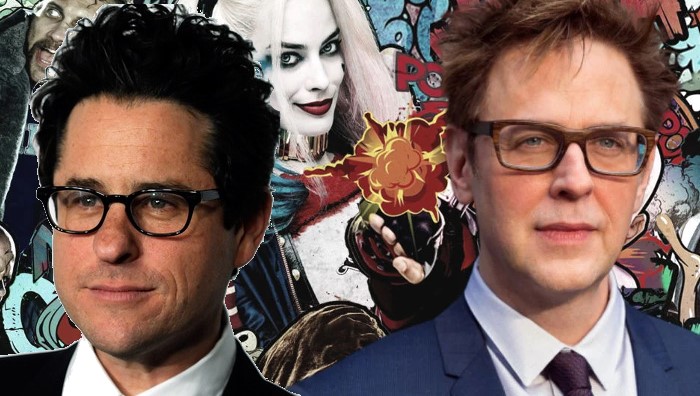 We've actually got a report stating that James Gunn and JJ Abrams are supposed to shape the future of the DCEU. This report might actually turn out to be very true because James Gunn will surely return for at least a sequel of The Suicide Squad. After Guardians of the Galaxy Vol. 3, he may be out of the MCU for good. And that's when he could dedicate his time to WB and the DC Universe.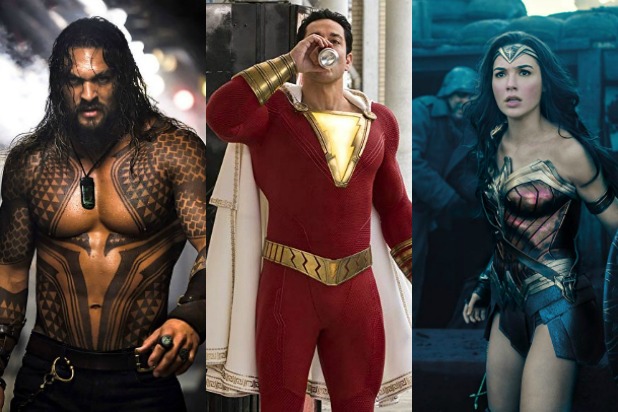 DC's future looks quite big as we've got plenty of movies coming our way. Some have confirmed released dates while some dates will be announced very soon. Here's how DC's schedule looks for now – Joker hits the theatres in October. The next year is going to bring in some girl power with Birds of Prey and Wonder Woman 1984. 2021 is going to be dedicated to Batman related movies with Matt Reeves' The Batman & James Gunn's The Suicide Squad making their way to the theatres, and Aquaman 2 has been slated for a December 2022 release. Either of Black Adam, Shazam! 2, The Flash could get release dates for 2022. And then there're the Superman & Green Lantern Corps movies which are said to be directed by JJ Abrams.