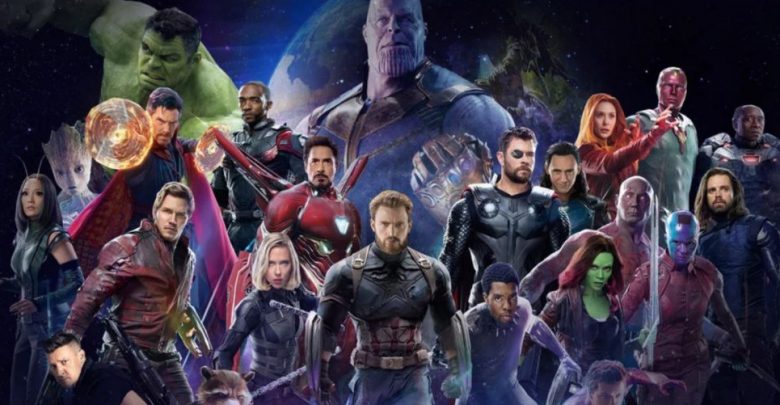 Avengers: Infinity War is currently playing in the theatres, and we still haven't gotten over the fact as to how thrilling it actually was. The movie was full of fan-pleasing moments as we got to see the beginning of the culmination of everything Marvel has built in the last 18 movies.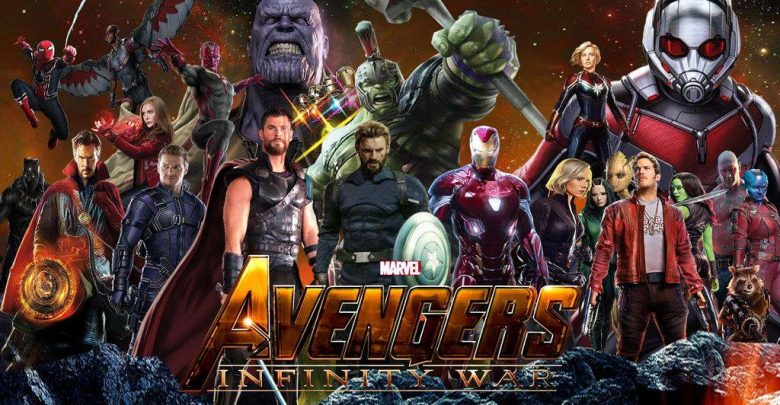 This was the first time that so many A-List Hollywood actors appeared in a single movie at once. Managing to pull off a remarkable story with so many characters is almost next to impossible, and the Russos have done a bang on job with that. In many ways, Infinity War was a major departure from MCU template consisting of a light, fun-filled adventure without any real stakes involved. On the contrary, this movie had a darker tone and perhaps the best MCU villain ever who gave Avengers run for their money.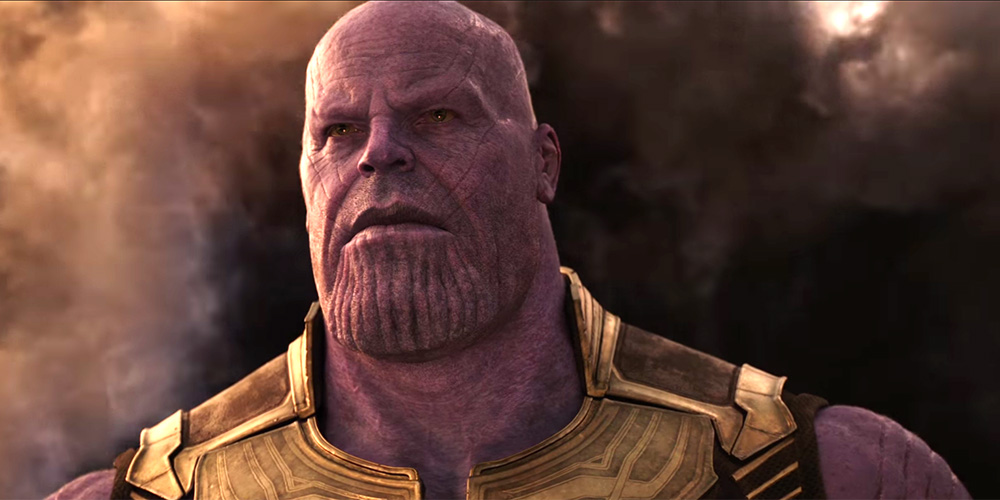 The Mad Titan 'Thanos' is the most terrifying adversary that our heroes have ever faced. He was like the Darth Vader figure of MCU but he's only 10 times worse. He was not just the cosmic warlord who wants to establish his dominion over the cosmos, instead, he was guided by a purpose of bringing balance to the universe. He believed that only he was strong-willed and tenacious enough to take the hardest decisions on behalf of the entire galaxy.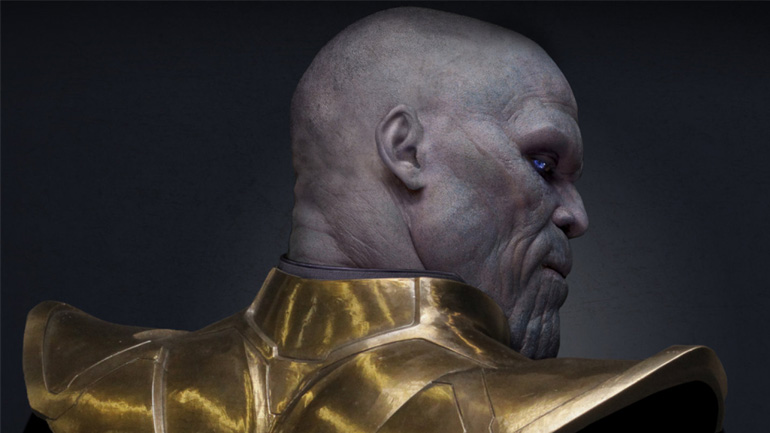 According to him, the growth of population in the universe has gone out of control and there must be severe checks as the resources are finite. His twisted scheme of pulling people out of poverty is exterminating half of them from the universe.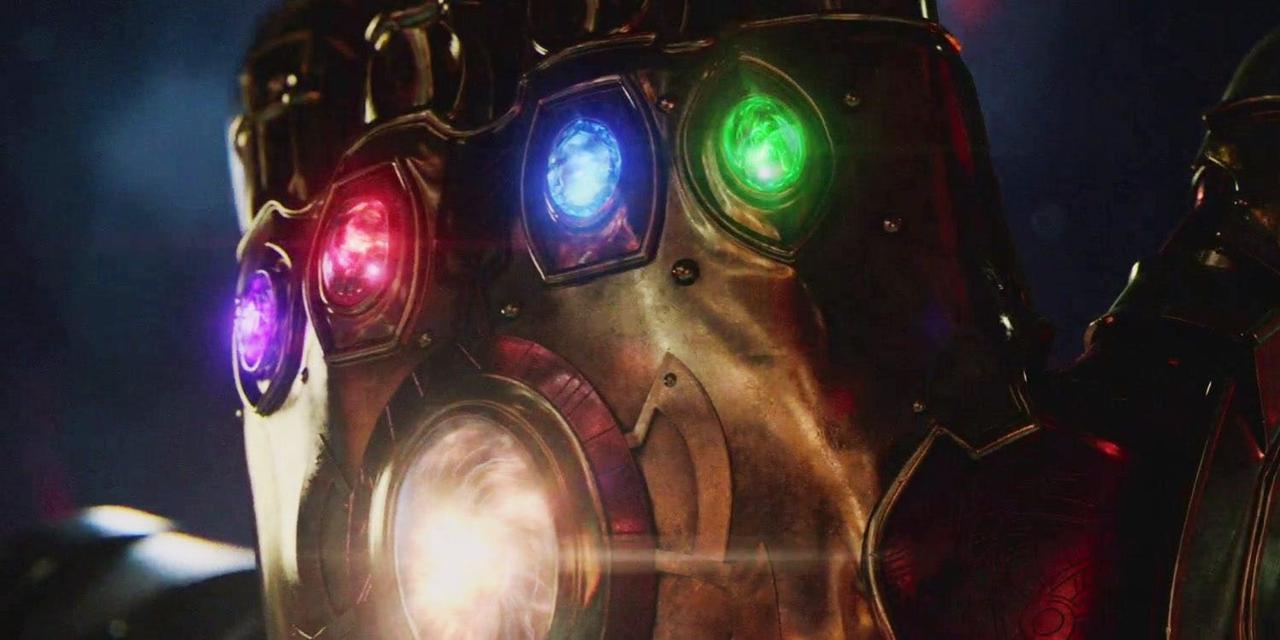 In order to do that, he went in search of six Infinity stones that represents cosmic singularities controlling fundamental forces of existence. He collected all of them, assembled them in a gauntlet and snapped his fingers. And there goes half the humanity including half of our beloved superheroes.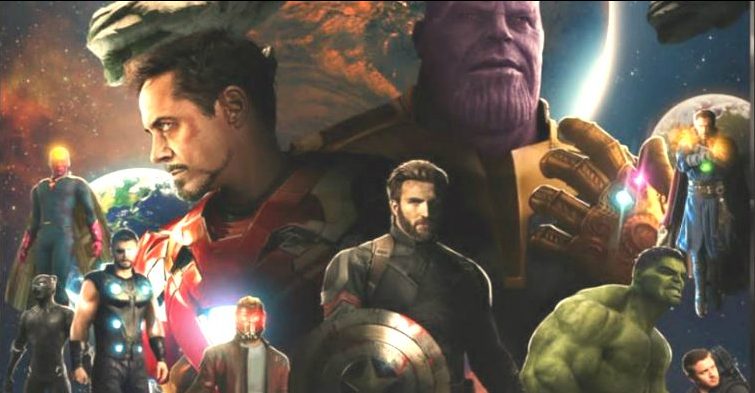 In Infinity War, some of the major Superheroes and minor Supporting characters were apparently absent from the movie. at the end of Infinity War, our minds were blown away by the fact that half the population of the entire Universe were disintegrated, which led to so many of our beloved Superheroes turning into dust.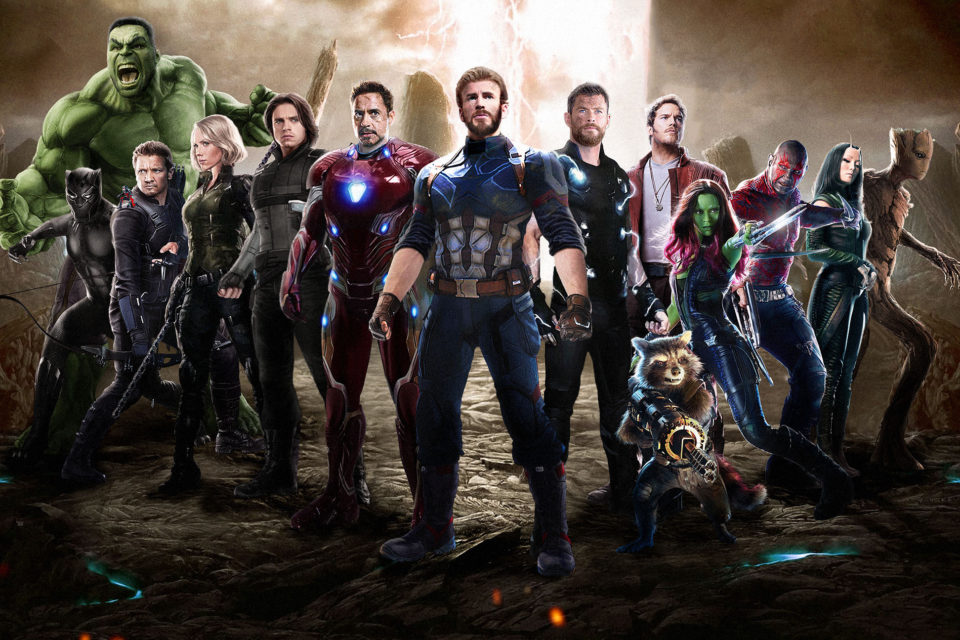 This made room for the characters missing in Infinity War to have a bigger and more significant story arc in the untitled Avengers 4. So, Ant-Man, the Wasp, Valkyrie, Korg & Miek, and Captain Marvel could come in and do their thing freely, and the Avengers like the Hulk, Captain America and Black Widow who did not get a huge deal to do in Infinity War can also come into the limelight.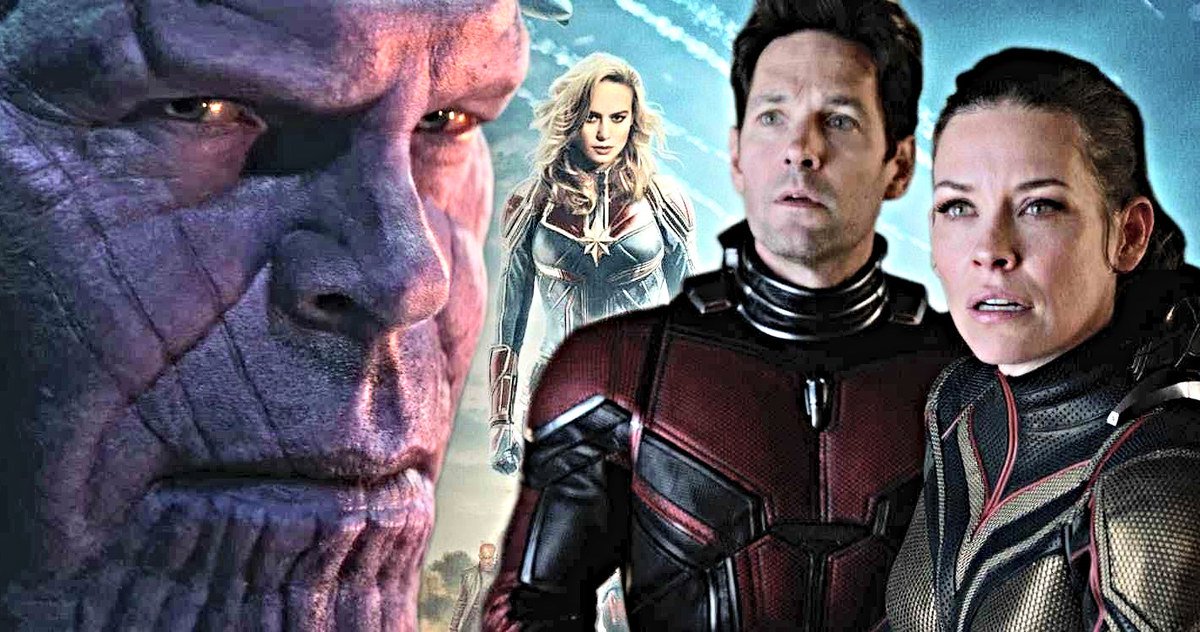 But since the characters who were disintegrated also have future movies already under development, we have to admit that the deaths in Infinity War were not permanent, and the characters that turned to dust will surely come back to life at some point in Avengers 4. Here's what Infinity War writer Markus said about this: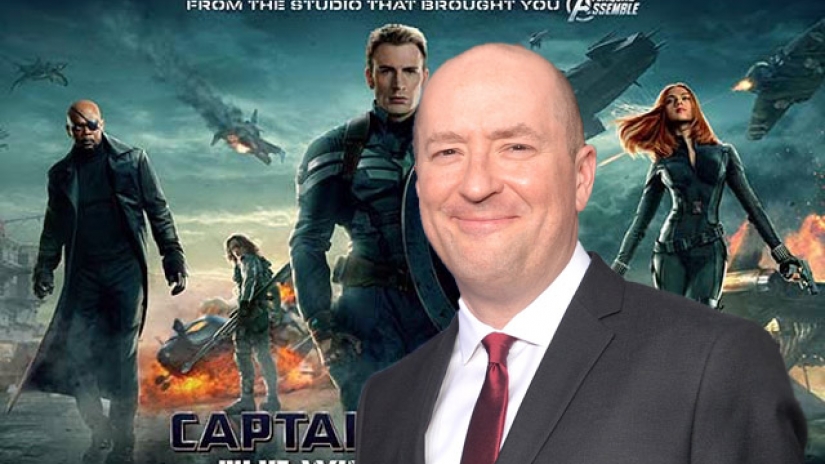 "[Avengers 4] doesn't do what you think it does. It is a different movie than you think it is. Also…[the deaths are] real. I just want to tell you it's real, and the sooner you accept that the sooner you will be able to move on to the next stage of grief".
Moreover, there are possibilities for Vision and Gamora to return as well, since both the actors playing these characters have revealed certain things in interviews, that point towards their return.
Here's what Zoe Saldana said on the last day of filming Infinity War:
"I knew that we will have to all come back, at some point this fall, and finish up the fourth installment of Avengers… It felt like see you later, not like a formal goodbye.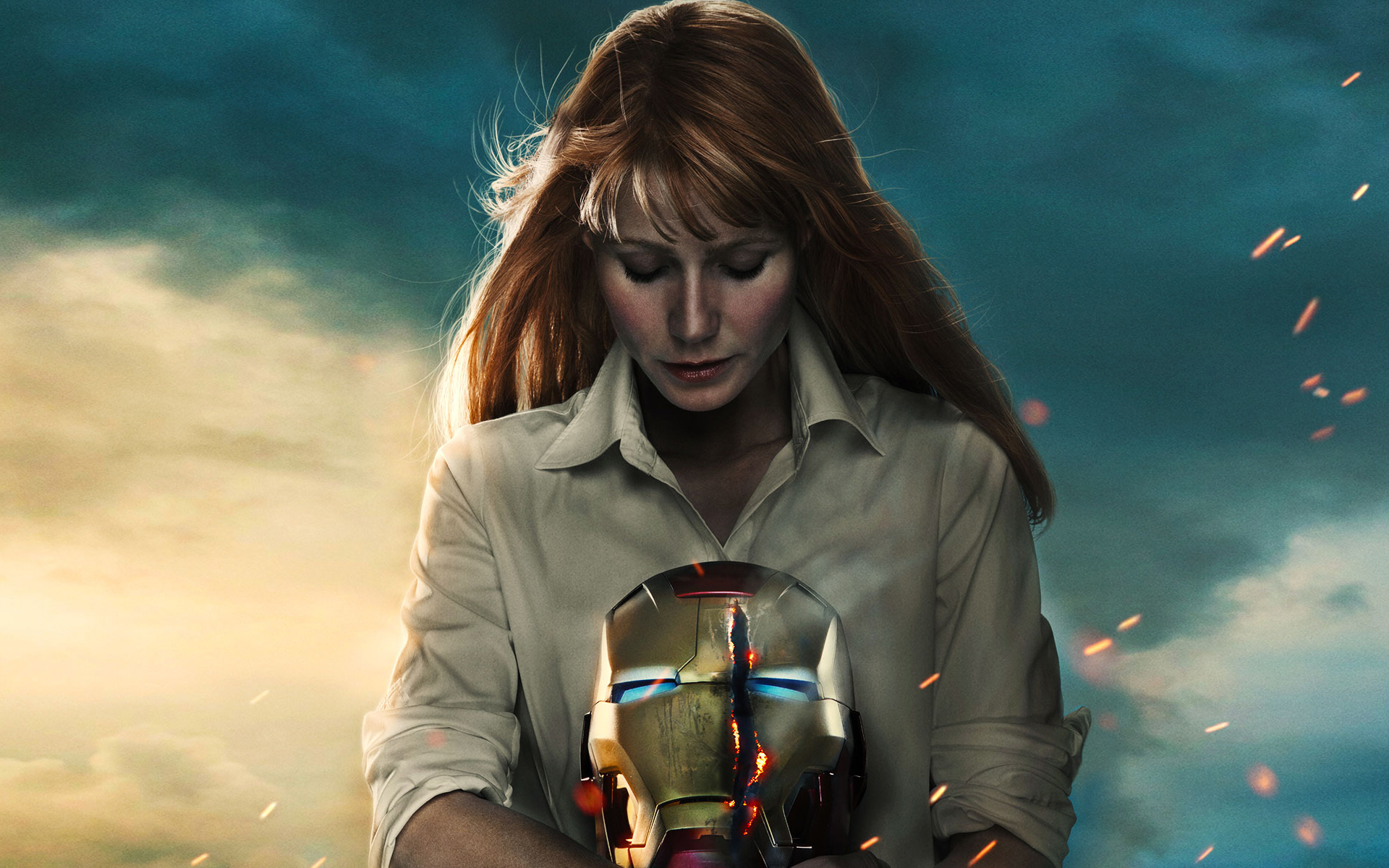 But major spoilers actually came from Gwenyth Paltrow and Sebastian Stan, which may actually reveal the ending of Avengers 4 itself. We are building ourselves to get blown away by Avengers 4, but a certain aspect of that may have already been spoiled for us all. Here's what Gwenyth Paltrow revealed about the relationship between Pepper and Tony, and their supposed future: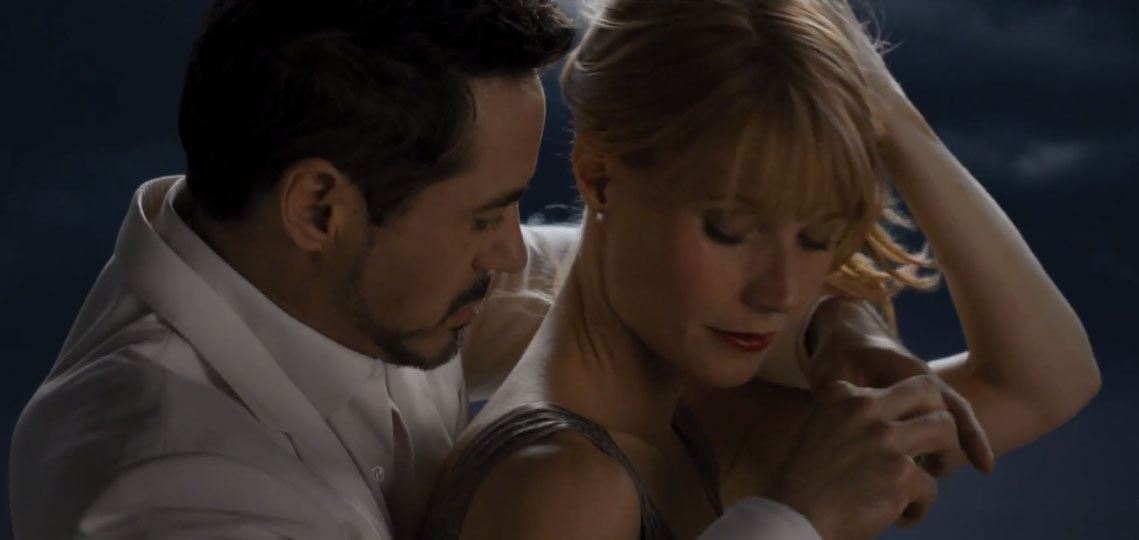 "Pepper and Tony have had a real long journey together. She obviously starts as his dutiful assistant, and then the relationship evolves, and now this decade later they're married, and they have a child. Their relationship has evolved in all of the ways that great romances evolve."
So, this means that Pepper may be lying to Tony about the fact that she was expecting or not when we saw the topic brought up in Infinity War. Also, Tony Stark may not die and get retired similar to Paul Walker's character did from the Fast and Furious franchise, having a newborn kid. This is what may come towards the very end of the movie.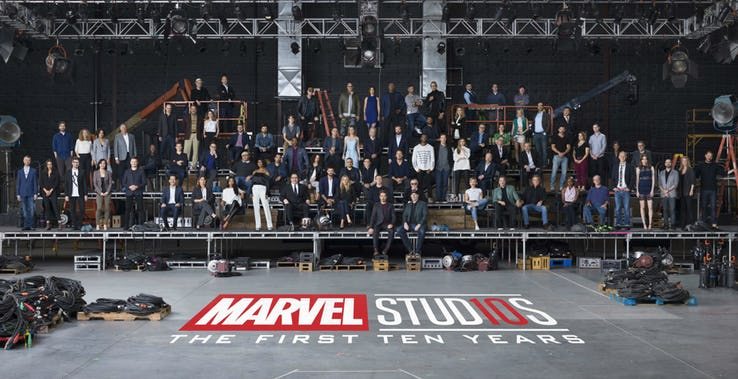 But we may have gotten a spoiler-ish glimpse from Sebastian Stan also. Here's what he said:
"There was one scene, I think, we had where everybody was there. I can't really talk about that scene, but I knew it took them three months in planning this scene to have everyone there…You look around and you just saw everyone from Samuel L. Jackson to Michael Douglas to Michelle Pfeiffer. Everybody was there."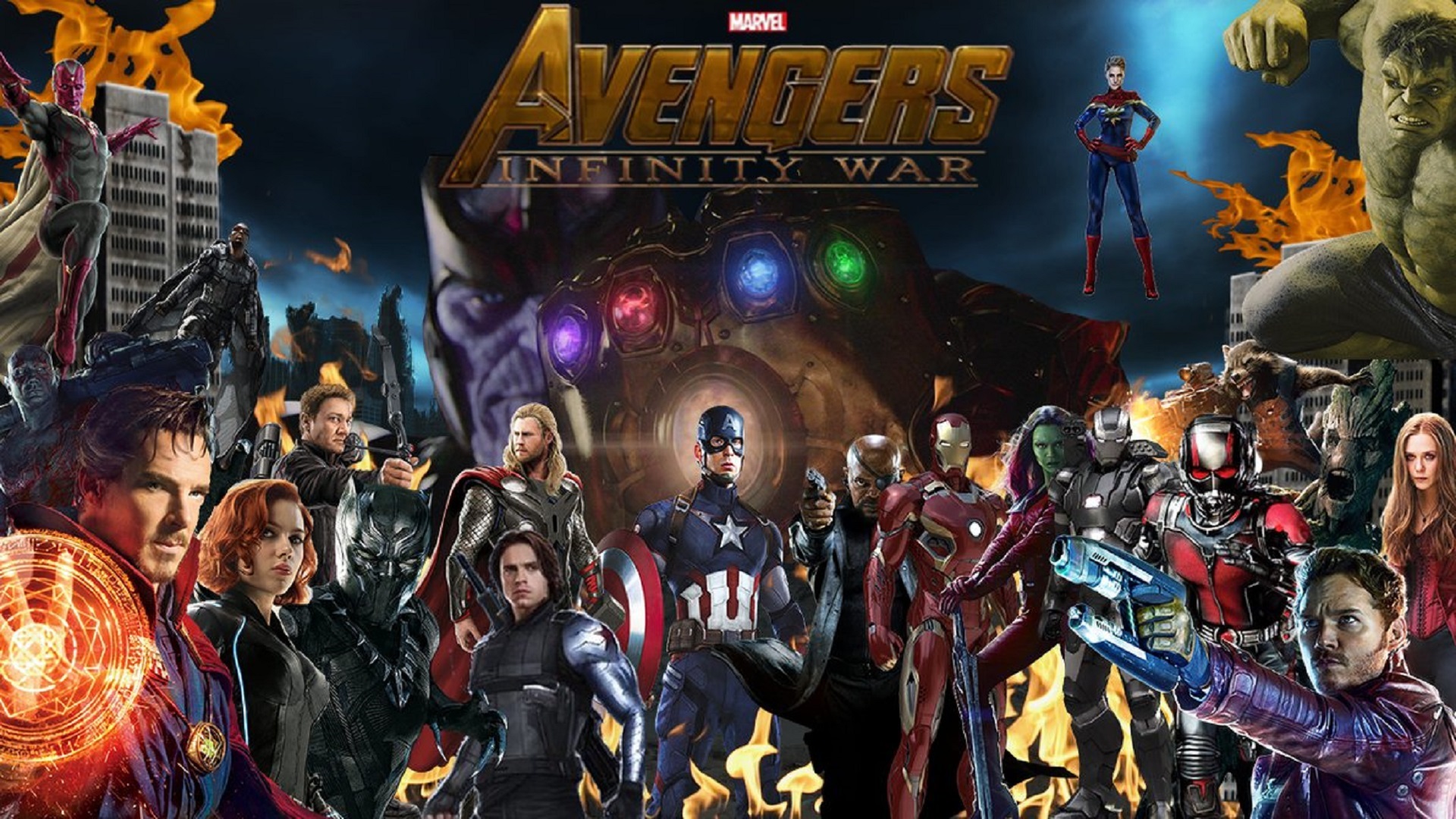 So this does confirm that everyone who died is coming back, except for Heimdall may be, but Thanos will have to face an army of Superheroes towards the end. People had complaints that Infinity War did not have the trademark Avengers shot of all the heroes standing and fighting together in a long climactic battle, so that is what may be in store for us in Avengers 4. This could be a dream come true looking at all these Superheroes kicking ass together with the first and possibly the last time.
Play Now: Avengers: Infinity War Quiz (Click on the link below to begin)
Avengers: Infinity War Movie Test – How Much You Really Know?
There are still so many unanswered questions that will hopefully be addressed in Avengers 4. The plot is under wraps but a brief synopsis has been released by an entertainment magazine. Read it below: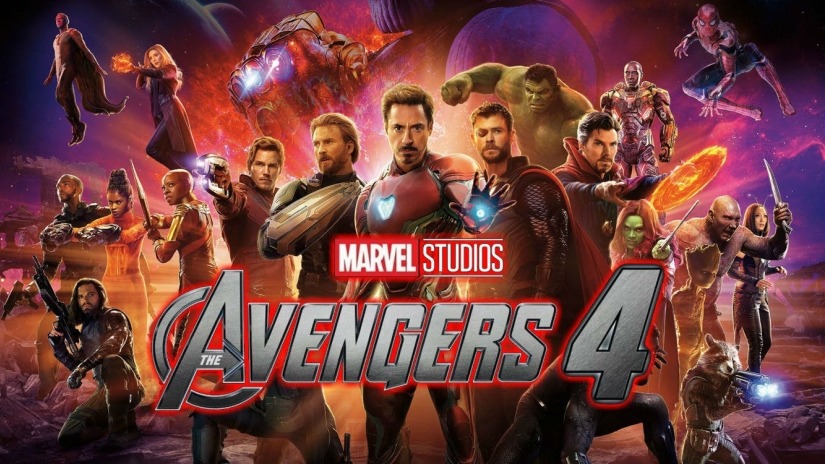 "A culmination of 22 interconnected films, the fourth installment of the Avengers saga will draw audiences to witness the turning point of this epic journey. Our beloved heroes will truly understand how fragile this reality is and the sacrifices that must be made to uphold it."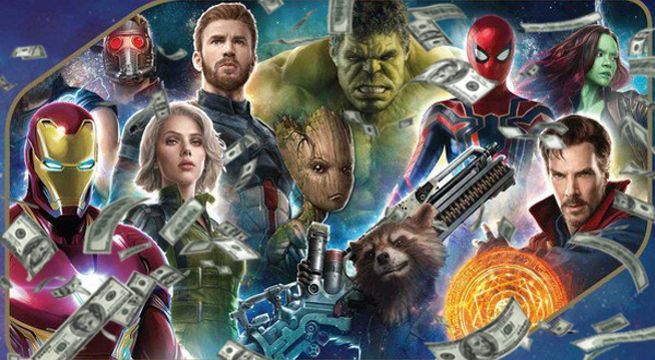 Avengers Infinity War is going strong at the Box office as it's officially become the highest grossing superhero movie ever with $1.9 Billion in total earnings. Directed by Russo Brothers who are the best duo for big comic-book ensemble movies; Produced by Marvel Head Kevin Feige & Co. The script is co-written by Christopher Markus and Stephen McFeely.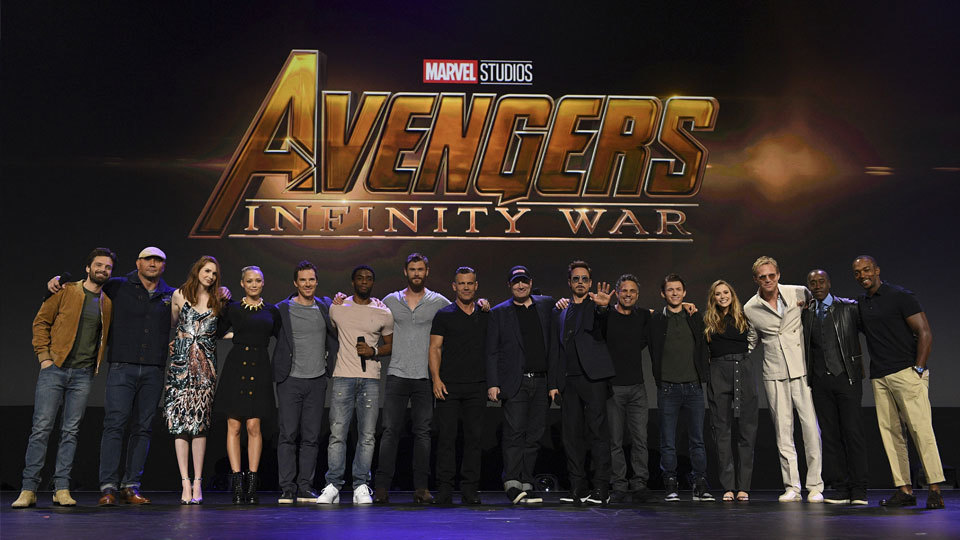 The entire Infinity War cast is stunningly awesome as it has brought some of the biggest stars under one roof including Josh Brolin (Thanos), Robert Downey Jr. (Iron Man), Chris Evans (Captain America), Chris Pratt (Star Lord), Zoe Saldana (Gamora), Peter Dinklage (Eitri), Sebastian Stan (Winter soldier), Anthony Mackie (Falcon), Chris Hemsworth (Thor), Peter Dinklage (Eitri), Tom Hiddleston (Loki), Mark Ruffalo (Hulk), Bradley Cooper (Rocket Raccoon), Vin Diesel (Groot), Scarlett Johansson (Black Widow), Jeremy Reiner (Hawkeye), Benedict Cumberbatch (Dr. Strange), Benedict Wong (Wong), Tom Holland (Spiderman), Letitia Wright (Shuri), Chadwick Boseman (Black Panther), Evangeline Lilly (Wasp), Paul Rudd (Ant-Man), Elizabeth Olsen (Scarlett Witch), Karen Gillian (Nebula), Pom Klementieff (Mantis), Brie Larson (Captain Marvel), Dave Bautista (Drax), Paul Bettany (Vision), Michael Douglas (Hank Pym), Samuel Jackson (Nick Fury) and Cobie Smulders (Mariah Hill).
The official movie synopsis reads: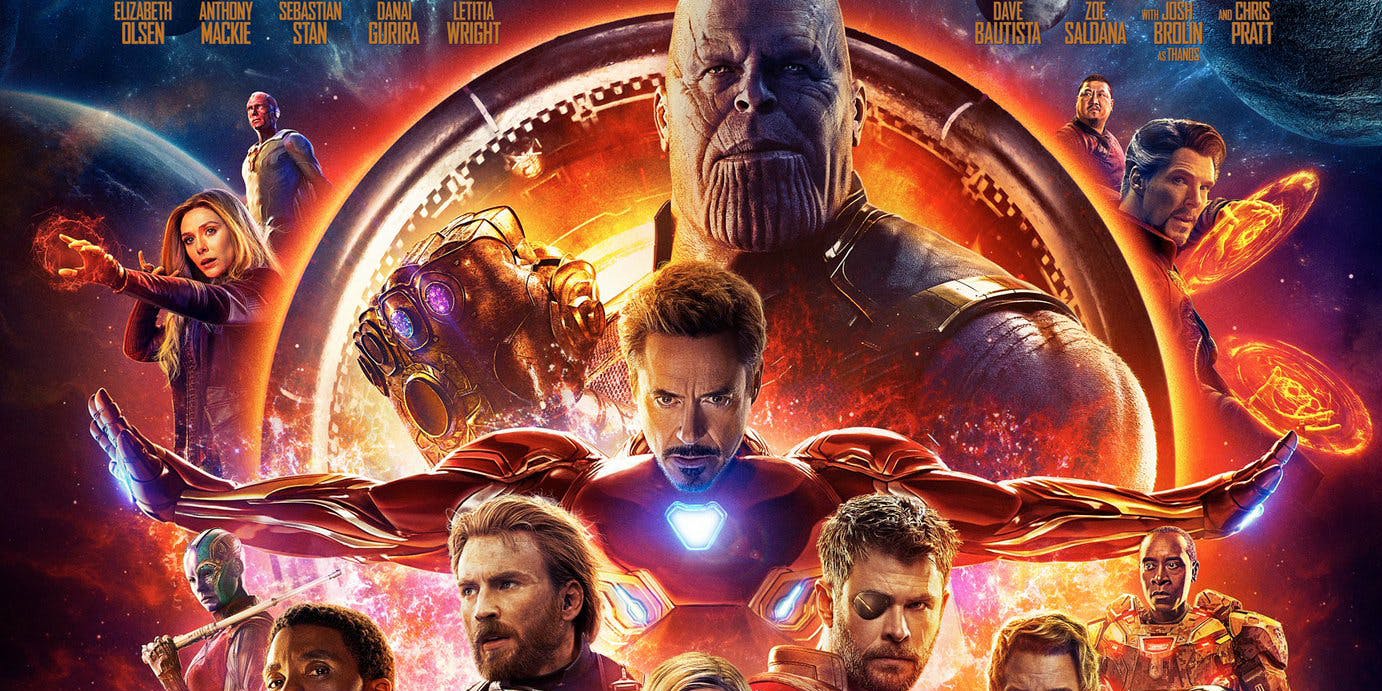 "Iron Man, Thor, the Hulk and the rest of the Avengers unite to battle their most powerful enemy yet — the evil Thanos. On a mission to collect all six Infinity Stones, Thanos plans to use the artifacts to inflict his twisted will on reality. The fate of the planet and existence itself has never been more uncertain as everything the Avengers have fought for has led up to this moment".
Don't Miss: Iron Man Vs Thanos – Here's How Tony Stark Can Defeat The Mad Titan