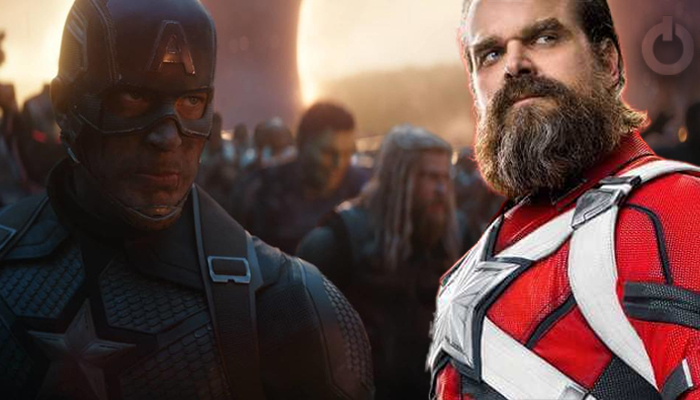 Black Widow is coming at us, and we're excited to see Natasha Romanoff in extreme action. Moreover, she has never failed to woo us with her impeccable combat skills. Now that Black Widow is coming to entertain us, we have to talk about the Red Guardian. I'm talking about the Super Soldier, Alexei Shostakov, played by David Harbour. The most obvious question about every upcoming superhero is – Where were they when the Avengers took a beating from Thanos? Well, David Harbour has teased about where Red Guardian was during Endgame.
Where Red Guardian Was During Endgame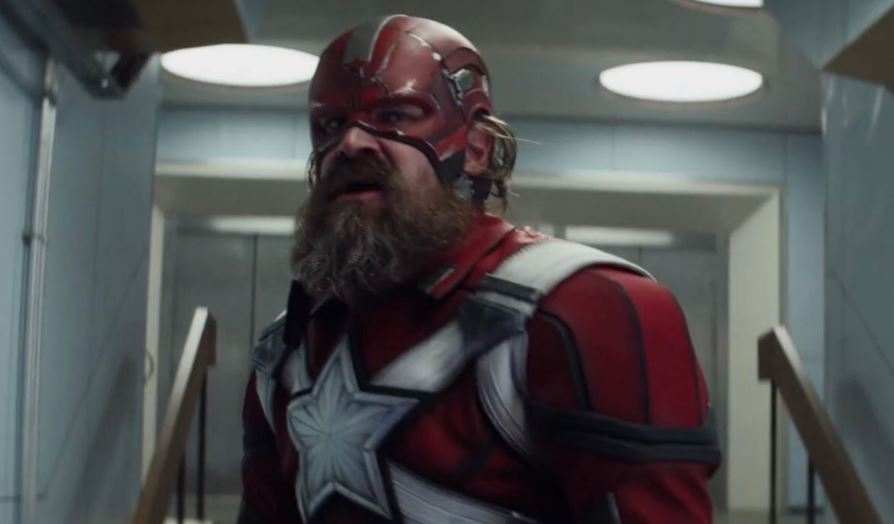 As I've said before, Red Guardian & Natasha are really close in the comics. Well, if he's that close with Natasha, then where was he when she plunged to her death in Infinity War? Why wasn't he present during the Endgame fight? David Harbour, who plays Red Guardian in Black Widow, recently sat down with Comicbook to talk about his MCU character.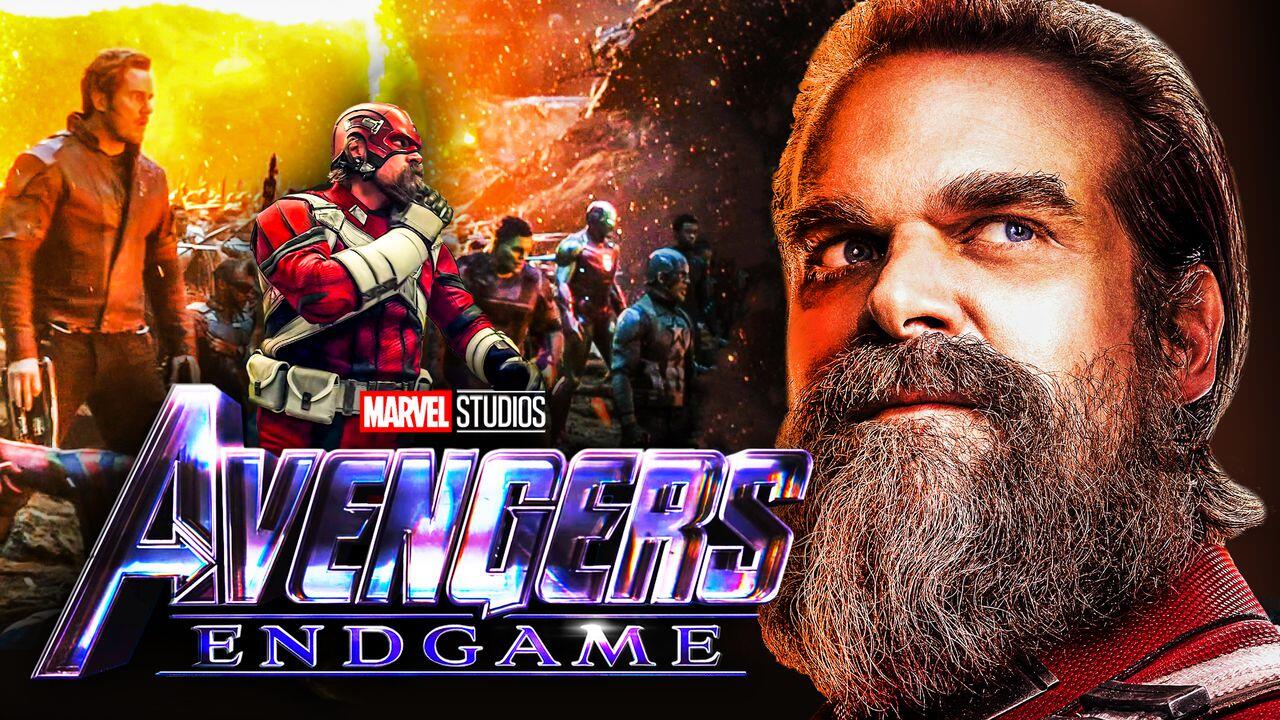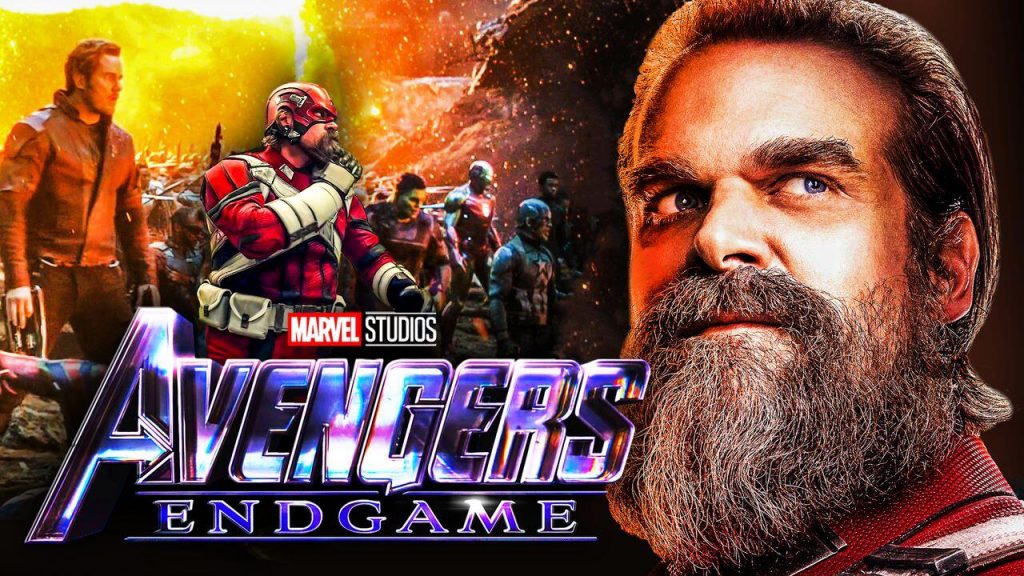 When asked about where Red Guardian Was during Endgame and Avengers: Infinity War, he said:
"I mean the fun thing about this entire thing is that we go back and we build out this structure for something new. So all this new content with a lot of information about the movies moves forward with these other projects, the new Phase. And you also get to introduce these new characters. Cate Shortland and I had all kinds of speculations about where Red Guardian is, and what happens to him. There was a lot of fun ideas that we had, but I haven't asked [Kevin] Feige himself. I'll do that later."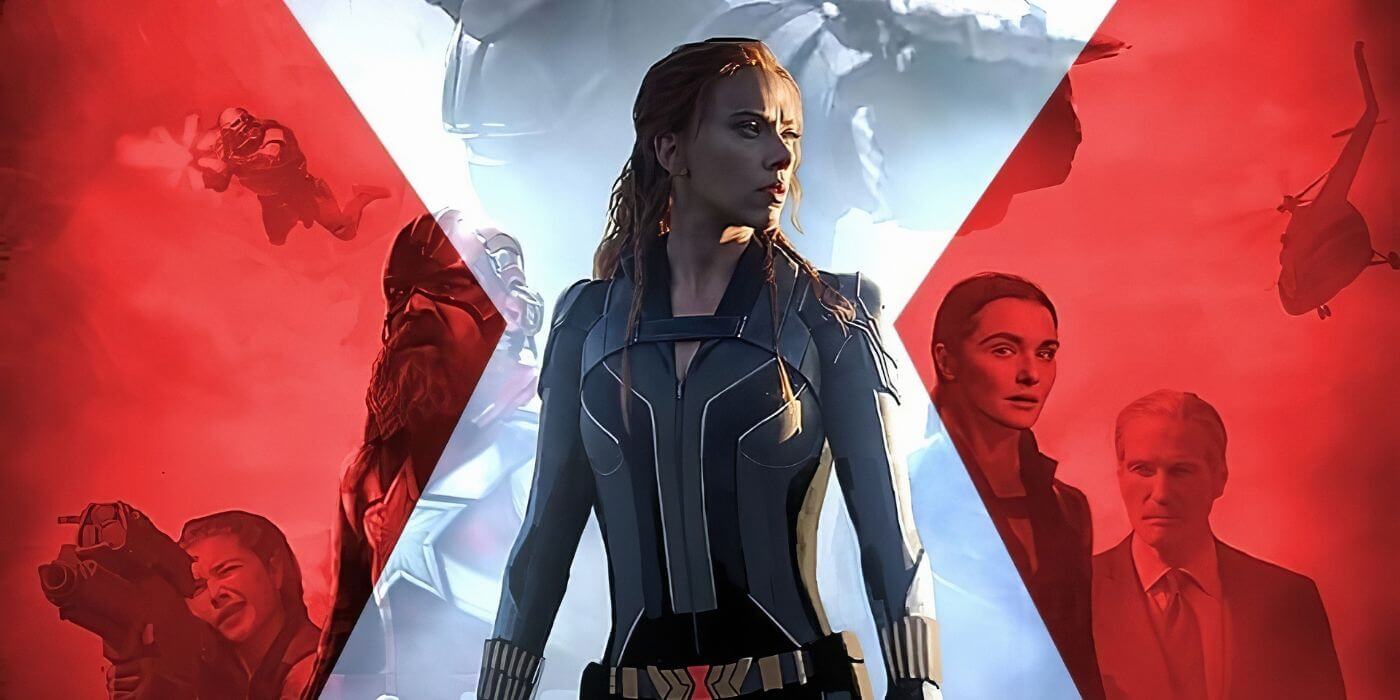 Harbour's comments about Red Guardian's whereabouts during the fight against Thanos didn't give away too much. But, this could hint that the answer might be somewhere in Black Widow, and could come as a huge moment. Moreover, it's possible that he will not survive the whole face-off with the dangerous nature of Taskmaster. Need I remind you that Black Widow is placed between Civil War & Infinity War.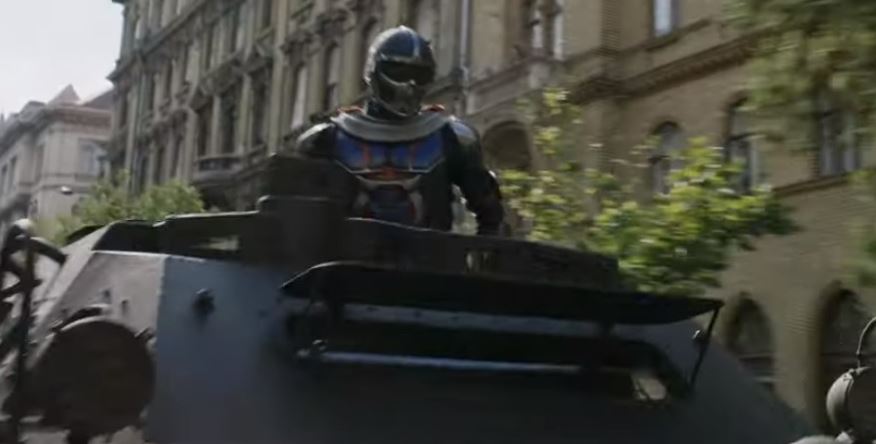 Apart from that, it could be that he didn't want to help the rest of the Avengers. That's because he might not be informed of the gravity of the situation, or anything else. And the most plausible theory is, that he was snapped away by Thanos as well. So, he wasn't there the entire time. So, he wasn't there to help her at all, or the theory still stands that he died in the events of Black Widow.
Alexi & Natasha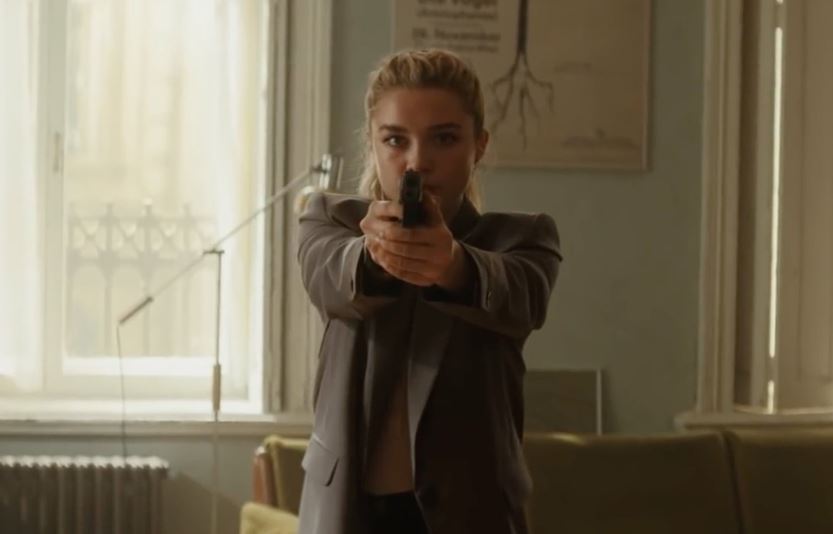 If you recall the trailer, then you might remember the Red Guardian calling his alliance with Natasha Romanoff, her sister Yelena Belova (Florence Pugh), and Melina Vostokoff (Rachel Weisz) a 'family reunion'. Well, in the comics, both of them were married! It was only until Alexi's extreme training that forced him to steer away from her. Speaking on that note, I think the MCU will come up with a concrete reason as to why he could not help his damsel in distress.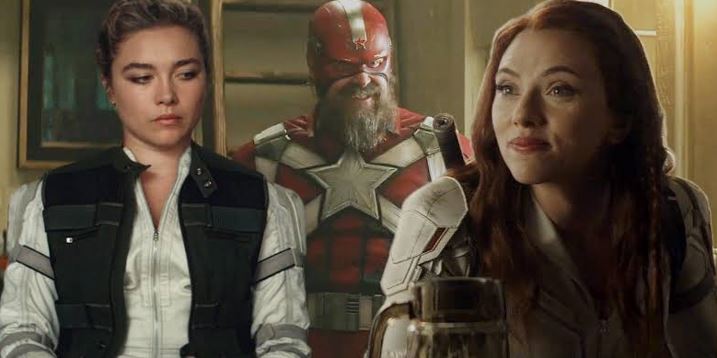 Fantasizing more on their history, Natasha was informed that her husband is dead before she got recruited into the KGB herself. Further, Natasha would redefine her Black Widow alias as a member of the Avengers. Not soon after, she would face off against the Red Guardian and come to the horrifying realization that the Russian vigilante is her thought-to-be-dead husband. But it isn't likely that the movie will follow this storyline or might.
Red Guardian's Important In The MCU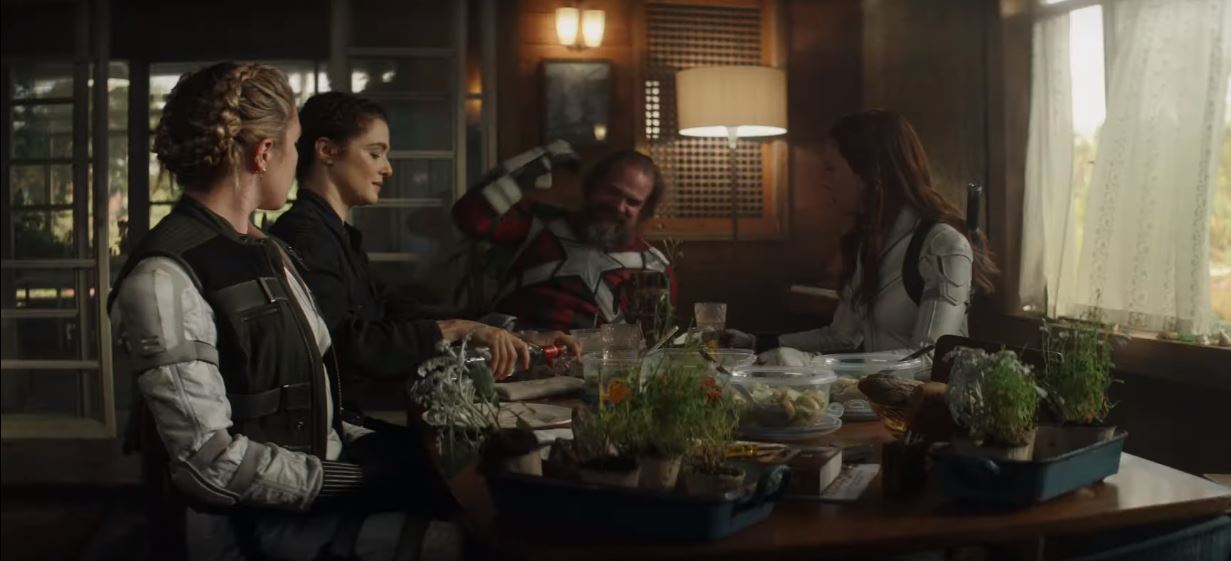 In the upcoming Black Widow movie, David Harbour stars Alexi Shostakov, who was created by Marvel writer Roy Thomas and artist John Buscema. In the comics, he's shown as a star-fighter pilot for the Soviet Union during World War II. The reason why he is the Red Guardian because of his undying loyalty to the KGB. Moreover, his combat skills are a little too good to be true. So he will make up for a good bridge in Natasha's history between Civil War & Infinity War.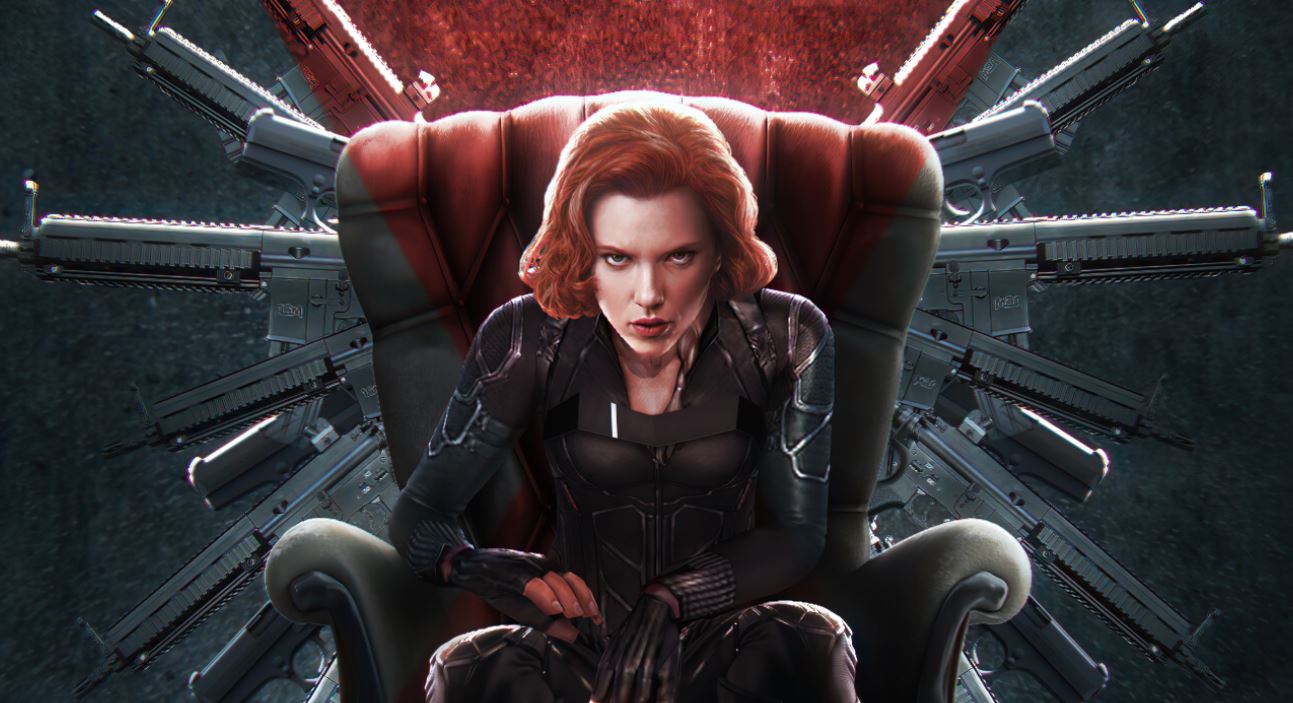 Black Widow stars Scarlett Johansson as Natasha Romanoff/Black Widow, Florence Pugh as Yelena Belova, David Harbour as Alexei Shostakov/Red Guardian, O-T Fagbenle as Mason, and Rachel Weisz as Melina Vostokoff. The film arrives in theatres and on Disney+ Premier Access on July 9.
Follow us on Facebook, Instagram & Twitter for more content.