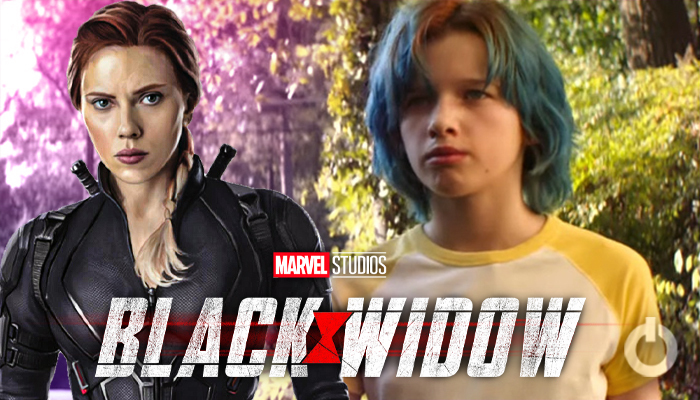 Black Widow is the only name that you'll be hearing for a while now! Well, the hype is obvious because it's the first film of Marvel's Phase 4, and has some pretty big shoes to fill. As I've stated earlier that the film is going to point to how Natasha became the spy she is. But, it will also show the traumatic experiences that shaped her in the Black Widow program and its infamous yet still mysterious Red Room. We know that Black Widow is not an origin story. Speaking on that, Disney has revealed vital details about Black Widow's childhood.
Details About Black Widow's Childhood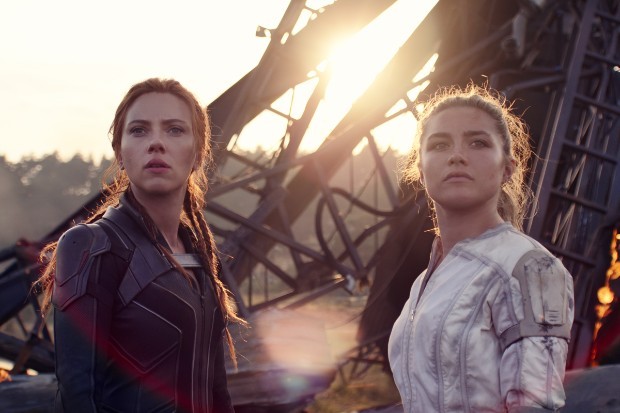 When we think of Natasha Romanoff's childhood, it may just seem like every other youngster. But first, let me tell you who's going to portray that part of her life. In January, it was revealed by Milla Jovovich that her daughter, Ever Anderson, would play the role of young Natasha Romanoff in Black Widow.  It's always mentioned in the MCU that before the Avengers, Natasha actually had a family of her own. But over time, fans learned that she quite literally had a fake family with David Harbour's Alexei Shostakov and Rachel Weisz's Melina Vostokoff acting as her parents, along with Florence Pugh's Yelena Belova as her sister.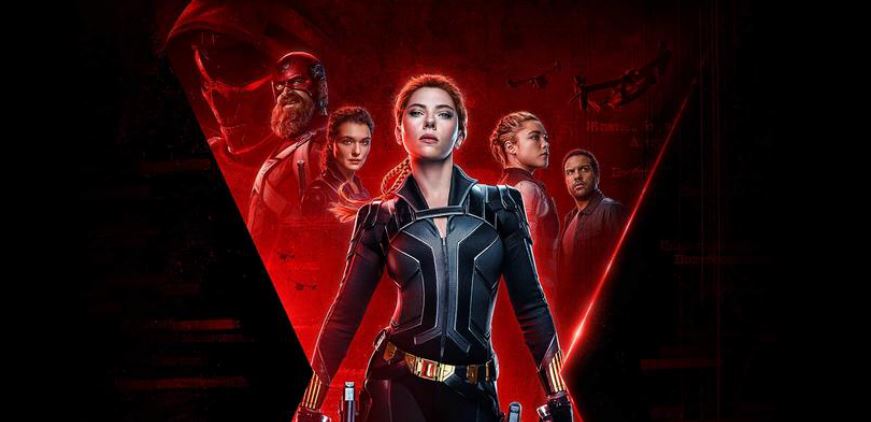 Anderson decided to tell us about Natasha's early days. While speaking of Yelena Belova, Natasha's sister, Ever Anderson commented on their relationship during the younger times. It's no fact that they both have a strenuous relationship, but they are in fact sisters so it's natural.  Commenting on the same, she said,
"I think Nat is very motherly with her sister. Yes, sometimes they squabble and fight, but in the end, Natasha would do anything for Yelena because she really loves her. I would describe Young Nat as a tomboyish girl, a great student and someone who wants a normal life."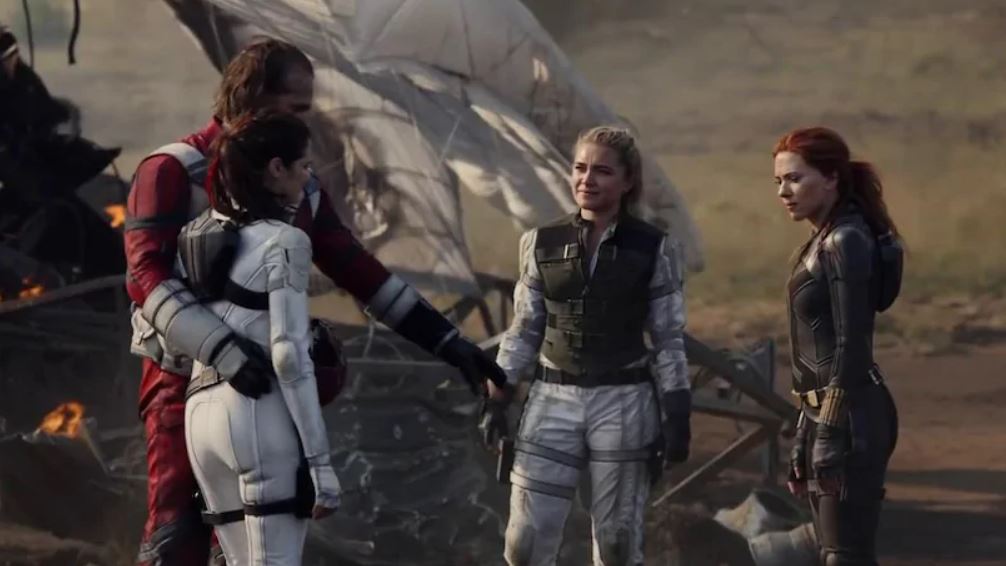 More details were revealed in a Black Widow press kit officially released by Disney. We got to see the description of Natasha's childhood. It shed a bit more detail about her "normal life in suburban Ohio" with her parents and little sister, Yelena. It even went on to say that Nat was an "old soul" in her early days. Now, we all know that the Red Room was a literal trauma for Natasha. Anderson expressed herself saying that Young Nat had been through so much before coming to Ohio that she just wants to forget about her past and start over.
Young Natasha's Importance In Black Widow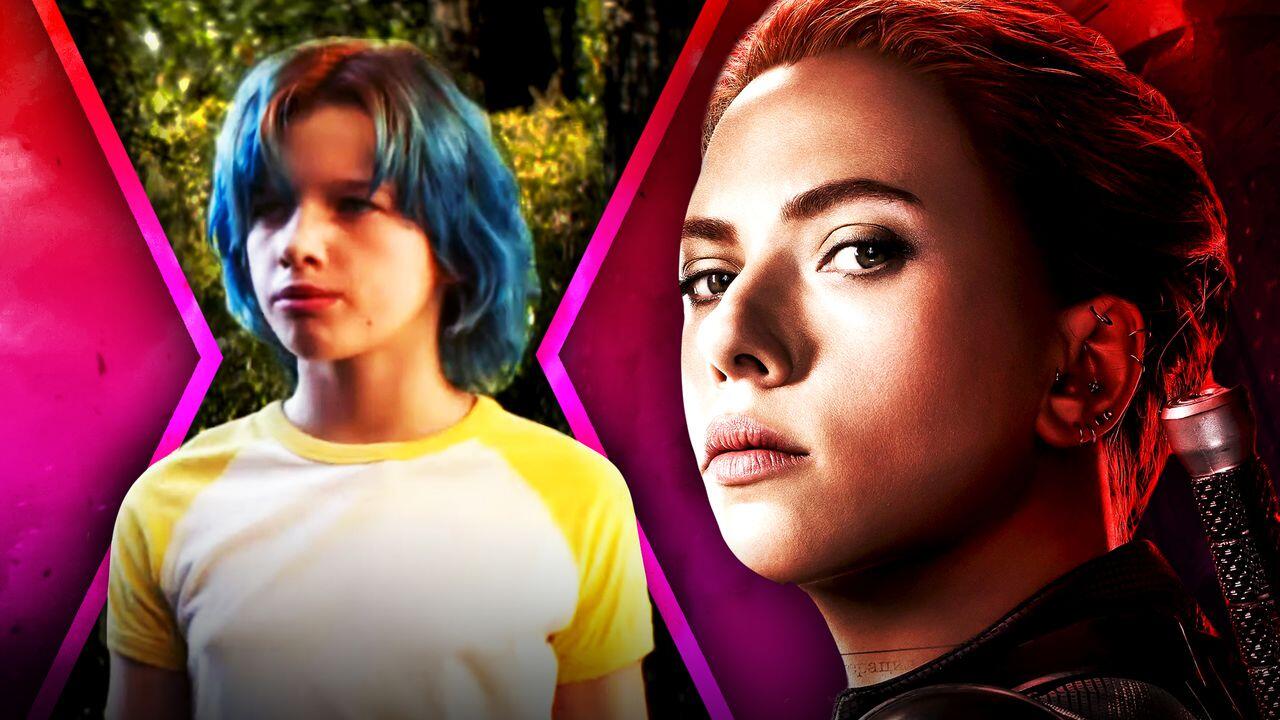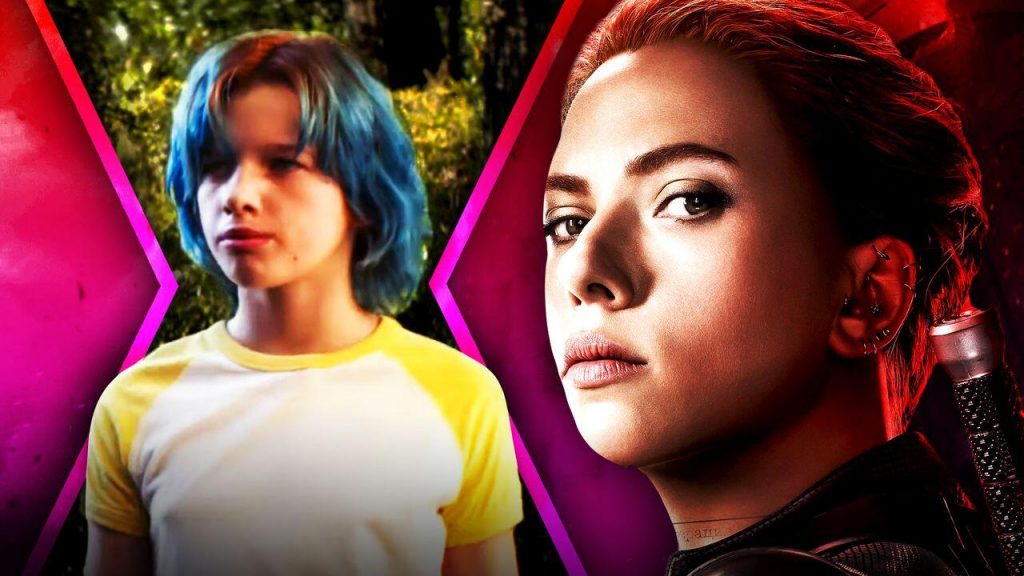 Scarlet Johansson explained that they wanted a story that pushes the overall story forward. Origin stories usually have the same template. But mixing the origins with a character story is what provides us with unique narratives. Speaking of origins, Young Nat plays a more than a vital role in explaining who Natasha Romanoff is. The press release also mentioned that Black Widow will explore three years in a fabricated family structure.
Moreover, the time structure and its management were also explained. These sequences were filmed in Atlanta, Georgia with the help of production designer Charles Wood and his team, creating backdrops for family activities. Now, in my opinion, this particularly holds weight because this will show us what Natasha is like when she has her family around. We've always wanted to see that side of hers.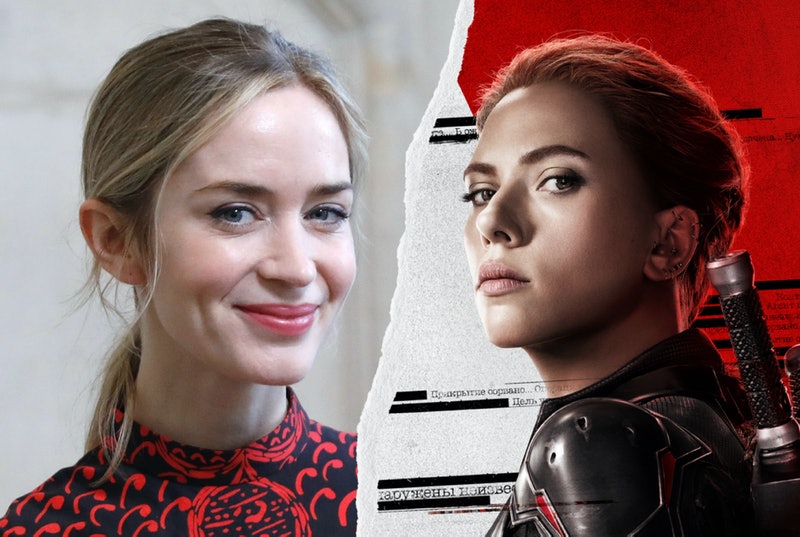 Natasha always wanted a new life for herself. She wanted to run away from the horrors of the Red Room and the KGB, all while she was as young as 10 years old. In the press release, the mother and father that are referred to, are Melina and Alexei Shostakov, as seen in the last trailer. It was implied that Natasha was unaware that the family she had made with Melina and Alexei was fake. But this particular press release and description have further set it in stone. These details about Natasha's childhood will help us understand her trauma more, and how she was before everything actually began.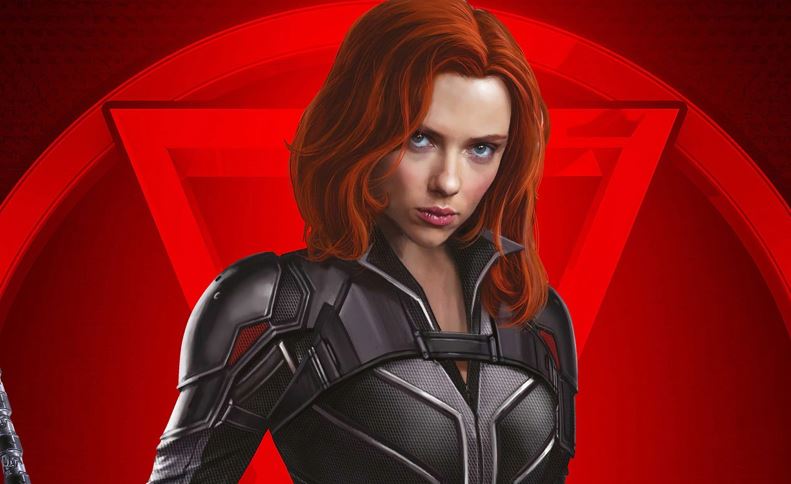 These were the recent details about Black Widow's childhood revealed by Disney. Black Widow stars Scarlett Johansson as Natasha Romanoff/Black Widow, Florence Pugh as Yelena Belova, David Harbour as Alexei Shostakov/Red Guardian, O-T Fagbenle as Mason, and Rachel Weisz as Melina Vostokoff. The film arrives in theatres and on Disney+ Premier Access on July 9.
Follow us on Facebook, Instagram & Twitter for more content.