Movies
Kevin Feige Has a 5 Year Plan for Marvel's Phase 4
Marvel Phase 4:
The MCU has become the biggest franchise of Hollywood after having successfully launched 21 movies which have grossed more than $18.5 Billion worldwide. That itself brings the total gross per movie to $884 Million. This average will certainly go above $950 Million per movie with the launch of Avengers: Endgame and Spider-Man: Far From Home. But there are even more films that Marvel has planned for the future of the MCU, so what happens to this average per movie income would be interesting to see.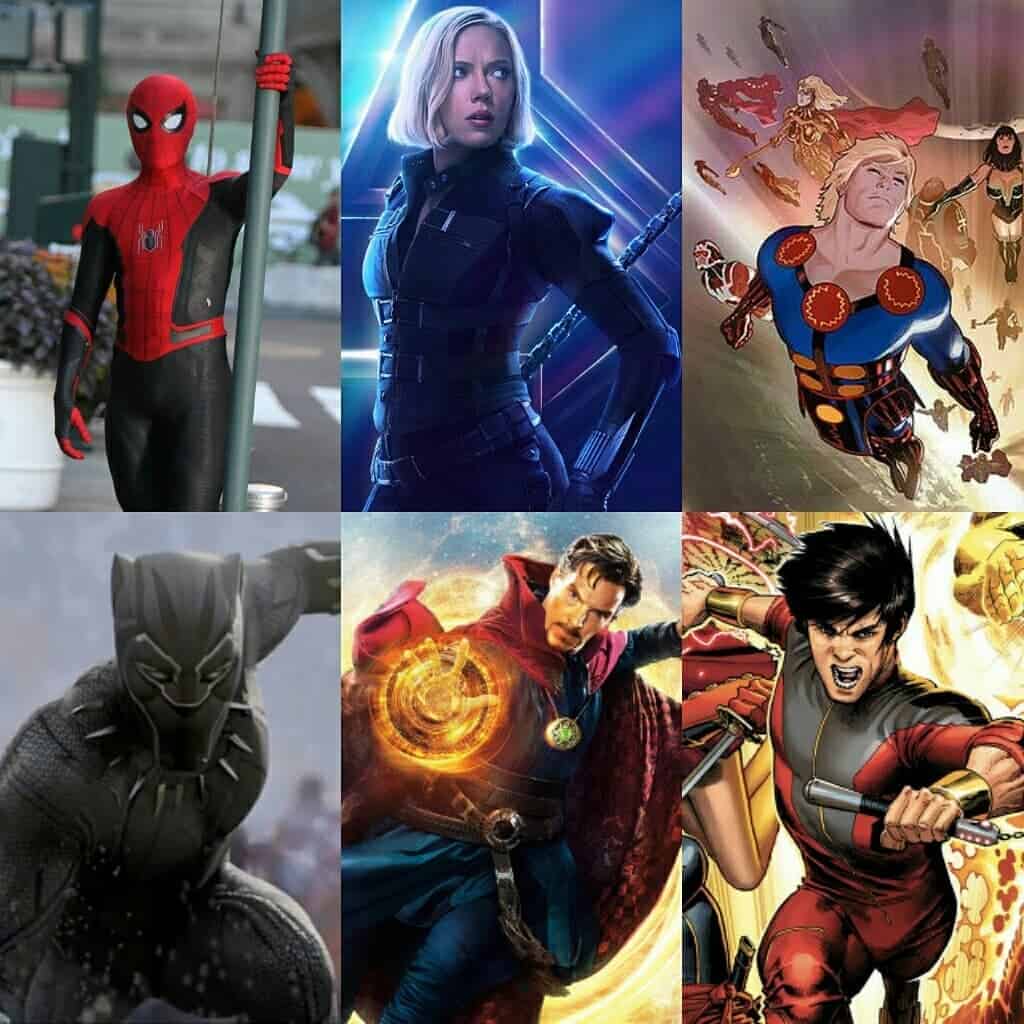 Before we continue ranting about how much more money the MCU is going to make from us, let's just dig deeper into the movies they will offer us for that. Till now, we don't have a definite slate for movies past Spider-Man: Far From Home. We know that Black Widow and The Eternals are the films that will surely come out next year, and Doctor Strange 2 will either hit the theatres in 2020 or 2021. Black Panther 2 fits the release of 2021, and Shang Chi will also probably hit the theatres by then.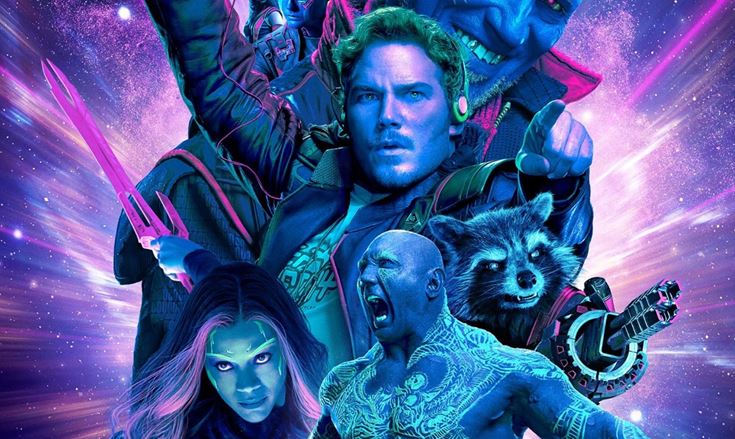 So this is the slate for the next 2 years, and the likes of Captain Marvel 2, Spider-Man 3, Ant-Man and the Wasp 3 & Guardians of the Galaxy Vol. 3 should also hit the theatres by 2022/23. The next 3 years could actually be devoted to the sequels of the franchises that are currently running. But Kevin Feige has confirmed that Marvel actually has plans for films as long as 2025. They are stored in a secret vault that no one has the keys to, except the Bossman Feige.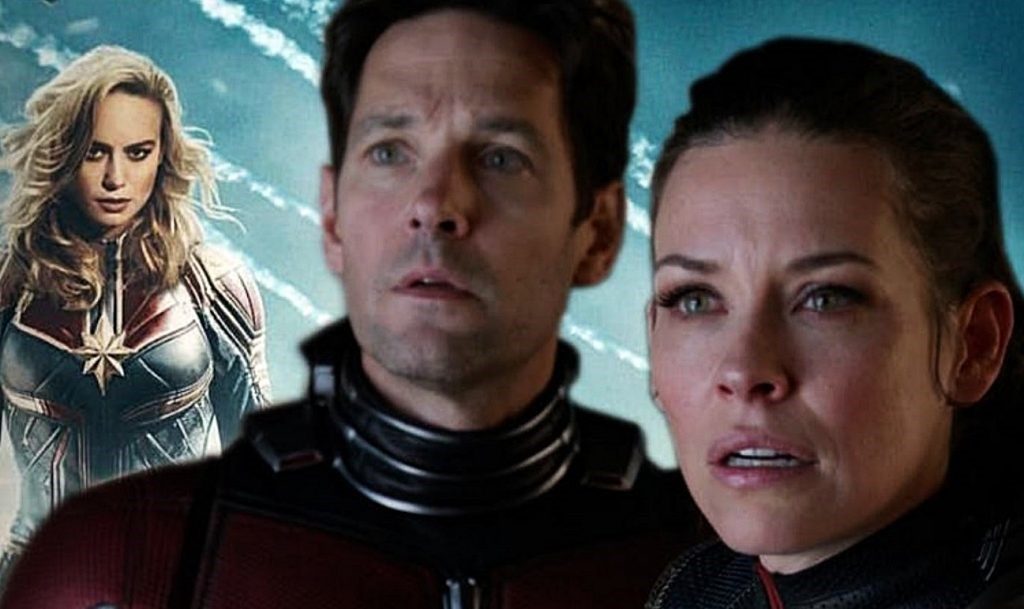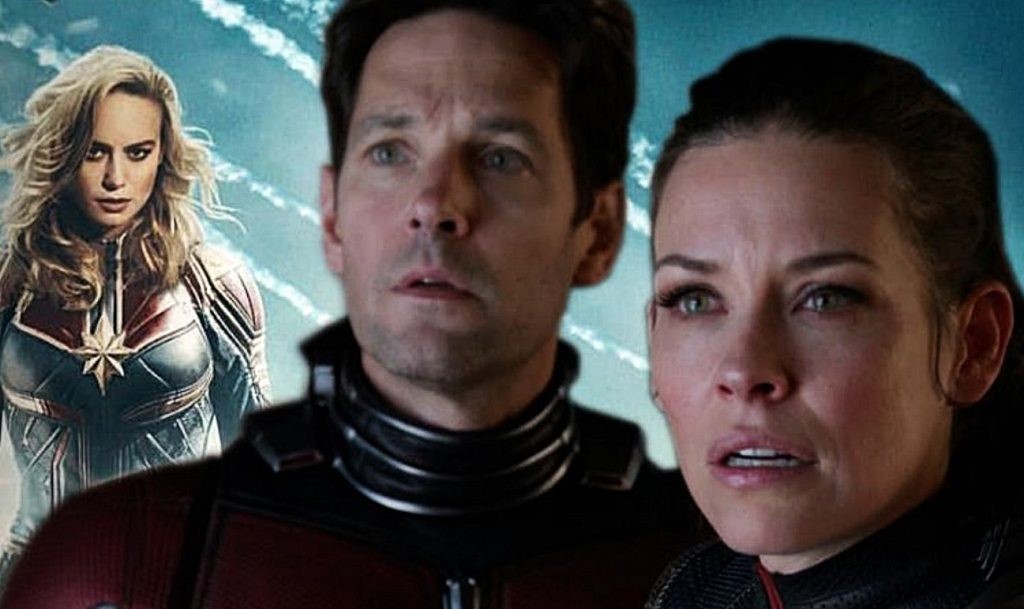 Now, Feige has come out and said it out loud that they are ready to take on the next Phase of the MCU. He told io9 that this slate actually doesn't contain any of the X-Men or Fantastic Four movies. Here's what he said:
"The slate that we're building over the next five years [is] not apples to apples. It is two very distinct things and I hope they'll feel very distinct. But there is a similar mentality going into it, which is 'How can we continue to tell stories with some of the characters that audiences already know and love in a unique way, in a different way, in surprising way, of which we have a lot of plans and ideas and work already going into it?' [Then] 'How can we introduce new characters that even hardcore fans, comic fans, have barely known or barely heard of.' That's really exciting too."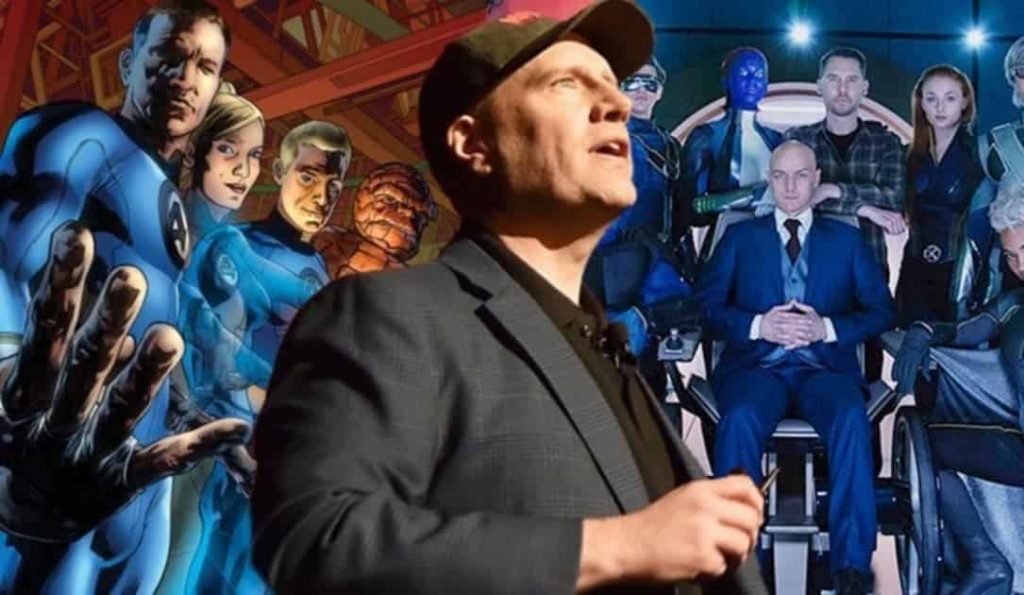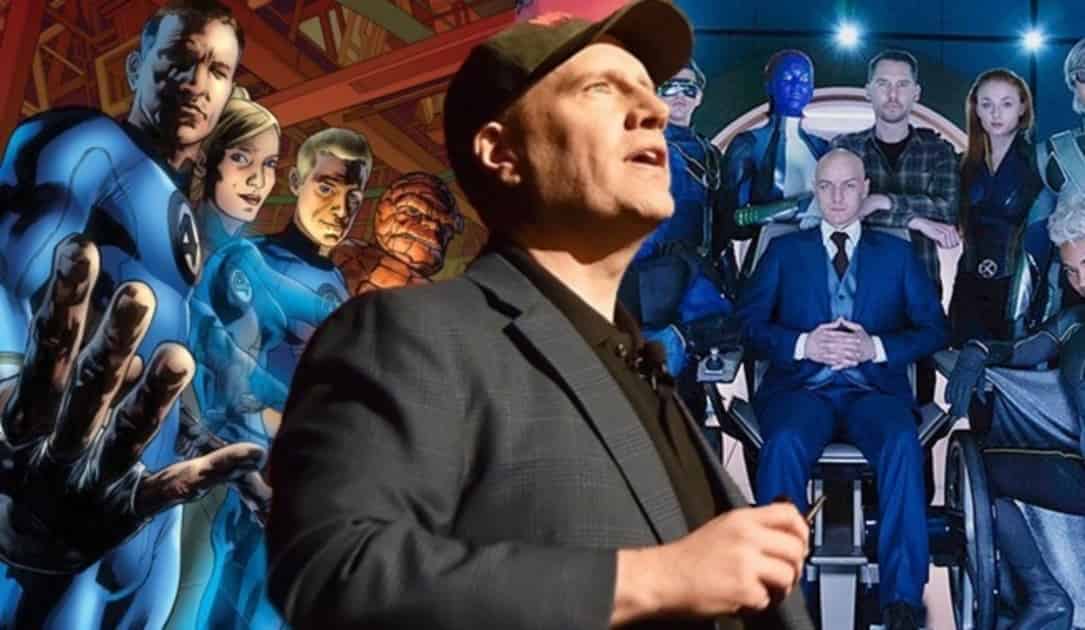 When asked about when the X-Men could make the list, he said that they've already got their hands full. So it will take quite a while before that happens. Fiege continued:
"It'll be a while. It's all just beginning and the five-year plan that we've been working on, we were working on before any of that was set. So really it's much more, for us, less about specifics of when and where [the X-Men will appear] right now and more just the comfort factor and how nice it is that they're home. That they're all back. But it will be a very long time."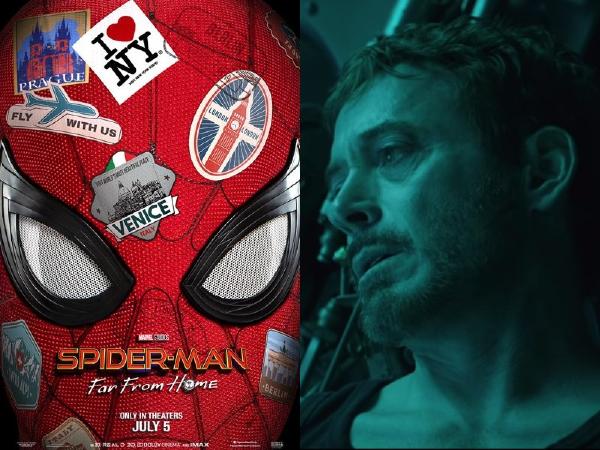 Upon being asked when the announcement of the next slate would be made, Feige went on to say that we have to wait for Spider-Man: Far From Home to hit the theatres. Here's what he said:
"I don't wanna be annoying, but I think it … In a certain way, that is also sort of a post-Endgame spoiler. I will say all of the post Comic-Con, post Spider-Man: Far From Home stuff, we … Here's an exclusive. We're gonna keep making movies. We're gonna still keep making movies after these two. And we will talk about them soon after Spider-Man: Far From Home comes out."
So by the end of this year, we would probably know the direction that the MCU is going in post Spider-Man: Far From Home, and we may just get an update upon the X-Men & Fantastic Four properties that Marvel just got their hands on.