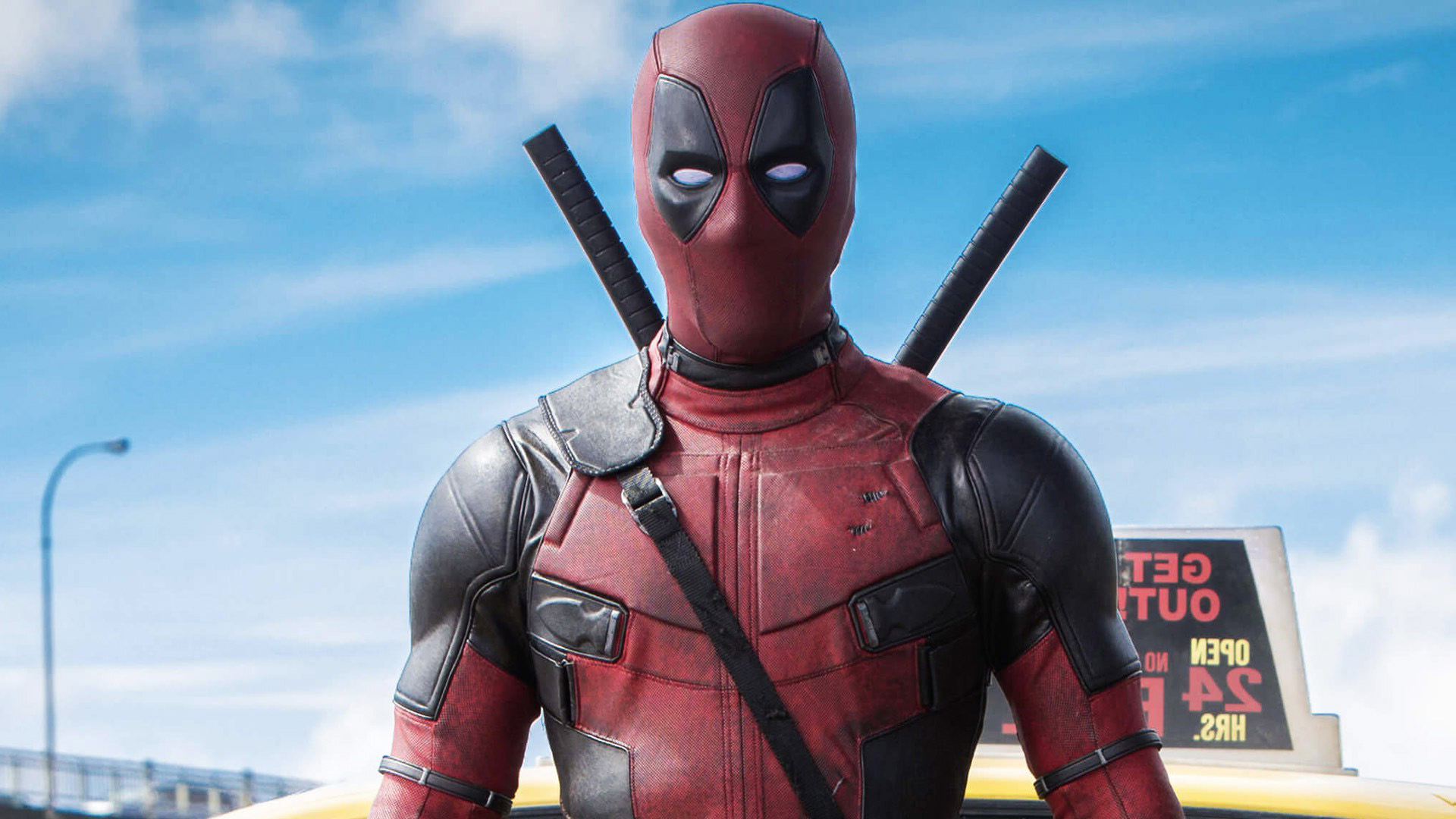 Deadpool first appeared in The New Mutants #98 in 1991 and is a mutant popularly known to be a part of X-Men. Often called Merc with the Mouth, he is irreverent and unpredictable, but still, everyone loves him. With time and situation, he evolved into what he is today and is considered one of the wittiest characters in the comic book world. So here we bring you ten insane Deadpool facts from movies, comics, and video games.
1. Stroke of Genius

He is not an original character. It is a replica of the DC's character Deathstroke. He was also a super-agile mercenary, and the two were visually similar enough. Nicieza gave him the real name of Wade Wilson, in reference to Deathstroke's real name, Slade Wilson.
2)
Cable subscription
He first appeared in 1991, in new Mutants #98. Where he was referred as a Mercenary, who came to attack Cable. Cable is the son of Cyclops and a clone of Jean Grey. The introduction of Cable made the X-Men comics far more complicated by introducing time travel and alternate timelines.
3) Agent X
In 2000, Marvel convinced its fans that they have killed and brought him back as the new character Agent X, which upset the fans of the Deadpool. Even writer Gail Simone was not happy with the move, as a result, she left Marvel and even abandoned the book. After this, other writers revealed that Agent X wasn't Deadpool.
4) Speechless
His first big-screen appearance was a whole big tragedy. In 2009's X-Men Origins: Wolverine, Ryan Reynolds plays a sexy Ninja version of the character. In the movie, he dies and even sewed his mouth, and this made his fans really angry.
5) Reynolds' Redemption
As everyone was damn unhappy with the appearance of the Deadpool in X-Men Origins, even Ryan Reynold himself was far more disappointed than the fans. In 2016, He broke weekend box office records for an R-rated movie, earning $135 million in just three days of its release.
6) Ultimate Deadpool
In order to return Deadpool's originality, Marvel Cinematic Universe modified the character as an insane cyborg with no skin and his brain covered with a glass helmet. During that time he was also a shapeshifter. He was a human supremacist hired by the government of Genosha for hunting down the mutants on live tv as a sport.
7. X-Men Cartoon
You might not know that Wade appeared in old cartoons of X-Men. He appeared three times in the X-Men animated series in the 90s. In one of the seasons, Xavier takes a form of Deadpool and attacked Wolverine.
8. Deadpool and Deathstroke face off
The wave of crossover events have brought the unexpected in the comic book world and one of them is the Deadpool-Deathstroke fight. But after JLA/Avengers, it was totally unfair to exclude Deadpool from DC crossovers, but Deathstroke was brought against X-Men and the face off was amazing.
9. Deadpool's sexual life
Well, we have seen the typical romantic heterosexual mutant in 2016's Deadpool, but we if we take a look at his comic book history, he has been associated with several women, sexually and emotionally. But he is actually a pansexual, and that's why he had sexual relationships with other shapeshifters.
10. Deadpool's marriage
Deadpool's life is always f**ked up and despite that, he decides to get married in a comic book storyline. The whole Marvel world gathered at his wedding ceremony, but the bride was not revealed for several issues. And ultimately it was Shiklah, the Queen of the Undead.
Don't Miss: 10 Huge Movies Wonder Woman Has Beaten At The Box Office