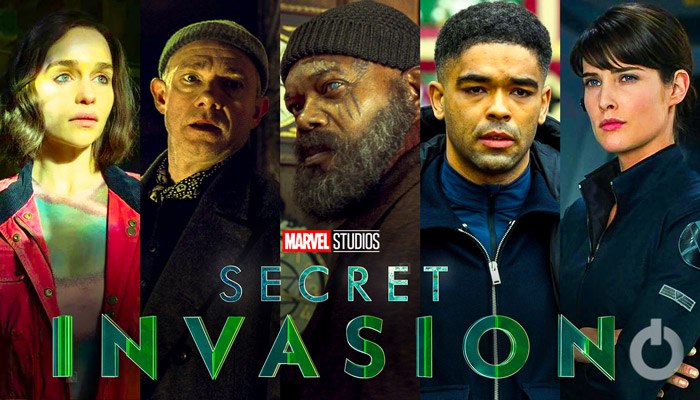 Although Nick Fury will play a significant role in the upcoming Disney series Secret Invasion, the series will also include a mix of new and recognizable characters from the Marvel Cinematic Universe. According to Marvel Studios, the "espionage thriller" series, which will be the first Disney "crossover event" in the MCU, will be centered on the impending threat of a Skrull invasion. In the Marvel Cinematic Universe, the shape-shifting alien race known as the Skrulls has already been introduced in Captain Marvel. Today we got you the list of 14 actors confirmed to be part of the Secret Invasion cast.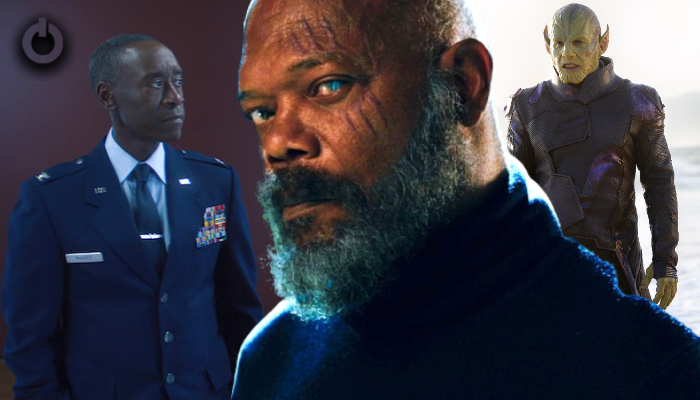 The television show will also examine the idea of hidden Skrulls who have been residing on Earth for years without being discovered by the Avengers and other heroes. Samuel L. Jackson's comeback will be in Secret Invasion. Jackson plays Nick Fury, who last appeared in the MCU in the Spider-Man: Far From Home post-credits scene. Currently, in production, the series is scheduled to make its Disney debut in 2022.
Samuel L. Jackson – Nick Fury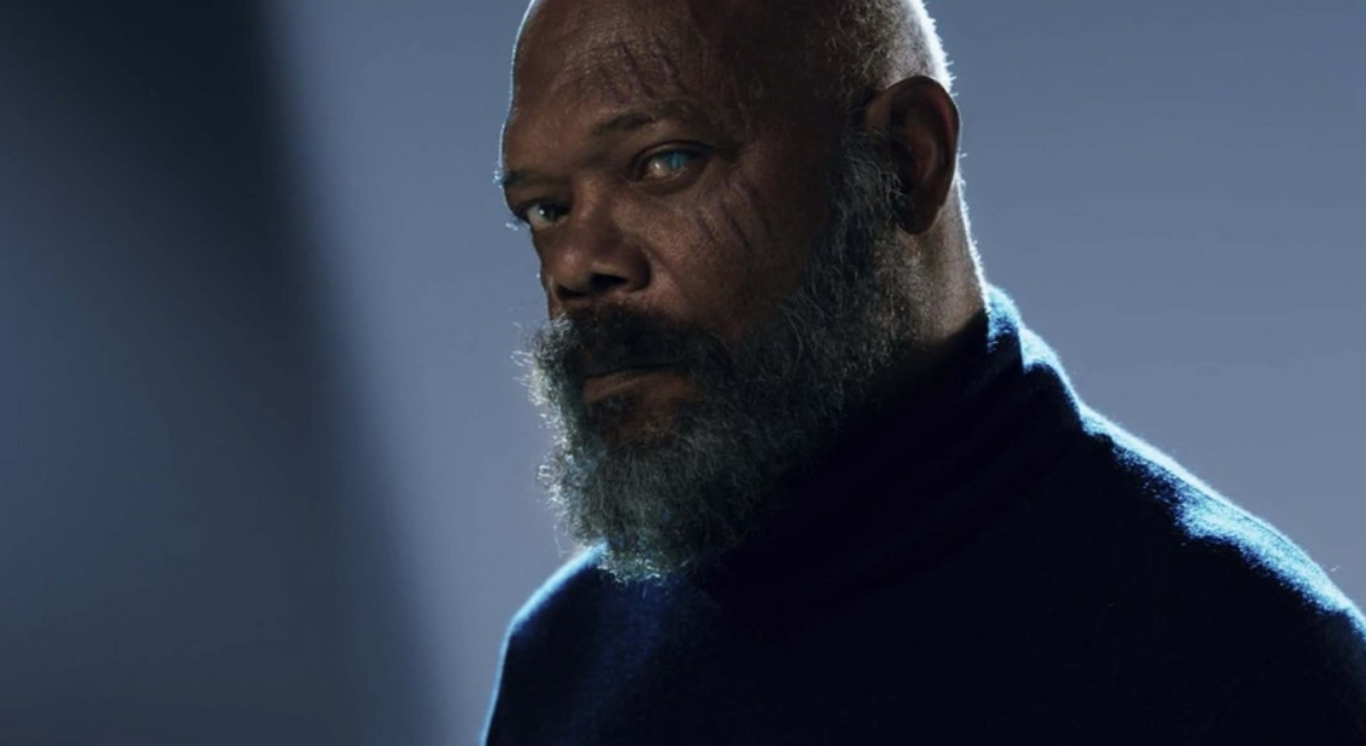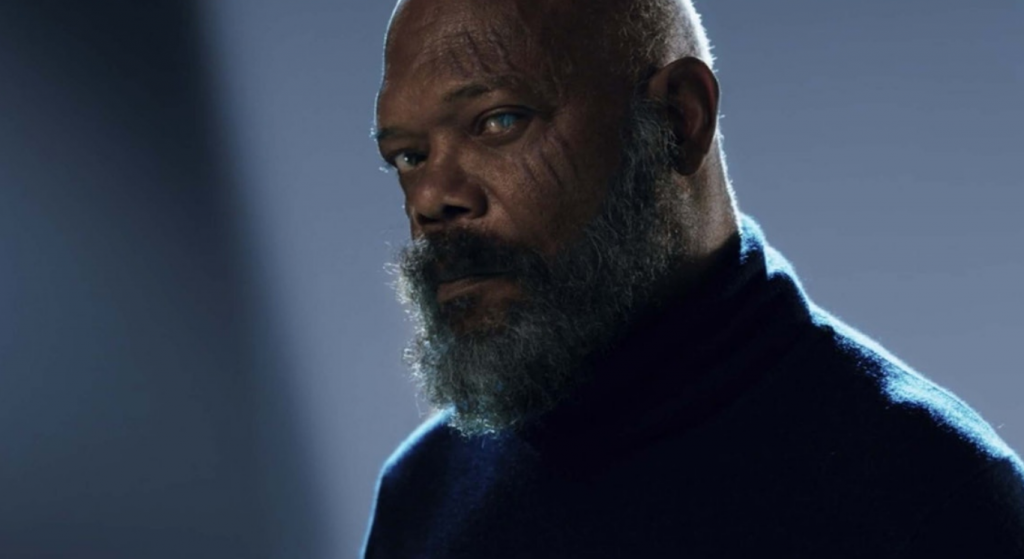 Sammy L. After his last appearance in Spider-Man: Far From Home, Jackson's Nick Fury, one of the MCU's original stars, has made a comeback to Earth for the first Phase 5 series. Fury doesn't seem to have his distinctive eye patch, though. Fury will play a major role in the upcoming Disney series Secret Invasion. Shots of his tombstone and cautionary remarks from other cast members can be seen in the show's trailer, which suggests that he might be in danger. Fans are eagerly anticipating the premiere of the series because Fury's character is anticipated to play a significant role in it and because there have been hints of his potential demise.
Ben Mendelsohn – Talos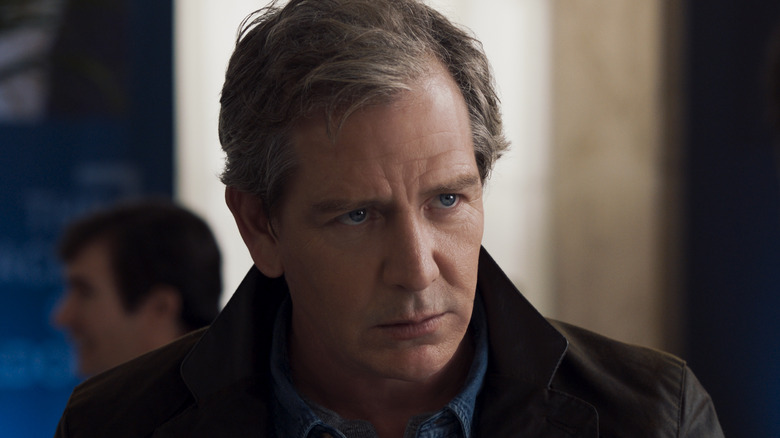 Ben Mendelsohn's Skrull character, Talos, made his first appearance in the MCU in 2019's Captain Marvel, where he met Nick Fury and reunited with his family. In Spider-Man: Far From Home, Fury requested that Talos impersonate him. However, new marketing for the upcoming Disney+ series Secret Invasion suggests that Talos is in trouble and needs Fury's help. Talos is seen in the trailers for the show, and the hints of his possible danger have left fans wondering what is in store for the Skrull general.
Cobie Smulders – Maria Hill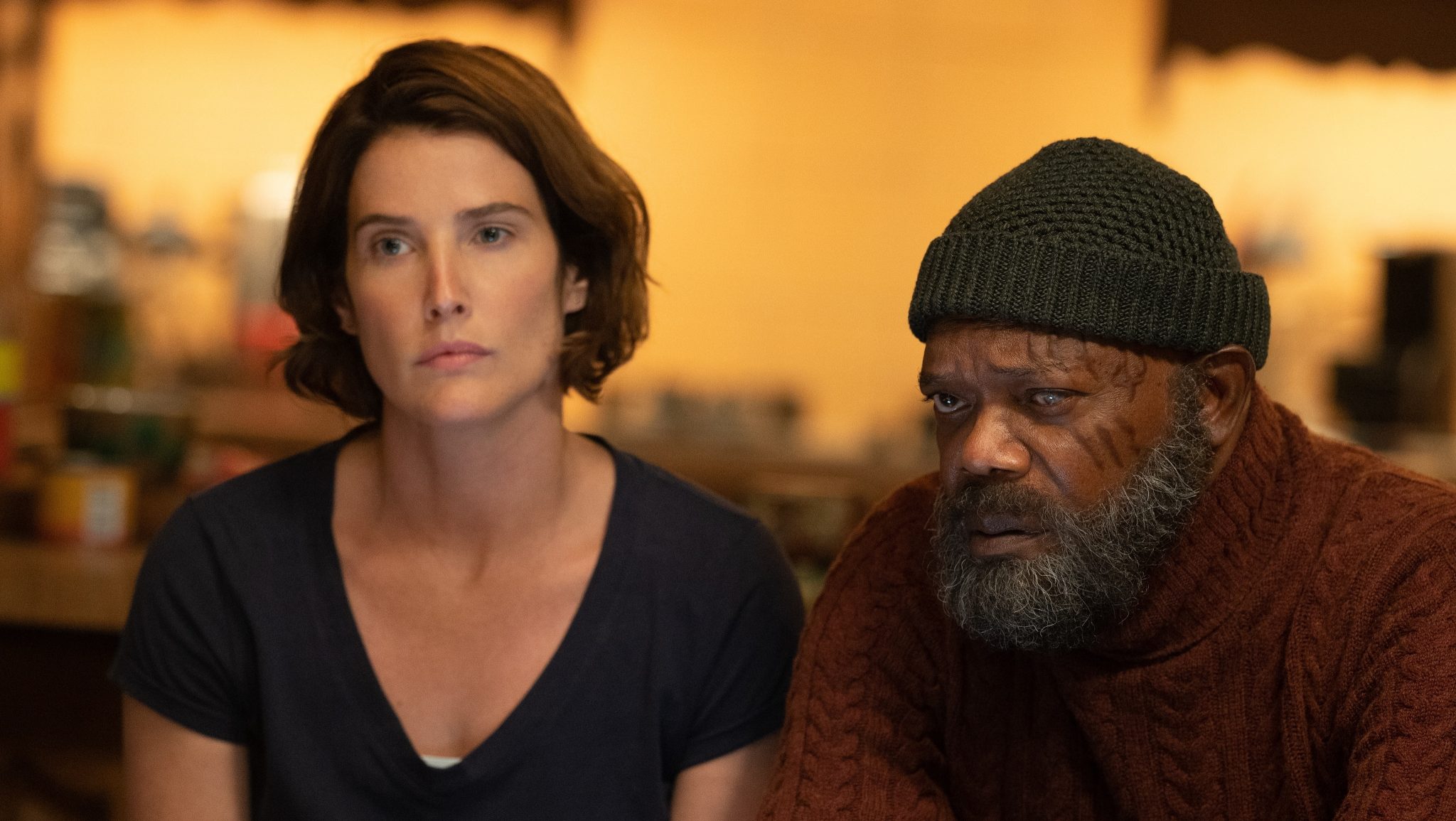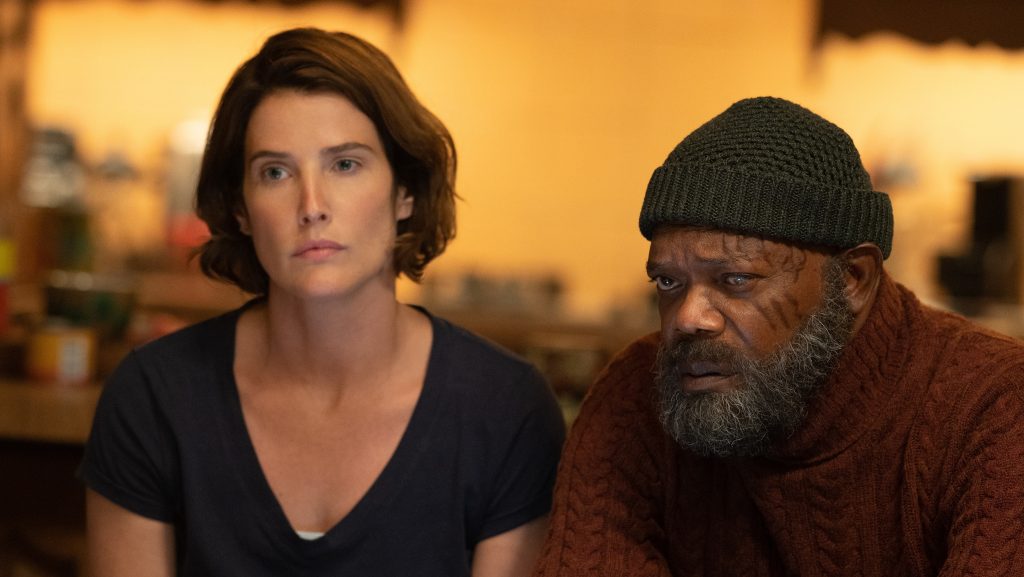 Spider-Man: Far From Home featured Maria Hill, played by Cobie Smulders, who was Nick Fury's assistant and the former deputy director of SHIELD. As the movie came to a close, it was discovered that Soren, Talos' wife, had been pretending to be Hill all along. In theory, the last time viewers saw Smulders' Hill in a real-world setting was at Tony Stark's funeral, where he had just returned from the dead thanks to the Hulk's Endgame snap. The return of several beloved characters, including Hill, will be explored in the upcoming Disney series Secret Invasion. Finding out where she has been since her appearance in Endgame and learning more about her role in the upcoming series will be interesting.
Martin Freeman – Everett Ross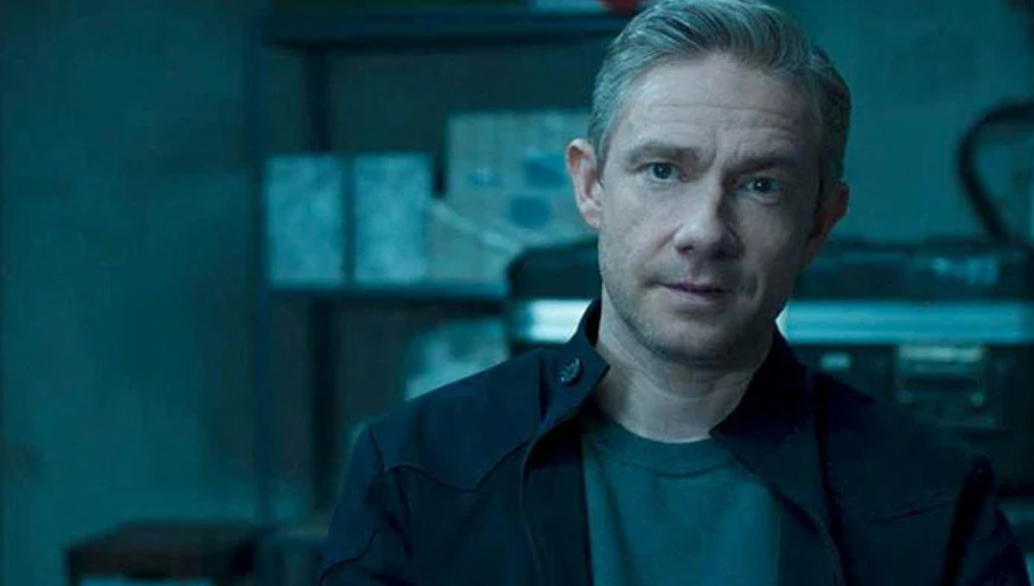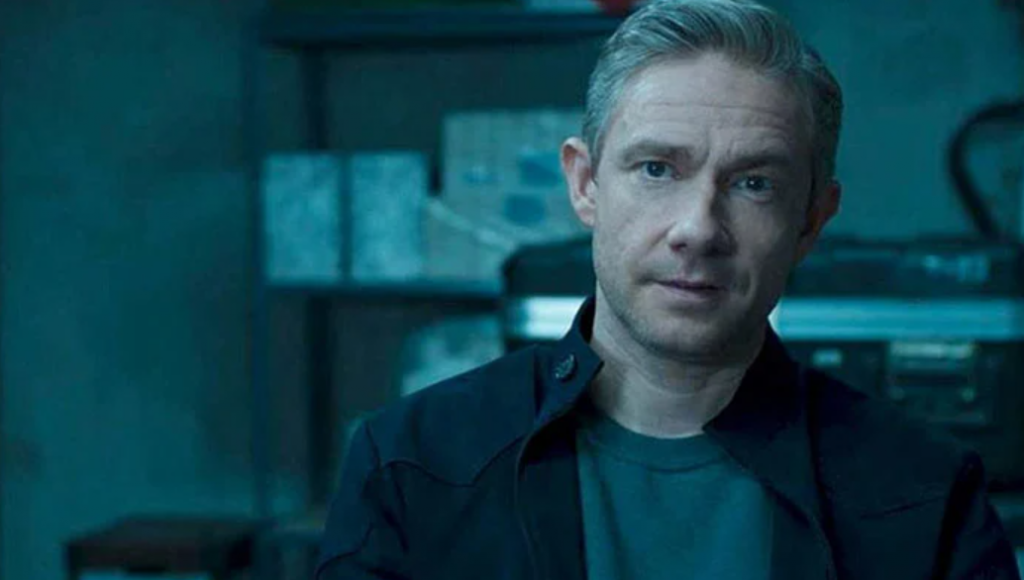 In the 2022 movie Black Panther: Wakanda Forever, Martin Freeman played a character named Everett Ross, who was captured after helping Wakanda by his ex-wife and current CIA Director, Val. After being later saved by Okoye, Ross finds himself caught up in the action of the upcoming Disney series Secret Invasion. Due to his connections to Val and the U. S. In the Marvel Cinematic Universe, Ross's story could go in any direction. The TV show will investigate the idea of Skrulls living covertly on Earth and their penetration of human society.
Kingsley Ben-Adir – Gravik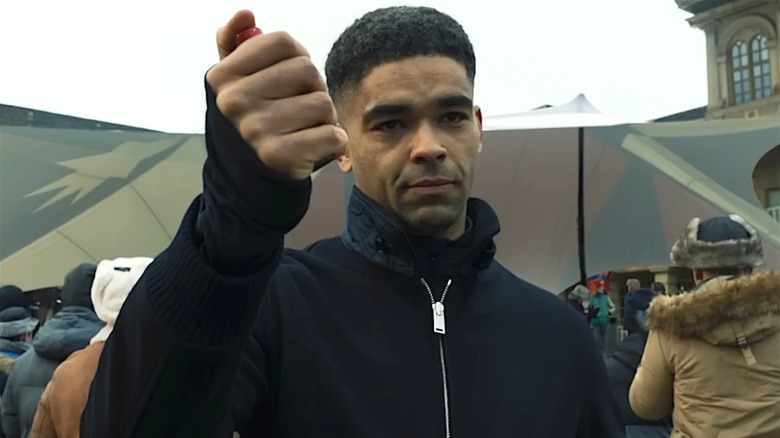 Kingsley Ben-Adir portrays the Skrull antagonist Gravik, who is in charge of a band of extremist Skrulls who are "tired of asking.". and waiting. A shot of Gravik extending what appears to be a Groot-like appendage in the series trailer alludes to the possibility of Super-Skrulls appearing in the MCU. Ben-Adir is a newcomer to the MCU and is anticipated to have a big impact as the show's main antagonist and a great addition to Secret Invasion cast.
Emilia Clarke – G'iah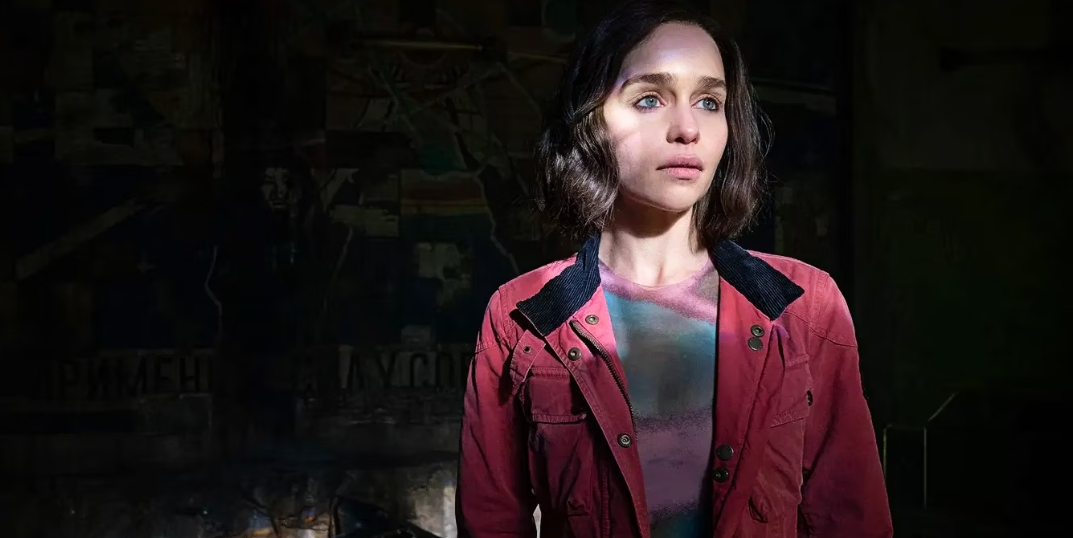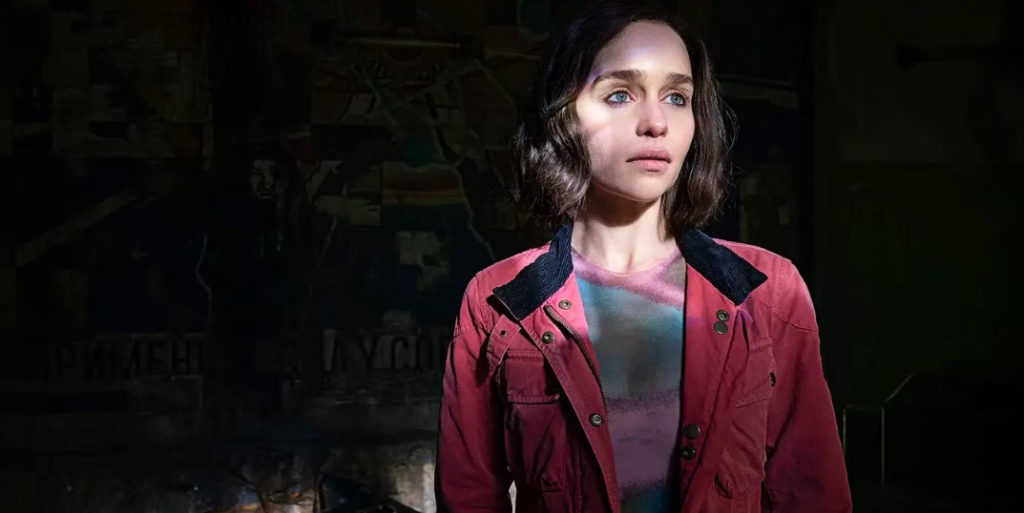 It has been confirmed that Emilia Clarke will portray G'iah, Talos's daughter. The last time we saw this character was in Captain Marvel. The complex relationship between Clarke's character and Talos will reportedly play a significant role in the events of the series. Clarke has been prominently featured in the show's marketing.
Olivia Colman – Sonya Falsworth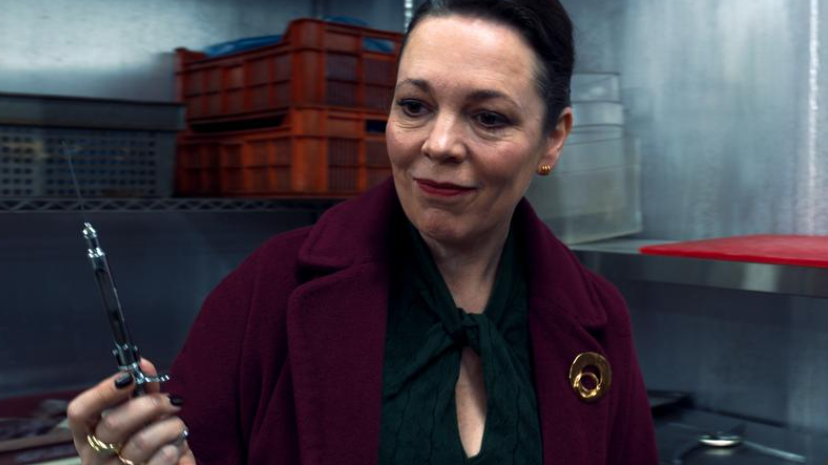 Oscar-winning actress Olivia Colman will make her MCU debut as MI6 agent Sonya Falsworth. It appears that Colman's Agent Falsworth will also play a significant antagonistic role while tasked with defending England's national security interests during the Skrull invasion. The series' addition of Colman is eagerly anticipated, and it is anticipated that her persona will add a new layer of complexity to the already complex plot.
Don Cheadle – James  Rhodes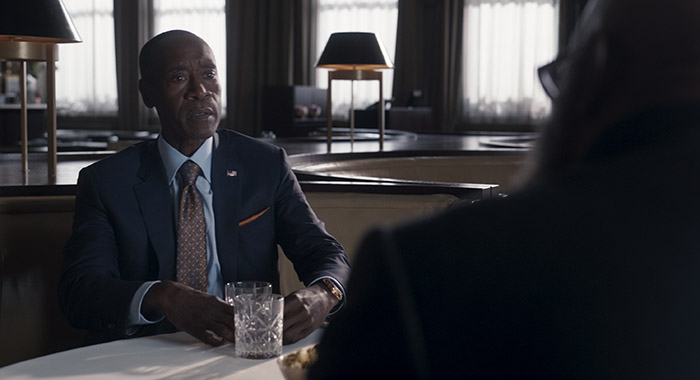 One of the few surviving former Avengers will be Don Cheadle's War Machine in Secret Invasion. War Machine's presence is probably going to contribute to the storyline of Nick Fury struggling to deal with the effects of Avengers: Endgame. Additionally, Cheadle's Armor Wars movie is reportedly still in development, and given his military experience, his involvement with the project could have an impact on Captain America: New World Order in 2024. Secret Invasion is slated to be one of the most eagerly anticipated Disney releases in 2022 thanks to its stellar cast and compelling plot.
Dermot Mulroney – United States President Ritson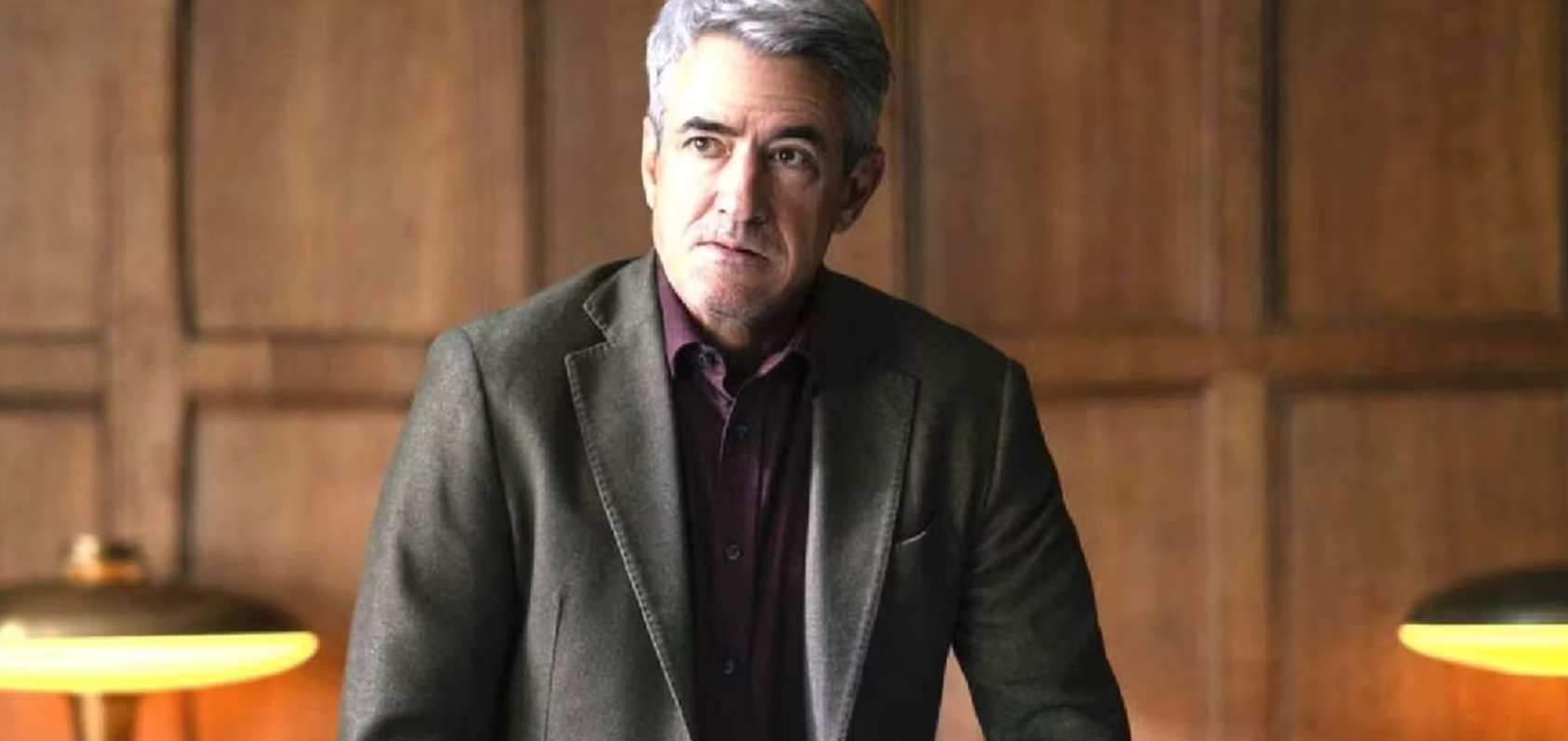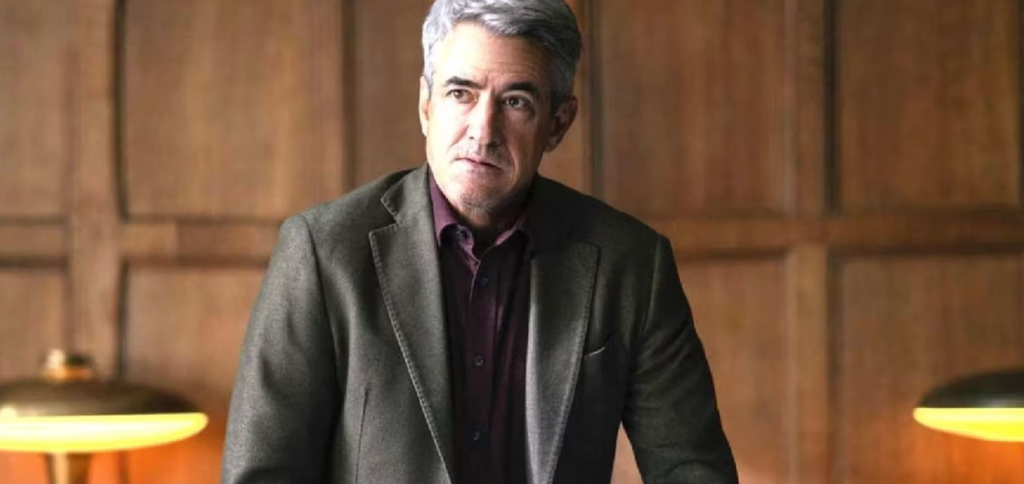 United States President Ritson will be portrayed in Secret Invasion by Dermot Mulroney, best known for his part in Friends. A fake newspaper from the Disney set, showing Rhodey introducing President Ritson in London, broke the story of Mulroney's involvement. Although it has already been confirmed that Thunderbolt Ross from Captain America: New World Order will replace Mulroney's Ditson as the MCU's next President of the United States, Mulroney's Ditson won't hold the position for very long. Despite Mulroney's character's brief appearance, it is anticipated that his presence in the Secret Invasion cast will increase the political nuance of Secret Invasion's plot.
Charlayne Woodward – Priscilla Fury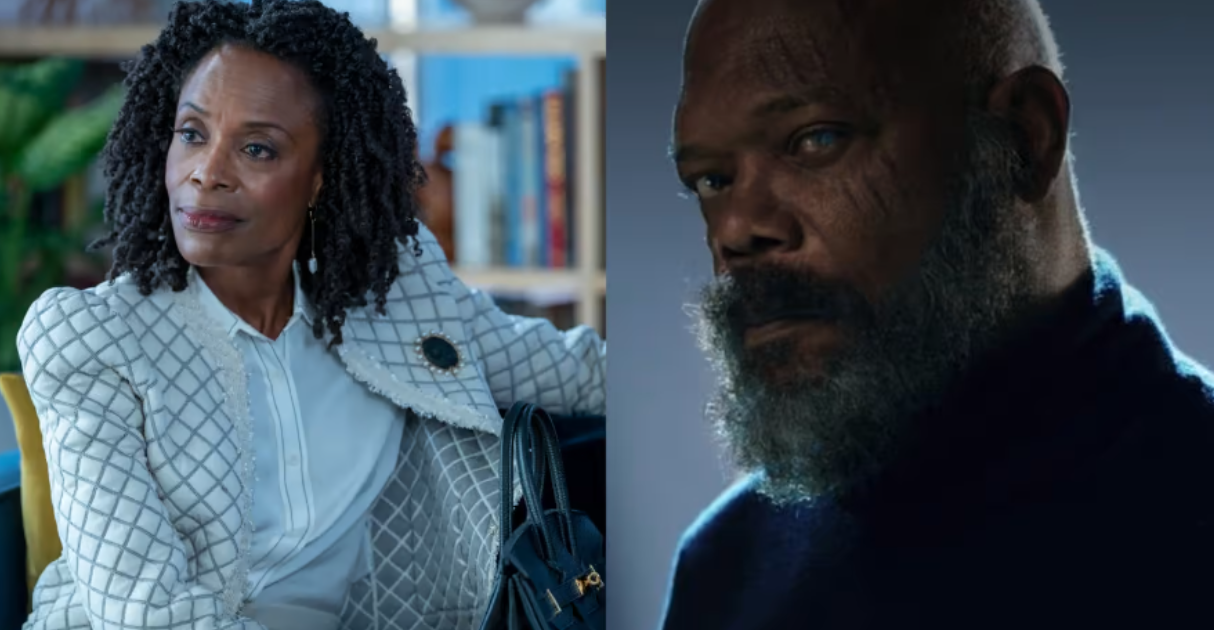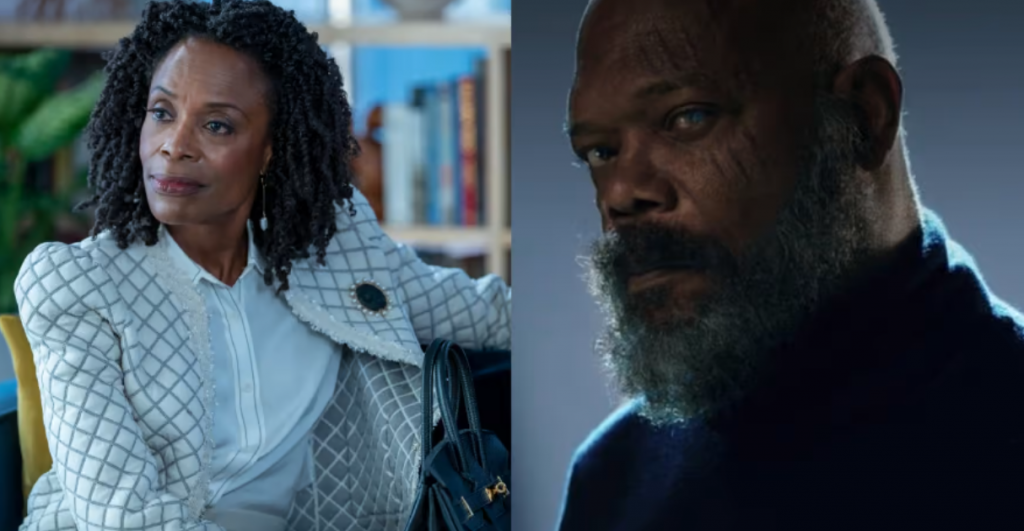 In an intriguing turn of events, Charlayne Woodard has been cast in the show as Priscilla Fury, Nick Fury's wife. Her persona is anticipated to be a SWORD agent, which links her to both the Skrulls and Fury's whereabouts. Fury's mission in Secret Invasion gains a personal component as a result, making it more than just a work-related issue.
Killian Scott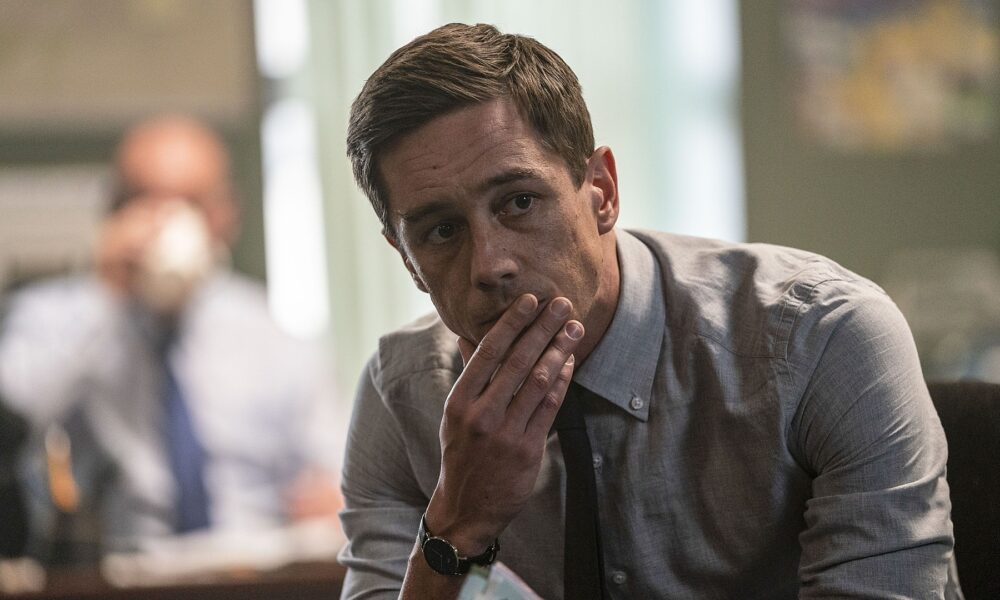 The Love/Hate and Damnation actor Killian Scott will make his Marvel Cinematic Universe debut in Secret Invasion. Scott portrays Fiz, a Skrull with connections to Professor X and the X-Men in Marvel Comics, according to an exclusive report by The Direct. The comic book connections of Scott's character have left fans eagerly anticipating his appearance in the series, despite the fact that the specifics of his role are still unknown.
Samuel Adewunmi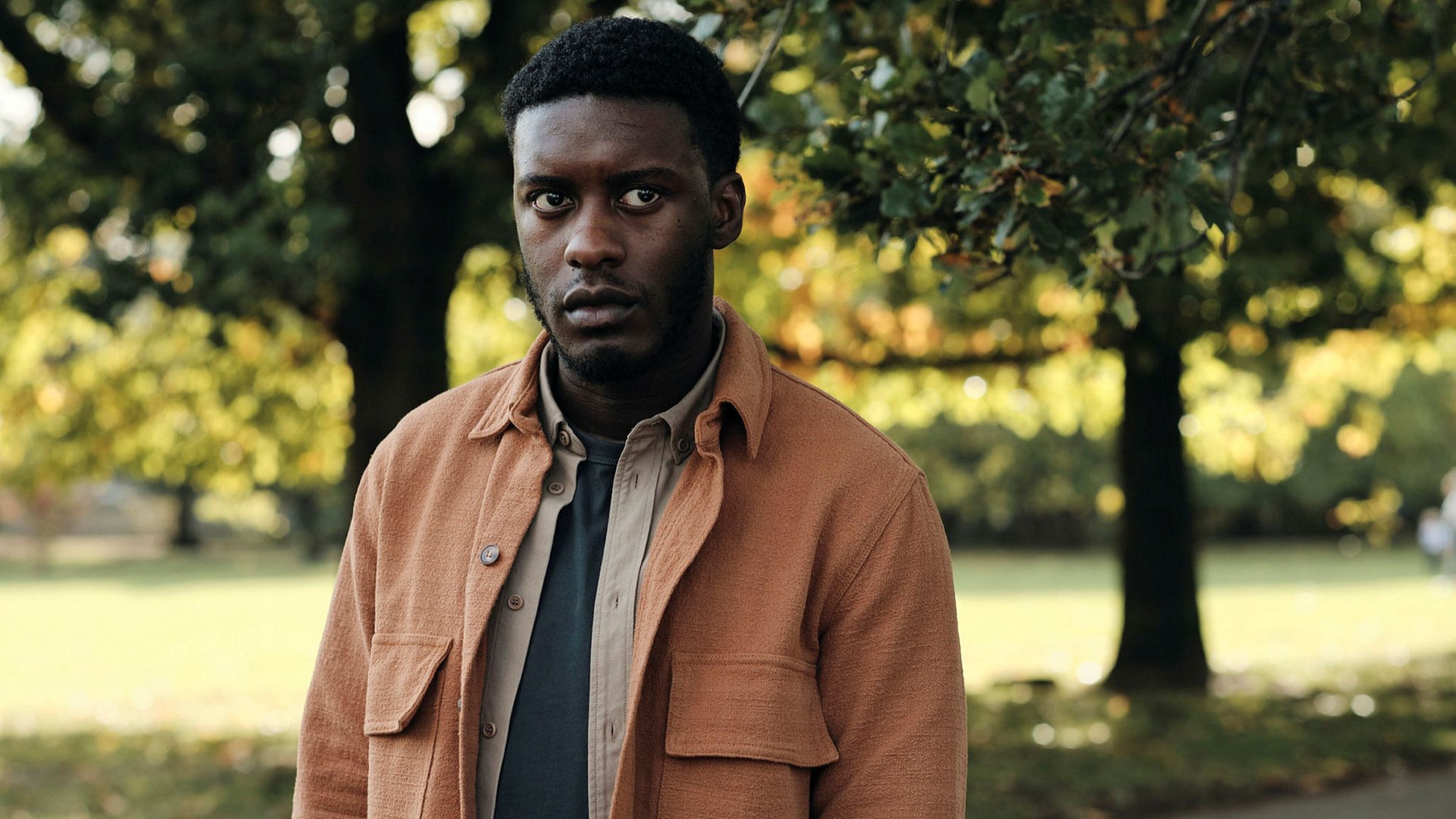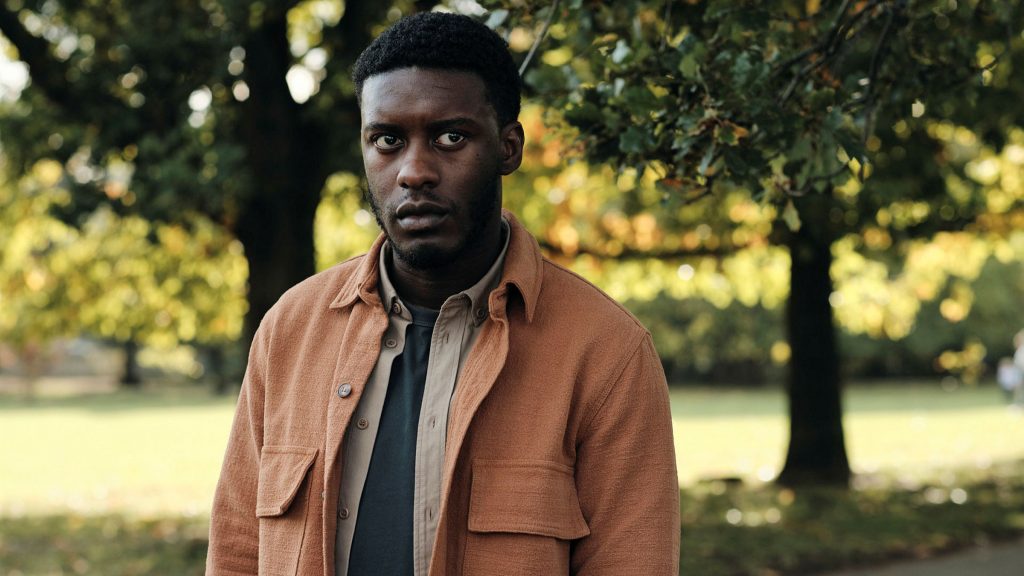 In addition to Scott, the upcoming Disney series will include a new character portrayed by Adewale Adewnumi, star of The Last Tree, and Angela Black. Adewnumi's role is currently unknown, but as marketing picks up, fans can anticipate learning more about him in the coming weeks. Secret Invasion looks to be an exciting addition to the Marvel Cinematic Universe, featuring both well-known actors and brand-new characters.
Christopher McDonald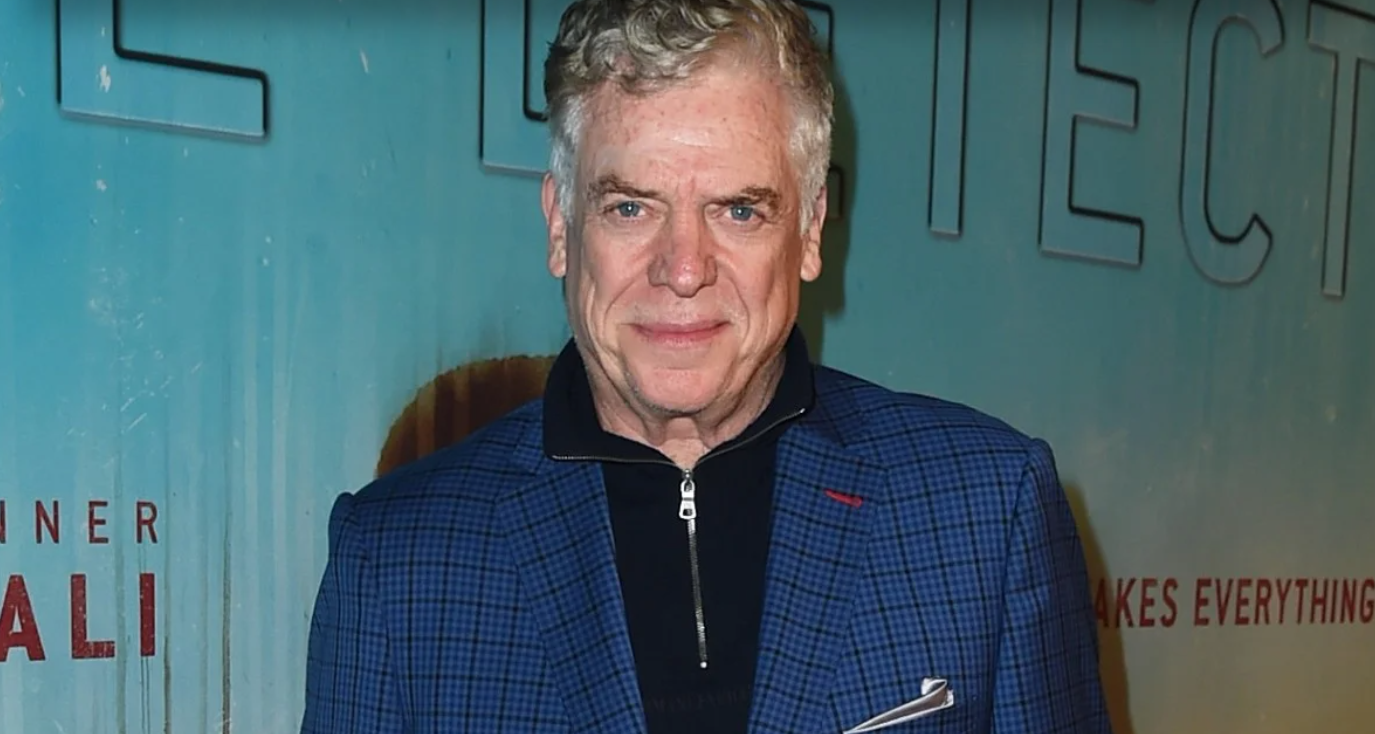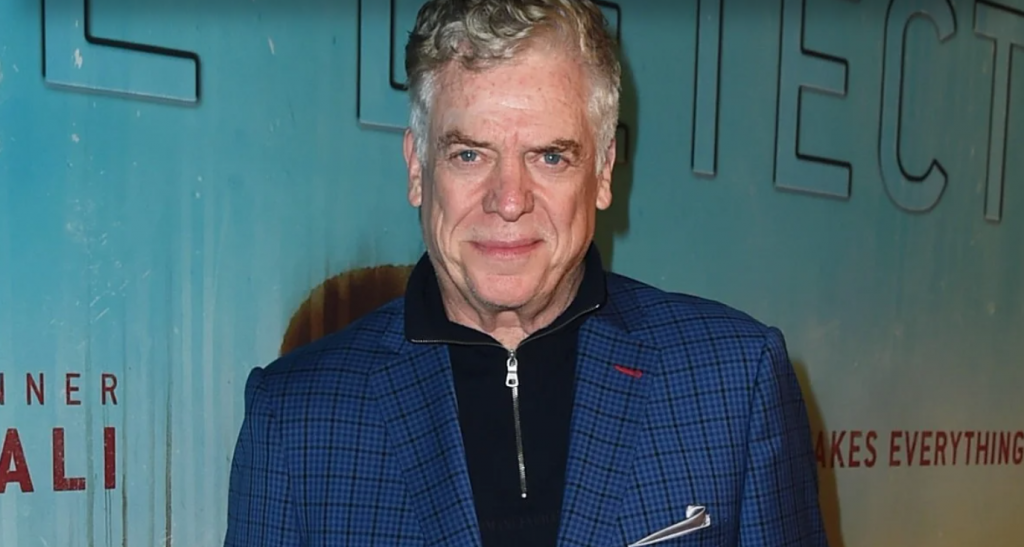 The most recent addition to the MCU is Christopher McDonald, who is best known for his work on Happy Gilmore. It has been said that McDonald's primary role in Secret Invasion "could cross over to the larger MCU" and that he has hinted at "doing a lot of stuff with Samuel [Nick Fury]. Despite the fact that McDonald's role is still being kept a secret, it appears that his persona might have a big influence on the MCU's future after Secret Invasion. McDonald's talent and experience will undoubtedly enhance the already stellar cast of the series.
Katie Finneran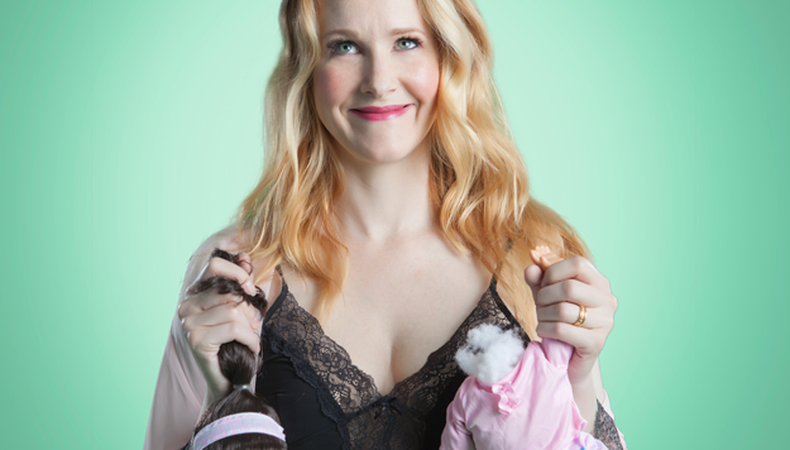 Known for her work in the television series Bloodline and in the upcoming movie Freaky, actress Katie Finneran is also scheduled to appear in Secret Invasion. Although little is currently known about her character or the scope of her involvement in the series, her talent and experience are certain to enhance the already stellar cast of the show. Fans can anticipate learning more about Finneran's role in the series and how it will affect the MCU as more information about it becomes available.