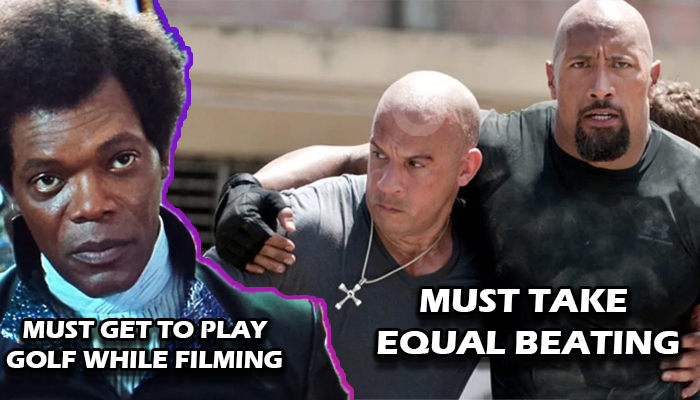 A movie is released in theaters and OTT platforms and we simply go and enjoy them. But we never try to look into what happened behind the camera or when a movie was under production. I am talking about movie contracts here. Throughout the history of Hollywood, actors and actresses have put up certain conditions in front of filmmakers in order to be a part of a movie. Now let's have a look at the rarest movie actor contract clauses:
1. Johnny Depp was paid $16 million after leaving Fantastic Beasts 3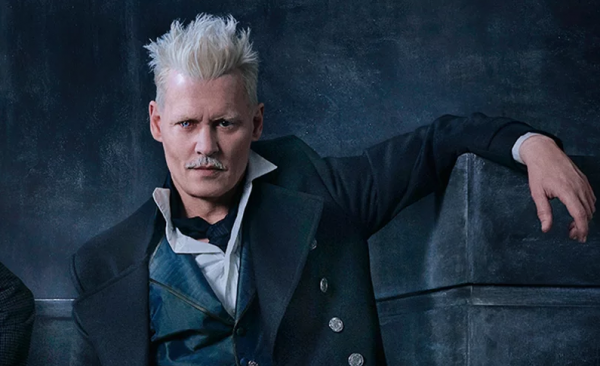 Johnny Depp was selected to reprise his role as Grindelwald in the third untitled Fantastic Beasts film. But after shooting for one scene, Depp was asked by Warner Bros. to leave the project. This was because Depp lost his libel case against The Sun. It was a British tabloid that published an article in 2018 saying that Depp was a wife beater. But because the filmmakers did not have any sort of issues with Depp, he was paid a whopping sum of $16 million.
2. Tom Cruise doesn't allow his likeness to be used for action figures and video games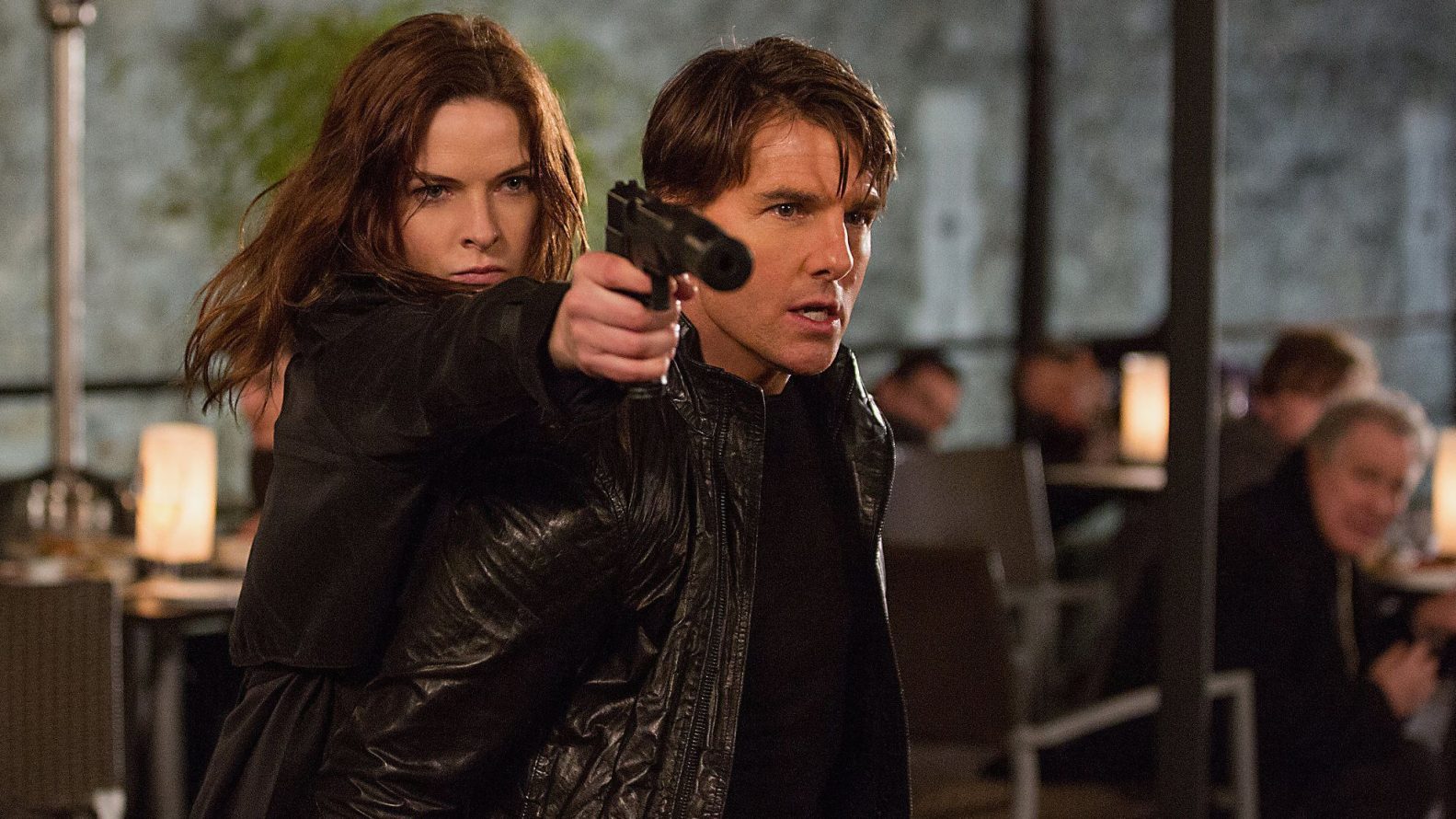 Throughout his career, Tom Cruise has appeared in a large number of action films. His role as Ethan Hunt in the Mission: Impossible franchise has received a lot of praise. But he has clearly stated in his contract that his face cannot be used for any action figures and video games. A few Mission: Impossible games have been developed for some systems. But the faces used there are unofficial ones. The reason for this is unknown.
3. Quvenzhané Wallis has veto power for bloopers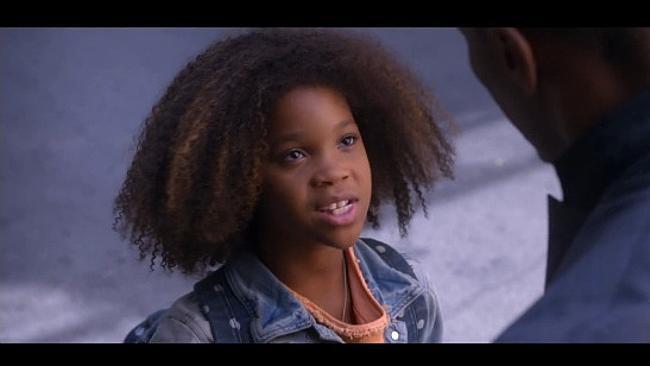 Quvenzhané Wallis was one of the youngest actresses to be nominated for the Academy Award for the Best Actress. This was for her performance as Hushpuppy in 2012's Beasts of the Southern Wild. After her 2014 film Annie became a huge success, the actress had a clause in her contract she would have veto power in any bloopers that are included in a movie's credits and home video release.
4. George Clooney had a custom build retreat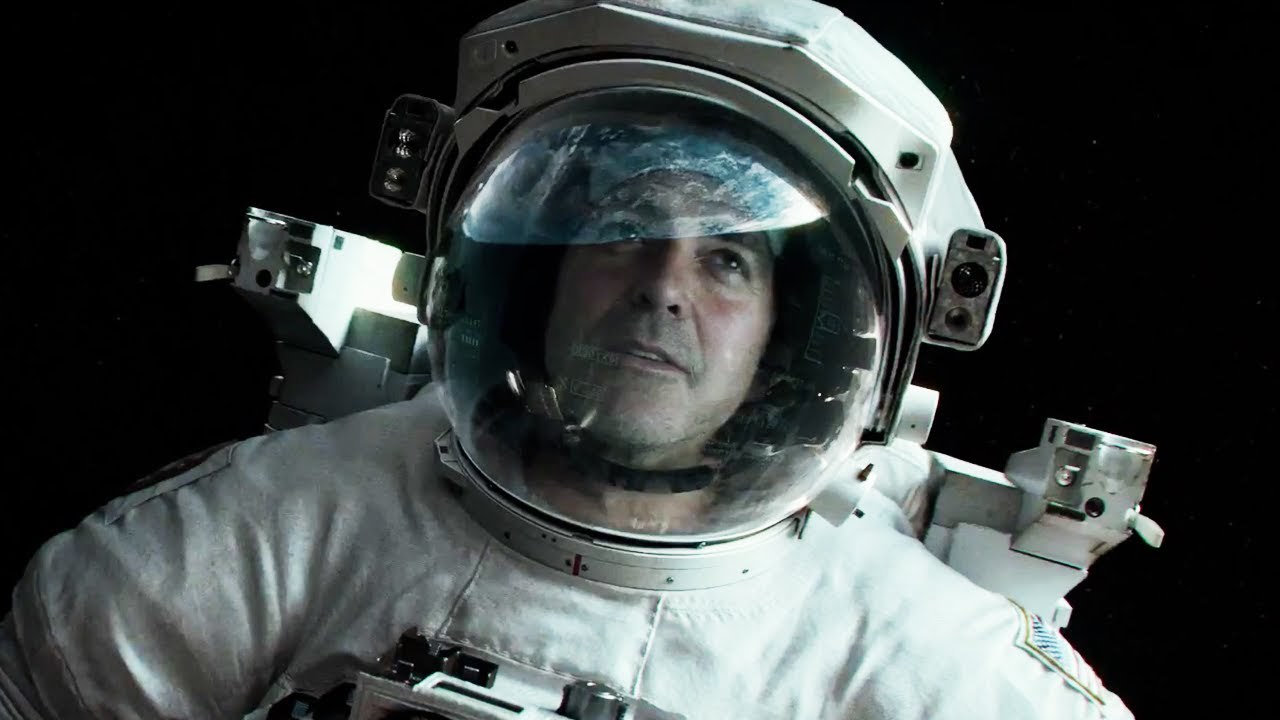 George Clooney is well known for his performance as Lieutenant Matt Kowalski in 2013's Gravity. The film was awarded six BAFTA Awards. In most of the actors' contracts, they have mentioned a list of things they need for their comfort. The same applies to Clooney. While shooting for Gravity, Clooney mentioned in his contract that a separate trailer has to be provided to him. Further, it was added that it should be attached to a private beach hut with a hot tub, decking area, basketball court, and a landscaped garden. The total overall cost of all this was $100,000.
5. Samuel L. Jackson plays golf twice a week while shooting movies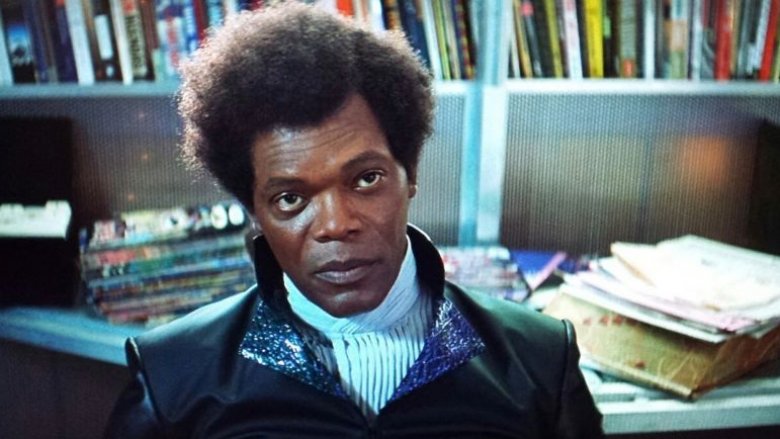 Samuel L. Jackson is a name that does not need any introduction. He is our very own Nick Fury from MCU. Jackson's contract says that he must be allowed to play golf twice a week while shooting movies. Jackson says that it is a perfect game for someone like him. He says that you get responsibility for everything bad that you do. You also get credit for everything that you do well.
6. Hector Elizondo was confirmed to appear in all of Gary Marshall's movies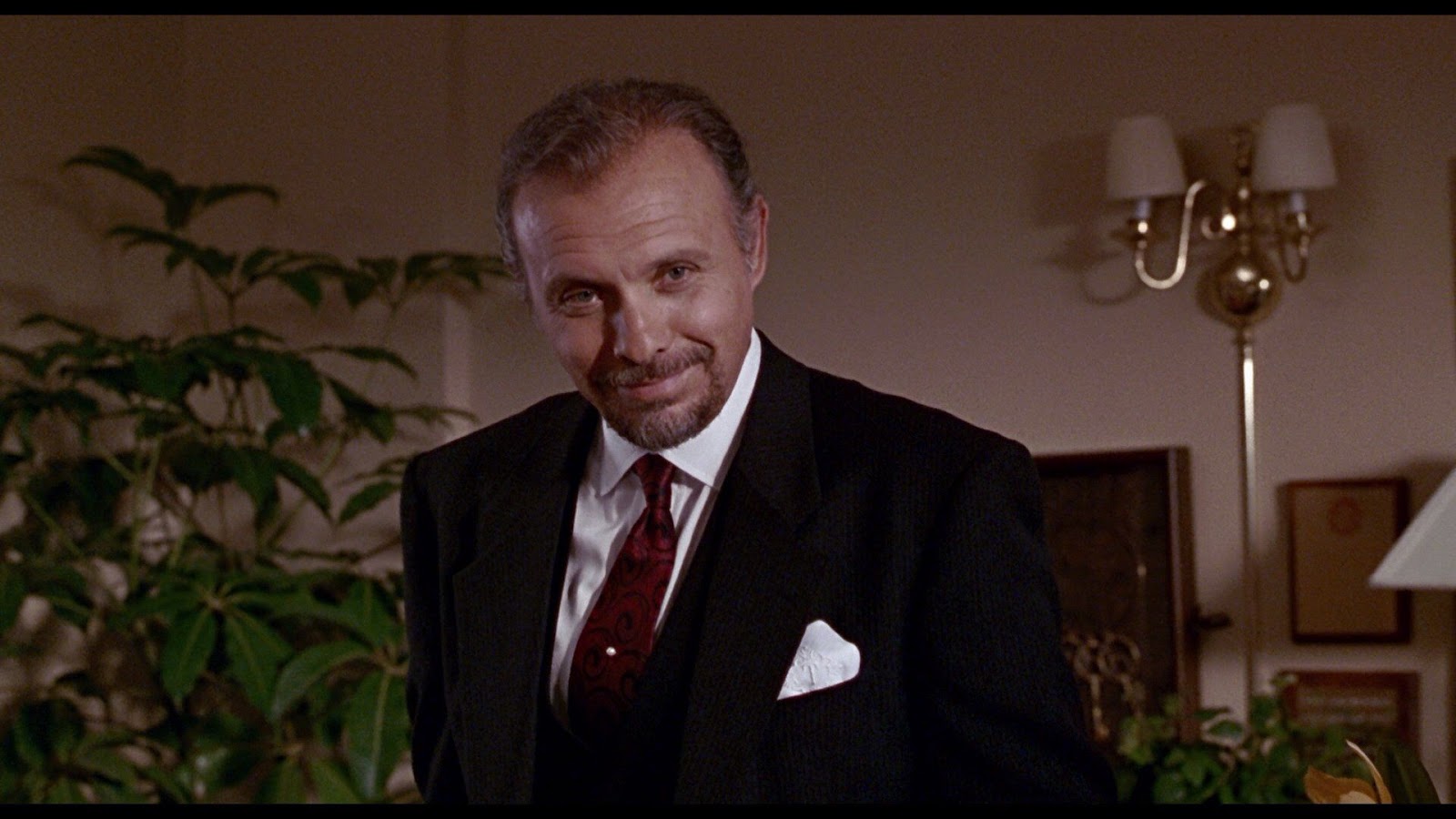 Hector Elizondo is known for his appearance as Phillip Watters in CBS medical drama television series Chicago Hope. He is known for his frequent collaborations with late director Gary Marshall. Elizondo appeared in all 18 films of Gary Marshall between 1982 and 2016. This happened because of a contract. This was from the side of Marshall. Marshall mentioned in his contract that he can cast Elizondo in any one role in his movies. But the shocking fact here is that Elizondo was not even aware of this fact. He got to know about the clause only after the death of Marshall.
7. Jack Nicholson never had to work while the L.A. Lakers were playing at home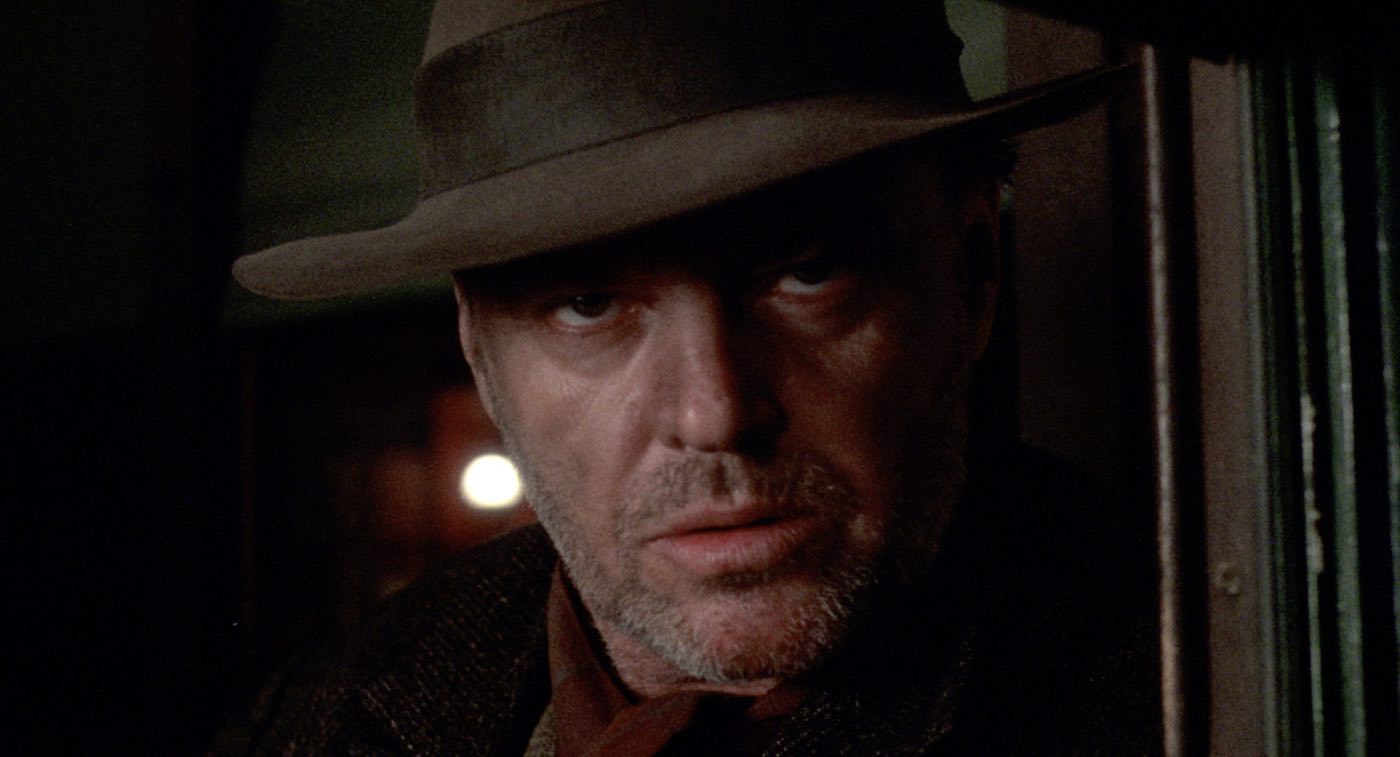 Jack Nicholson always wanted to be able to watch sports without any intervention. The actor had courtside season tickets for L.A. Lakers at the Staples Center since the 1970s. He has rarely missed a game till today. He mentioned in his contracts that the movie shoots must be arranged around the Lakers games. His 1987 film drama Ironweed was filmed in New York City during the 1986-1987 NBA season. The Lakers won the season. Nicholson still managed to get what has been mentioned in his contract.
8. Jamie Foxx wouldn't perform any scenes on boats and planes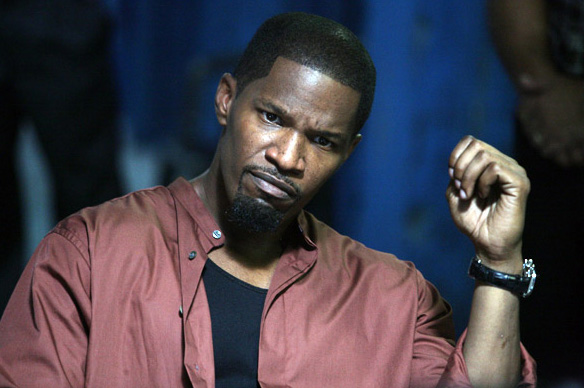 Jamie Foxx was seen as Det. Ricardo "Rico" Tubbs in 2006's Miami Vice. The filmmakers had some issues while shooting with Foxx. This was because of his contract clause stating that he would not perform any scenes on boats and planes. The theme of Miami Vice was drug trafficking. So it was obvious that the makers had to shoot scenes in boats and planes. But this was not possible with Foxx since he is afraid of both.
9. Dwayne Johnson, Vin Diesel, and Jason Statham must take equal fight damage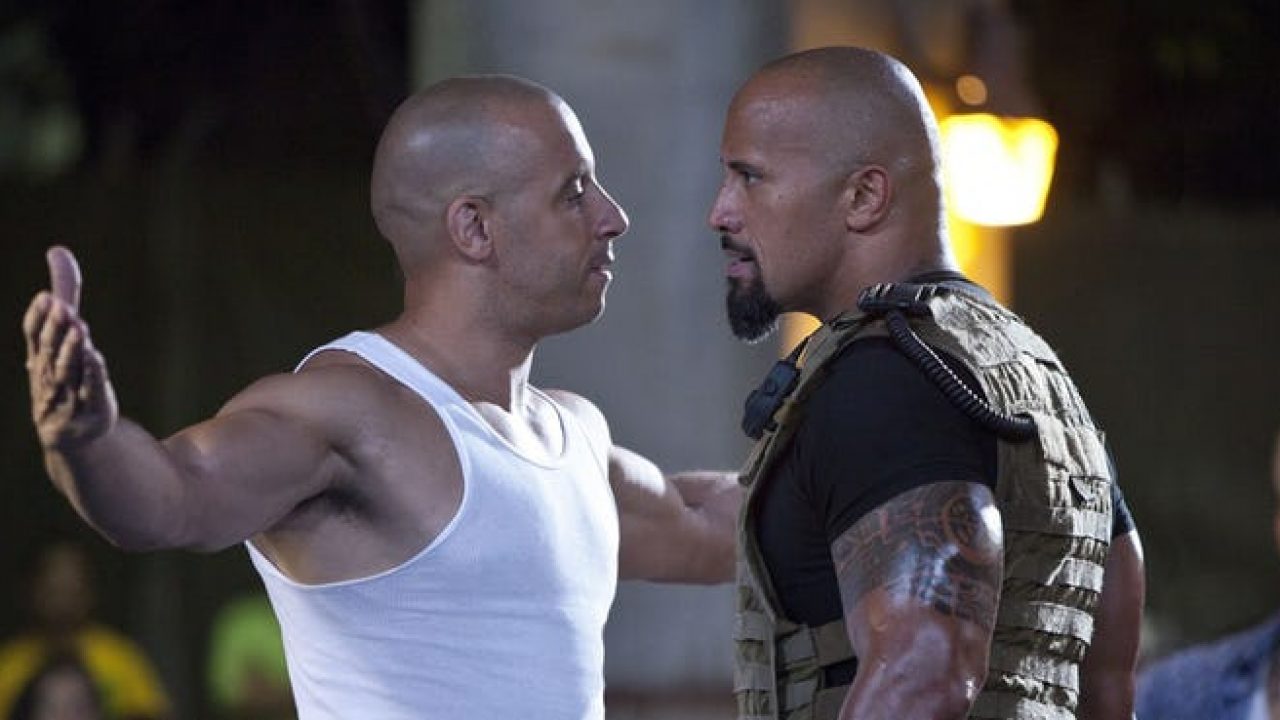 The Fast & Furious franchise has earned billions at the box office. The characters of Luke Hobbs, Dominic Toretto, and Deckard Shaw played by Dwayne Johnson, Vin Diesel, and Jason Statham are the toughest guys of the franchise. So, all three of them have mentioned in their contracts that they would take an equal amount of beating in the movies.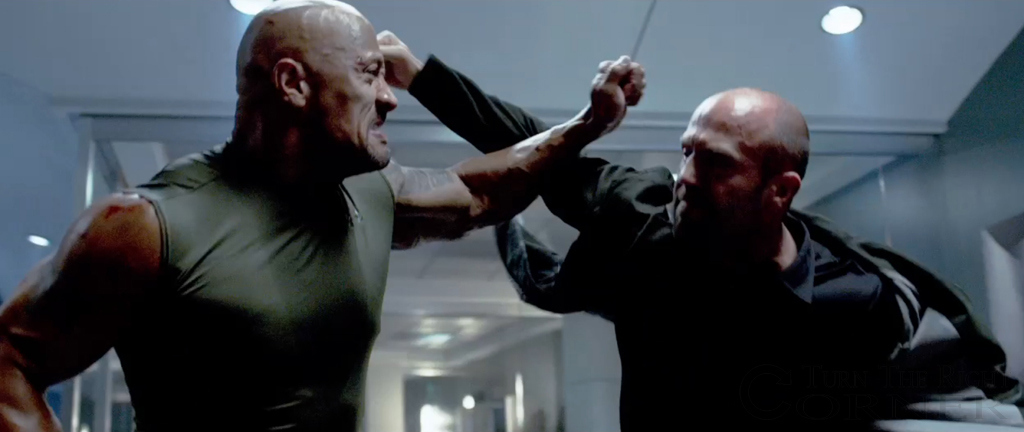 Sources say that Vin Diesel also kept a count on how many times all three of them were hit in the movie. This was so that the count remains equal and no one gets fewer or more hits. The producers have mentioned that the action sequences have been choreographed in such a way so that none of the actors lose it on each other.
10. Mark Wahlberg was offered a $900,000 bonus if Anne Hathaway left a film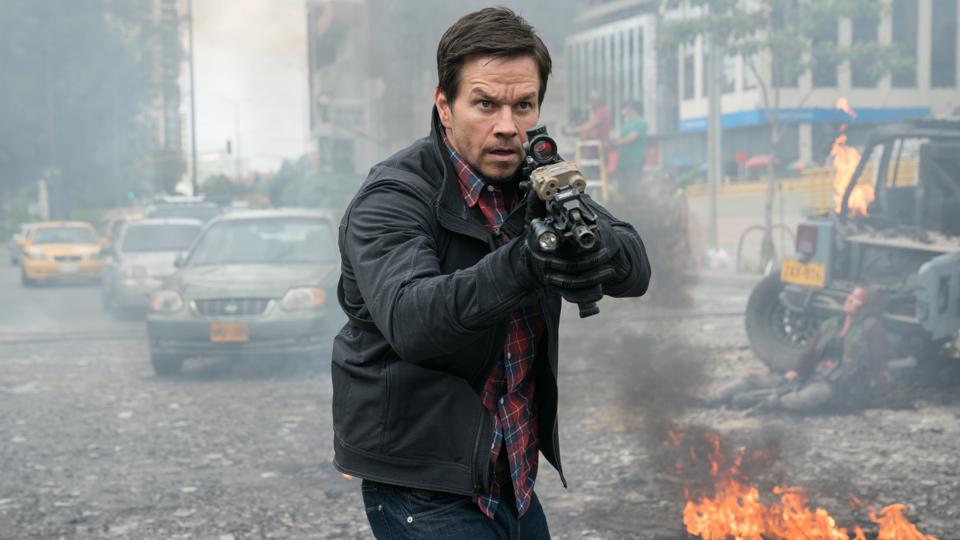 Initially, Mark Wahlberg was supposed to play the lead role in the romantic comedy-drama film Silver Linings. But he dropped out of the film because of delayed production. Originally, he was cast opposite Anne Hathaway. At that time, it was mentioned in his contract that he will get a $900,000 bonus if Hathaway left the film. This was also to protect Wahlberg from any box office losses if a lesser-known actress played the role.
Which of these movie actor contract clauses did you find to be the craziest? Let us know in the comments.
Follow us on Facebook, Instagram & Twitter for more content.
Also Watch: