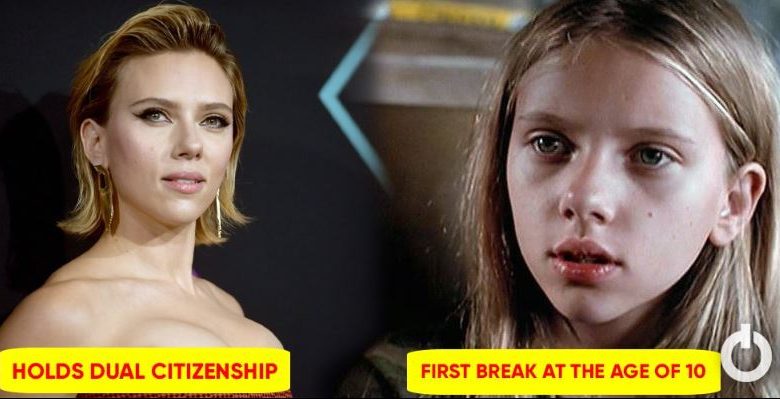 Facts About Scarlett Johansson:
Scarlett Johansson is one of the highest-earning and most powerful actresses in Hollywood today. Her flawless acting has earned the top position. But her portrayal as Black Widow in MCU over the years has made a globally popular star. Scarlet's movie choices and critically acclaimed performances make her admirers range from superhero fans to a highly intellect crowd.  Unlike the secretive Black Widow about whom we know very little, Scarlet is not as mysterious as her character. We have enlisted some unknown facts about the actress that might intrigue you.
 1. Her Forefathers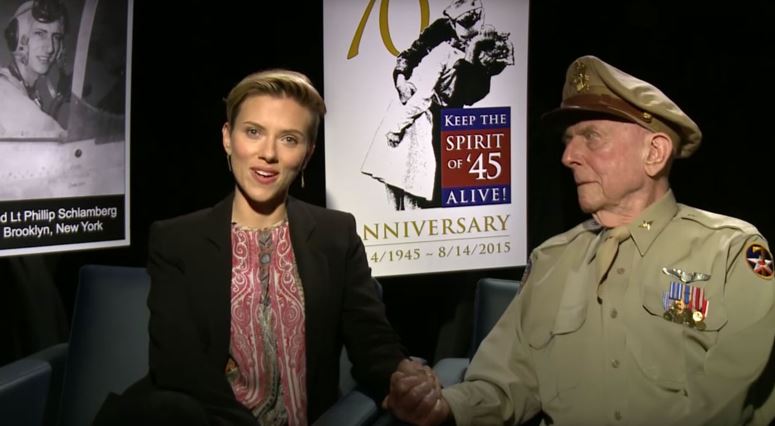 Scarlett Johansson holds dual citizenship just like her MCU character Black Widow. She is the great-niece of Phil Schlamberg, the last man to die in World War II. Her mother is Jewish and her father hails from Denmark. Born in New York, United States, Scarlett has American and Danish citizenship.
 2. Child Artist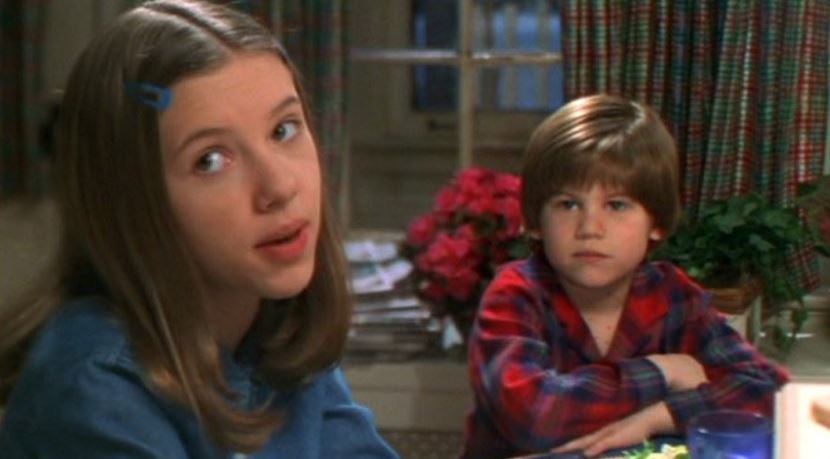 Scarlet was a born artist in whose veins acting always resided. She got her first break when she was just 10 years old in a '94 movie, North. Following this, she went on to appear in Manny and Lo. Her first opportunity in a big franchise was in Home Alone 3 as the lead's sister
 3. Rejections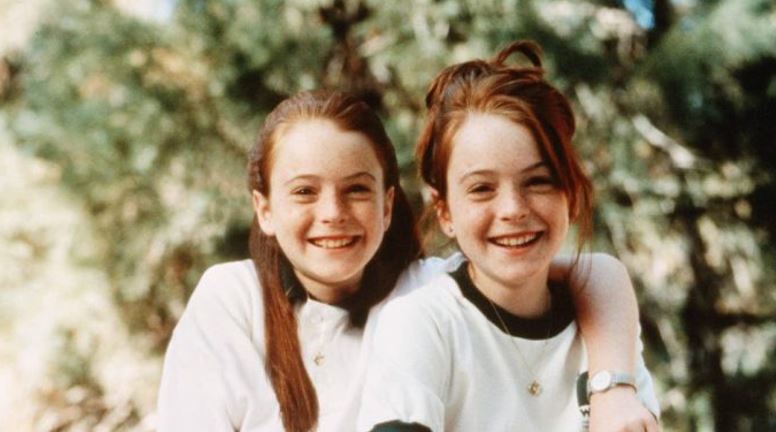 Most of the big stars in Hollywood have tussled hard to make their way in the industry and Scarlet is one of them. Despite her skills, Scarlet had also faced several rejections during her initial years. She was rejected by Tisch School of the Arts, and by a talent agent who picked up her brother. Scarlet had also auditioned for the Lindsay Lohan starrer The Parent Trap. She never let these rejections break her, and continued fighting instead. Evidently, these rejections don't matter now as Scarlet turned out to be a late bloomer, and holds a net value today that is way higher than the actors who were selected over her.
 4. Persistence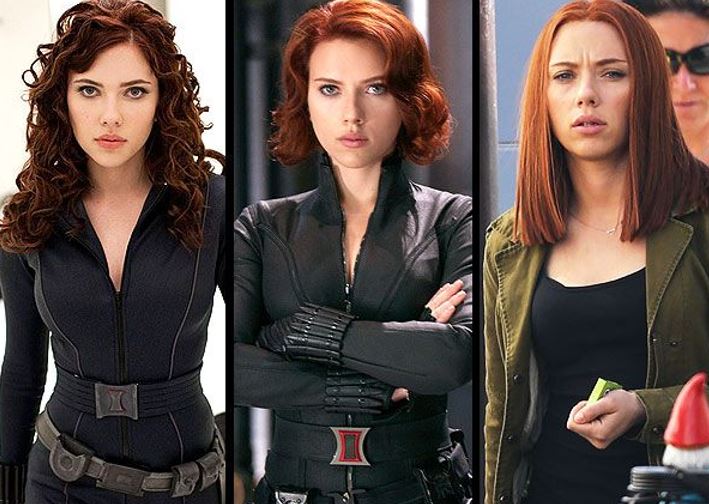 Hollywood was never a platform for fame and dollars for Scarlet. She was always passionate about acting and performed little skits even at home. She once recalled pretending to be an actress as a kid and crying hard in front of the mirror. According to sources, Scarlet was so determined to land the Black Widow role that she dyed her hair red during the audition.
 5. Career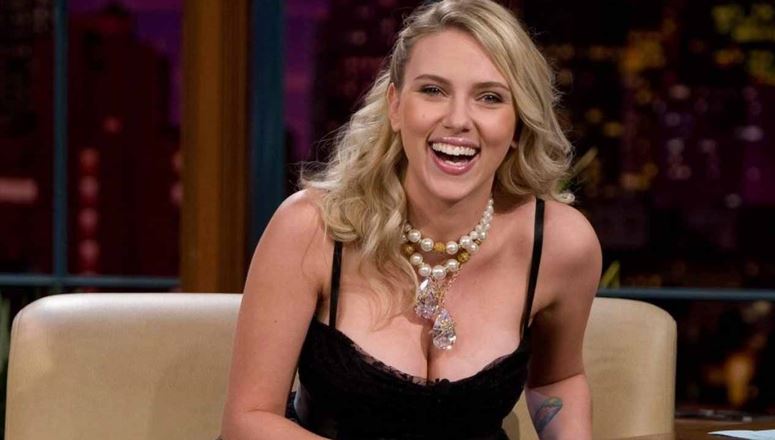 In the prolonged struggle of her Hollywood career since childhood, Scarlet got her much-awaited big break in Lost in Translation. She was just eighteen when she landed this role and started to be taken seriously after its success. It was a big stepping stone for her that catapulted her career. It is also believed that to crack Girl with a Pearl Earring, Johansson beat excelled 100 other girls in the audition.
 6. Katy Perry Dedicated A Song To Her
Scarlet has melted millions of hearts across the world and Katy Perry's is one of them. Dazzled by one of Scarlet's photographs in a magazine, the singer asked Scarlet's then-boyfriend if she could kiss her. Soon, she released her music " I Kissed A Girl" which many believe that it was dedicated to Johansson.
 7. Hates Being Called ScarJo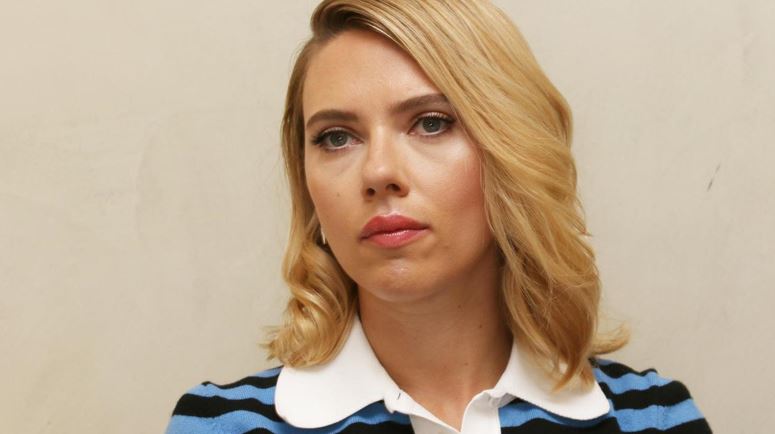 Most of us are guilty in this department! Scarlet is widely called ScarJo by her fans but little do they know how much she dislikes this name. She has openly shared how tacky and lazy the name sounds to her.
 8. Disney Fan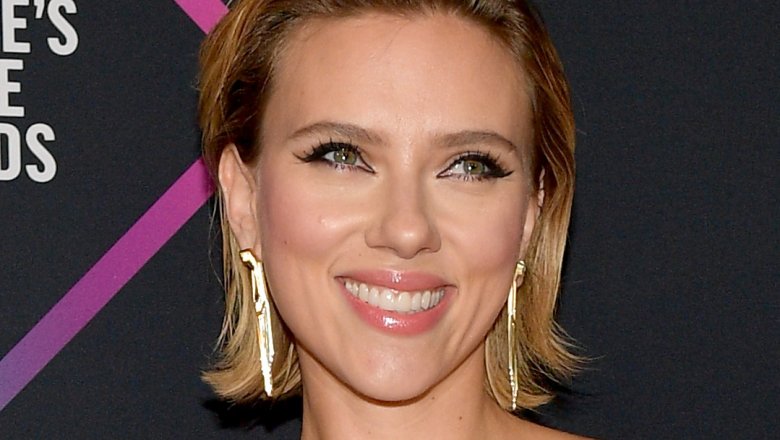 Unlike most of the wealthy and successful youngsters who "utilize" their independence by heavy partying, Scarlett had a different idea for her 20th birthday bash. She celebrated her 20th birthday by spending the entire day at Disneyland.
 9. Sexiest Woman Alive
Being titled as the sexiest woman in the world is a coveted recognition already, let alone getting this title twice. Scarlet is one of the few women who won the title of the Sexiest Woman Alive more than once in Esquire magazine in 7 years. Her name has featured in this category in many more magazines and publications. Scarlet has both skills and figure to make her stand out.
 10. Starred In Justin Timberlake's Music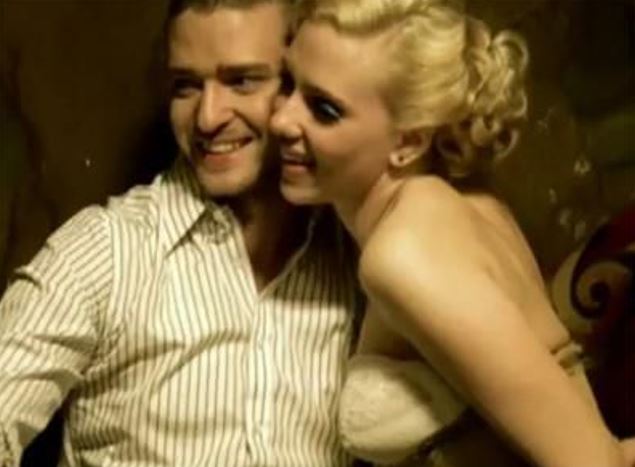 Apart from movies, Scarlett has also earned some exposure to music videos. She was 23 when the multi-talented actor-singer Justin Timberlake approached her to star in his music video "What Goes Around… Comes Around" in 2007.
Read More: