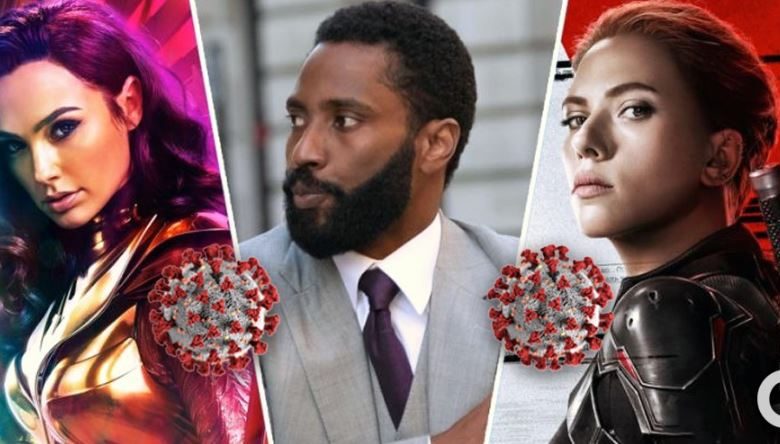 Movie Theaters To Remain Closed Until Mid-2021:
It was a presumption that the Coronavirus situation would improve till August or September, and the world will go back to normal. Well, this was us being totally naïve. "Normal" probably doesn't exist anymore, or at least it won't for the next 2 years or so. But in terms of films and entertainment, we expected that the situation will be controlled enough for movie theatres to reopen. But that isn't the case. Recent increases of people being affected with Coronavirus will cause the theatres to remain shut for the foreseeable future. A new analysis tells us to expect the worst for films like Black Widow, Tenet & others.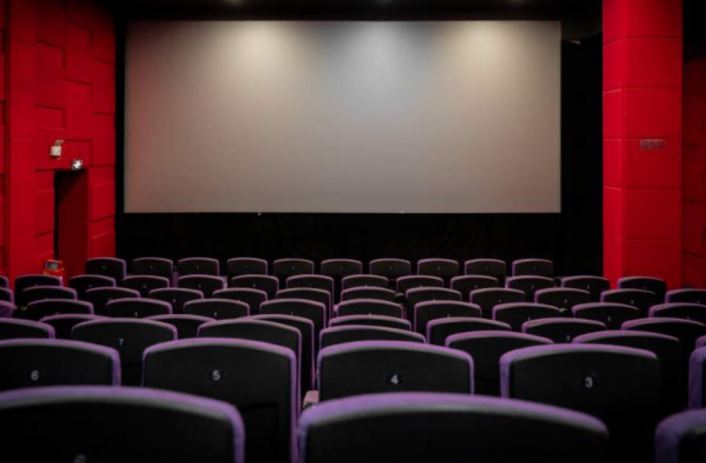 The New York Times' Brooks Barnes gave us a new report from analyst Doug Cruetz who doesn't believe that the domestic theatres will be reopening until mid-2021. That's because, firstly, there will be the risk of theatres being contagious despite all the precautions. Secondly, movie studios would be iffy on releasing their films with the theatres following the rules of social distancing and only housing a limited number of people in one particular screening. Here's the tweet: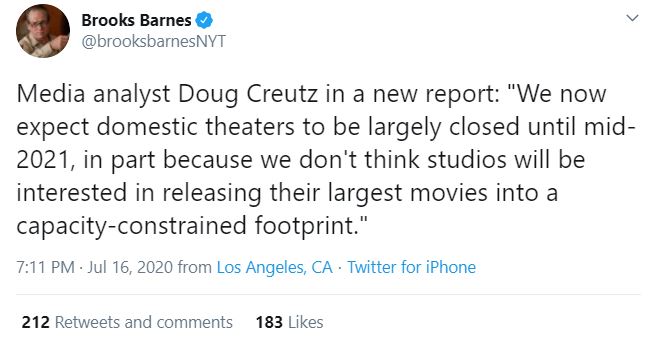 WB has been marketing Tenet for an August release, but the bitter truth is that they will have no choice but to delay their film until the theatres reopen in full flow. We just got a report from IndieWire which stated that Tenet actually needs to make $800 Million worldwide just to break even. Its production and marketing costs are extremely high as it is said to be the most ambitious film that Christopher Nolan has made. So, it just cannot make $800 Million or more when the theatres are not filling up their maximum occupancy and people are afraid to go watch it.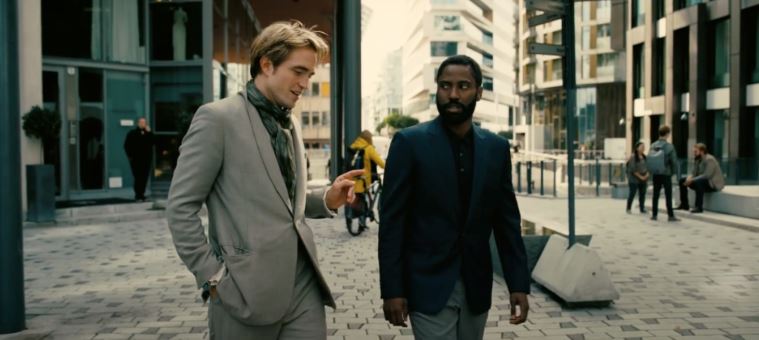 On top of that, it has been shot to be experienced in the IMAX theatres. So, to give us this experience, and to make the money they've spent on Tenet, WB just cannot afford a limited release. They'll have to wait until theatres begin to function properly worldwide. The same goes for other films like Wonder Woman 1984, Disney's Mulan, MCU's Black Widow or the many films that are still hoping to come out this year.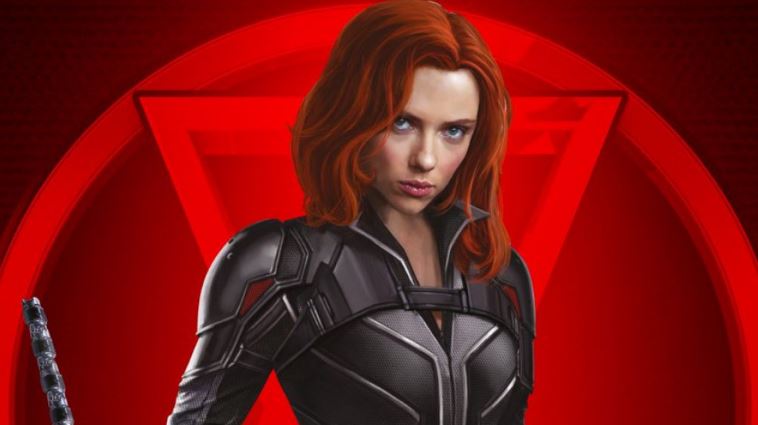 Let's consider the movie theatres remaining shut until Mid-2021. The question that now arises is – Will studios be open to releasing their big blockbusters on streaming services? Will Black Widow come out on Disney+? As we've seen with the case of Tenet, there's a lot of money involved in these blockbuster films. For the studios to function properly, these big-budget movies need to make their money back. So, a film like Tenet can certainly not afford to arrive directly on a streaming service. Neither can Black Widow, or even The New Mutants film which has been struggling to find a firm release date for 2 years.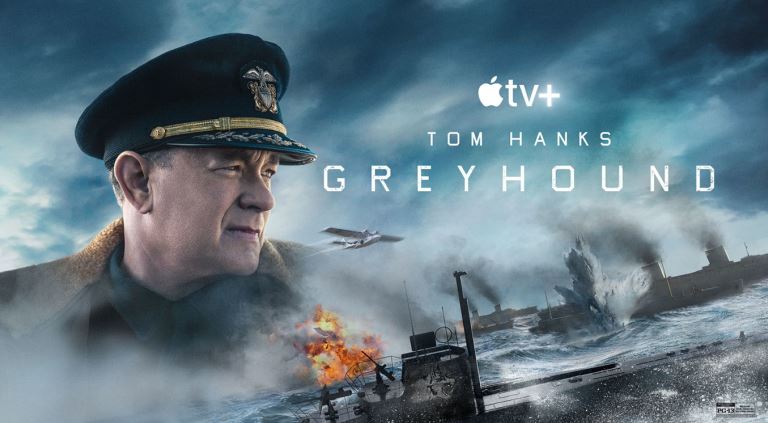 All movie studios will prefer holding their films back until mid-2021 if that's when all the theatres will reopen. Movies with smaller budgets can end up on streaming services. Apple bought Greyhound for Sony for $70 Million. This way the film made its money back for Sony along with some extra profit. Similarly, other streaming services could buy smaller budget films from studios. Or if a studio like Disney owns their own streaming service, then they could just release their smaller films on their portals.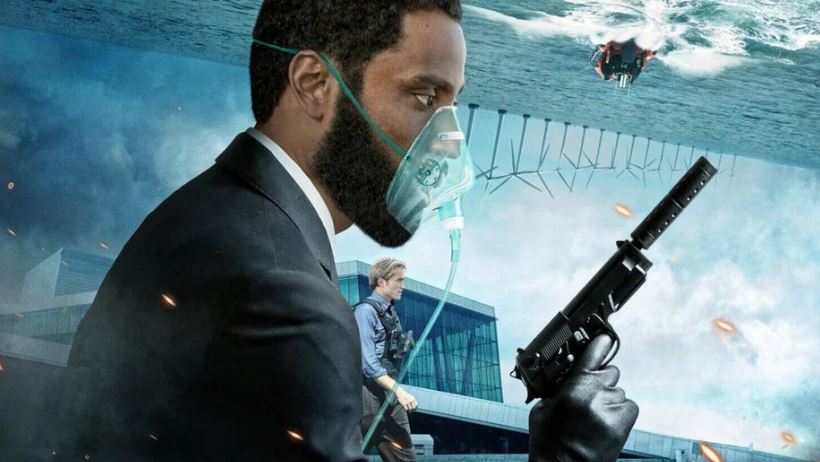 But it cannot happen for Tenet or any film of WB because firstly, there's the requirement of generating revenue as we've discussed above. Secondly, HBO Max is only available in the US for now. Until it gets a worldwide release, any film cannot be released on HBO Max. Studios like Sony or Universal, which don't have their own streaming services will suffer as they'll have to make deals with other streaming companies like Apple, Amazon or Netflix to buy out their films.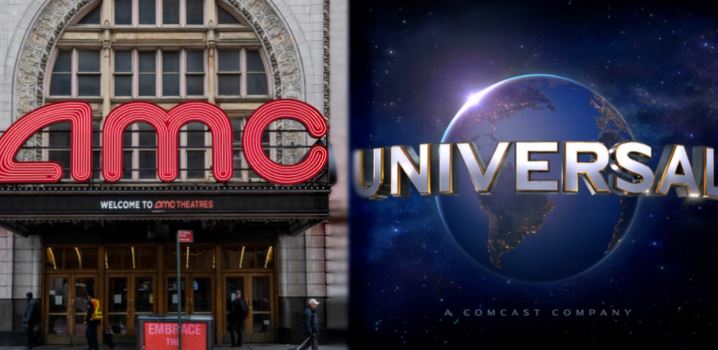 Another reason for why Studios would refrain from the streaming service method for their blockbuster films is because they have deals and contracts with the theatre chains. As theatres had been shut down, Universal Studios didn't delay their film – "Trolls World Tour." As a result, AMC theatres decided to boycott their films. So, AMC theatres won't be showing Fast & Furious 9 when it arrives in 2021. The business relationships between theatre chains and studios will be ruined if movie studios just decide to release their big-budget films on streaming services. Theatres need movies to sell tickets, and studios need theatres to sell their films. A Studio cannot hope to sustain their business for a long time if theatres won't agree to show their movies.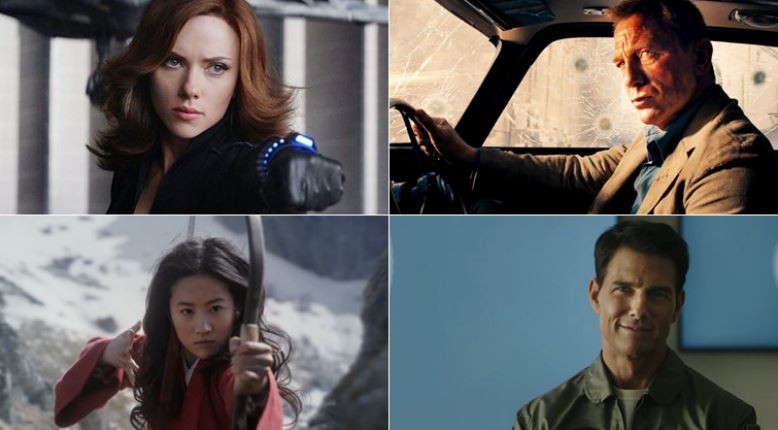 So, we'd conclude by saying that Studios will only release their blockbuster movies on streaming services if that is the last option left on earth to make money. Otherwise, they'll wait even if the waiting period is for about 10 months from now. If we'll have to wait until Mid-2021, then here are the big films that we'd miss out on this year –
Tenet
Mulan
Black Widow
The New Mutants
A Quiet Place II
The King's Man
Wonder Woman 1984
Death on the Nile
Snake Eyes
Black Widow
No Time To Die
Free Guy
Dune
Top Gun: Maverick
Which of these films do you think could be released on Streaming Services? Tell us in the comments down below.
Read More:
Netflix Announces Release Date Tom Holland, Sebastian Stan & Robert Pattinson Thriller Film