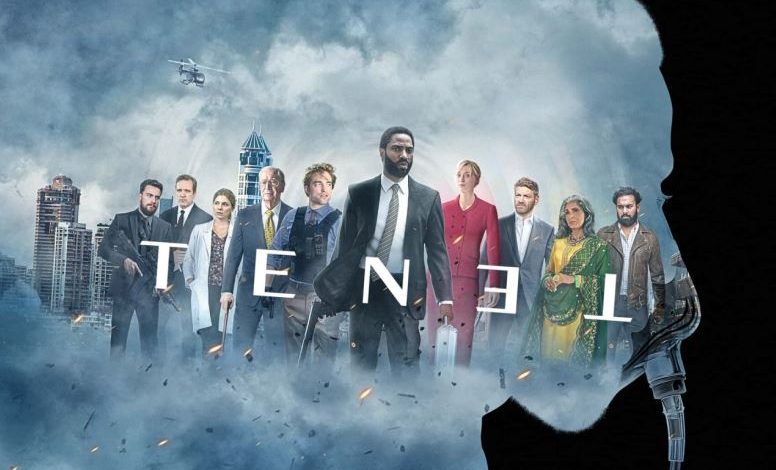 Christopher Nolan's Tenet: 
Ever since The Dark Knight made $1 Billion+, every one of Christopher Nolan's movie has been a vastly profitable venture for WB. Inception $829 Million, The Dark Knight Rises even defeated its predecessor, Interstellar made $677 Million, and even Dunkirk soared through to make over $500 Million. Seeing a very profitable track record, WB invested big in what's being called Nolan's most ambitious project. The plot of Tenet seems so outrageous that we've still not got the full idea for what it's really about. The good thing is that it all looks and sounds interesting and people are eagerly waiting for the theatres to reopen just so they could watch Tenet.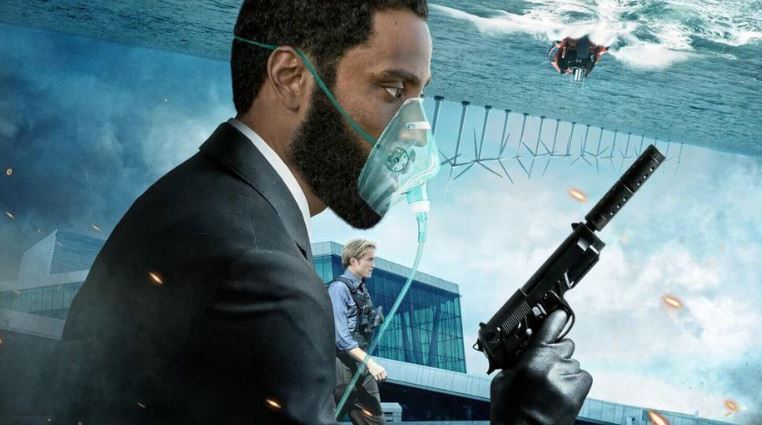 Well, it's not just the audience who is waiting for the reopening of the theatres, but it's also the movie studios who've all got several films ready to just be launched for everyone to watch. Tenet has been marketed as a film to be watched in the theatres right from the beginning as it needs to be watched in IMAX and on the big screens to be fully appreciated. But, it also needs to open in the theatres because WB has no other choice. If they were to release the film directly on streaming services, they are going to lose a lot of money on it.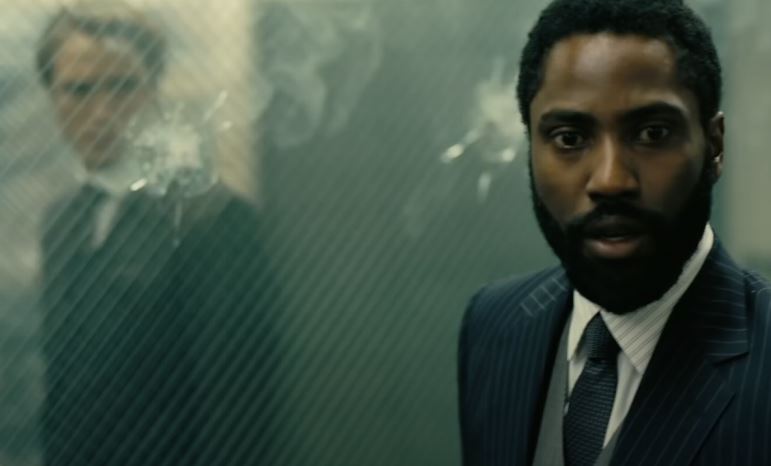 IndieWire reports that Tenet actually needs to make $800 Million worldwide just to break even. It's production and marketing costs are extremely high. Usually, it's said that a film needs to make double of its production budget to break even. So, one would think that Tenet would need to make $400 Million to reach the breakeven point as that'd cover the marketing costs as well. But perhaps IndieWire is reporting such a high number because it is also including the share of the theatre chains, which is usually about 40-60% of every Dollar made. But even after that, $800 Million seems a big mountain to climb.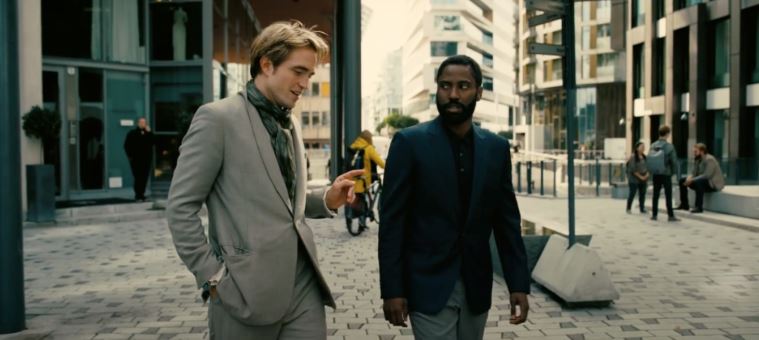 Considering that Tenet has always been among 2020's most anticipated movies, we'd say that it has the potential to make over $1 Billion, or at least had. The Coronavirus has probably ruined everything for Tenet, because we would've all be gearing up to watch Tenet tomorrow (on July 17). But since theatres weren't going to reopen in July, It was pushed to July 31 & then August 12 (a Wednesday). Even this date might not be the one where we get to see Tenet because the Coronavirus isn't depleting.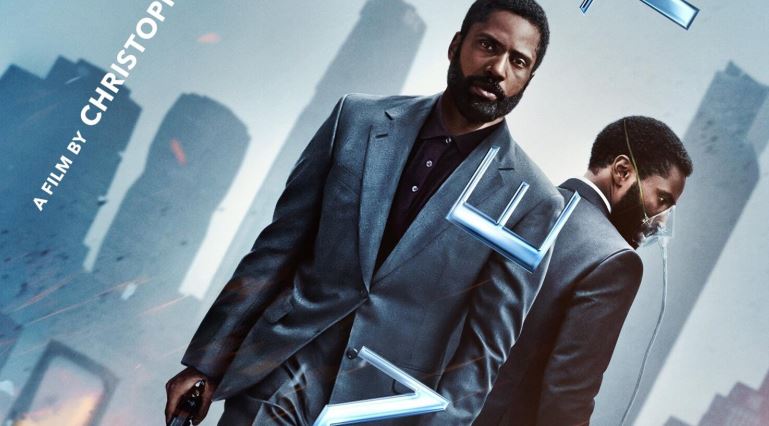 Anyway, even when the theatres reopen, people would be iffy on leaving their houses to go to the movies because of the fear of being COVID positive. On top of that, the seat allocation keeping social distancing in mind might reduce the number of people who could watch one particular screening of a film. Tenet is also 150 minutes long, which means an extra screening per day couldn't be added even if it was desired. All signs are pointing to the fact that Tenet might start off slow, or might not be able to make the required $800 Million to break even. As we've mentioned, it has the potential to cross $1 Billion with its story. But now, even $800 Million seems too big a number.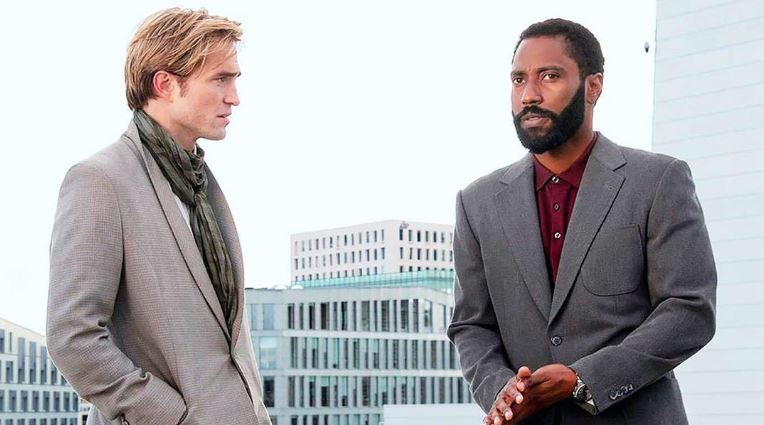 Christopher Nolan in particular would be wanting the film to make profit because he has got a deal which allows him to get a cut from the profits at the back end. In fact, we all would be wanting this film to do good because it seems that Nolan has poured everything he had into this story. We shouldn't let the potential of this film be wasted. Let's see how things turn out when this film opens in theatres.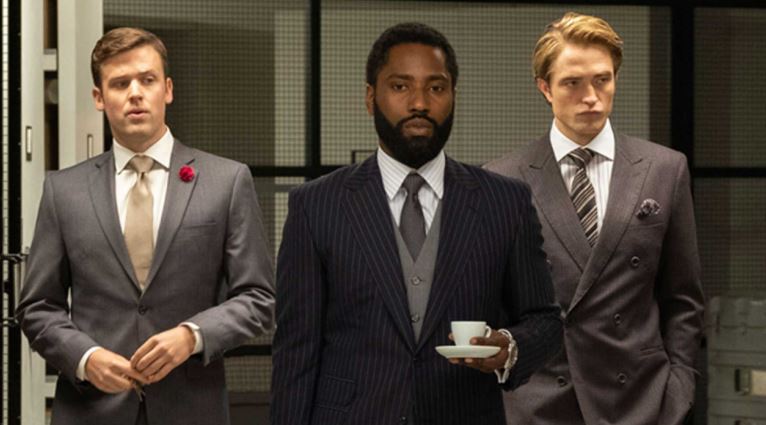 Here's the official synopsis of Tenet:
"John David Washington is the new Protagonist in Christopher Nolan's original sci-fi action spectacle "Tenet." Armed with only one word—Tenet—and fighting for the survival of the entire world, the Protagonist journeys through a twilight world of international espionage on a mission that will unfold in something beyond real time. Not time travel. Inversion."