Movies
New Avengers: Endgame Character Posters Confirm Shuri's Fate Post Infinity War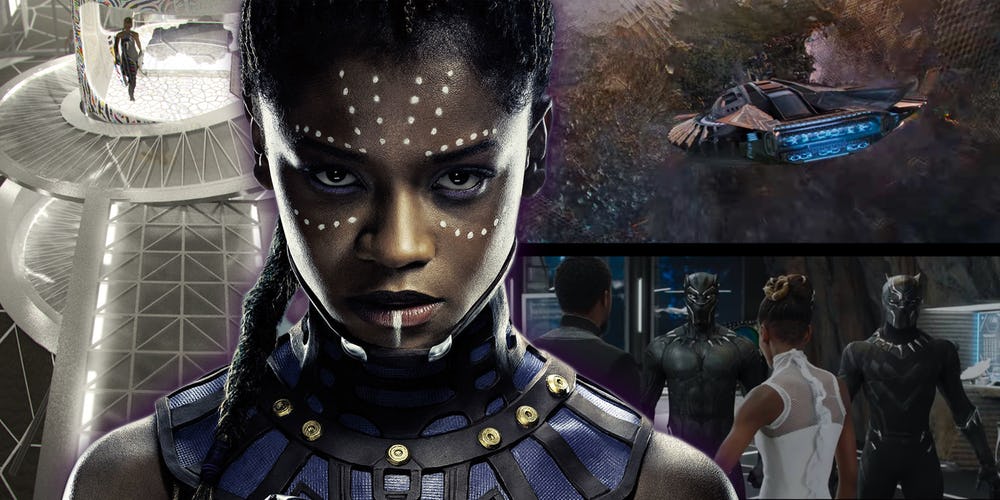 Avengers: Endgame is 30 days away from us and the hype for the film will really increase now as we literally are in the Endgame now. April is going to be a huge month with Shazam! and Game of Thrones Season 8 also coming out, but what people really want to see is the grand finale of the MCU. It will be a big outing for us as we will see the surviving Avengers make the last stand. They are going to do whatever it takes in order to Avenge the fallen.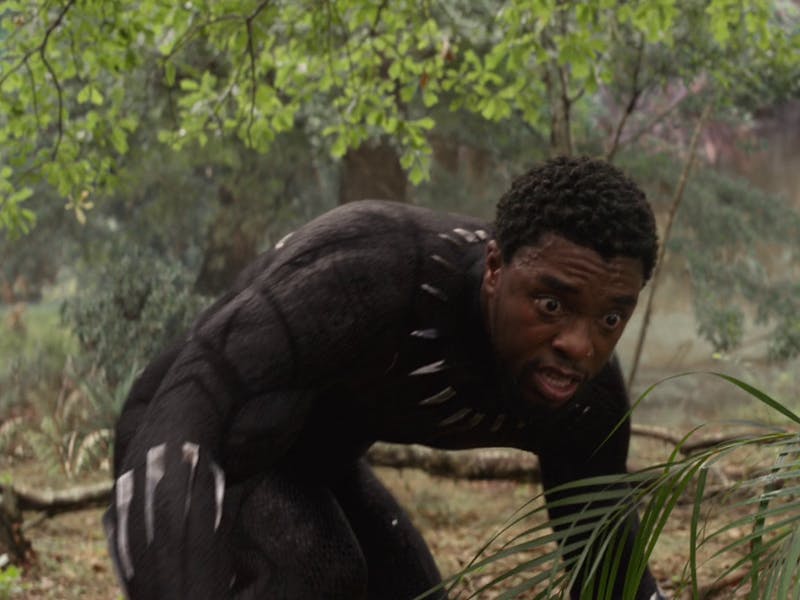 What's interesting is that we get to find out who else turned out to be a victim of the snap. We know that supporting characters like Wong, Happy, Pepper and many others survived, but one of the characters that went missing in action was T'Challa's younger sister Shuri. The throne of Wakanda has apparently been left defenseless with the new King having been dusted and Shuri nowhere to be found.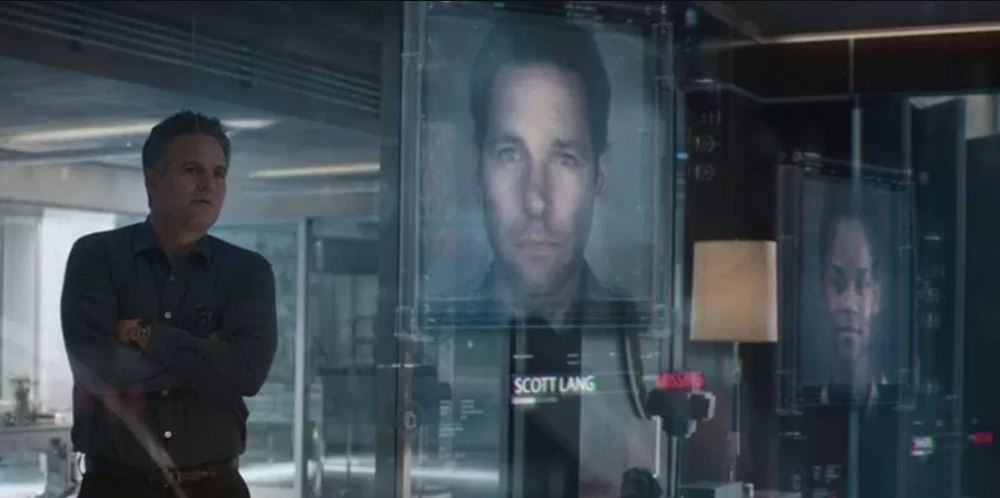 The first trailer of Avengers: Endgame proved all of our assumptions wrong. Everyone thought that she will have a huge role to play in the next movie, interacting with the likes of Tony Stark and others, but the trailer showed her to be a victim of the snap. With that, the new assumption came in that all this could have been another Marvel's CGI trickery, but with the launch of the new character posters, Shuri's fate is more or less confirmed.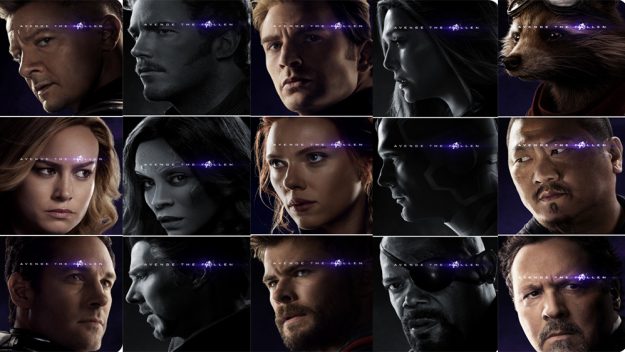 With just one month to go before Avengers: Endgame comes out, Marvel has released the character posters of every Avenger and other important supporting characters. The ones who survived have a colored poster and the dead people have the black and white color theme following Marvel's pattern that began with the Big Game TV Spot. Guess where Shuri appeared, amongst the Dead beats!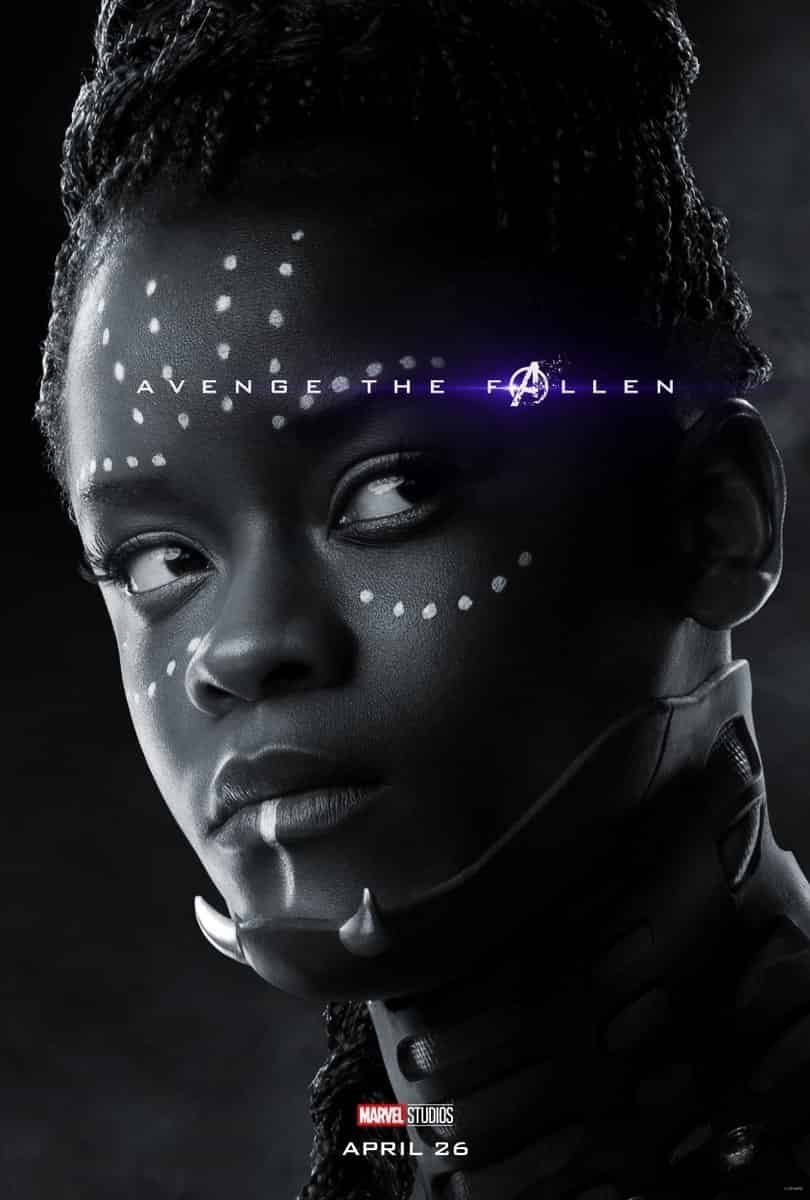 While this poster does confirm that Shuri also became a victim of the snap, we cannot leave out the fact that this could be yet another way Marvel is trying to mislead us. The Russos have taken up some very evasive measures to keep things secret, and they have straight up lied multiple times. With movies like these, it is insanely hard to keep things a secret and that is why Marvel continuously takes up lying and manipulating things while they market their films.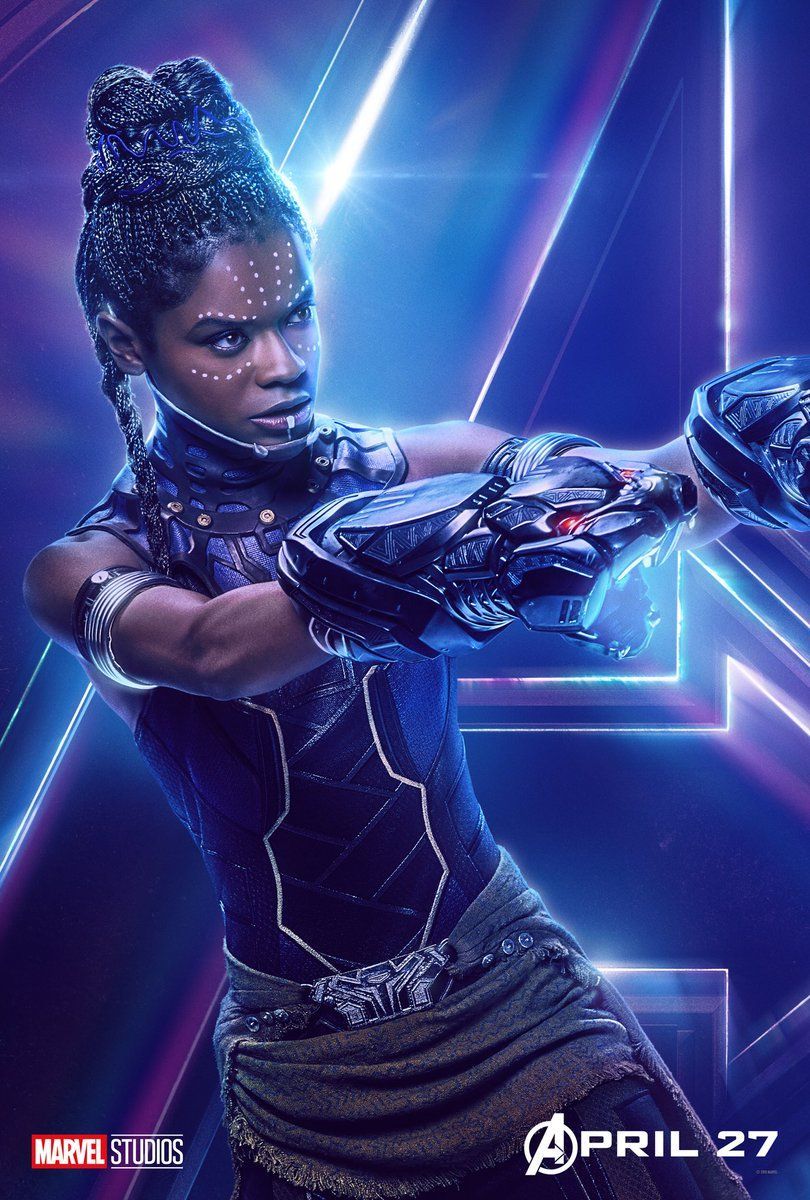 If Shuri is, in fact, dead, then the creatives at Marvel might have missed a trick or two here because a conversation between Tony, Rocket, Shuri and Bruce Banner would have blown through the roof. People were excited to see Tony Stark enter Wakanda, and a featurette from Marvel has proven that he does go to Wakanda, but he may not interact with Shuri as much as he could've if she is initially dead. Rest we'd only know for sure when the movie comes out.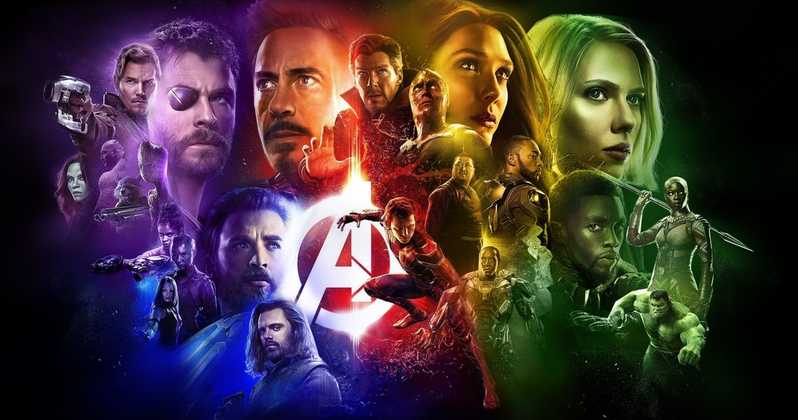 Directed by Joe & Anthony Russo, Avengers: Endgame will open on April 26, and it'll presumably star Robert Downey Jr., Chris Hemsworth, Mark Ruffalo, Chris Evans, Scarlett Johansson, Benedict Cumberbatch, Jeremy Renner Don Cheadle, Tom Holland, Chadwick Boseman, Paul Bettany, Tom Hiddleston, Idris Elba, Danai Gurira, Peter Dinklage, Benedict Wong, Elizabeth Olsen, Anthony Mackie, Sebastian Stan, Gwyneth Paltrow, Benicio del Toro, Josh Brolin, Pom Klementieff, Karen Gillan, Dave Bautista, Zoe Saldana, Vin Diesel, Bradley Cooper, Chris Pratt, Paul Rudd, Samuel L. Jackson, Cobie Smulders, Tessa Thompson, Evangeline Lilly, Aaron Taylor Johnson, Cate Blanchett, Michelle Pfeiffer, Michael Douglas, Tilda Swinton, Jeff Goldblum, Katherine Langford, Stellan Skarsgard, Ava Russo and Brie Larson.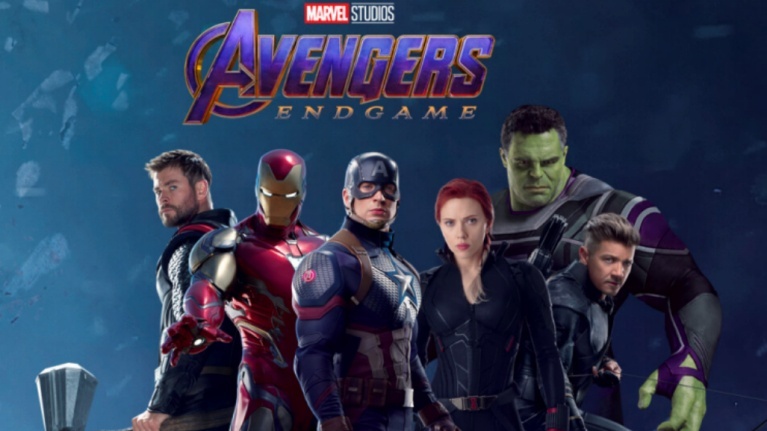 Here's the new synopsis of Avengers: Endgame:
"Thanos snapped his fingers in Avengers: Infinity War, and half the life in the universe instantly dissolved. Now a ragged group of surviving warriors, including Captain America, Black Widow, Iron Man, Thor, and the Hulk works to counteract the Mad Titan's genocidal action.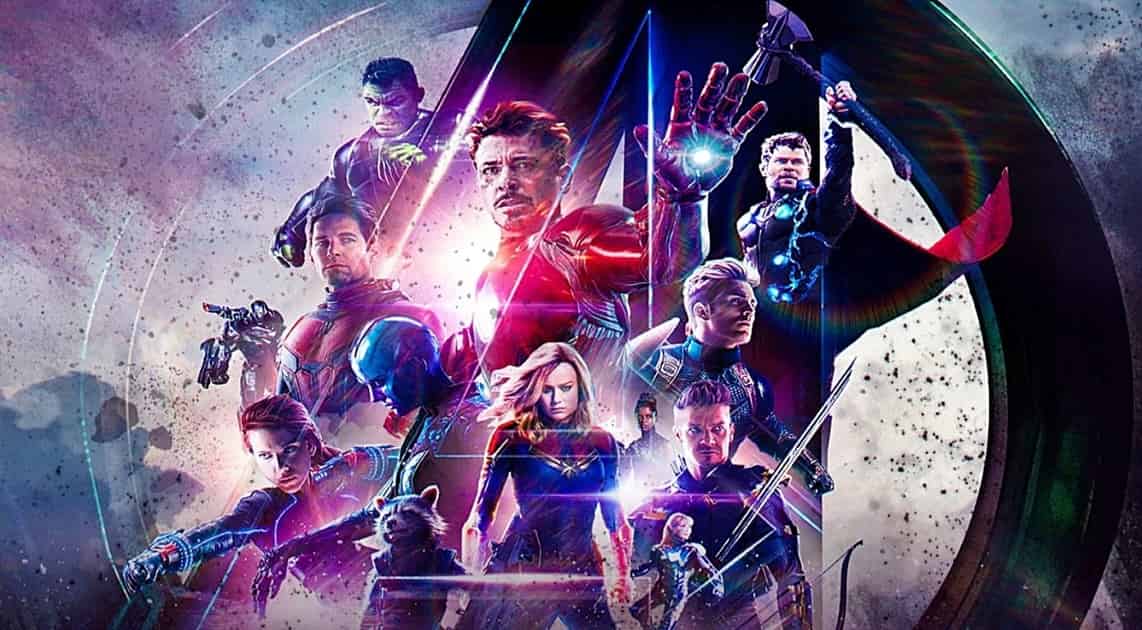 Since our heroes couldn't stop Thanos the first time, what makes them think they can win in a rematch? The answer may be in overwhelming power, thanks to Captain Marvel, or in the tiniest spaces between atoms accessible to Ant-Man. Avengers: Endgame will rewrite the Marvel Cinematic Universe as we know it. When it's all over, nothing will be the same."