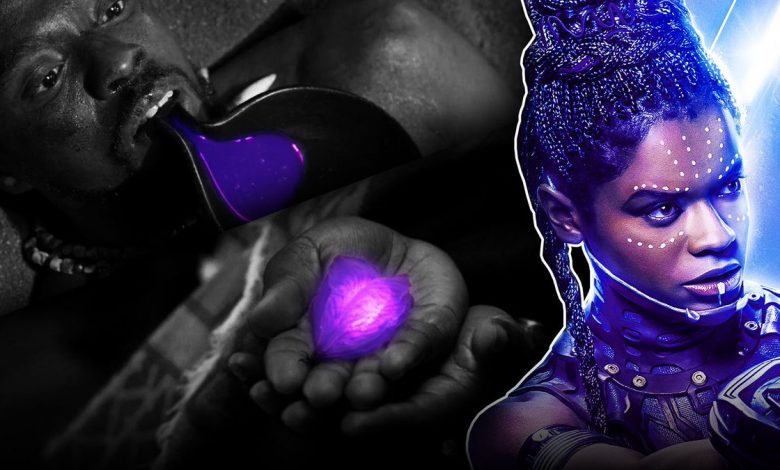 Black Panther turned out the be the biggest solo movie Marvel had ever produced. It was a movie that was fairly secluded from the rest of the MCU. There had to be a couple of story elements taken from Age of Ultron and Civil War. But apart from that, it was a movie that was totally devoted to the exploration of Black Panther and all his supporting characters. Marvel didn't shoehorn other characters into the mix unnecessarily, and that was one of the reasons why it worked to strongly. But, there's one other connection that Black Panther didn't showcase at all. And, it relates Black Panther to Iron Man 3.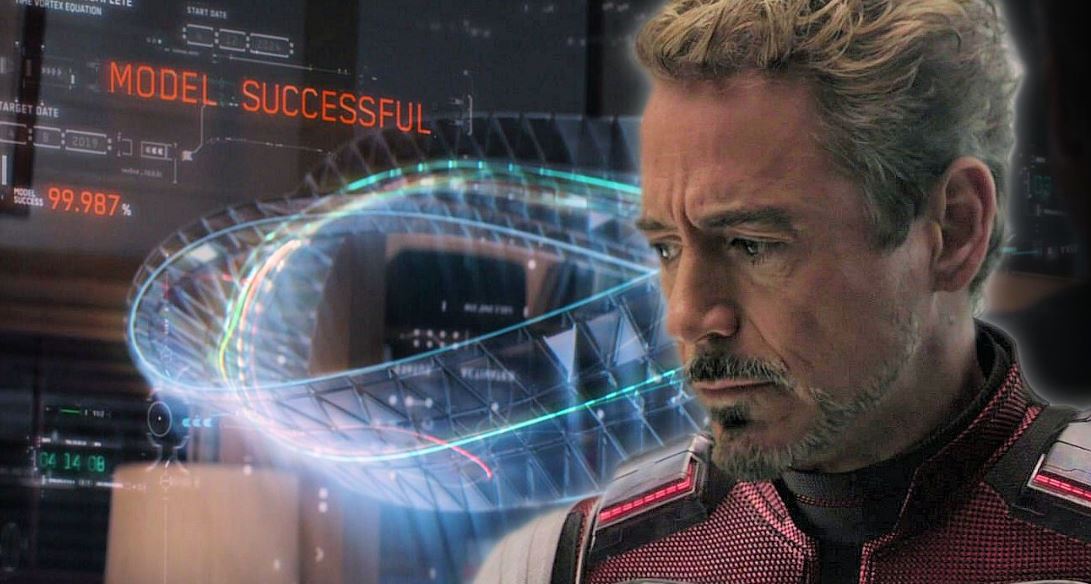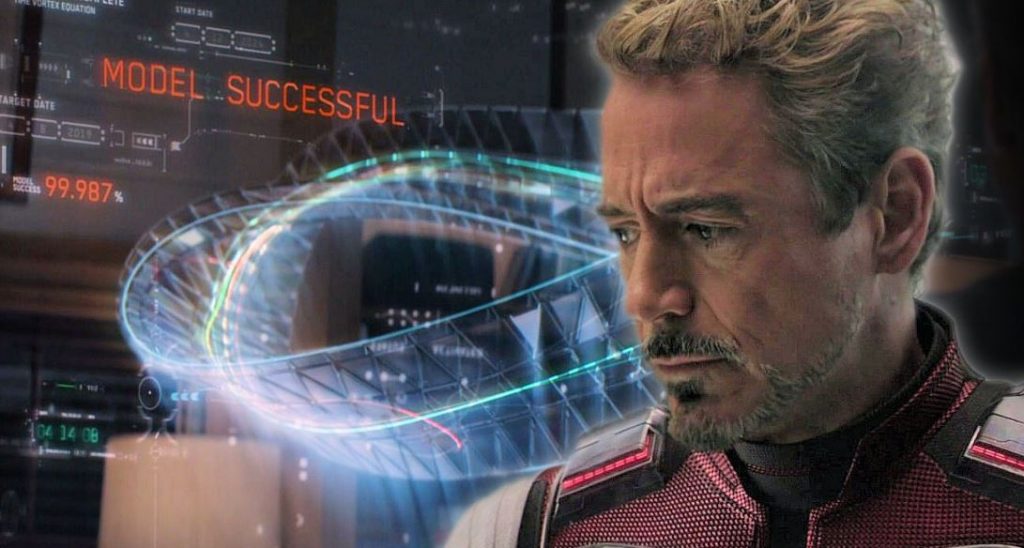 A new MCU tie-in book called "The Wakanda Files" has revealed several details about the MCU (Via Syfy). One of them was that Tony Stark was aware of the fact that new branches will be created if any significant changes were made to the timeline in the past. Another detail was about Captain America's insane calorie intake every day. But the main detail that we should to talk about is regarding Shuri's breakthroughs.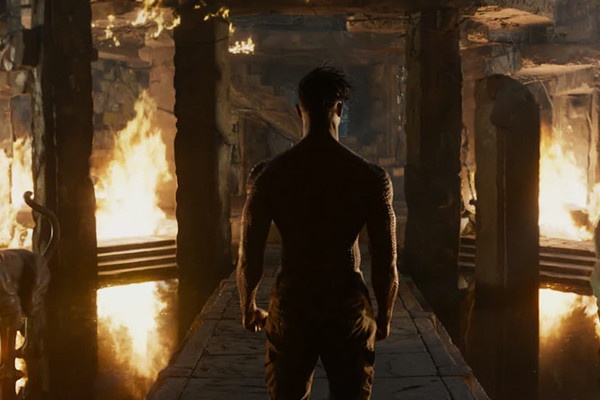 The Wakanda Files revealed that after Erik Killmonger burned the entire supply of the sacred Heart Shaped Herbs, Shuri tried to manually synthesize them using Vibranium as a stabilizing agent. But, she points out that nothing can be done about it until she gets one of the original herbs. Now that isn't possible, but maybe she could study T'Challa's blood for its recreation.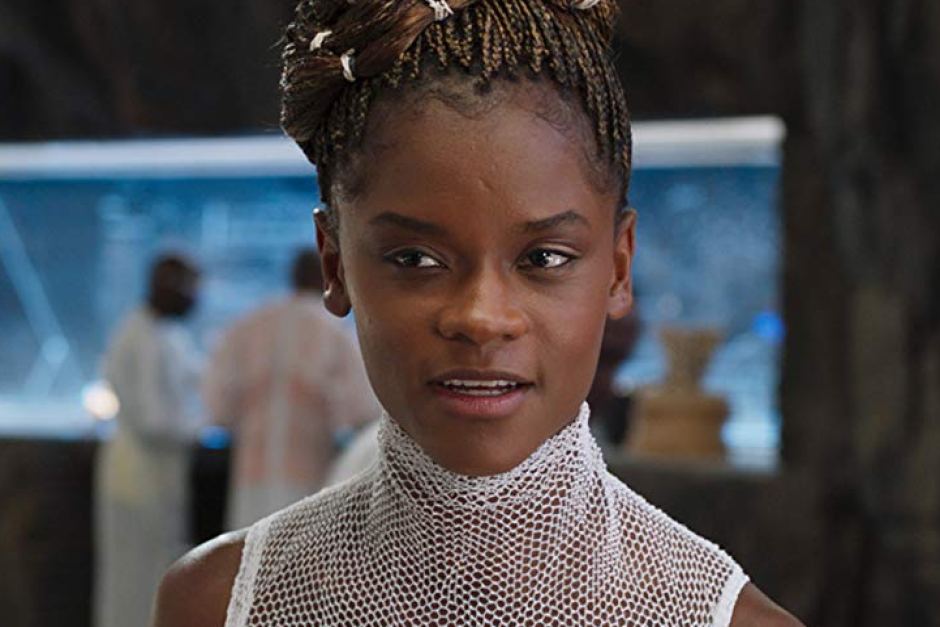 The detail that could link with the recreation of the Heart Shaped Herb is connection of Black Panther to Iron Man 3. Apparently, Shuri was impressed upon Maya Hansen and's work upon the Extremis project. Syfy wrote:
"Shuri later notes that she finds herself fascinated with the Extremis research done by Aldrich Killian's colleague, Maya Hansen (Rebecca Hall). While Extremis ended up causing people to explode, it follows the line of thinking that if you treat "the human brain like a supercomputer" you can make it think "that it has the abilities of cytokini and auxin in plants," which then allows the body to regrow lost appendages. Shuri states that the idea "has potential," hinting that she'll be picking up where Hansen and A.I.M. left off."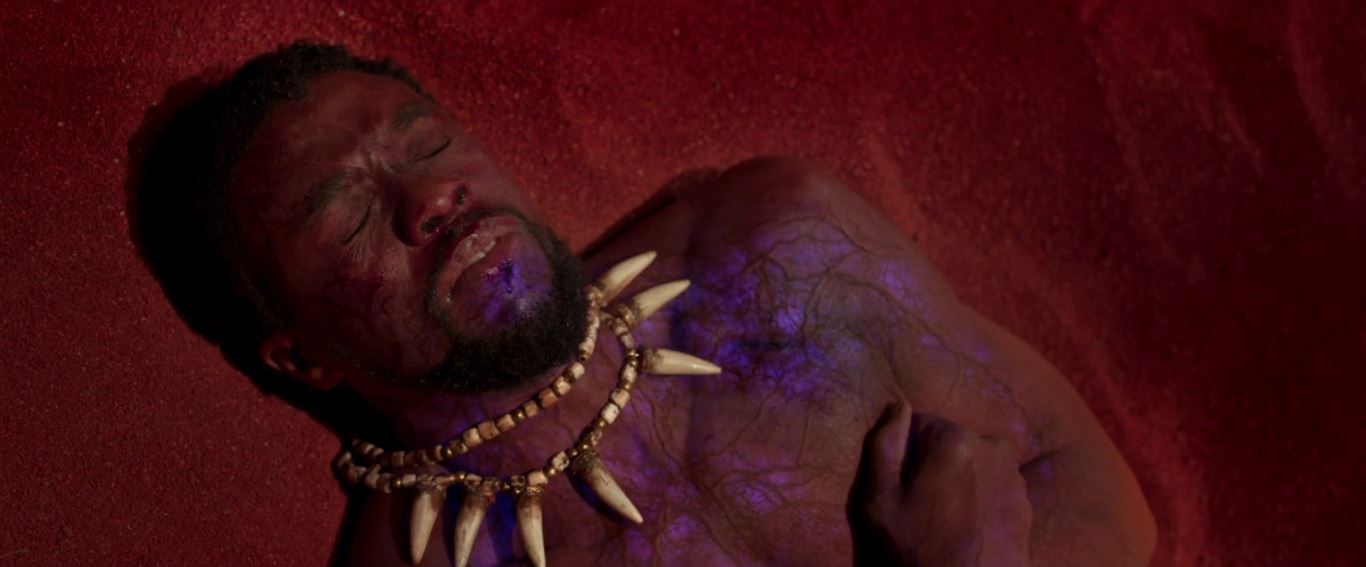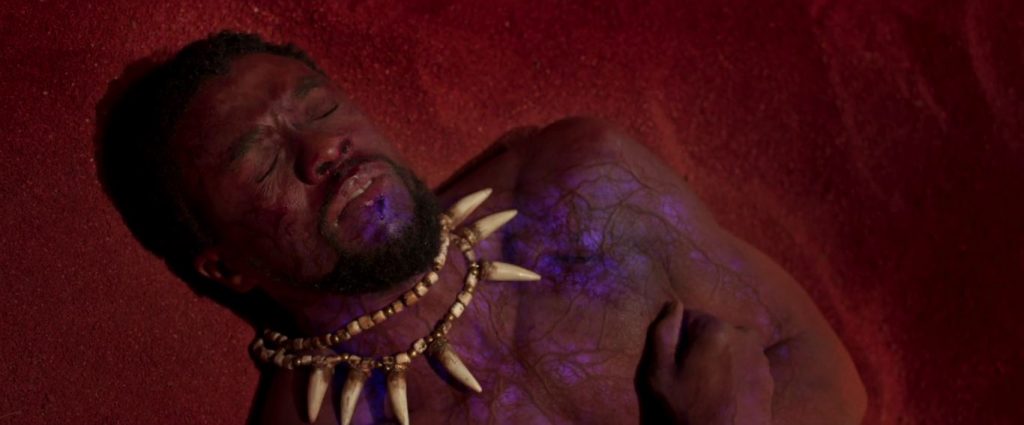 2 things that are common between a successful Extremis experiment and the Heart shaped herb are that both of them turn the recipient into a superhumans and give them super healing ability. But we have to not that the Herb only makes its recipient heal faster. The Extremis experiment on the other hand allows people to even grow back their lost limbs. So, in Black Panther 2, we might see Shuri use a combination of T'Challa's blood, the Extremis formula & Vibranium to synthesize a new Heart Shaped Herb/Super Soldier Serum for the future Black Panthers to come. This is just a theory for now, so we'll have to wait and see what happens.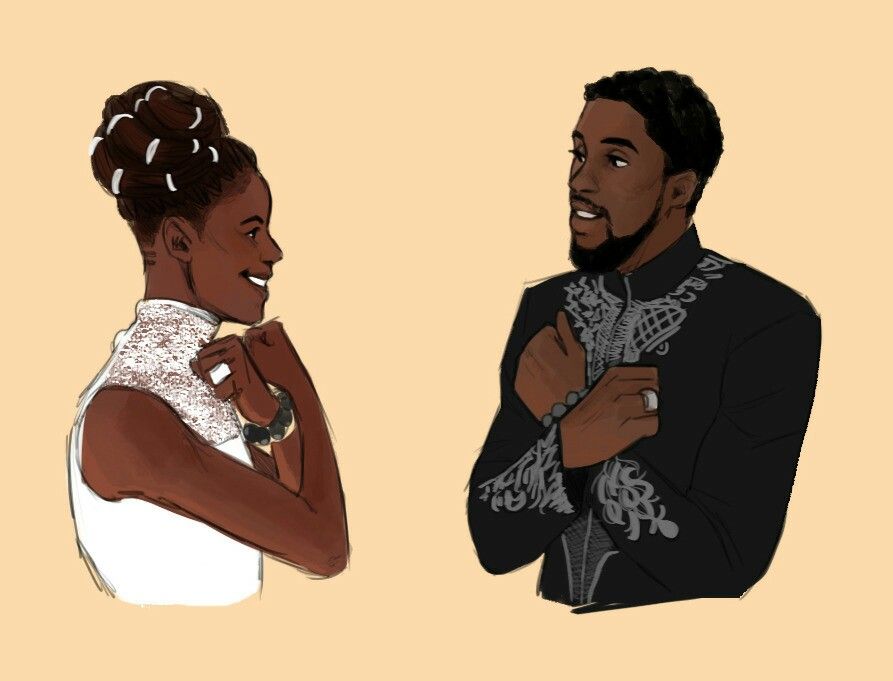 As of now, we don't even know what Marvel is going to do with the story of Black Panther 2. Everyone is mourning the loss of Chadwick Boseman. Recently, Letitia Wright, who plays Shuri in Black Panther talked about Black Panther 2. She told Net-a-Porter:
"We're just still mourning Chad, so it's not something I even want to think about. The thought of doing it without him is kinda strange. We're just grieving at the moment, so it's trying to find the light in the midst of it."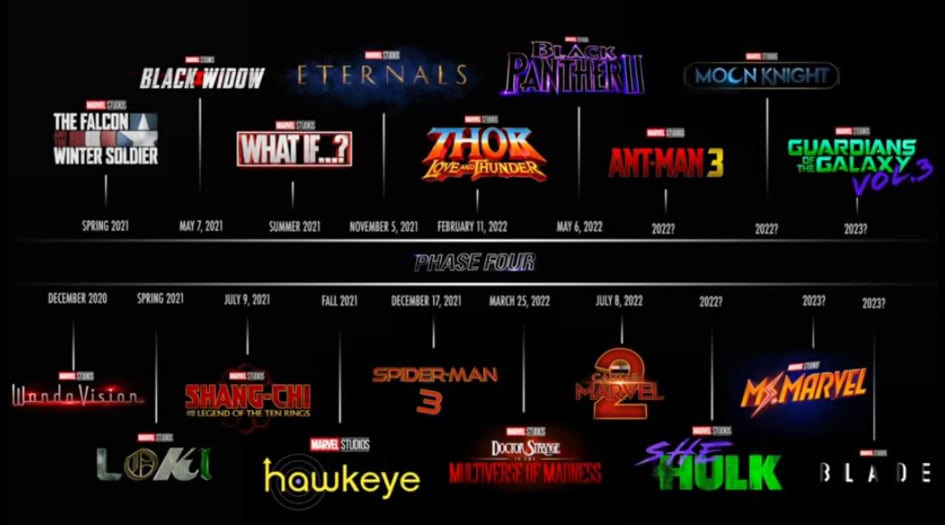 Until we get any reports on Black Panther 2, here's how the of the future slate of MCU looks – WandaVision is set to arrive on Disney+ in 2020. The Falcon and the Winter Soldier is confirmed for 2021 and it could arrive in Spring. Black Widow releases on May 7, 2021, Shang-Chi and the Legend of the Ten Rings on July 9, 2021, Eternals on November 5, 2021, Marvel & Sony's Spider-Man 3 on December 17, 2021, Thor: Love and Thunder on February 11, 2022, Doctor Strange in the Multiverse of Madness on March 25, 2022, Black Panther II on May 6, 2022, and Captain Marvel 2 on July 8, 2022. Blade, Ant-Man and the Wasp 3 & Guardians of the Galaxy Vol. 3 are also confirmed for future releases. As far as other TV shows are concerned, Loki, What if…? & maybe even Hawkeye will arrive next year. Ms. Marvel, Moon Knight, She-Hulk & the Nick Fury (SWORD) series will possibly arrive in 2022.