Movies
Marvel Movies to Be Released in 2022 & 2023 Have Become Much Clearer Now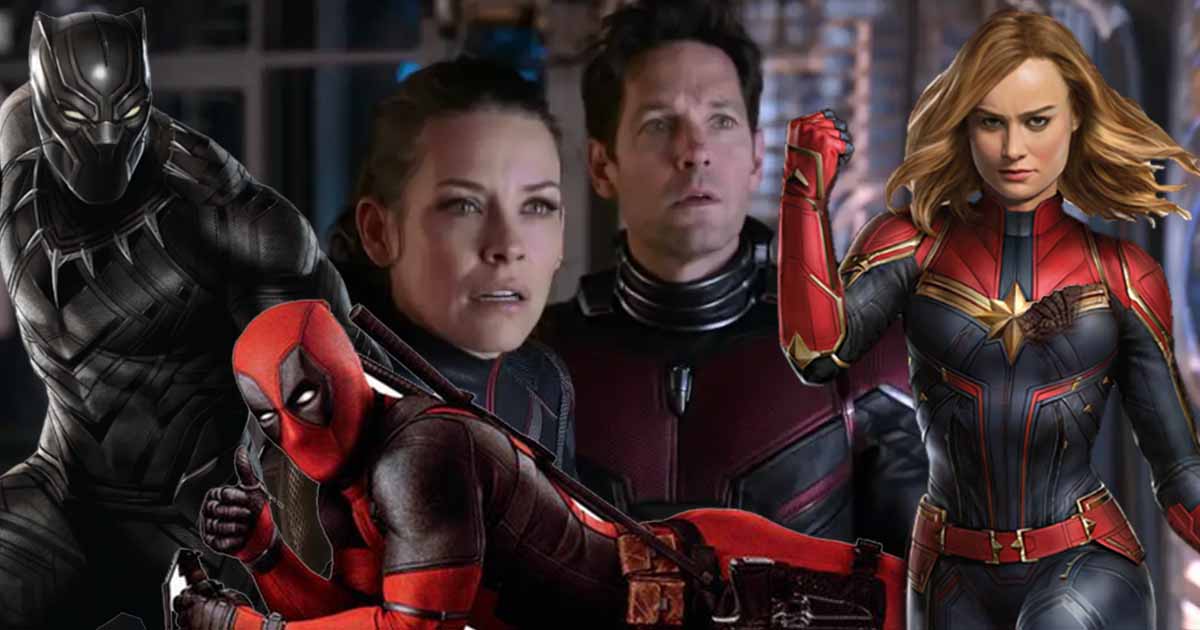 Marvel Movies to Be Released in 2022 & 2023: 
Marvel's Phase 5 is getting clearer day by day. Thor: Love And Thunder will mark the end Phase 4 on the big screen and 2022 is highly likely to begin Phase 5. Marvel has scheduled 3 release dates in 2022. The first slot for release is on February 18. The second slot is for May 6 and that has been given to Black Panther 2 already. The third slot is for July 29, and we've just found out that Ant-Man and the Wasp 3 will take that date.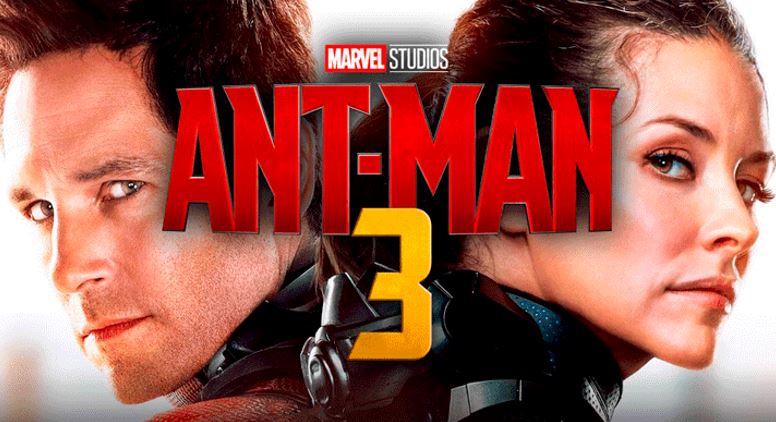 Marvel doesn't have any release dates scheduled beyond this. But we know for a fact that they have other projects in the making. Captain Marvel 2 has been confirmed by Kevin Feige and so is Guardians of the Galaxy Vol. 3. We know that a Blade movie is coming with Mahershala Ali. And a few other projects like Deadpool, Nova, Spider-Man 4, Fantastic Four, a potential Eternals sequel, Thunderbolts, Avengers 5 & a possibly a Black Knight movie will all be in the making by 2022. So, all these films will need a release date in 2023 & beyond.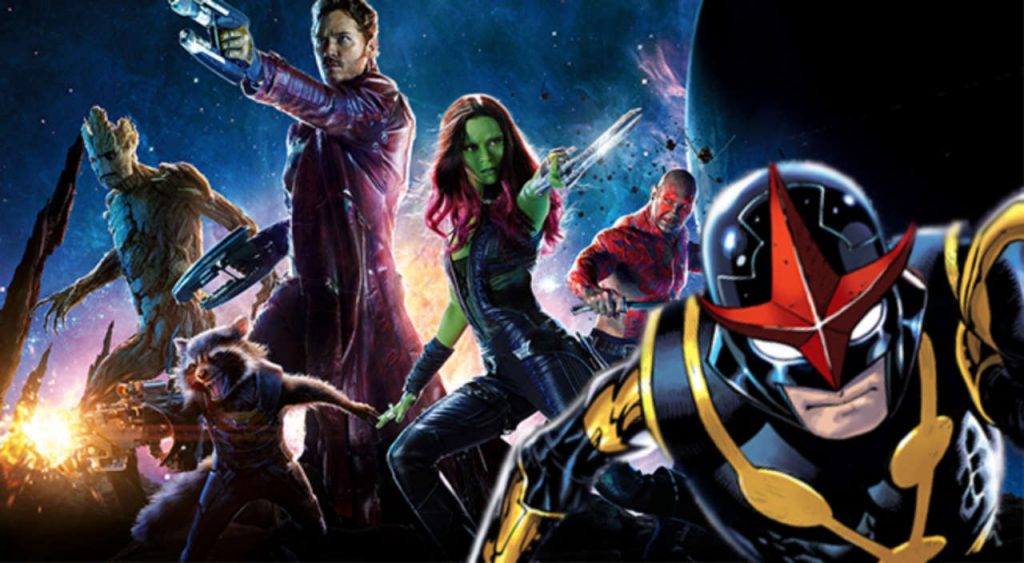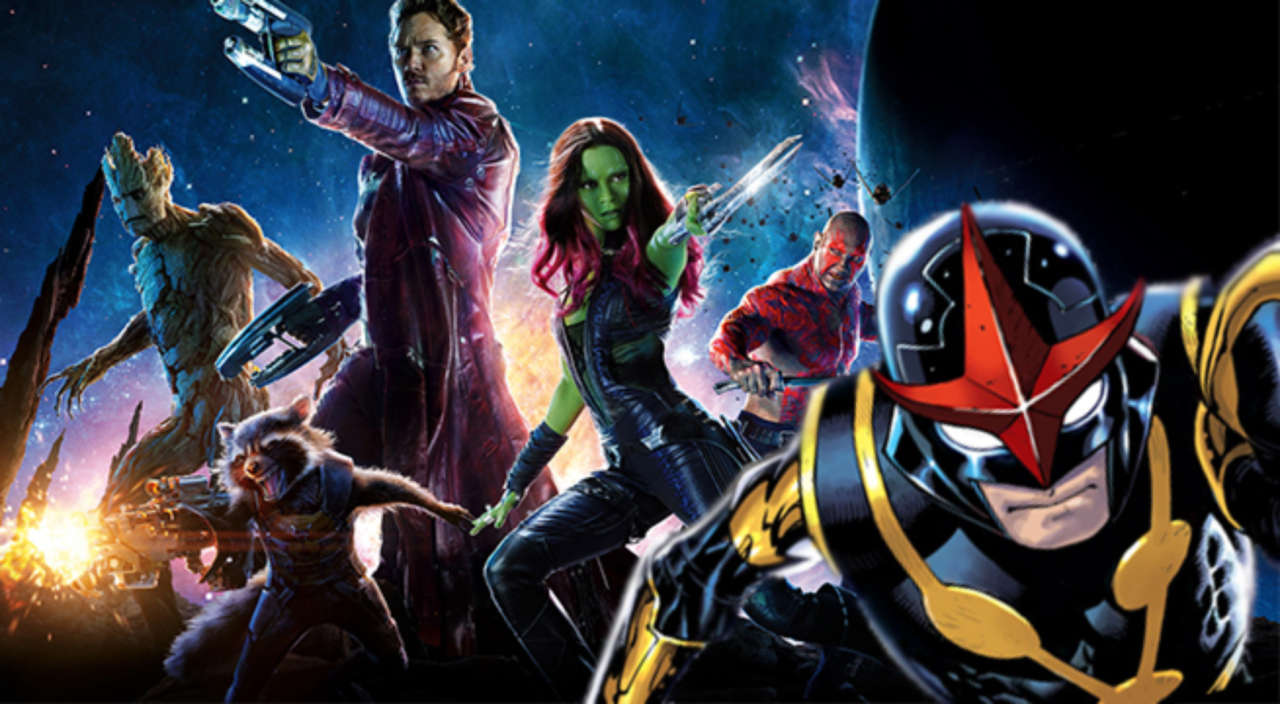 For the first time, Marvel will be releasing 4 movies within the same year in 2021. 2020 has just 2 films because James Gunn got fired & Guardians of the Galaxy Vol. 3 got delayed. So, Marvel will have to make up for the lost time. We recently heard that Marvel plans to make 3-4 movies every year. This is more or less a confirmation that Marvel will definitely release 4 films every year starting from 2021. Let's consider 2 scenarios now.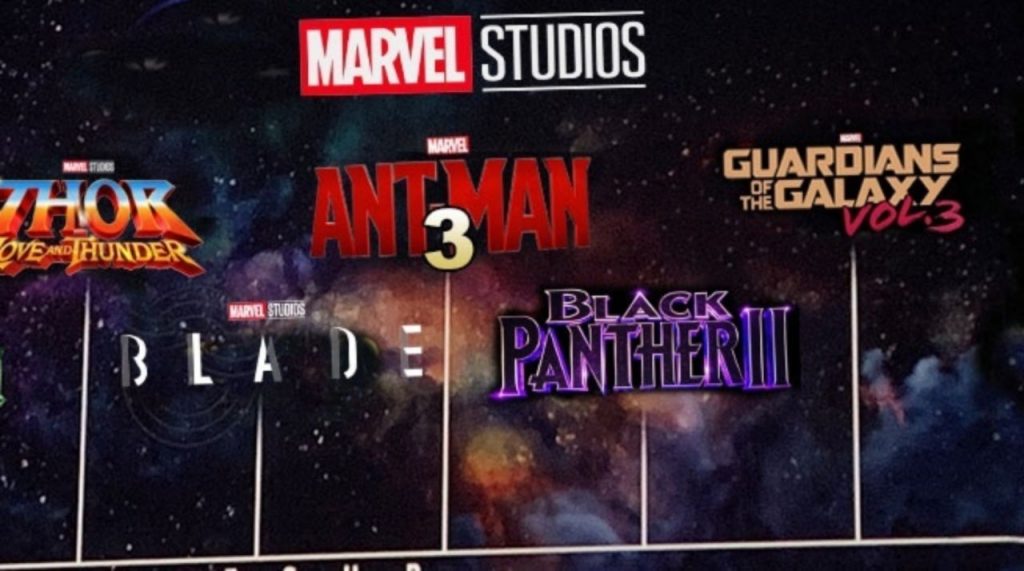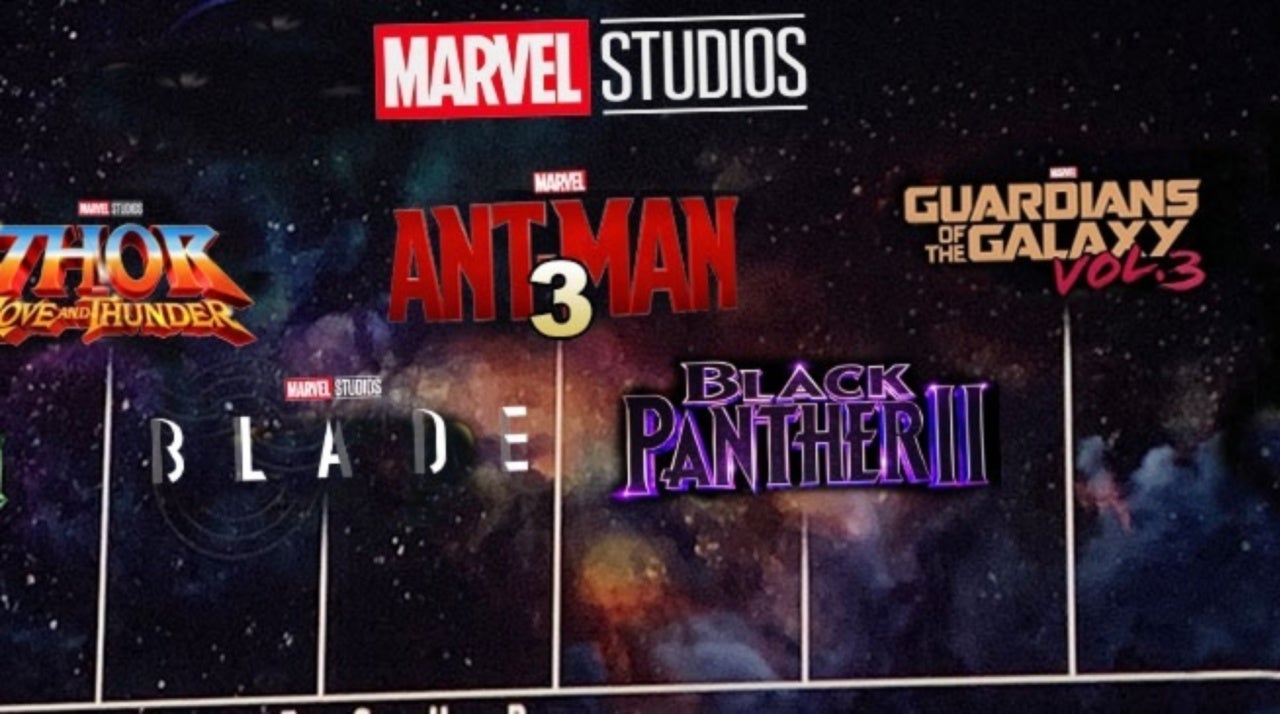 The First Phase 5 Scenario – Marvel continues Releasing 3 movies per year
February 2022: Blade (or Fantastic Four)
May 2022: Black Panther 2
July 2022: Ant-Man 3
Early 2023: Captain Marvel 2
May 2023: Guardians of the Galaxy Vol. 3
Late 2023: Eternals 2 (or Deadpool)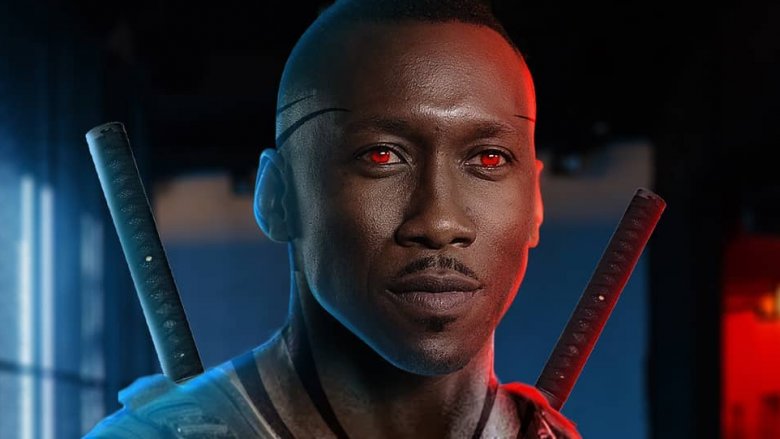 Since Blade was announced at SDCC, it is more likely that Blade will get a February 18, 2022 release date. James Gunn might have a script already, but he cannot start work on it until The Suicide Squad is completely edited & released. So, it is entirely possible that James Gunn could officially start working on Vol. 3 by September 2021. That brings Guardians to the perfect May 2023 release date following the footsteps of Vol. 2. Captain Marvel 2 chooses itself for Early 2023 because the first film came out in Early 2019.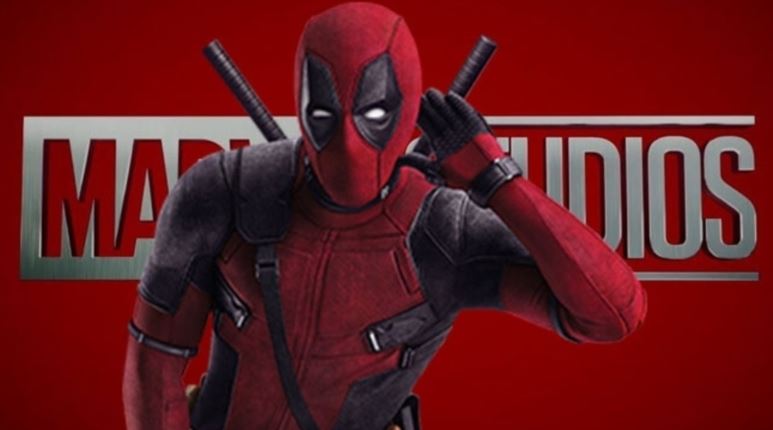 Deadpool needs a movie as soon as possible. Late 2023 would be perfect for a Deadpool movie if things can't move any faster than that. But Marvel now has to run so many franchises in sync so it is possible that they pick up the 4 movie per year norm from 2022 onwards.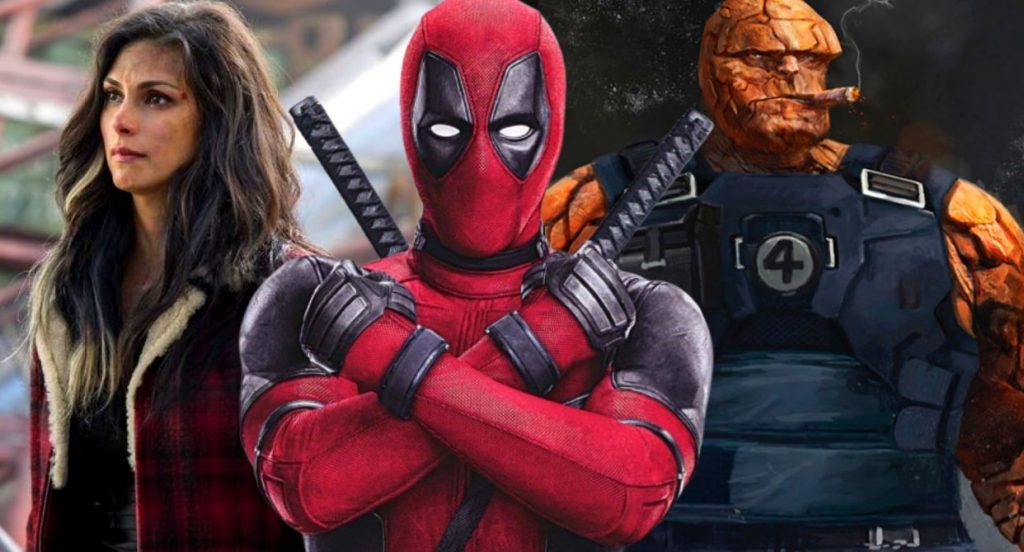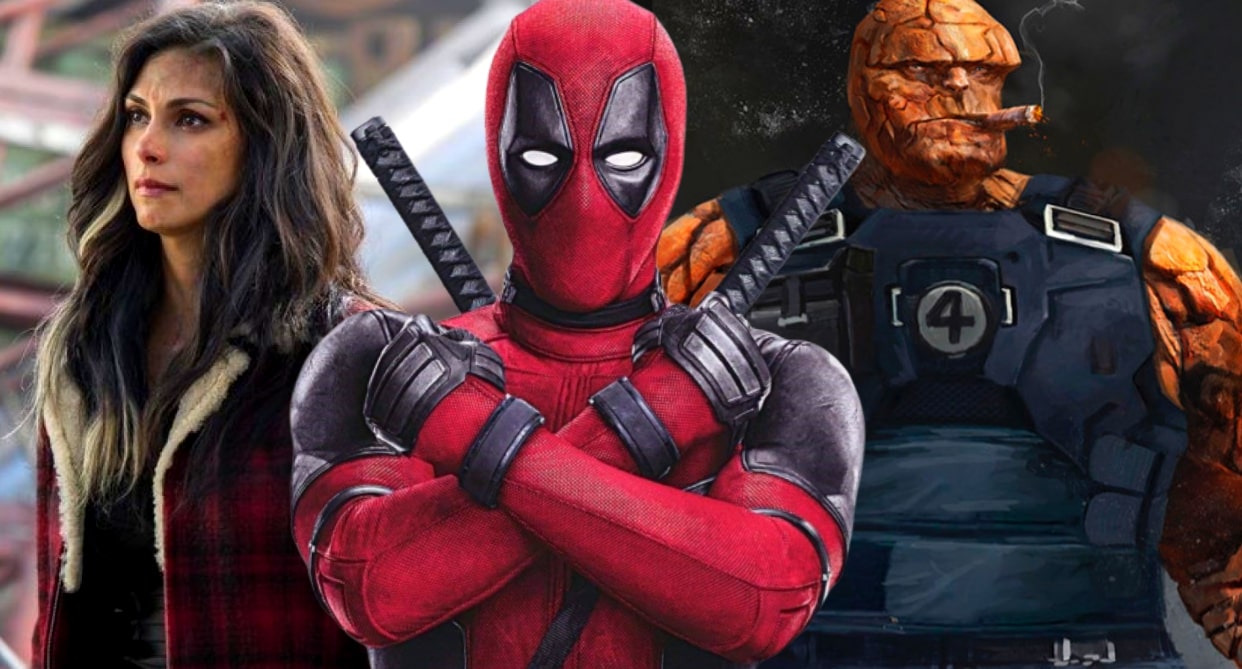 Fitting a 4th Marvel movie in 2022 is tough because after July 29, October, November & December are all covered with Disney movies. That means if Marvel wants to release a new movie in 2022 after July 29, then they'd have to fit it in September. So, let's just try and predict Marvel's release schedule presuming they will release 4 films per year.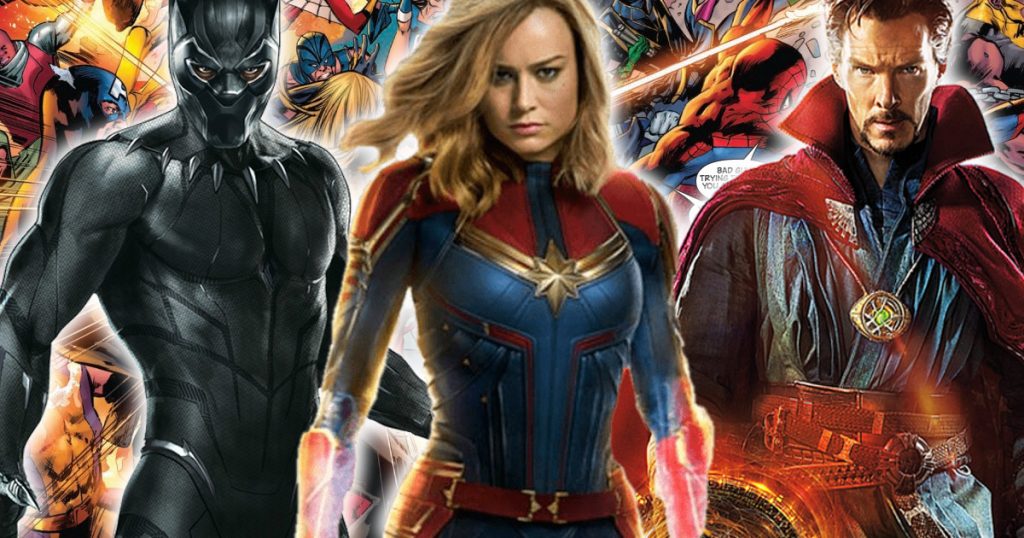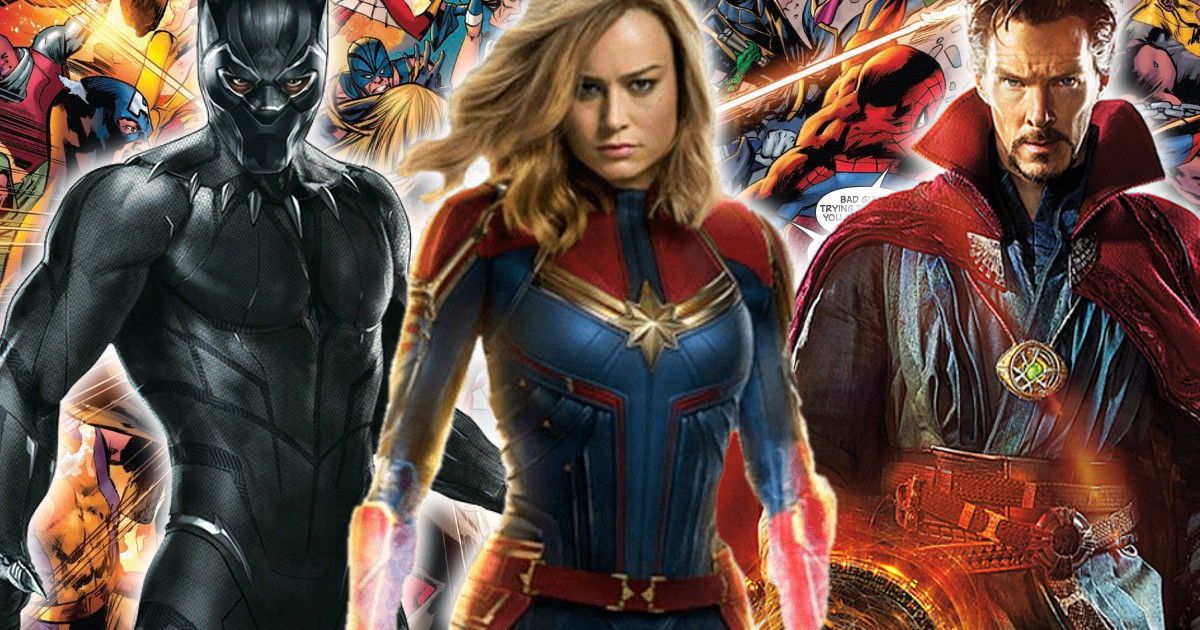 The Second Phase 5 Scenario – 4 MCU movies per year
February 2022: Blade
May 2022: Black Panther 2
July 2022: Ant-Man 3
September 2022: Guardians of the Galaxy Vol. 3 (or Deadpool)
Early 2023: Captain Marvel 2
May 2023: Fantastic Four (or Guardians of the Galaxy Vol. 3 or Avengers 5)
July 2023: Spider-Man 4 (given that Marvel & Sony sign a new deal)
November 2023: Eternals 2 (or Deadpool)
Early 2024: Nova (or Shang-Chi 2 or Fantastic Four)
May 2024: Avengers 5
Late 2024: X-Men (or Thunderbolts)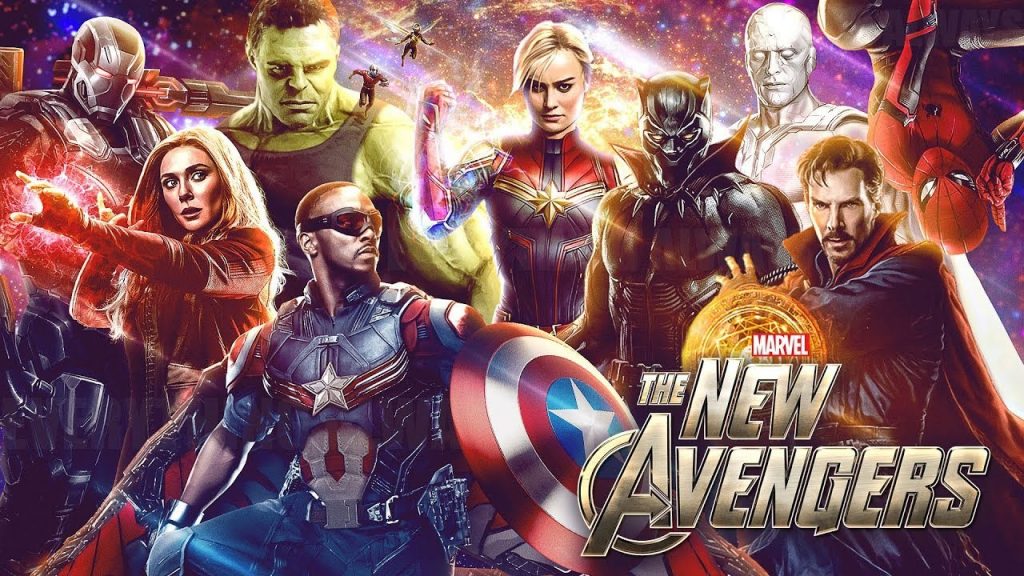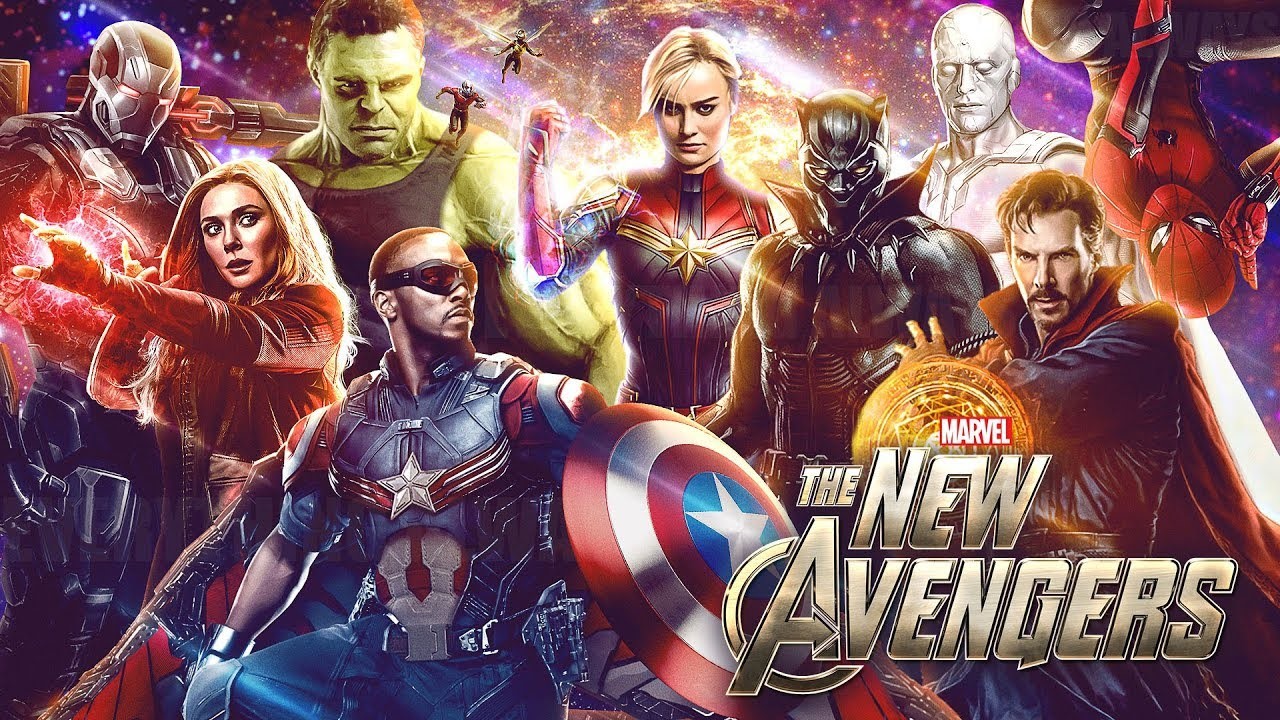 It is safe to presume that Marvel will release another Avengers movie only until 2024. It's because that's when they'd be able to accommodate movie sequels in between. We know that Marvel is expanding big time, and this could certainly be the right way to do it. Rest, Kevin Feige is the only one who has clarity over all this. So let's wait and see if our predictions match his plans.
I just have the biggest passion for everything cinematic! I want to share this passion with everyone through my writing about Hollywood Movies and TV. Other than that, I am a big sports fanatic and enthusiast. I'd like to write about my favorite sports as well some day.