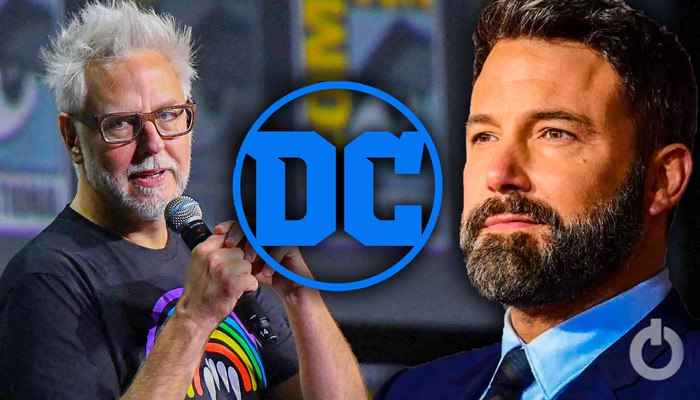 There is a rumor circulating around the web that suggests the appearance of Ben Affleck's Batman in the new DCU. Although Affleck was originally confirmed to not be returning to play Batman after The Flash raced into theaters, Gunn recently stated that he, along with Peter Safran and Affleck himself, all "want(ed) him to direct" an upcoming DCU project.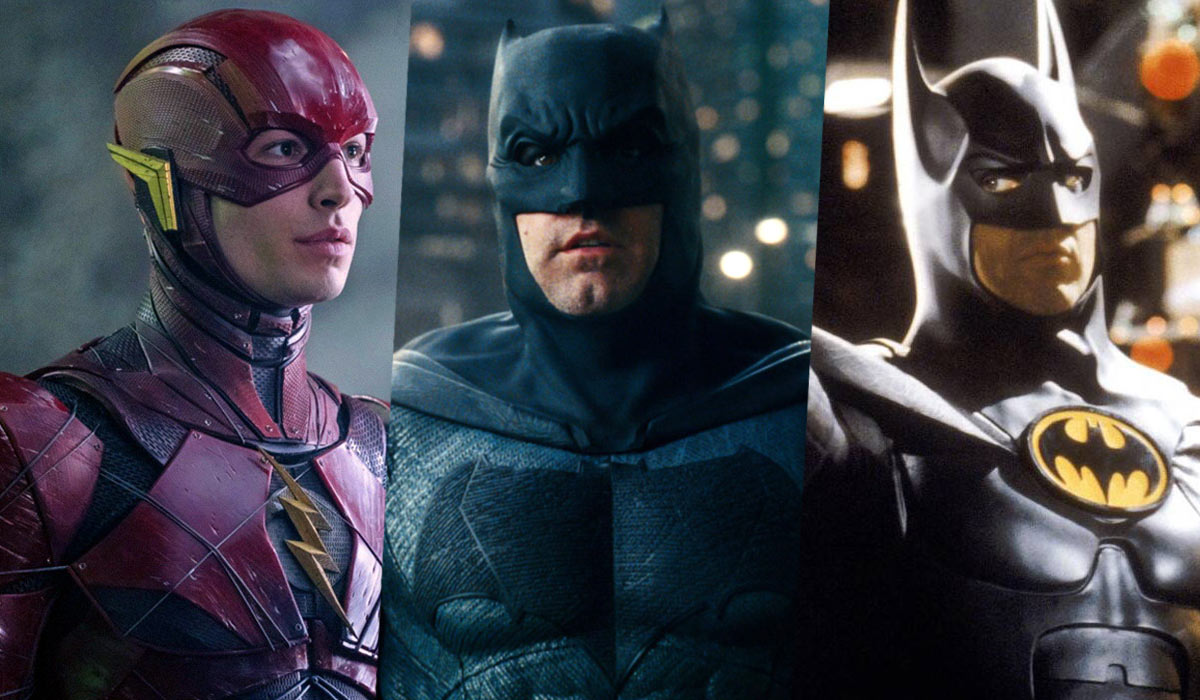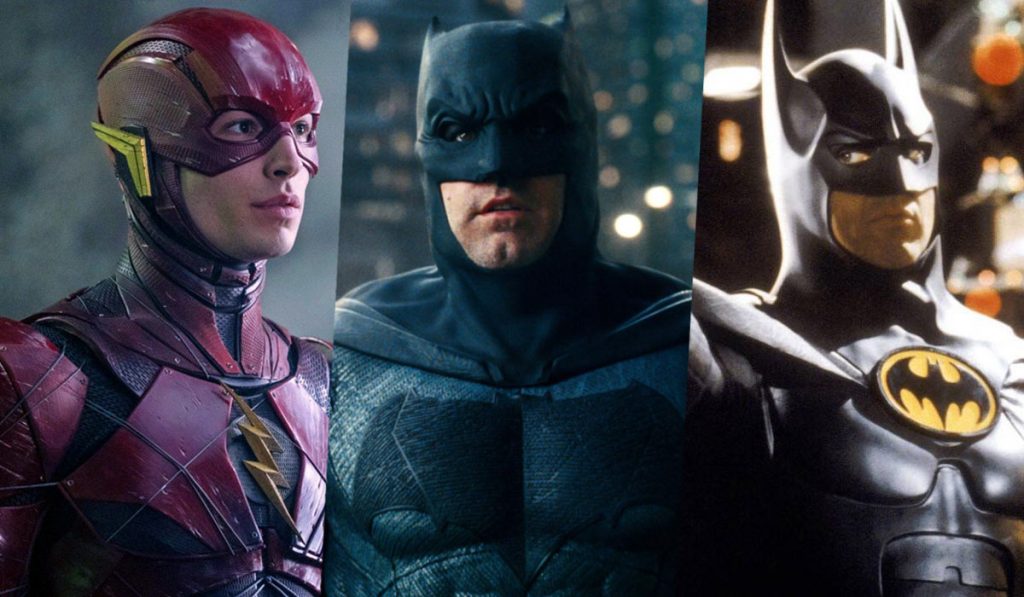 The rumor from Above the Line suggests that Affleck could potentially direct the upcoming DC Studios film The Brave and the Bold. This movie will serve as the main story for the DCU's version of Batman, a character that Affleck is already familiar with from his time playing the Caped Crusader in previous films. While Affleck's involvement in the rebooted DCU has not been officially confirmed by DC Studios, it has been acknowledged by Gunn himself. However, Affleck's specific role in any future projects has yet to be announced.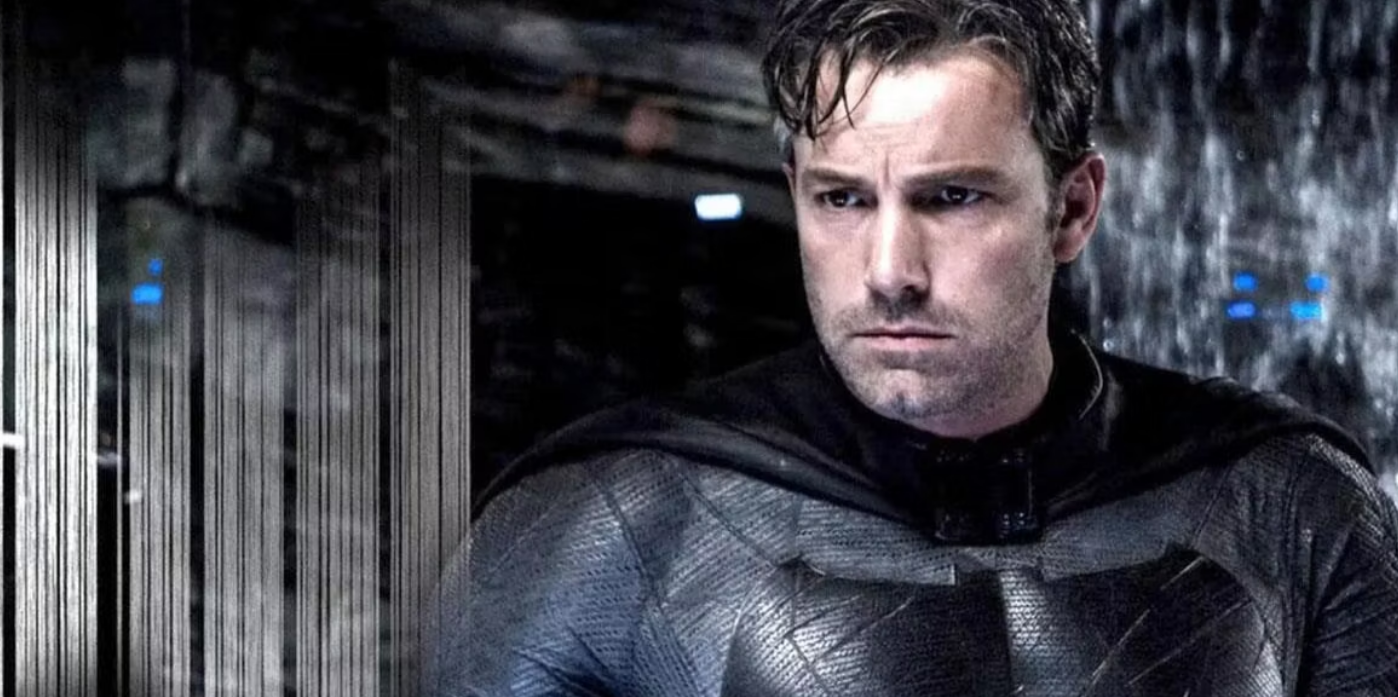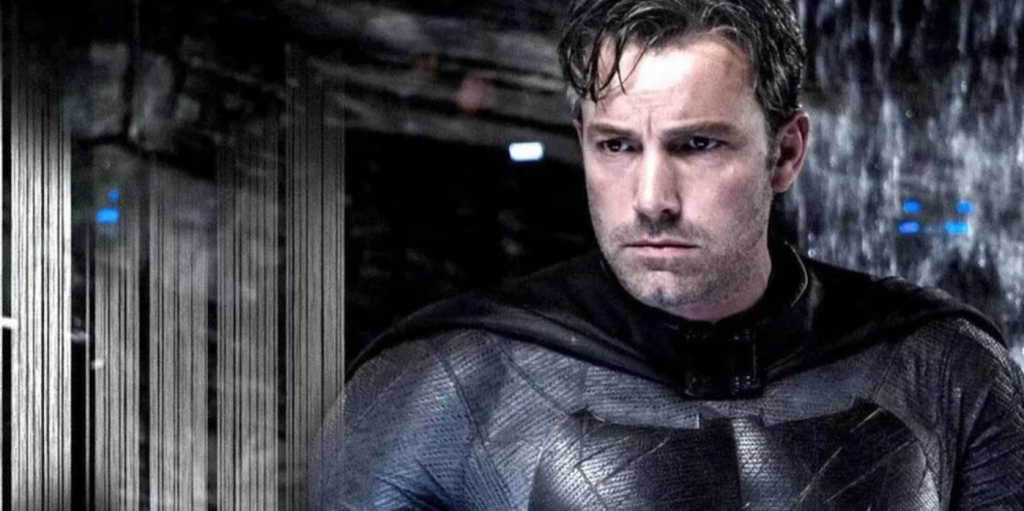 Despite being regarded as one of the biggest actors in the business, Affleck arguably brings more to the table as a director than as an actor. He has directed award-winning films such as Argo, which won the Best Picture Oscar, and The Town, which is generally held in high regard. With Affleck potentially directing The Brave and the Bold alongside Gunn, it seems as though the project is in capable hands. While there is no official release date for the film yet, fans can expect to learn more about it in the near future.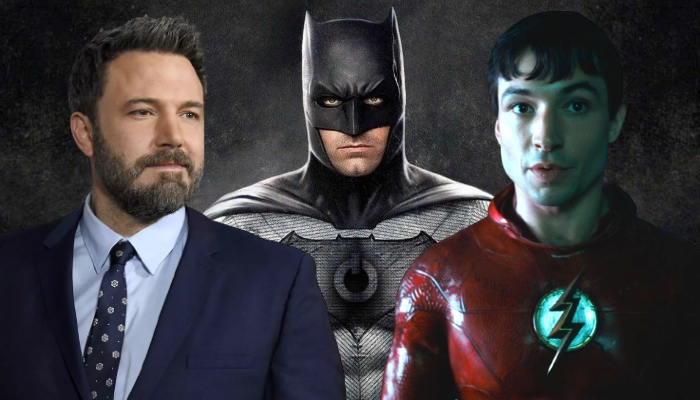 Affleck's experience playing Batman in the DCEU means that he is intimately familiar with the character and his world. This knowledge and experience will undoubtedly be beneficial to him as a director, and it will likely result in a film that is true to the source material and well-received by fans. It's important to note that while Affleck's involvement in the DCU may be exciting for fans, it has not been officially confirmed. Therefore, it's best to take any rumors with a grain of salt until they are confirmed by DC Studios or other reputable sources.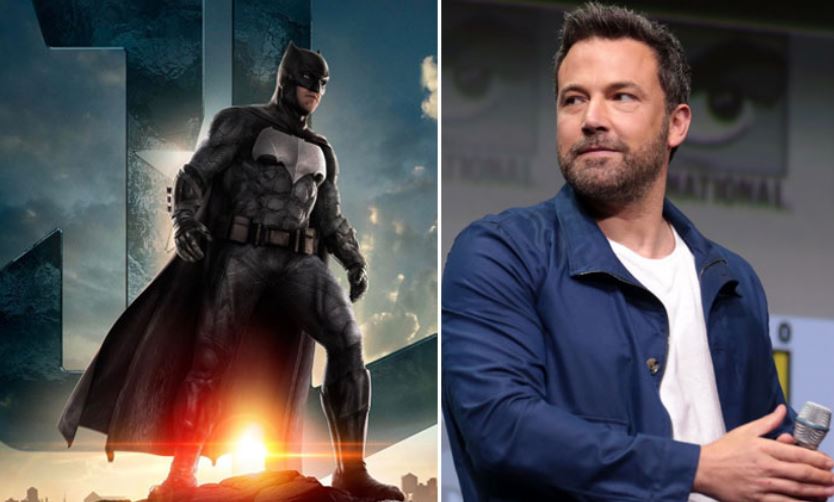 Overall, the potential for Ben Affleck to direct a DCU film is an exciting prospect. His previous work as a director has been well-received, and his experience playing Batman in the DCEU gives him a unique perspective that could result in a successful film. Fans will have to wait and see what the future holds for Affleck and the DCU.
Follow us on Facebook, Instagram & Twitter for more content.
Also Watch: