Movies
Doctor Strange 2 –The Absence of Infinity Stones Will Lead to Multiverse of Madness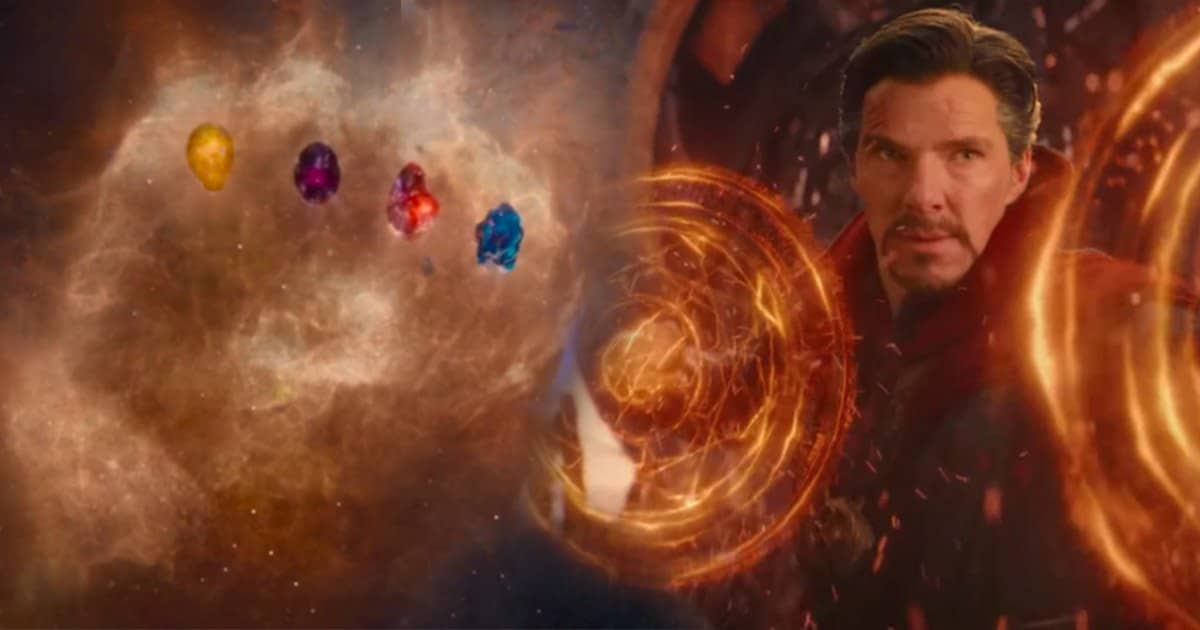 Doctor Strange 2 – Absence of Infinity Stones Lead to Multiverse:
If you thought that the first Doctor Strange made you watch a superhero movie on weed, then wait until you get to Doctor Strange 2. No drug would ever hit you as hard as Doctor Strange in the Multiverse of Madness will. There's going to be too much chaos as the multiverse would collapse on Earth while Strange is in his most vulnerable stage. It would be a really great effort on the part of Scott Derrickson if he manages to pull this film off perfectly.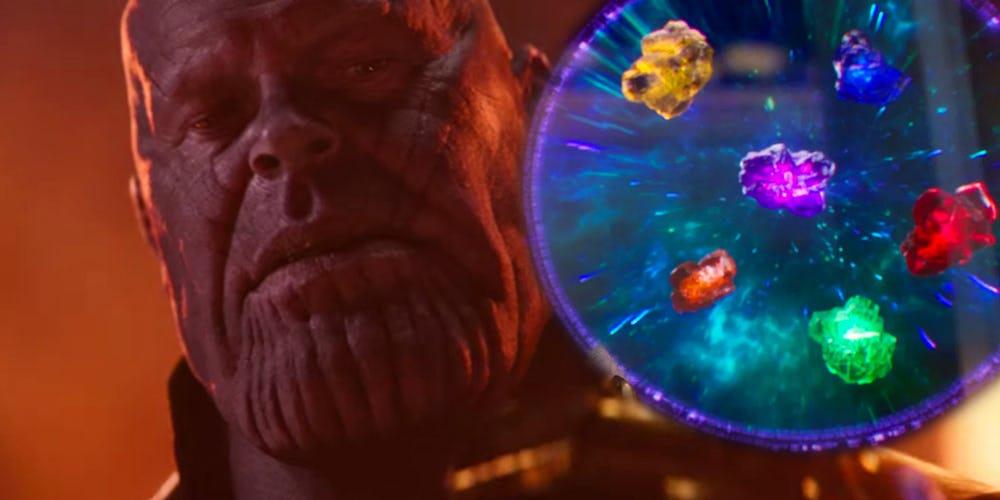 With the multiverse being in play, there are several theories that have come into existence. But people have been asking how exactly would the multiverse fall on into the state of an eternal abyss? Well, the main reason for that is the absence of the Infinity Stones and Thanos! The time travel shenanigans of the Avengers led to the creation of alternate realities which weren't even fixed by Steve towards the end. Furthermore, Loki will cause chaos in his branched reality. WandaVision is expected to create yet another alternate reality, i.e. the House of M. So, all these branched realities will surely have consequences.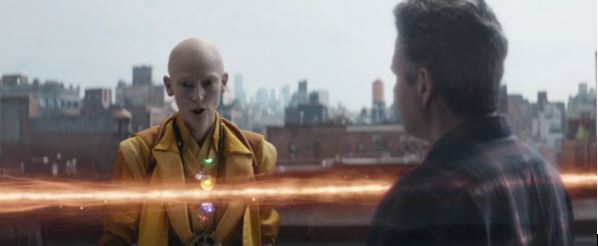 But the biggest consequence is going to be the multiverse collapsing upon Earth because of what Thanos did. In Avengers: Endgame, the Ancient One explained the importance of the Infinity Stones to Bruce Banner. She said that the Infinity Stones create & maintain what we know as 'the flow of time.' Removing one stone splits the flow and creates a branched reality. The Avengers removed all the Infinity Stones during their time heist, but then Captain America supposedly put them back. So, he restored the multiverse and prevented it from collapsing.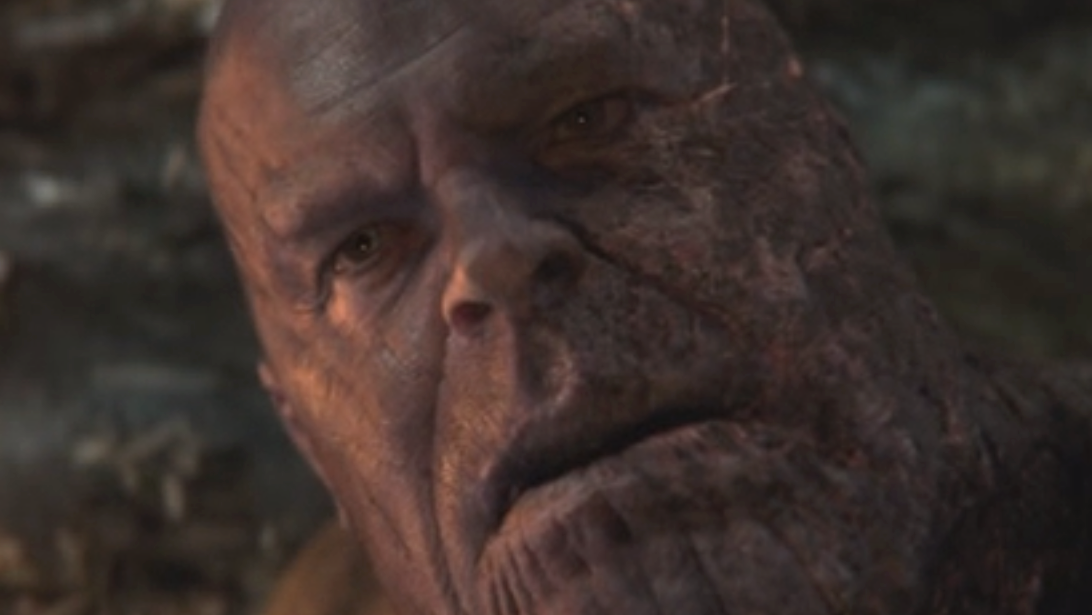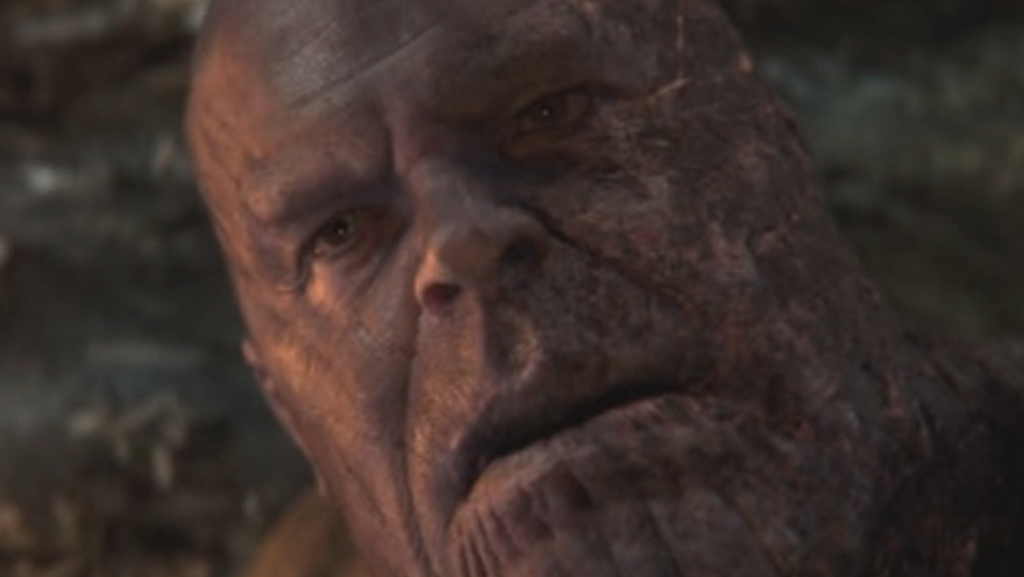 But that doesn't mean squat because Thanos used the stones to destroy the stones. He reduced them to atoms. So, the flow of time will have been shattered, and the infinite realities and Universes that exist out there would certainly be on a verge of collapse. It has been 5 whole years since Thanos destroyed the stones, and the various realities have remained unchecked since there was no Sorcerer Supreme either. Imagine what all could have happened already. The Avengers may have killed off Thanos, but he probably left the entire Multiverse to die.
Further, threats like Dormammu and other dimensional beings could attack Earth now since there is no time stone, or any other Infinity Stone that could stop them. We're really unable to see a positive ending for this story. It is going to be Doctor Strange's worst nightmare, and probably the scariest horror movie we have ever seen. That's because we've been with Strange, Scarlet Witch and others for a very long time and we're way too emotionally attached with them.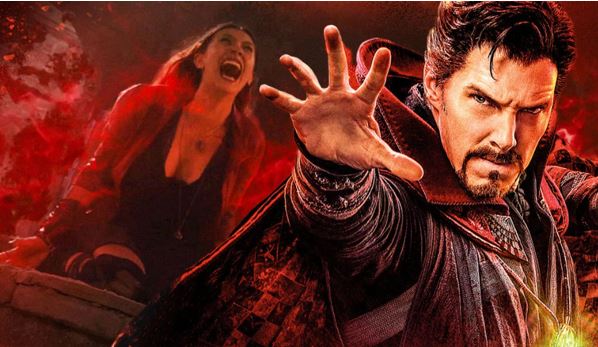 Screen Rant came up with this theory and it totally makes sense. Without the Infinity Stones, what chance does Strange and Earth stand against the likes of Nightmare or dimensional threats like Dormammu. Baron Mordo warned Strange of messing with the laws of nature. Now, the bill comes due. The entire planet. But mostly Doctor Strange will have to pay that bill. Let's see what happens.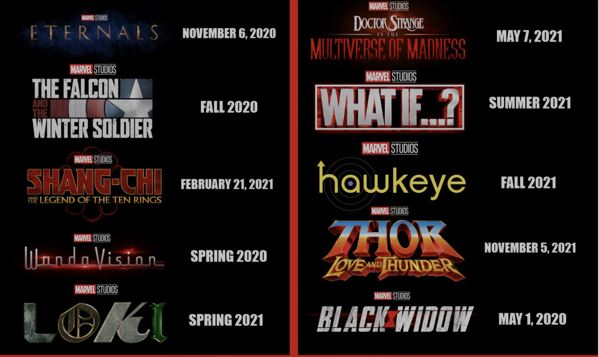 Till then, here's how the Phase 4 slate looks like now – Black Widow on May 1, 2020, The Falcon and The Winter Soldier in Fall 2020, The Eternals on November 6, 2020, Shang-Chi and the Legend of the Ten Rings on February 12, 2021, WandaVision in Spring 2021, Loki in Spring 2021, Doctor Strange in the Multiverse of Madness on May 7, 2021, What If? In Summer 2021, Hawkeye in Fall 2021, and Thor: Love and Thunder on November 5, 2021. Following these are Ms. Marvel, Moon Knight, and She-Hulk. We bet that Harrington will play Moon Knight! Black Panther 2 will release on May 6, 2022.