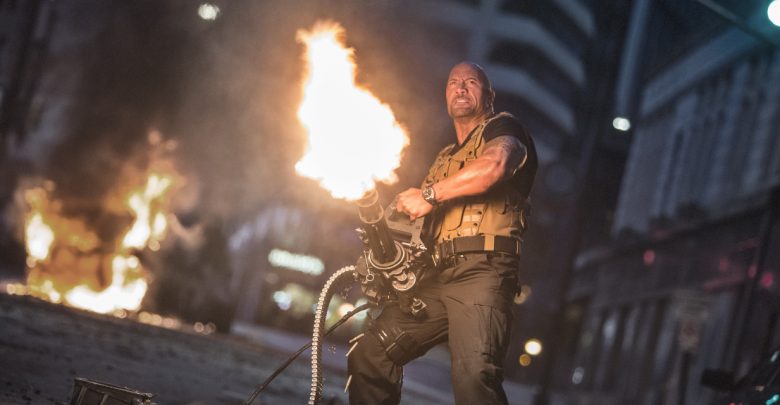 The Fast and  Furious is one of the most adrenaline filled, thrilling and entertaining as hell action franchise. Over the period of 17 years and 8 films, the action franchise has created a vast pool of characters who have worked with each other in a high-stakes street-race cum heist stories.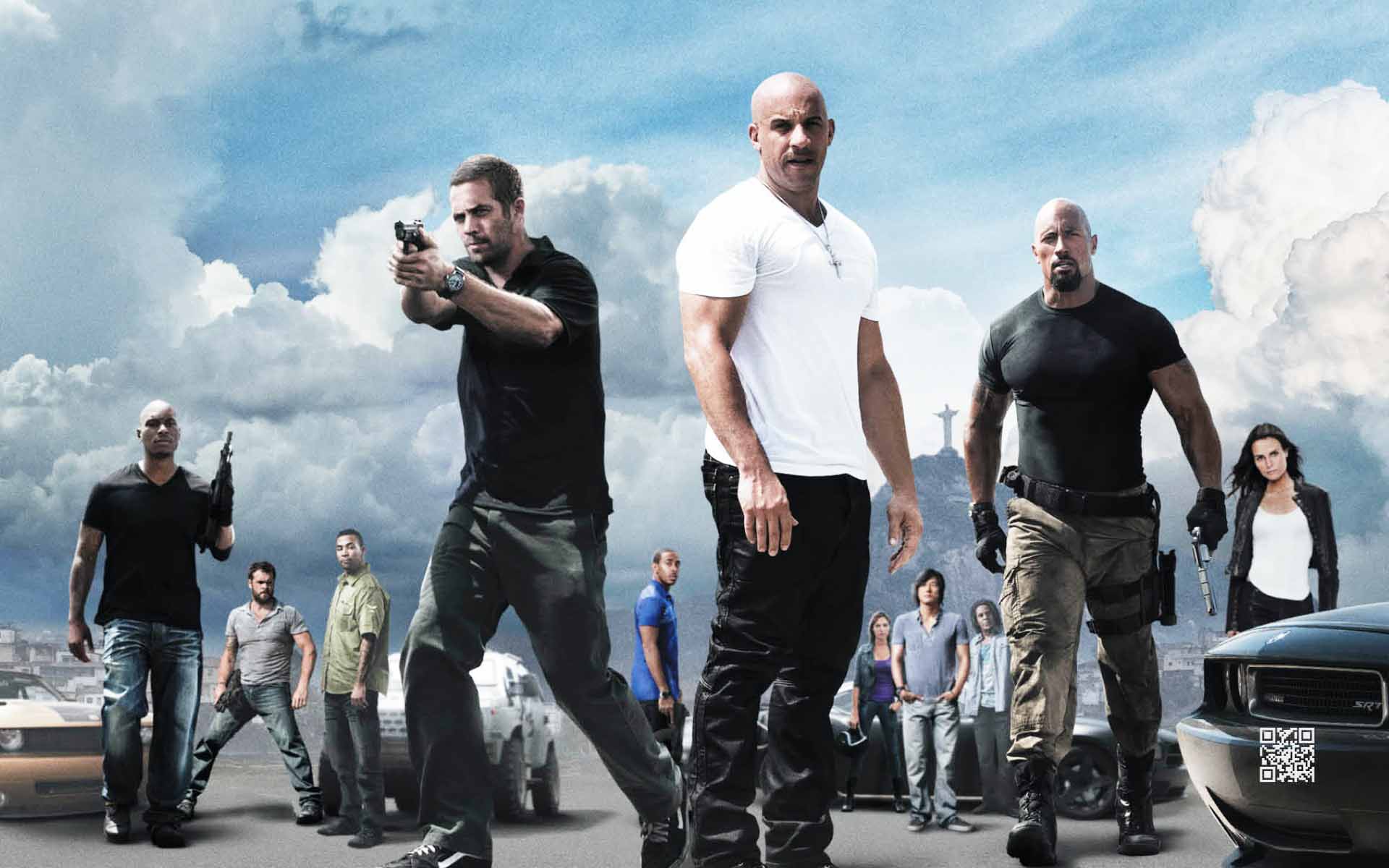 The franchise was rebooted after four movies as the narrative was going off-the-rails, also it was more a collection of stand-alone movies rather than a single binding plot spread across the films. Once Justin Lin-directed Fast 5 with Dwayne Johnson, the franchise entered into high-octane action that is irresistibly crazy and stylistically bang on.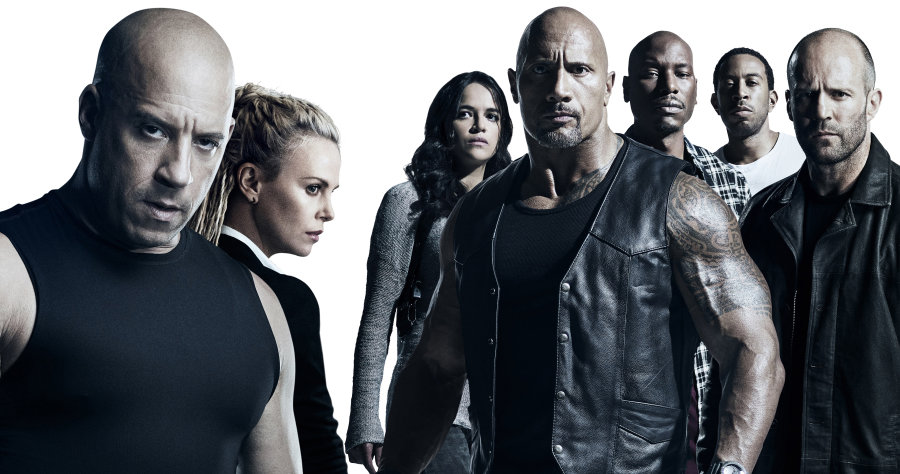 The Fate of the Furious became the 30th movie to achieve the magic box-office number and second movie in the Fast and  Furious franchise after Fast 7 hit a billion mark. In Fast and  Furious 9, Dom Toretto turned a bad guy as it was revealed that he had an unknown child with Elena Neves (his love interest from Fast 5) who is now kidnapped by Charlize Theron's character Cypher.
He was forced to work for her, betray his own team only to put up an elaborate plan in motion with the Shaw brothers to retrieve his child from Cipher's plane. He named his child Brian in a tribute to his deceased partner Brian O Connor.
But amidst all this, there was a major feud that broke out between Vin Diesel and Dwayne The Rock Johnson, apparently, Vin was irked by the positive reception that The Rock's character and Jason Statham's character was receiving and he forced Universal to dump that scene.
The Rock called him out in public and referred to him as "Candy Ass" on his twitter page, but they put aside differences in the end for money. It was pretty weak sauce for action stars like them.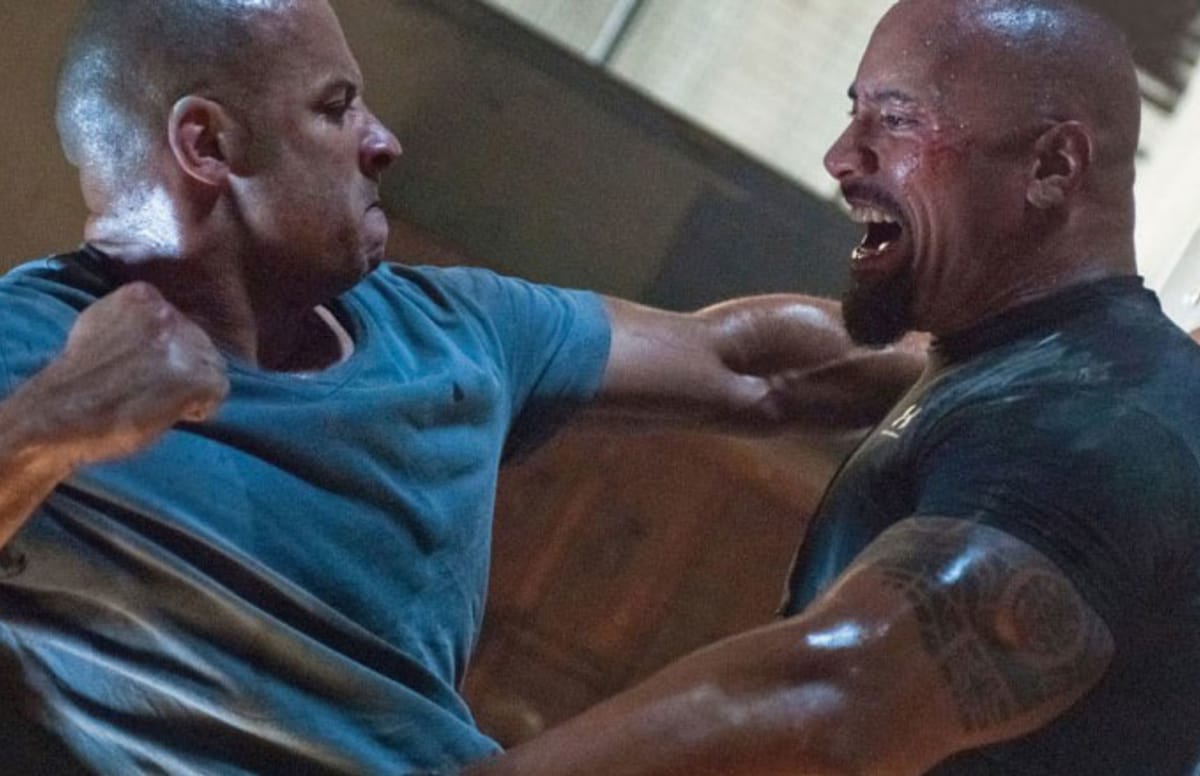 While they reconciled their differences and are returning to the movie, another major feud broke out and this time it's between Tyrese and Gibson and The Rock. Dwayne released a video of him working out and took a subtle jab at Tyrese by saying "Big dogs eat, little crying puppies stay on the porch."
He released a teaser for the spin-off starring himself and Jason Statham. Tyrese called The Rock selfish and blamed him for delaying Fast & Furious 9. He said: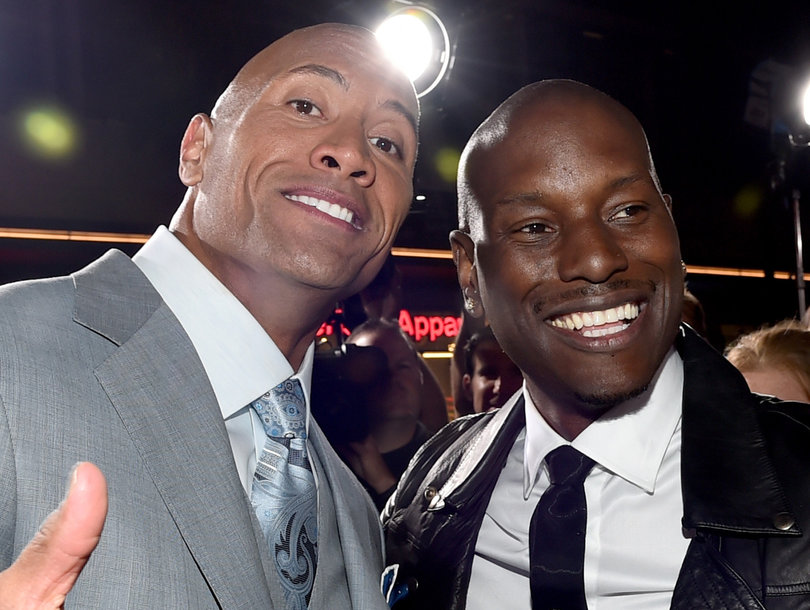 "I don't know what they're doing. Everybody's coming at me, like I'm hating on Dwayne for his spin-off. I'm not. I just wish he was releasing it at a different time. It's not a conflict, but Fast & Furious is like a holiday. Fast & Furious family, the fans, the tribe, the people who have been rocking with us for 16 years… you know, pushing our release date back, it's only happened one time in the history of Fast & Furious, when we lost our brother Paul Walker.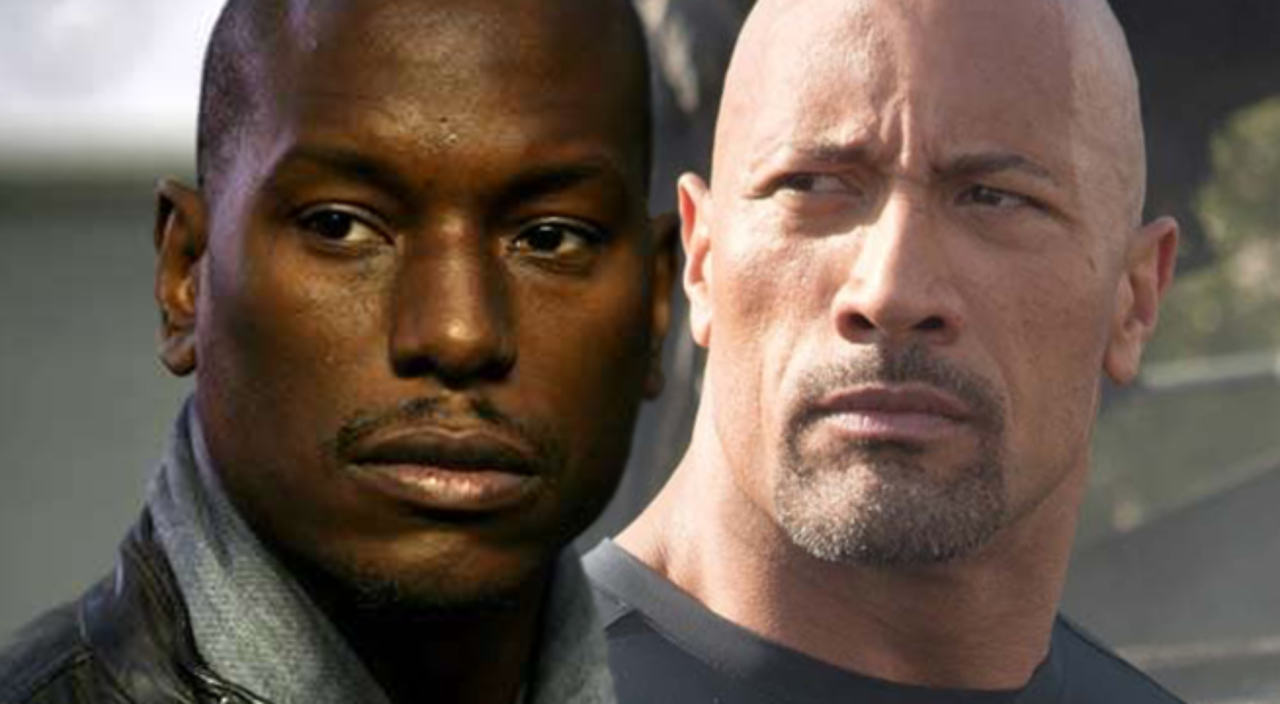 He added
"So, what's the reason we're pushing the release date back now? I've just got a problem with Dwayne… it appears that he's being selfish. It appears that he's so focused on furthering his own self-interest that he's making decisions from the seat that he's sitting in. Fast & the Furious 9 isn't coming out until 2020. It's f—d up."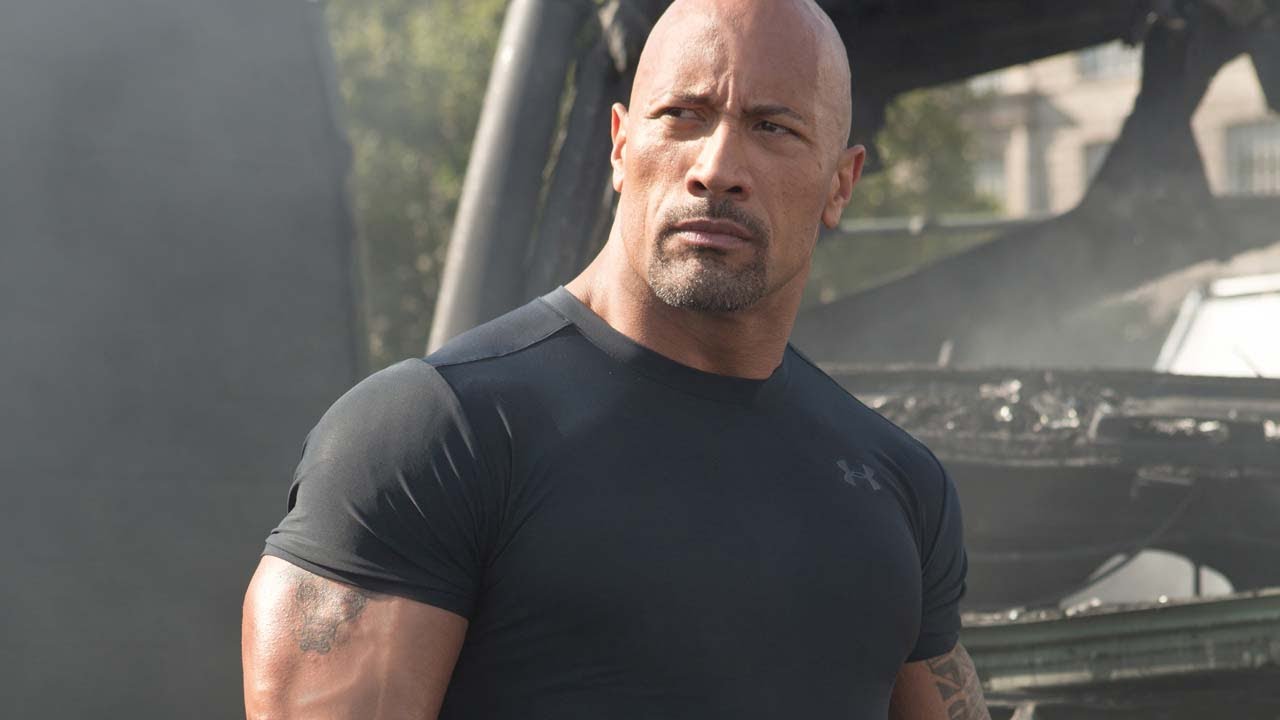 The Rock addressed this in a subtle way and the entire controversy seems to be behind them. Here's what he said:
"At the end of the day, the only thing I want to do is make a great movie for the fans. I never ever get wrapped up in the sludge of the bulls*** that can be connected at times to a franchise. So I never get dragged into it. I never respond to any of that."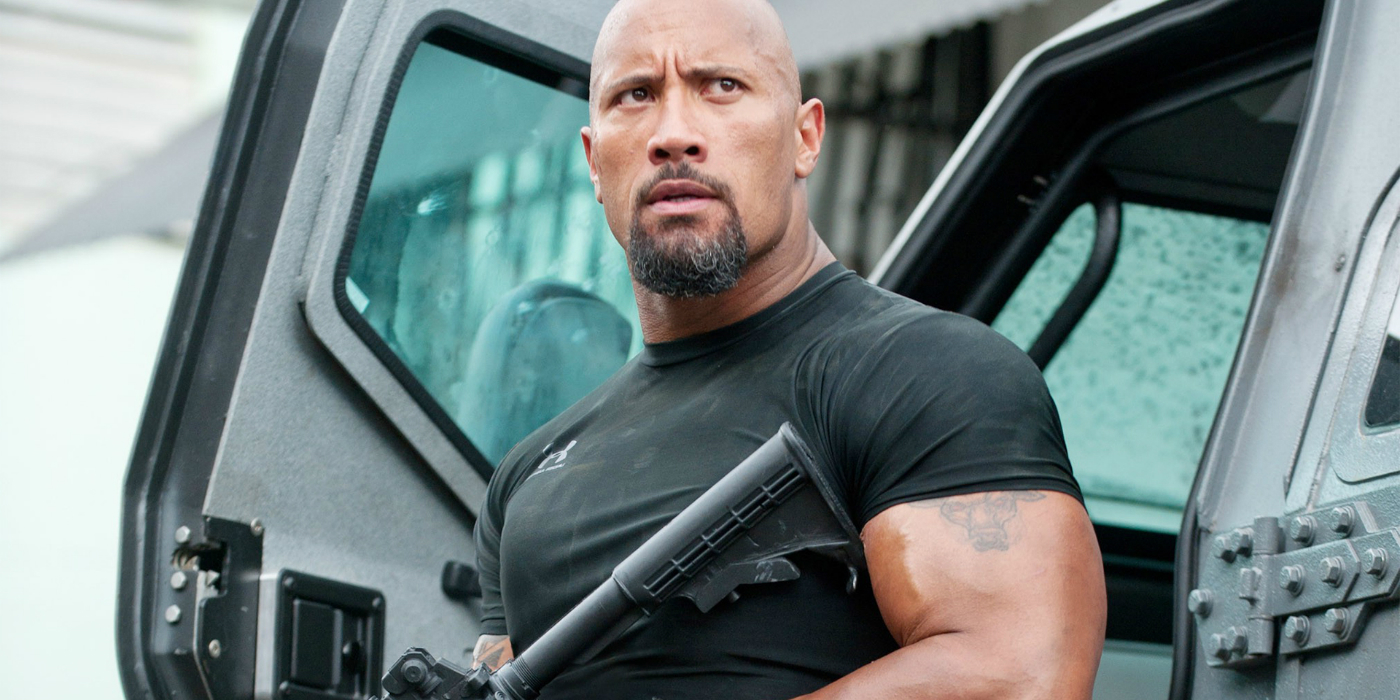 In the new interview, The Rock teased big surprises and twists for the fans. He said:
"We've got a lot of surprises. It's been a challenging process because I feel like my intention from day one, when I first joined the cast, was to hopefully come in, have fun, and create a character that people will hopefully like and try to elevate the franchise. But in the process of elevating the franchise, I have always thought that in order for this to have real longevity and legs, we should spin out and create characters that can live on their own."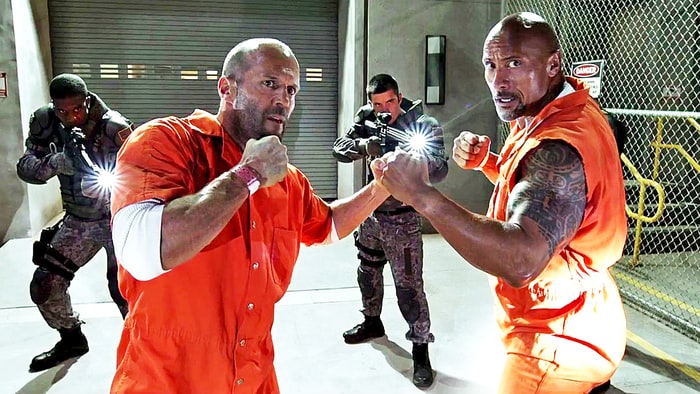 But the feud is now over and fans are looking forward to both F&F 9 and Dwayne-Statham spin-off. CHEERS!!
Don't Miss: Will Thor Wield A New Weapon In Avengers Infinity War