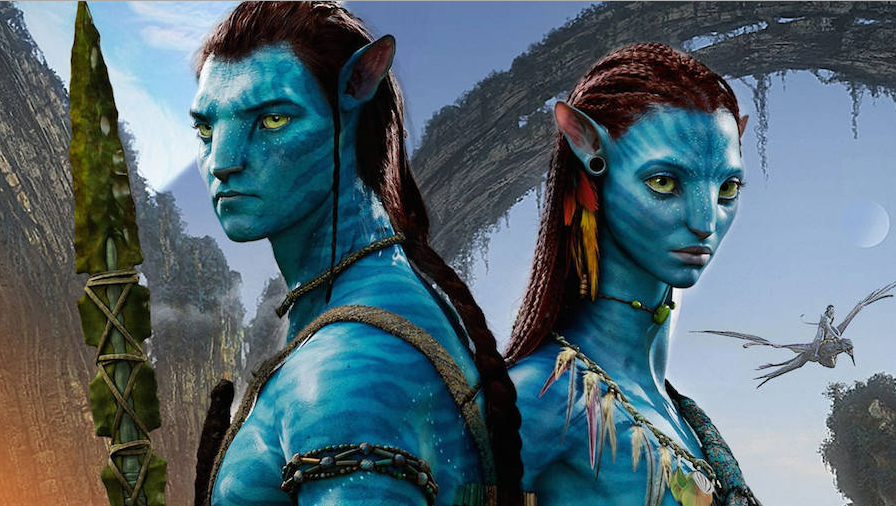 Avatar fans have been up and down an emotional roller coaster over the past few years since the release of Avatar in 2009. Several timelines were laid out to this James Cameron's blockbuster, only to be postponed, again and again. However, in the latest development, the release of all four Avatar sequels have been confirmed. The phenomena will begin again in 2020.
Following photo of James Cameron and his crew was posted yesterday, on the official "AVATAR" facebook page declaring the beginning of production and a release schedule that will span out to 2025.
This is what the post said:
Great to be working with the best team in the business! Avatar takes flight as we begin concurrent production on four sequels. The journey continues December 18, 2020, December 17, 2021, December 20, 2024 and December 19, 2025!
This news arrives almost after a month after James Cameron confirmed that the sequel wouldn't hit the initial target release date of 2018.
Cameron explained that,
What people have to understand is that this is a cadence of releases. So we're not making 'Avatar 2'. We're making 'Avatar 2,' 3, 4 and 5. I know where I'm going to be for the next eight years of my life," he said. "It's not an unreasonable time frame if you think about it. It took us four-and-a-half years to make one movie and now we're making four.
Avatar 2 was initially to be released in December 2016, with another sequel planned for 2018. However, James Cameron's plans for the franchise changed and now we will have four films instead of 3 proposed earlier.
Along these development lines, the Avatar 2 dropped to 2017, 2018 and now finally 2020.
Fox's Avatar grossed nearly $2.8 billion worldwide, making it the highest grossing film of all time. In addition to this, it was nominated for 9 Academy Awards (winning three, for Best Cinematography, Best Art Direction and Best Visual Effects).