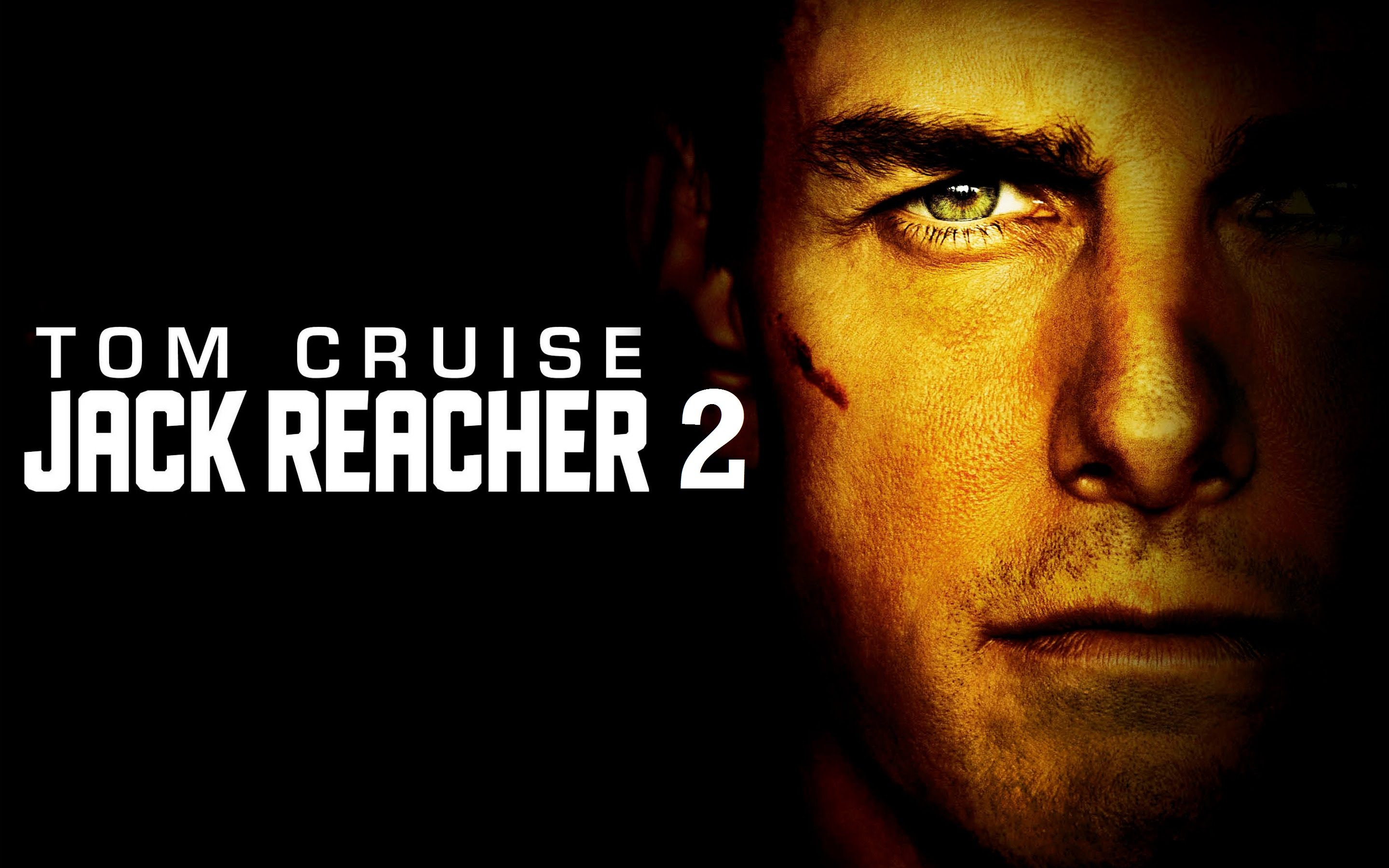 There are very few actors who can carry the role which asks for charisma and action at the same time. Ever since his appearance in Top Gun, Tom Cruise has marked his stance in such roles. From Mission Impossible to Jack Reacher. Talking about Jack Reacher, I've watched this movie quite a few times and I must say Tom Cruise has done an exceptional job (as usual) in carrying out the role of Jack Reacher.
Without much further ado, good news is that we can see Tom Cruise back in action in Jack Reacher: Never Go Back. This movie would be directed by Edward Zwick (The Last Samurai), co-starring with Cobie Smulders from The Avengers fame, with Robert Knepper, Holt McCallany, Aldis Hodge and Danika Yarosh who plays Reacher's (alleged) daughter. Currently, the movie is being shot in New Orleans and we can expect the movie to hit theaters by October this year.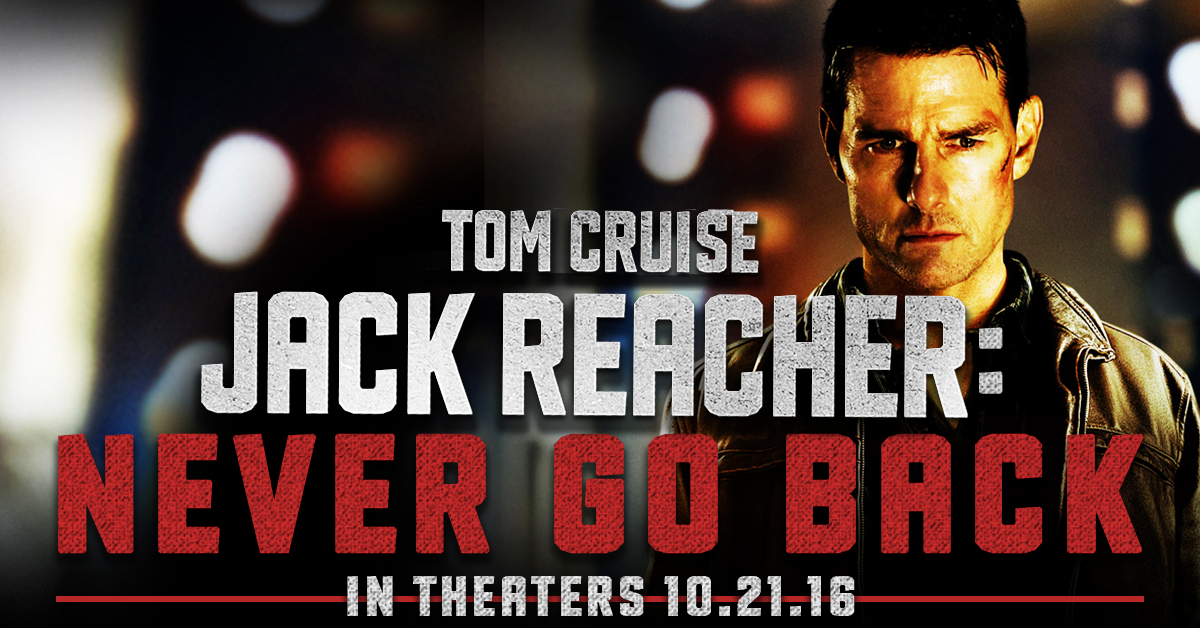 The movie Jack Reacher: Never Go Back is a sequel to the 2012 film where Tom Cruise is seen in the role of a former Army cop who's investigating a shooting by an ex-soldier went rouge. The 2012 movie was written and directed by Christopher McQuarrie, and the movie was a huge success.
Jack Reacher: Never Go Back is based on Lee Child's 18th book in the Jack Reacher series which also carries the title of the movie, the plot of the movie revolves around Tom's supposed character as he returns to his former unit and stands accused of a 16-year-old murder. Also, helping Cobie Smulders, who plays an Army major and accused of spying break her case.
The first pictures that were released for the sequel show Cruise in handcuffs, injured and silent as a County Sheriff officer looks at some kind of card in his hand. The other picture features Tom Cruise as Jack Reacher and Cobie Smulders featuring as Danika are standing on a balcony in New Orleans looking over the bright festivities in the street.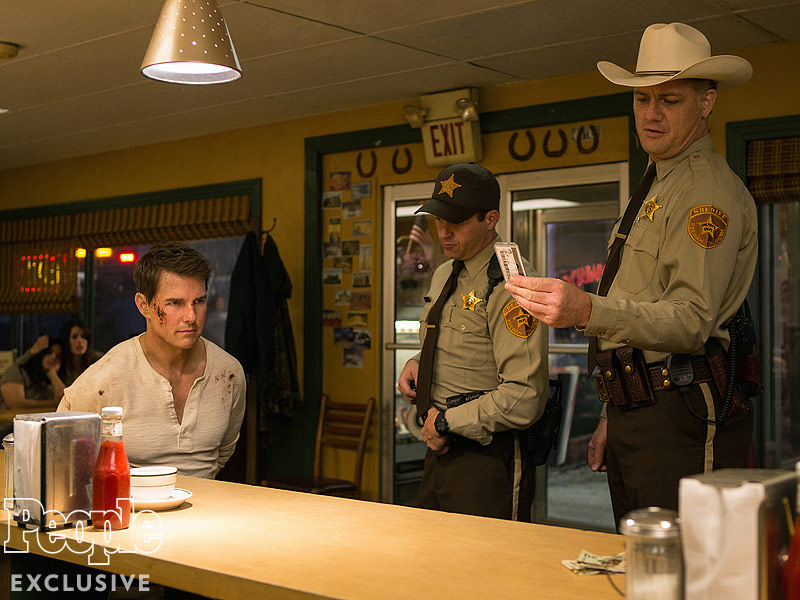 While shooting for this movie, director Zack told People Magazine "I've never seen anybody more prepared both physically and mentally than Tom. He's tireless and unbelievably focused".
"It's a pretty boring job to be Tom's stunt double. He did all of his own stunts. It's almost a hallmark of what he does. He does every bit of it himself."
Don't be surprised if I tell you, Tom did all his stunts in the movie Mission Impossible: Rogue Nation, including a stunt where you see him hanging off from a real airplane's doorway as it takes off.
Zwick went on to say Cobie too "didn't use a stunt double".