Hollywood movies are about great vision, cinematography, and screenplay. But they are also about seduction and titillation. When you first see a beautiful actress, you imagine her naked (even if you don't want to), in fact, female actresses are now bold and progressive and doesn't mind going topless in movies.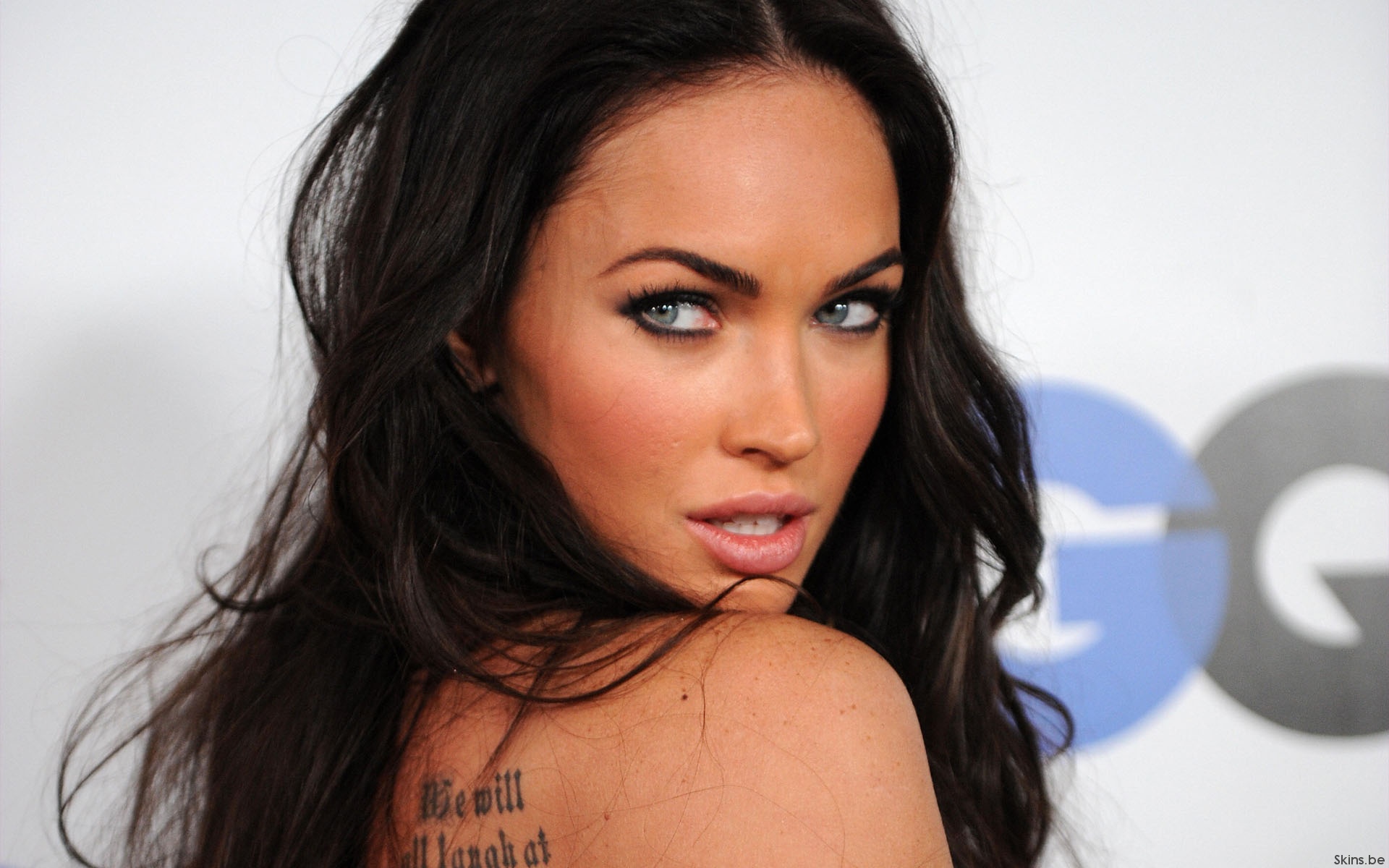 Megan Fox is one name that comes to mind when you think of bold actresses. She is curvy, sexy, seductive and bold as hell. She is one of the hottest actress working in Hollywood. She is just too hot to handle. She is not really known for her acting skills, but she has her physicality going for her.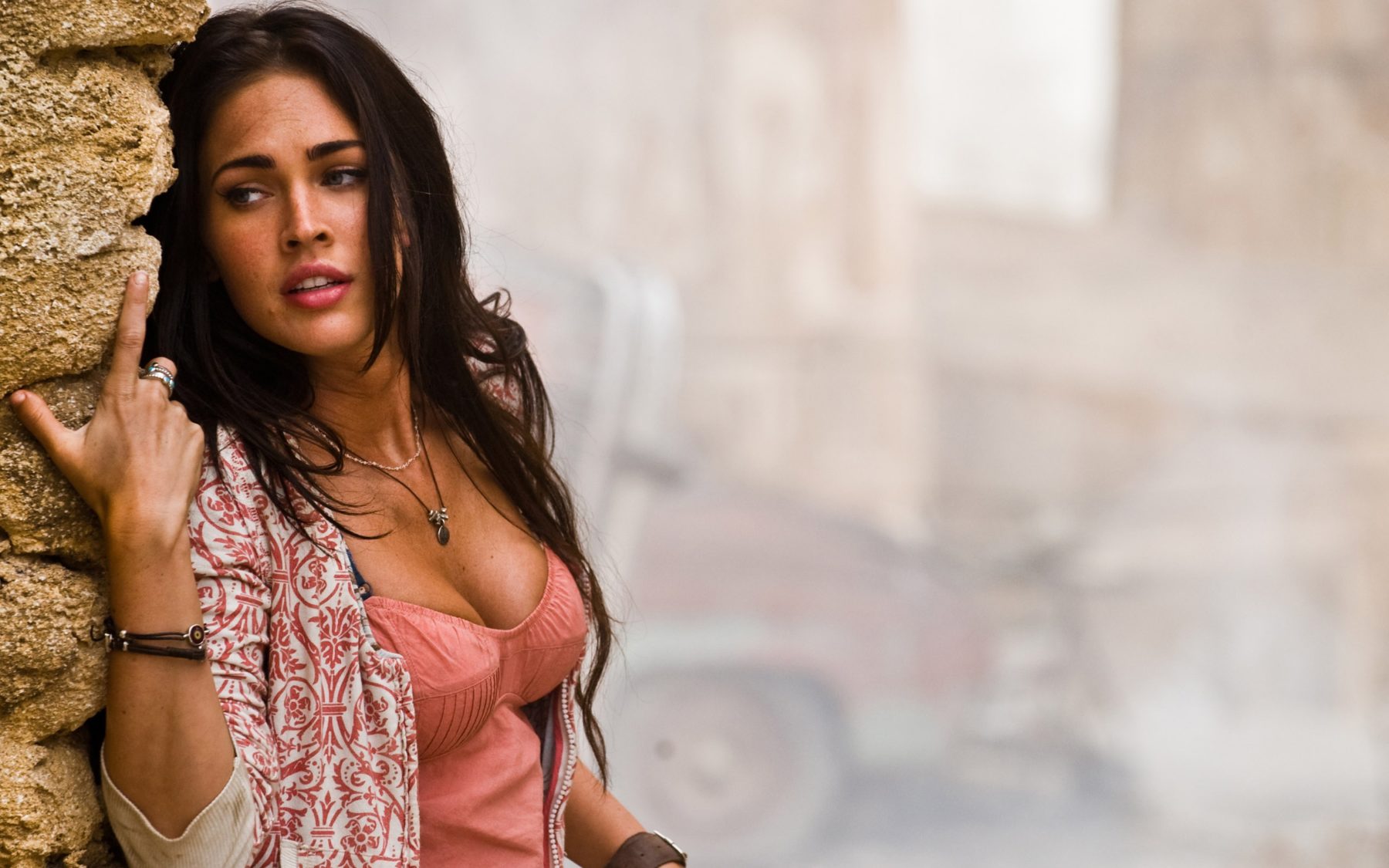 She was a part of Michael Bay's Transformers series but to her diva like behavior on the sets and tantrum-throwing habits got her fired at the time when her fame was starting to pick up and she got many endorsements as well. She recently opened up about the entire episode and expressed regret for her behavior. She said that it was a giant learning experience and a low point of her career. It hurt her badly and those around her. It led to brisk spiritual growth as she was replaced by Rosie-Huntington Whiteley in the third movie of the franchise. Here's what she said: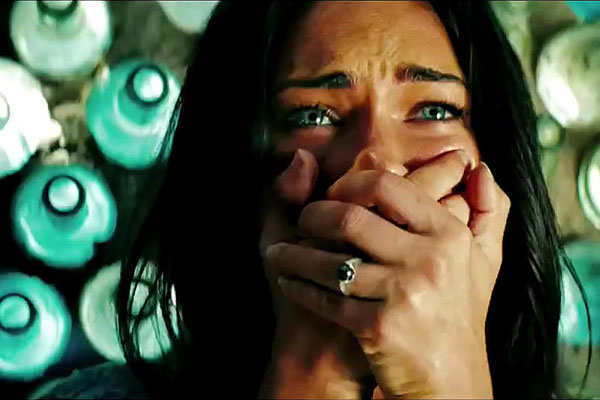 "That was absolutely the low point of my career. But without, 'that thing,' I wouldn't have learned as quickly as I did. All I had to do was apologize, and I refused. I was so self-righteous at 23, I couldn't see [that] it was for the greater good. I really thought I was Joan of Arc."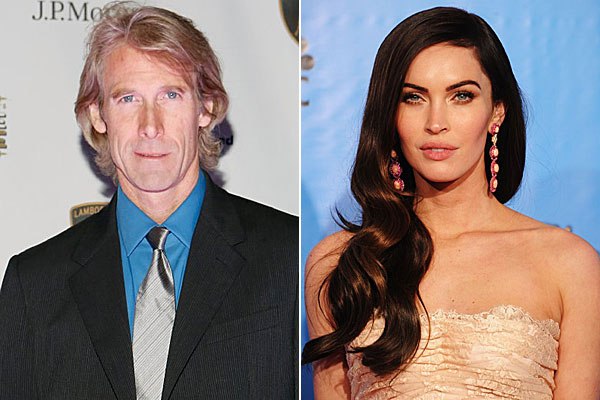 At the time of firing, she had nasty things to say about director Michael Bay.
She said:
"He wants to be like Hitler on his sets, and he is. So he's a nightmare to work for but when you get him away from set, and he's not in director mode, I kind of really enjoy his personality because he's so awkward, so hopelessly awkward. He has no social skills at all."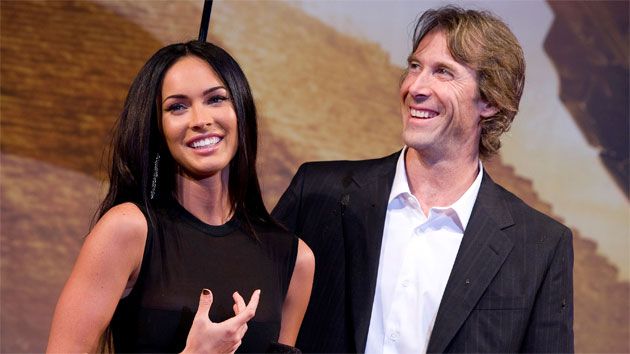 The comments sparked outrage in the film fraternity and did not sit well with producer Steven Speilberg who immediately called for her removal from the franchise. But it seems that the entire experience is behind both Bay and Fox as they have made amends in their relationship. They are good friends now and on nice terms with each other. Fox continued her career and did a successful TMNT movie while Bay continued to make Transformers movies.
There is no denying that Michael Bay's Transformers movies have been huge box office hits and very profitable for the studios (Paramount) even though some of them had mixed reviews. The last two movies itself brought in a billion dollars each at the worldwide box office which has caused the studio to bring in new projects for the future.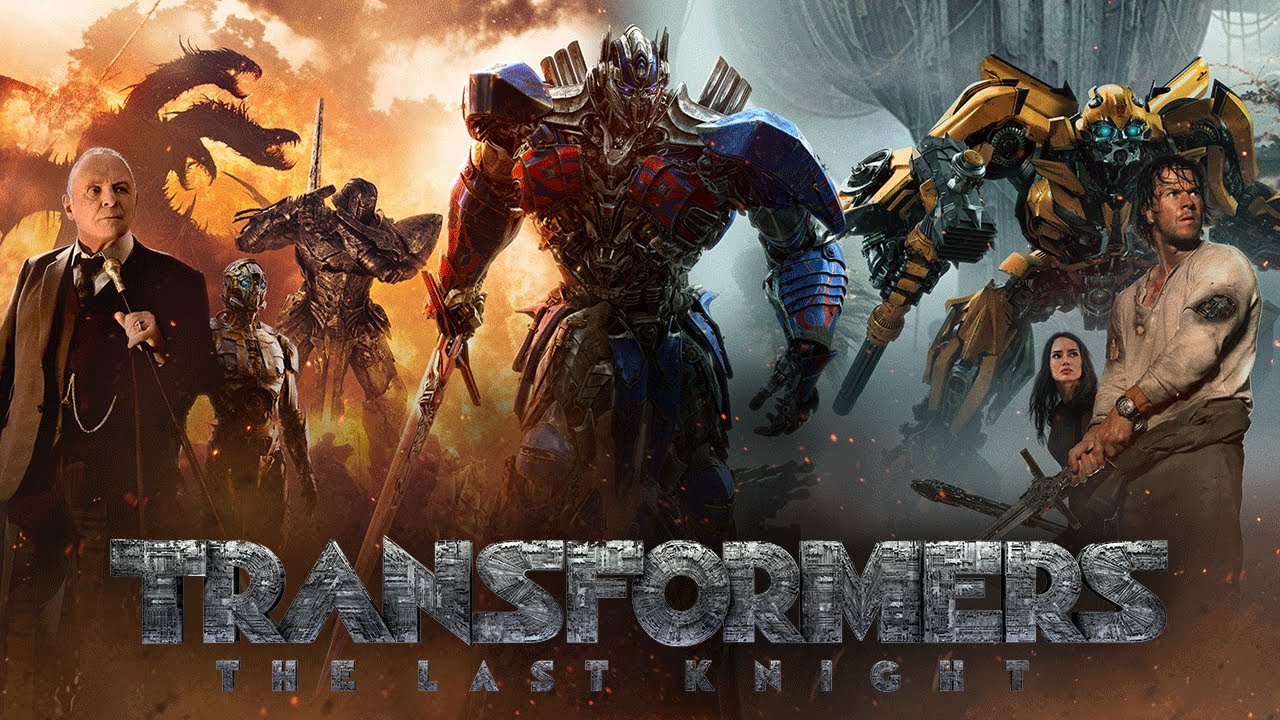 The Transformers: The Last Knight expanded Transformers cinematic universe but could'nt recreate magic of the first two movies. Michael Bay's latest instalment, 'Transformers: The Last Knight' has laid up groundwork for the future instalments of the franchise.
It explored the story of Autobots and Decepticons during the medieval times, while the upcoming two spinoffs will be taking place in two different eras, one in the 1980s and the other exploring the events of Transformers during ancient Roman times.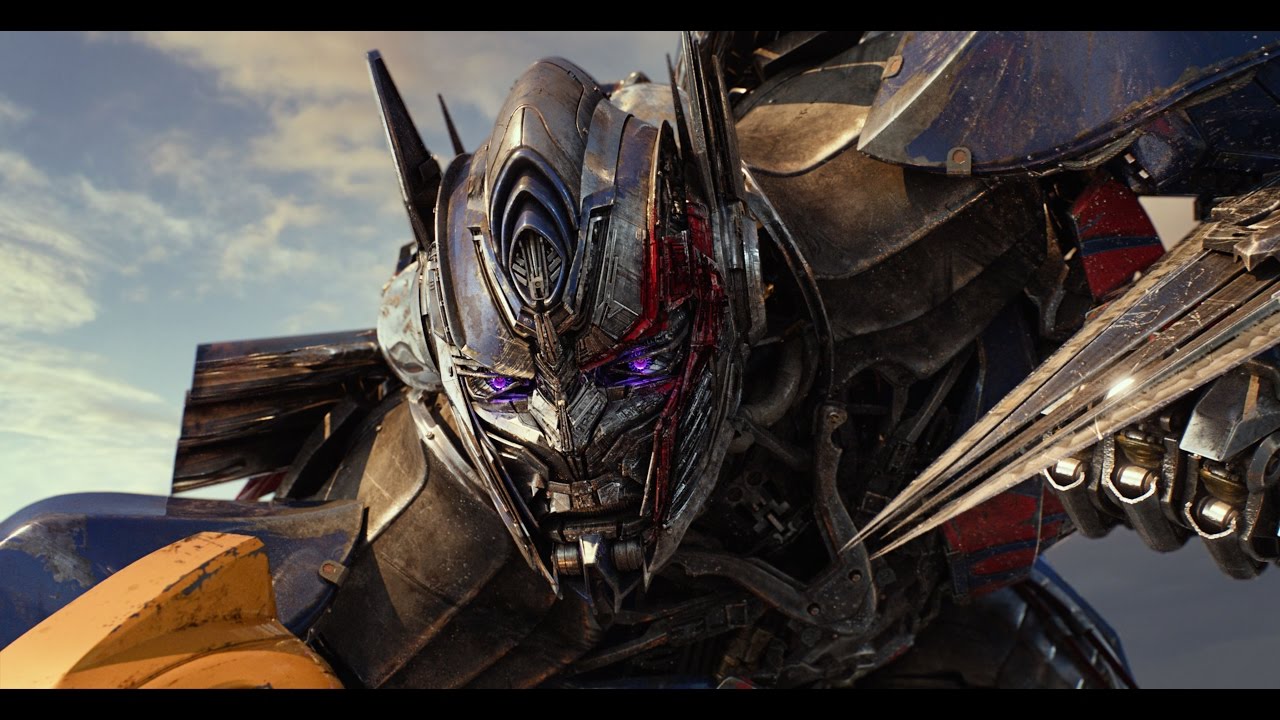 Well, 'The Last knight' confirmed that Bumblebee was still on earth when Anthony Hopkins' character was a little boy, which makes it about 70 years at least. So, it will be really interesting that a little bit of Bumblebee's history is explored in his own movie in flashbacks or something, which will tell the audiences that what has the character been doing all this time on earth.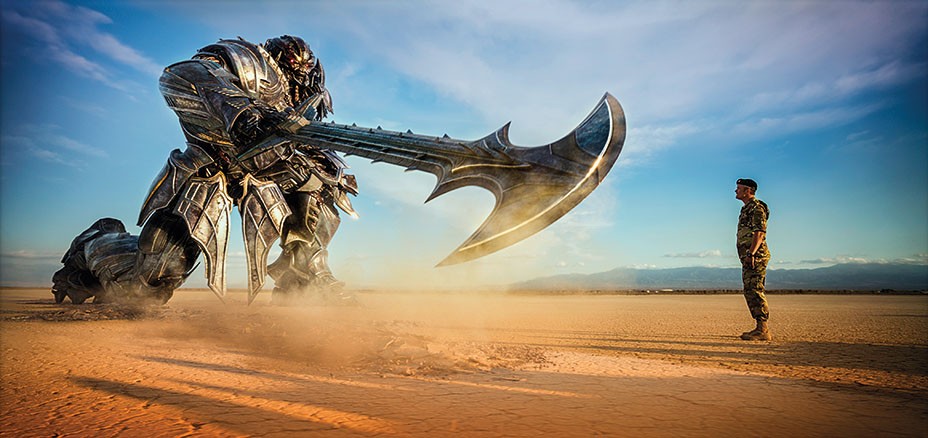 Here's the official synopsis of Last Knight:
"The Last Knight destroys the core myths of the Transformers franchise, and completely changes the definition of what it means to be a hero.The Humans and Transformers are at war, Optimus Prime is gone. The key to saving our future lies buried in the secrets of the past, in the hidden history of Transformers on Earth. Saving our world falls upon the shoulders of an unlikely alliance: Cade Yeager (Mark Wahlberg); Bumblebee; an English Lord (Sir Anthony Hopkins); and an Oxford Professor (Laura Haddock). There comes a moment in everyone's life when we are called upon to make a difference. In Transformers: The Last Knight, the hunted will become heroes. Heroes will become villains. Only one world will survive: theirs, or ours".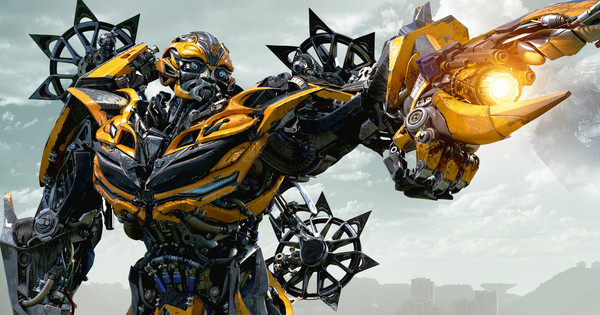 The first spinoff will be directed by Kubo and the two Strings helmer Travis Knight and the script is written by Christina Hodson. Along with that, actress Hailee Steinfield is in talks to star in the film. The movie will be set up in the 1980s era, making it a prequel to the current series. The Bumblebee spinoff "will feature considerably fewer Transformers, concentrating on the big, yellow star and likely pitching a little younger, tonally."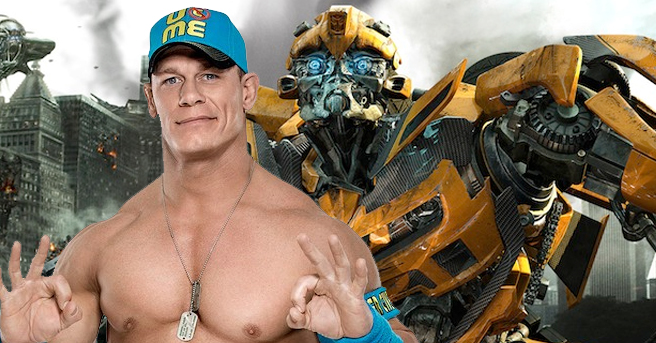 For now, Paramount studios have announced that principal photography has already begun on the movie and the shooting of the movie will take place entirely in California.
The movie has brought in new stars as it has begun production and it has signed John Cena in the lead role. Moreover, Peter Cullen (the guy who voices Optimus Prime in live-action movies) confirmed that he will appear in Bumblebee spin-off and that he is not the only Autobot in the movie.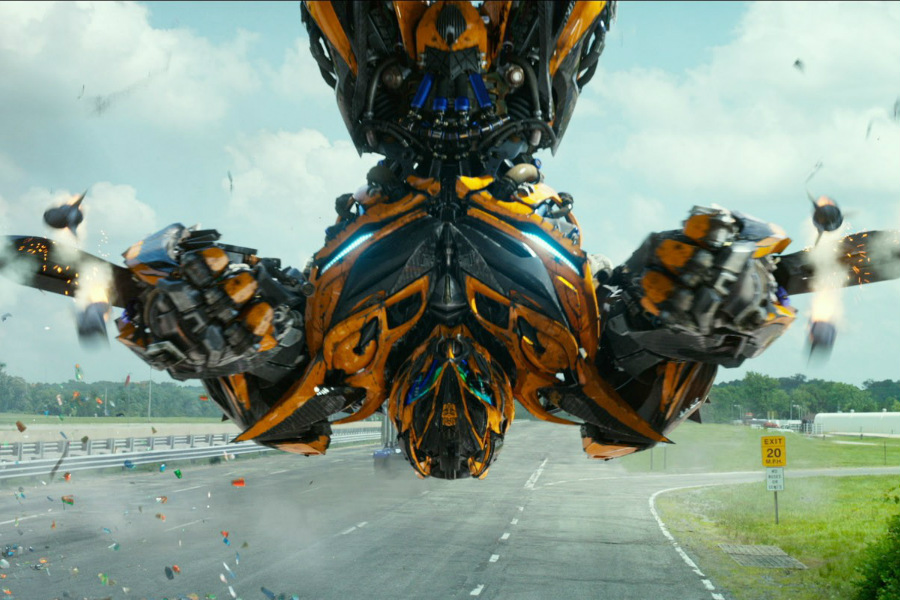 The studios have also given out some plot details. The story is set in the year 1987, where Bumblebee finds refuge in a junkyard in a small Californian beach town. Charlie (Hailee Steinfeld), on the cusp of turning 18 and trying to find her place in the world, discovers Bumblebee, battle-scarred and broken. When Charlie revives him, she quickly learns this is no ordinary, yellow VW bug.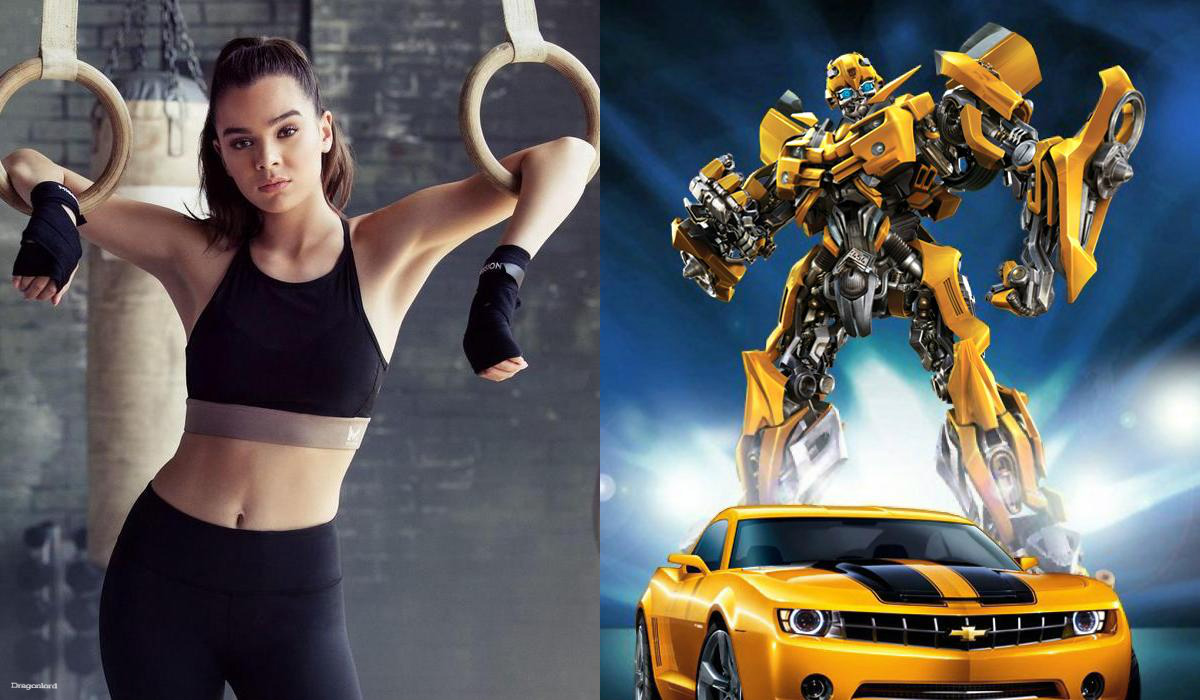 Other than John Cena, the film stars Hailee Steinfeld (Edge of Seventeen), Stephen Schneider (Comedy Central's Broad City), Jorge Lendeborg Jr. Spider-Man: Homecoming), Jason Drucker (Diary of a Wimpy Kid: The Long Haul), Ricardo Hoyos (Degrassi: The Next Class), Abby Quinn (Landline, The Sisterhood of the Knight), Rachel Crow (Deidra and Laney Rob a Train), and Grace Dzienny (Zoo).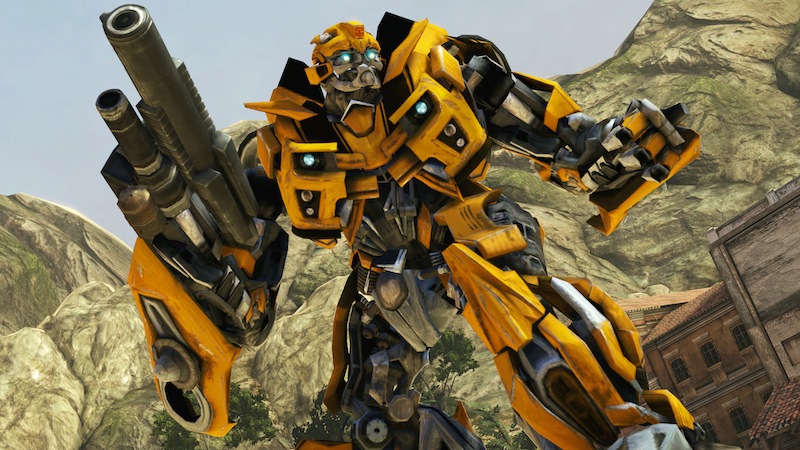 It really makes sense that a director who has a lot of experience in taking on films for younger audiences is going to handle this fan-favorite project. The "Empire Magazine" also stated that the film will focus on a different demographic and will target the audience that buys the action-figures.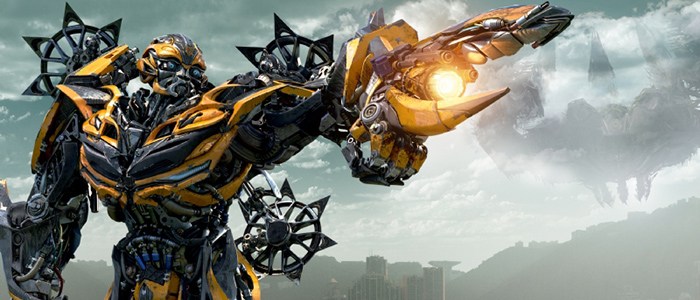 The total focus of the film would be on Bumblebee and he will get a proper screen-time this time without having to compete with other transformers for that. Following this, the second spinoff according to "Empire Magazine" will take place in ancient Rome. It is really fascinating to know that Paramount is exploring many new possibilities and opportunities for the Transformers Universe. This signals that Paramount is interested in exploring different eras with the alien robots at the center of the story.
Bumblebee' also now has a release date of December 21, 2018, the same as 'Aquaman'.
Don't Miss: Here's The Stunning Connection Between DCEU's Shazam and Marvel's Captain Marvel