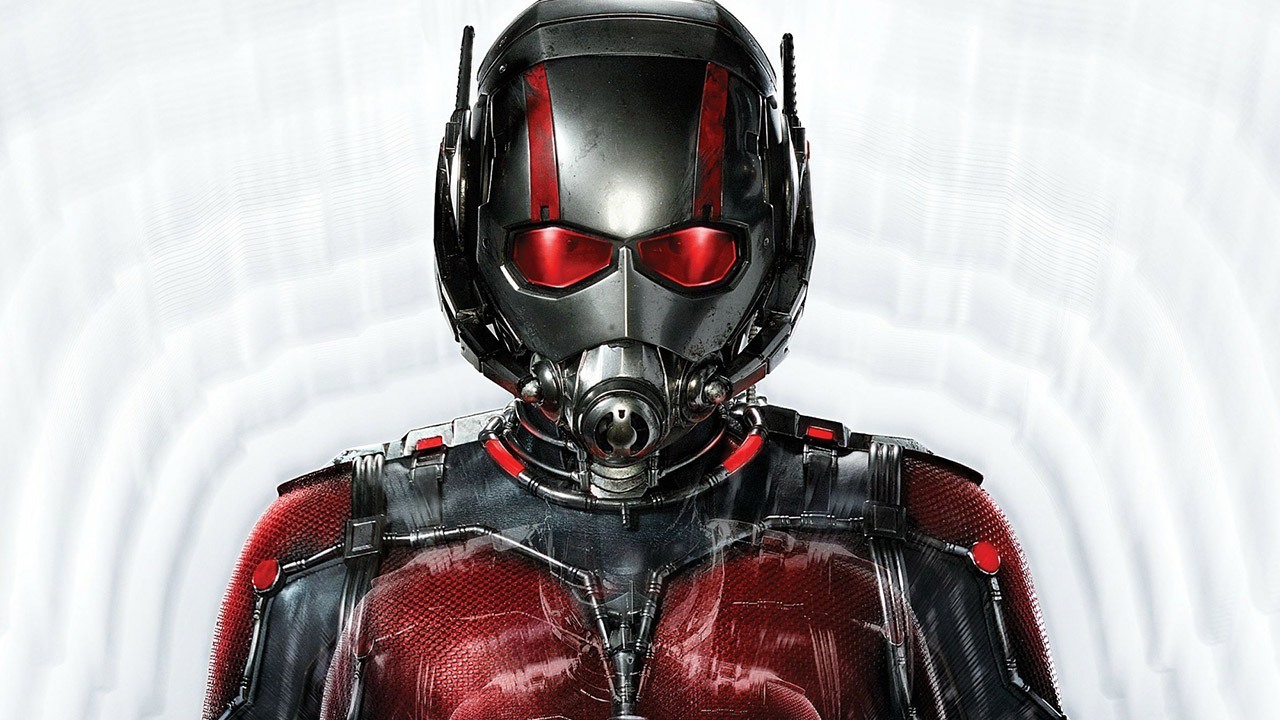 Some awesome concept art has lately been doing the rounds, which is a must watch if you ask us. This especially implies to a particular scene from the movie Captain America: Civil War, where we see Spiderman doing a tricky move by webbing around  the legs of Giant Ant-man in the airport fight scene.
I wouldn't say the scene has been picked up from a very old Star Wars movie – The Empire Strikes Back. But hey! The resemblance does come up.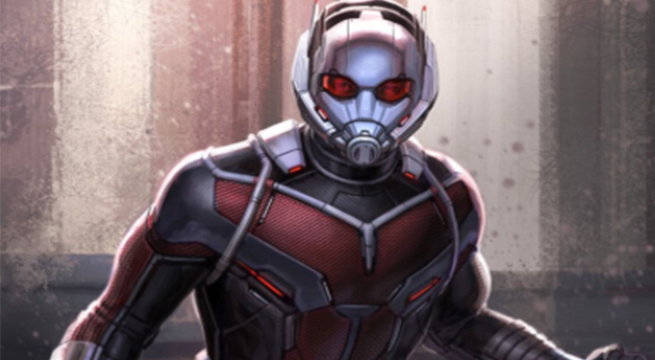 Not getting into much detail, Star War fans can relate to this particular scene from The Empire Strikes Back. Where the Wedge Antilles is seen using the tow cable on the back of his Snowspeeder pretty much binding the legs of an approaching AT-AT, making it topple. Allowing the nearby ships to hit and blow the mechanical beast.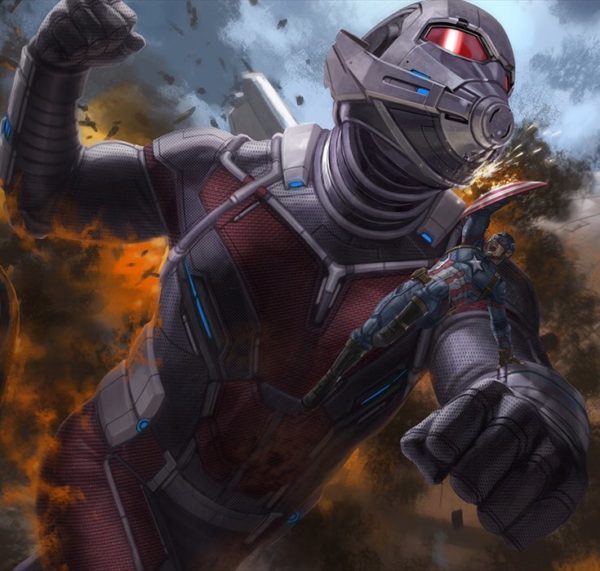 In continuation to this, in the airport scene Peter Parker is seen asking his teammates about a scene from a really old movie known as Star Wars: Episode V – Empire Strikes Back. The hero recalls a scene where "they're on that snowy planet with the walking thingy." Clearly connecting to his next move towards the Giant man.
Either way, we just love this concept art done by Marvel Studios Visual Development Supervisor and Lead Concept Artist Andy Park.The scene is followed by Iron Man and the War Machine who then try to take down the Antman.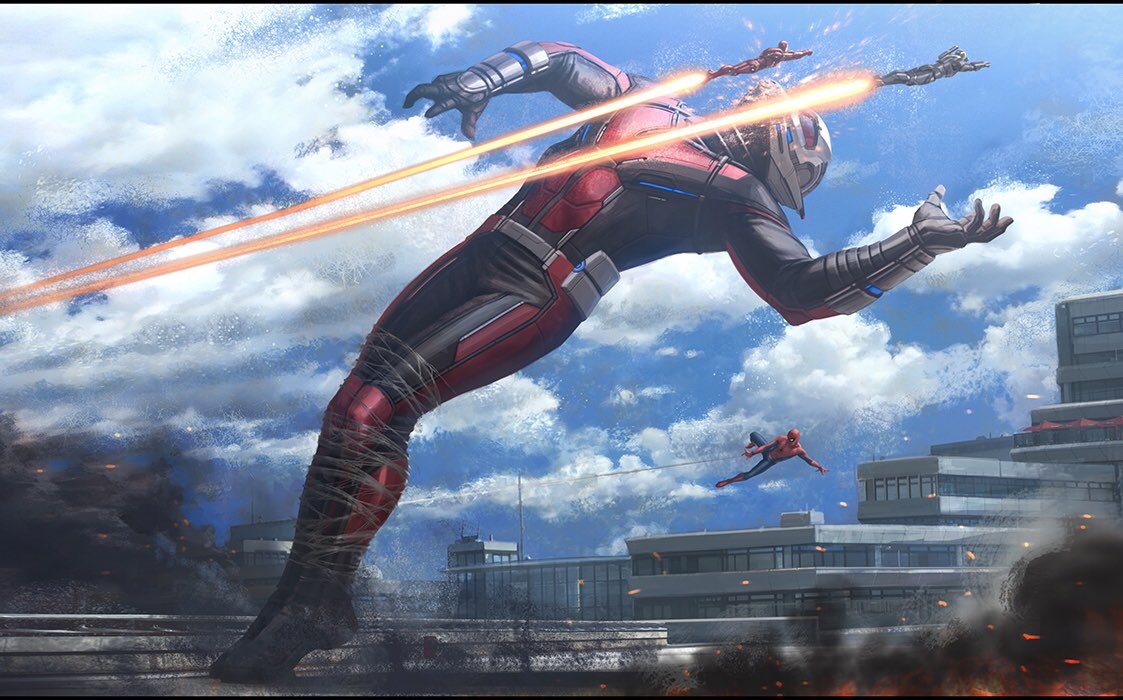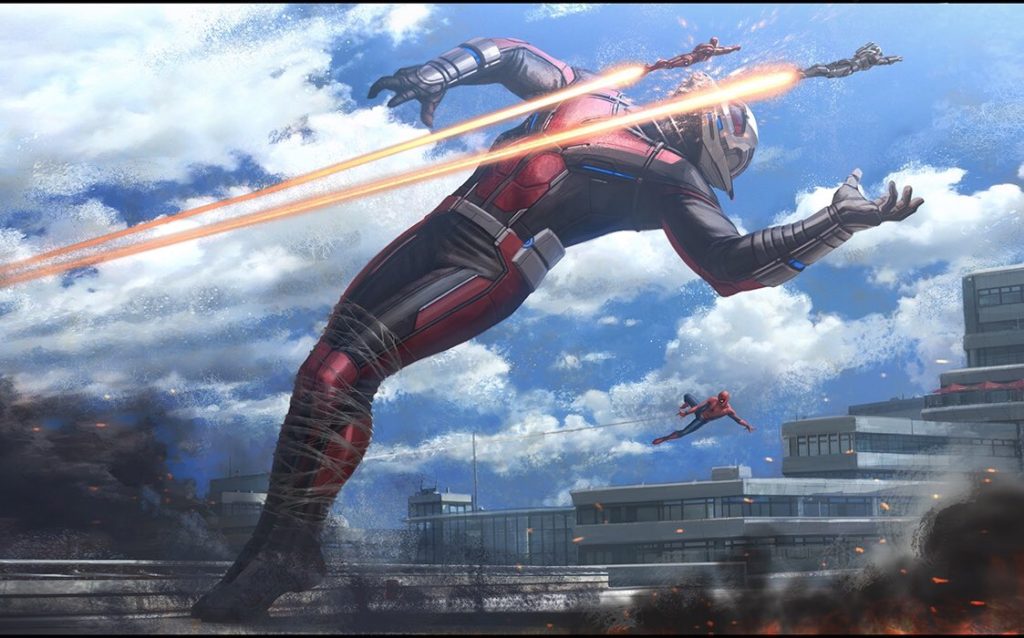 Taking onto Twitter, Andy Park has released two more pieces of concept art. Along with a message
"Here's the At-At (from that really old movie) keyframe I did for #CaptainAmericaCivilWar #SpiderMan #IronMan #AntMan."
Well, this isn't the only concept art Andy has given to the fans. He's also known for his works from Marvel films like Guardians of the Galaxy. Andy has already uploaded quite a few behind-the-scene arts for various Marvel characters like Black Panther, Hawkeye, and Ant-man for the movie Captain America: Civil War.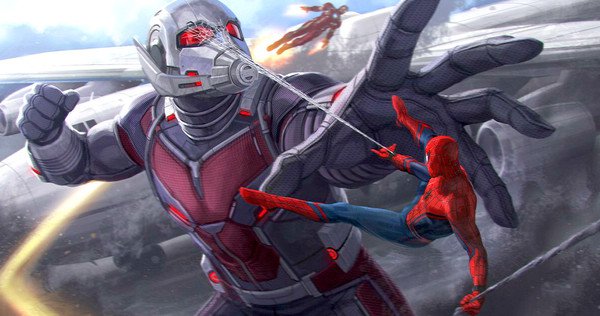 No matter how the movie faired, but looking at these concept arts we sure know that some of the great scenes were captured beautifully by Andy Park and we look forward to his work from The Guardians of the Galaxy.