Movies
Avengers: Endgame Writers Reveal Another Major Hero That Almost Died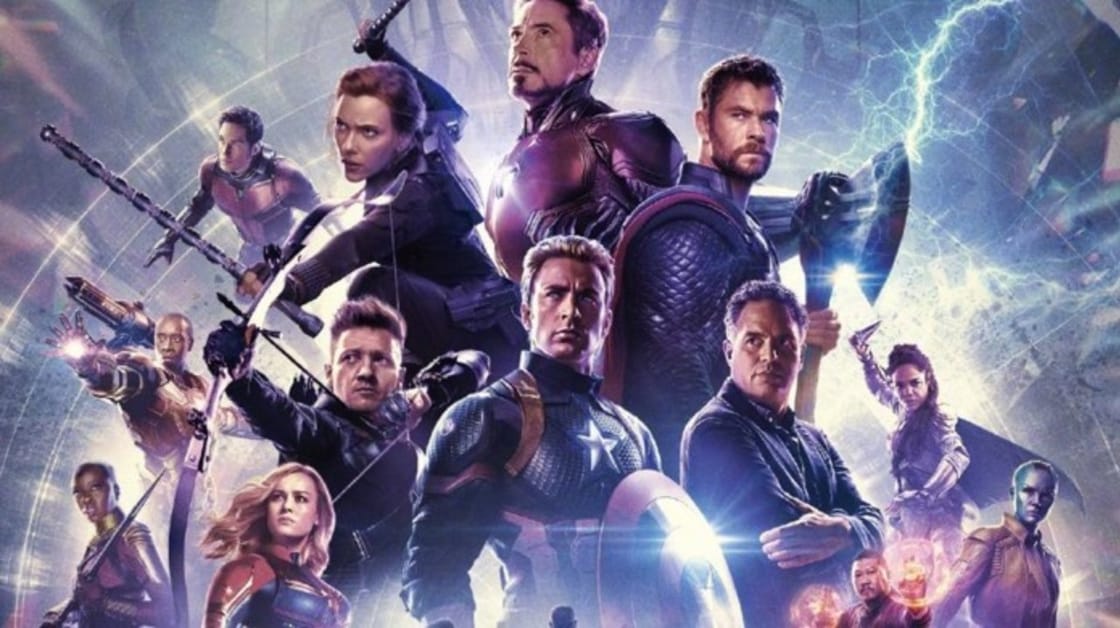 Avengers: Endgame won't be dusted from the theatres until the next month at least as it still has a long road to go and hit at least $2.5 Billion, if not 3. As Chris Pratt recently gave us a rough estimate using his math, we got to know that at least a 100 Million people went to watch Avengers: Endgame over its first weekend. So the worldwide opening weekend number, i.e. $1.222 Billion doesn't seem so surprising now.
Spoilers Inbound, obviously!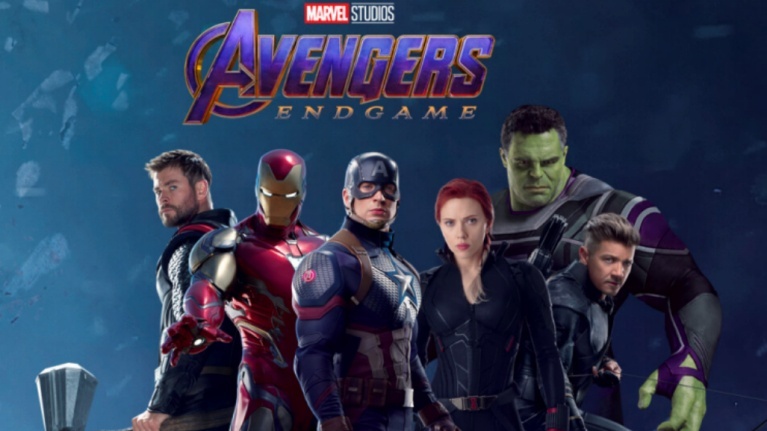 With Endgame, the writers had a lot to play with considering the number of characters that they brought into the picture. In it, we can imagine their workload to try so many permutations and combinations of what a particular character would do, and how it would all feel natural and not forced. Other than that, they had a huge choice to make upon which character they needed to kill off to get the biggest impact.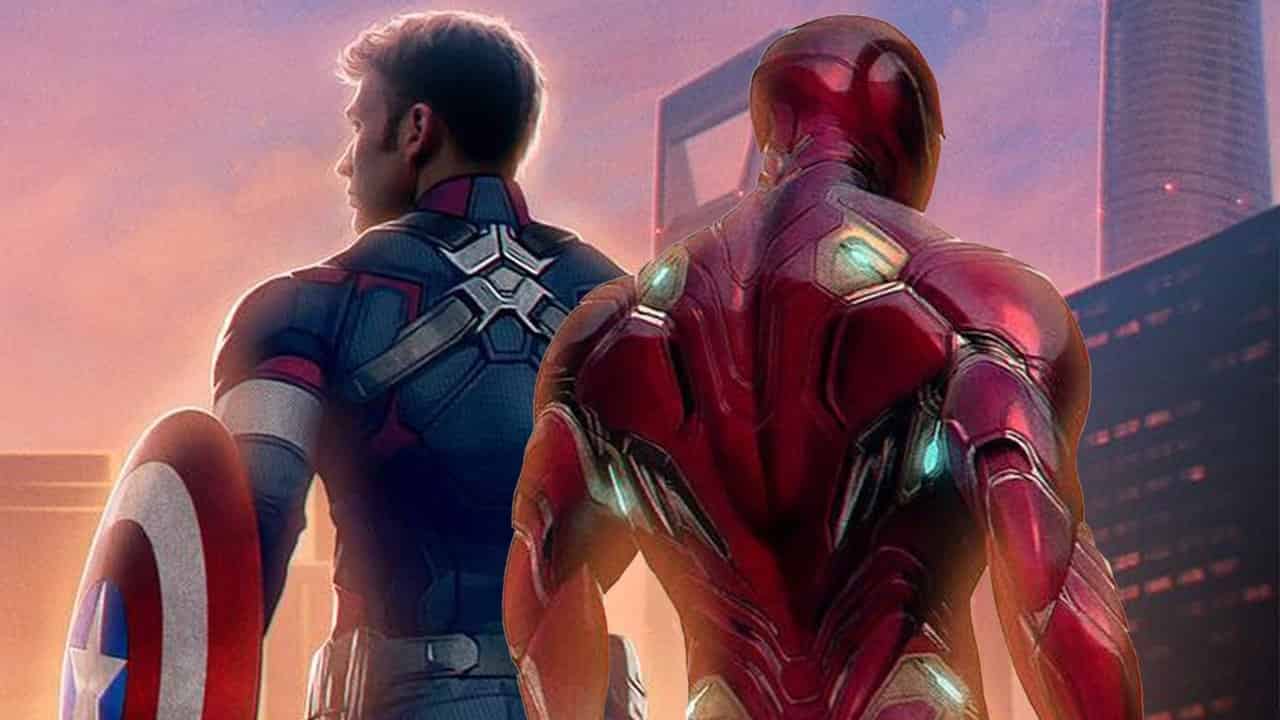 For months, we were being led to believe that Captain America will be the one to die and Tony being the poster boy of Marvel will be given a happy ending and be saved for future cameos. But totally the opposite of it happened. Still, Iron Man's death was much more foreseen than the one of Black Widow. Only a few theories talked about her death, and even that was in regards to bring out the World Breaker Hulk.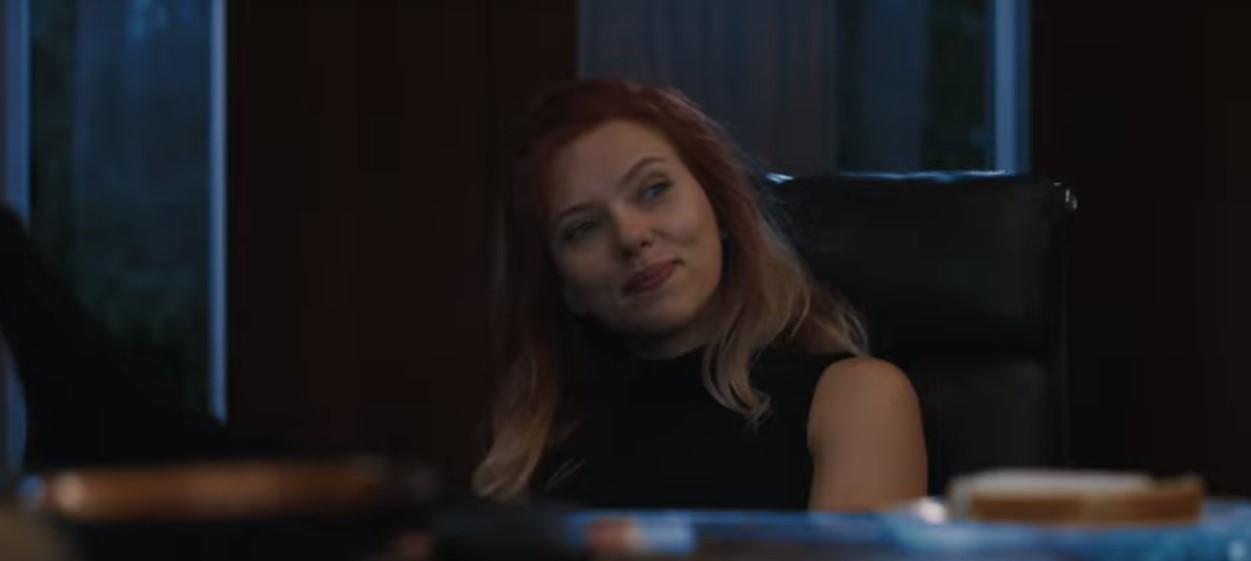 But given that a Black Widow solo movie and a potential A-Force movie is under development, we all thought that Natasha would ultimately survive Endgame and lead the female team along with Carol D. But the unexpected happened and ScarJo's greatest character made the biggest sacrifice so her new found family would fare well.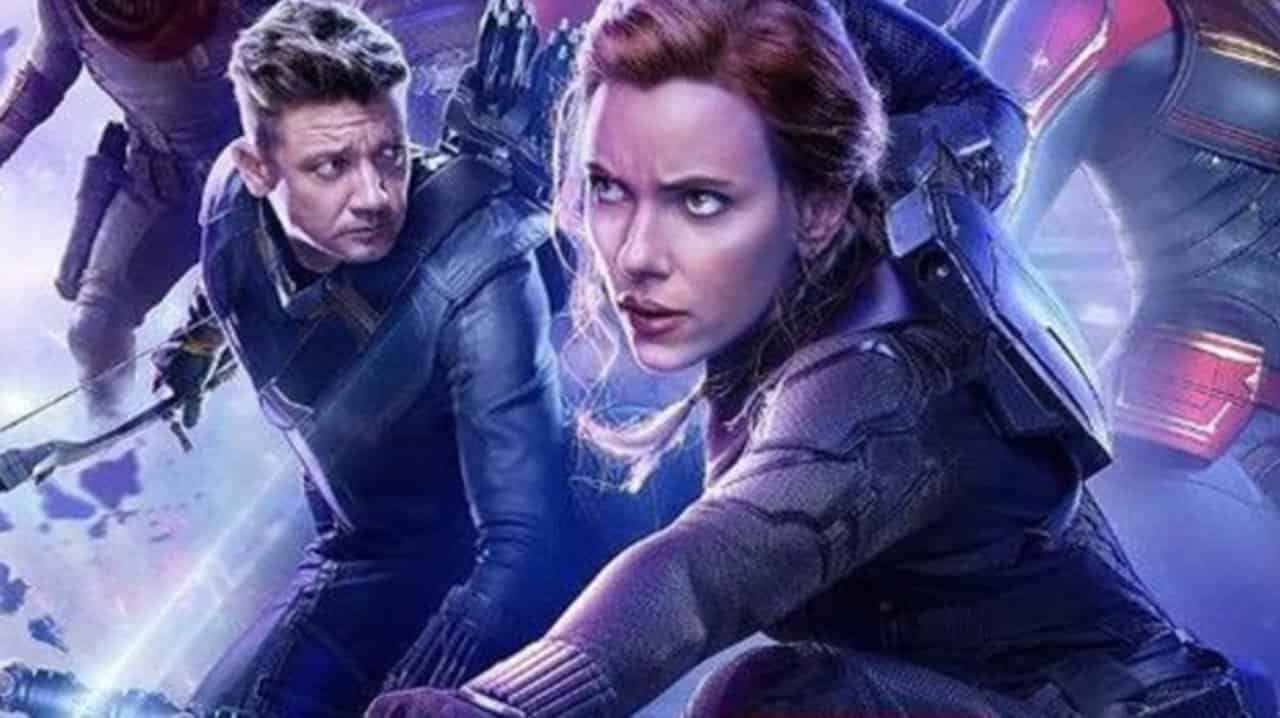 Logically, we are in agreement with Hawkeye that he should have died in place of Widow. But then again, the impact of the scene would have been lesser. Still, the creatives did play with a version of his death instead of Nat's. Here's what writers Christopher Markus and Stephen McFeely told the New York Times: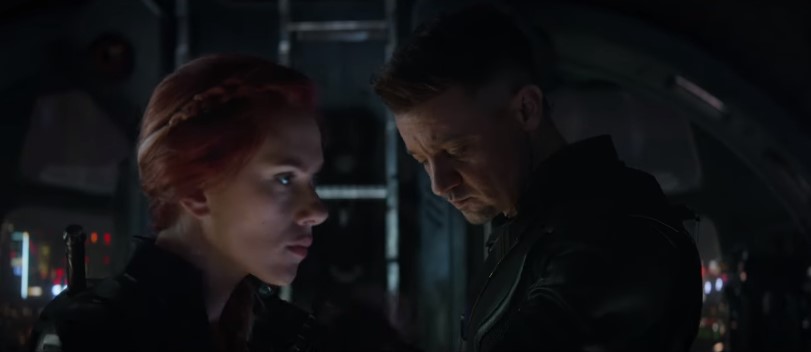 "McFeely – There was, for sure. Jen Underdahl, our visual effects producer, read an outline or draft where Hawkeye goes over. And she goes, 'Don't you take this away from her.' I actually get emotional thinking about it.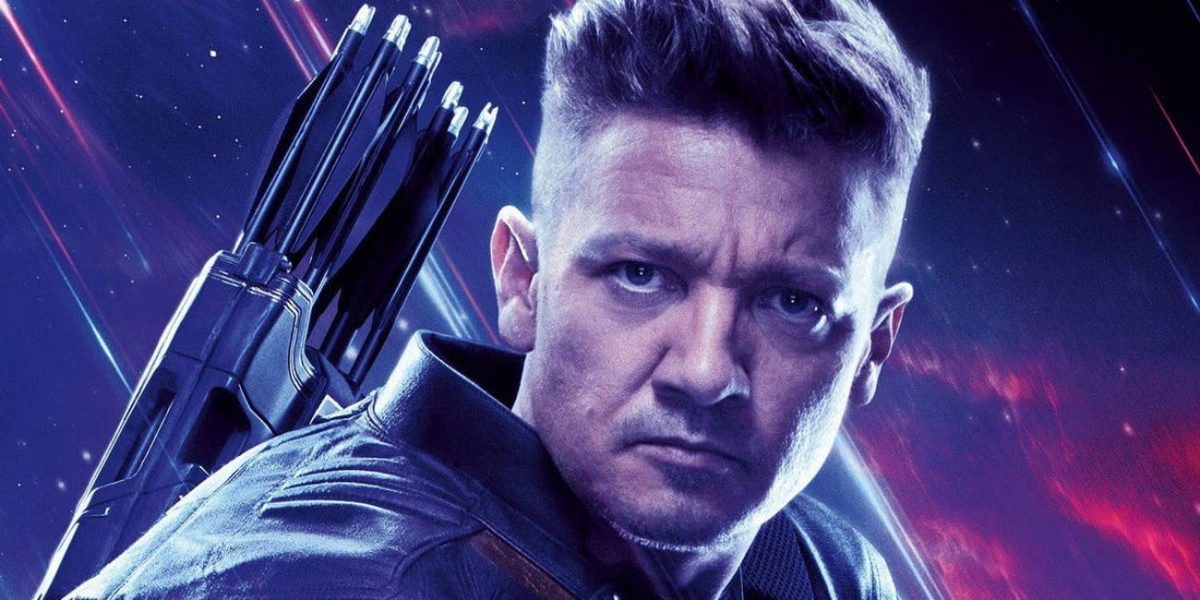 Markus – And it was true, it was him taking the hit for her. It was melodramatic to have him die and not get his family back. And it is only right and proper that she's done.
McFeely – [But] Her journey, in our minds, had come to an end if she could get the Avengers back. She comes from such an abusive, terrible, mind-control background, so when she gets to Vormir and she has a chance to get the family back, that's a thing she would trade for."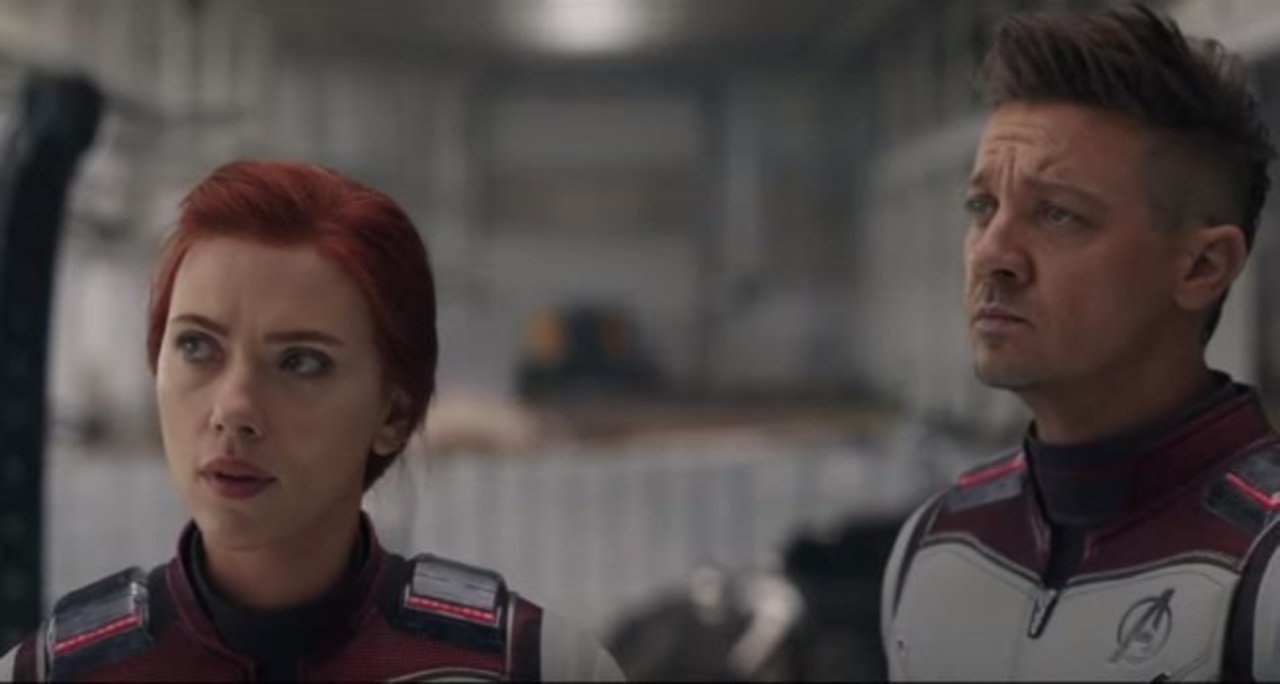 Well, we did think that Hawkeye was an expendable character, but a Hawkeye solo TV series for Disney+ had already been confirmed. So, he was certain to have survived the film. Nat's death for us was pretty emotional, and she actually became the hero that deserves the most amount of credit along with Tony and the rat that brought Ant-Man back to the world of the living. Also now, Marvel can really market the upcoming Black Widow movie using our sentiments.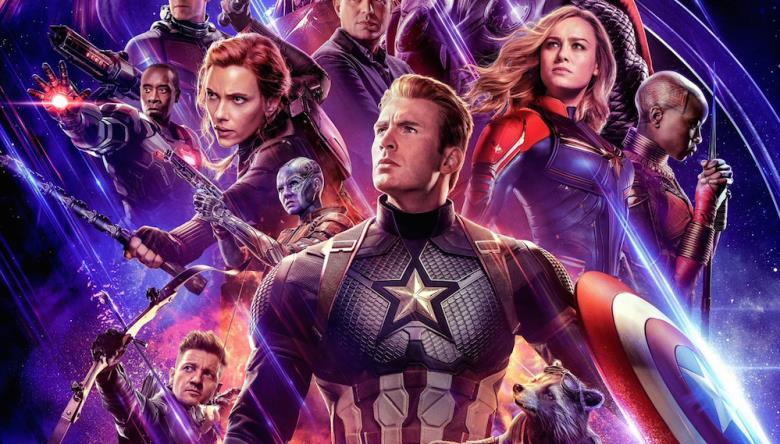 Directed by Joe & Anthony Russo, Avengers: Endgame stars Robert Downey Jr., Chris Hemsworth, Mark Ruffalo, Chris Evans, Scarlett Johansson, Benedict Cumberbatch, Jeremy Renner, Don Cheadle, Tom Holland, Chadwick Boseman, Paul Bettany, Tom Hiddleston, Idris Elba, Danai Gurira, Peter Dinklage, Benedict Wong, Elizabeth Olsen, Anthony Mackie, Sebastian Stan, Gwyneth Paltrow, Josh Brolin, Pom Klementieff, Karen Gillan, Dave Bautista, Zoe Saldana, Vin Diesel, Bradley Cooper, Chris Pratt, Paul Rudd, Samuel L. Jackson, Cobie Smulders, Tessa Thompson, Evangeline Lilly, Michelle Pfeiffer, Michael Douglas, Tilda Swinton, Ty Simpkins, Ava Russo and Brie Larson.