Movies
Spider-Man: Far From Home – Elementals Aren't Real & Part of Mysterio's Master Plan
Spider-Man: Far From Home trailer was the best if we compare it to the other trailers of the upcoming films. For a trailer that didn't reveal anything related to Avengers: Endgame, the Spider-Man: Far From Home sure had us asking plenty of questions. The big question that this trailer asks is where are the other Avengers? Then as the trailer moves along, we have the questions of Tony Stark's survival, the Avengers Tower, and the timeline of the film. We got the first look at the Elementals and Mysterio, and people were also confused behind the whole Mysterio story arc.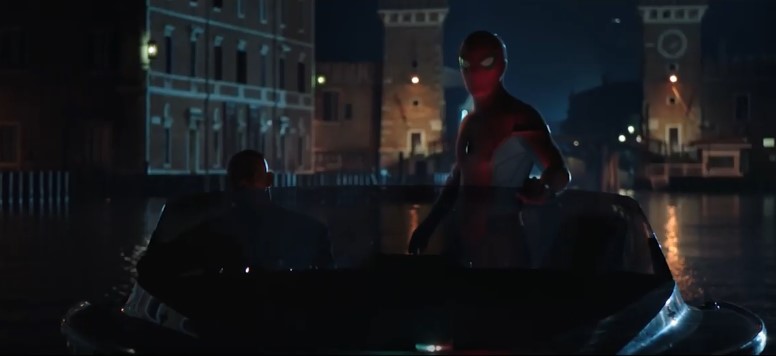 Last month when the trailer was shown at Brazil CCXP, and the cast members of the film addressed the audience, we got to know about plenty of details that hinted the very unique plot of the movie. The trailer then ended up confirming all that was revealed last month. We saw that Nick Fury is the one who recruits Peter Parker. Then later Mysterio appears to be fighting Hydro-Man, or what something we could call MCU's version of Hydro-Man.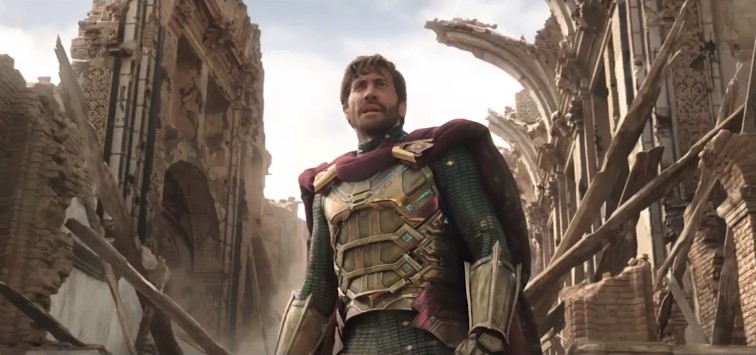 We also got the info that Mysterio is going to be brought forward as a public hero and SHIELD's ally. He and Spidey have been described as "brothers in arms," but he is going to be the big villain, so there will be a villainous turn that we will come across through half of the film.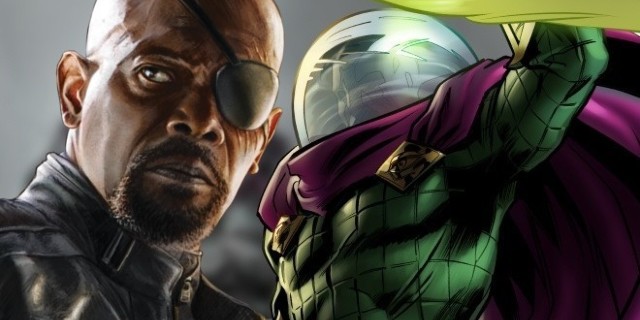 Meanwhile, at Brazil CCXP, Jake Gyllenhaal weighed in upon how he gets recruited by Fury and what's the tie-up between them. He said:
"There are these threats to the world, the Elementals, elemental creatures. And Mysterio is someone who knows about them and wants to make sure that the world is safe from them. And Nick Fury asks him to come on and help because he's the only one who really understands them. And then he teams up with the friendly neighborhood Spider-Man and unfortunately has to make him become more than a friendly neighborhood Spider-Man."
Hydro-Man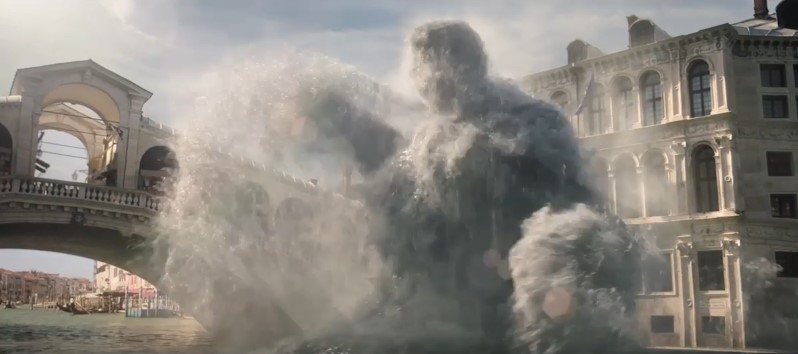 As we saw in the Spider-Man: Far From Home trailer, the Elementals seemed pretty real. We got to see Sandman, Molten Man, Hydro-Man and a big thunder cloud action scene which could involve someone along the lines of Electro. All these are going to be called the Elementals since they are very clearly forming from the 5 elements of nature. But the question at the end of the day is whether they are all real.
Molten Man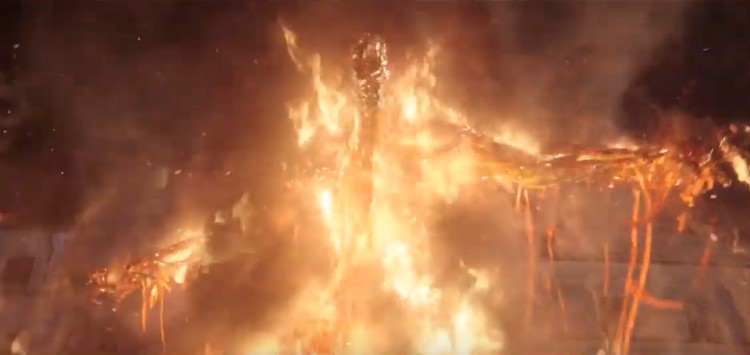 Mysterio in this film seems to have a big "hero" complex. We know that he doesn't have any real powers and he wants to be seen as a superhero in the eyes of the people. In the comics, he is a visual effects guru, so in the MCU, in order to become a hero in the eyes of everyone, he could be the one who manipulates the different elements, and make the Elementals appear.
Sand Man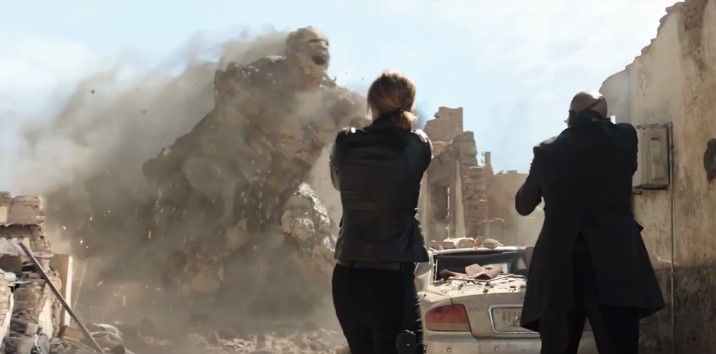 Perhaps all these Elementals could be just very crafty illusions and special effects coming from the Maestro Mysterio himself. There may not even be a human behind all these Elemental monsters. Mysterio could somehow be causing the water, or Fire or Sand to take a humanoid form. Or perhaps one of these individuals is real (probably Sandman), and Mysterio gets the whole idea of the Elementals from that, using his perfection in special effects very efficiently. These unreal Water, Sand, and Fire Men may be MCU's versions of the Spider-Man villains Hydro-Man, Molten Man and Sandman.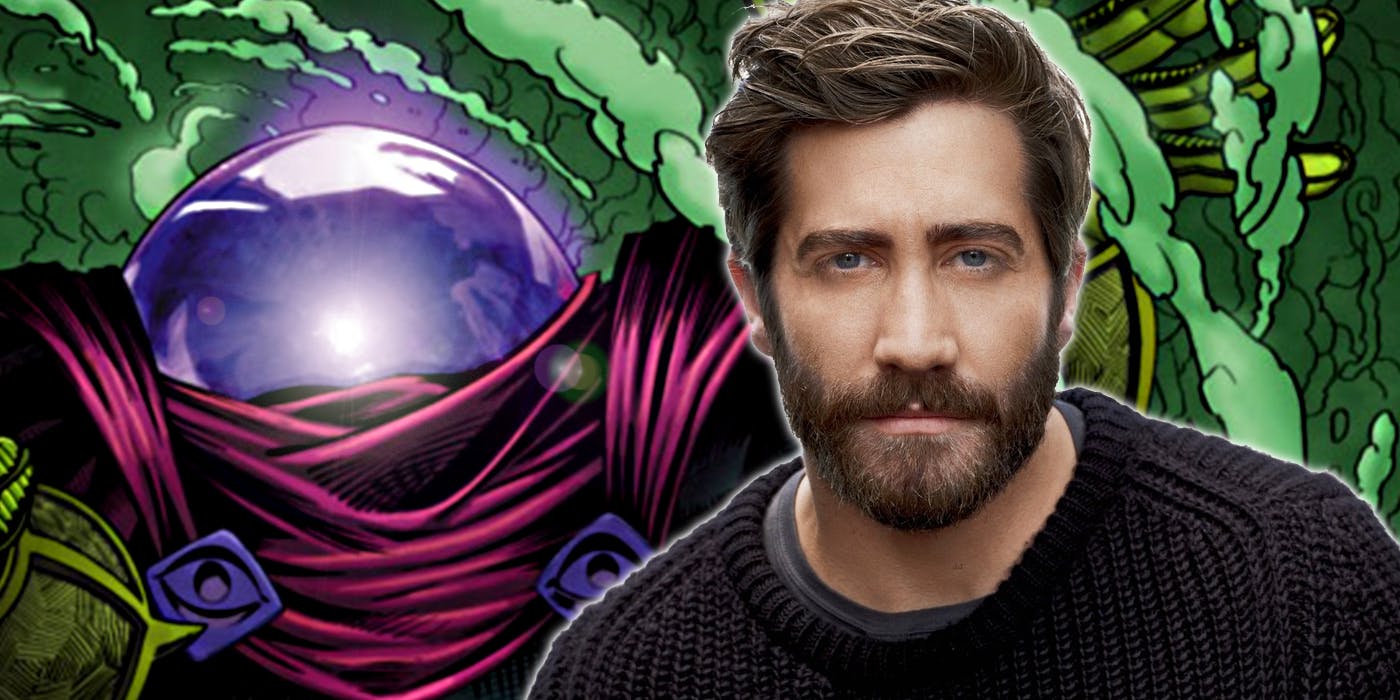 But all this might not work for a longer run, and people might find out about the fraud that Quentin Beck is. That could lead him to a path of villainy. When he first appeared in the comics, instead of the Elementals, he used his Special effects to portray Spider-Man as a bad guy. He made Spidey rob banks, and his special effects were so good that even Peter Parker was confused, whether he had a split personality or not.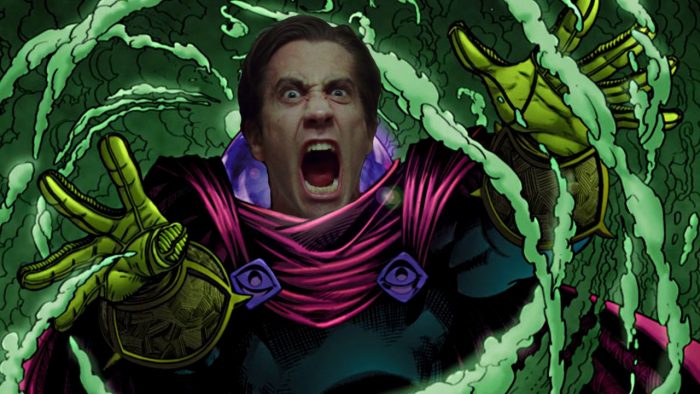 Then Mysterio appeared in his full attire (with the fishbowl) as a hero to stop the menacing Web-Slinger. Peter put a tracker on him and that is how things were revealed. So something along these lines could also happen in Spider-Man: Far From Home.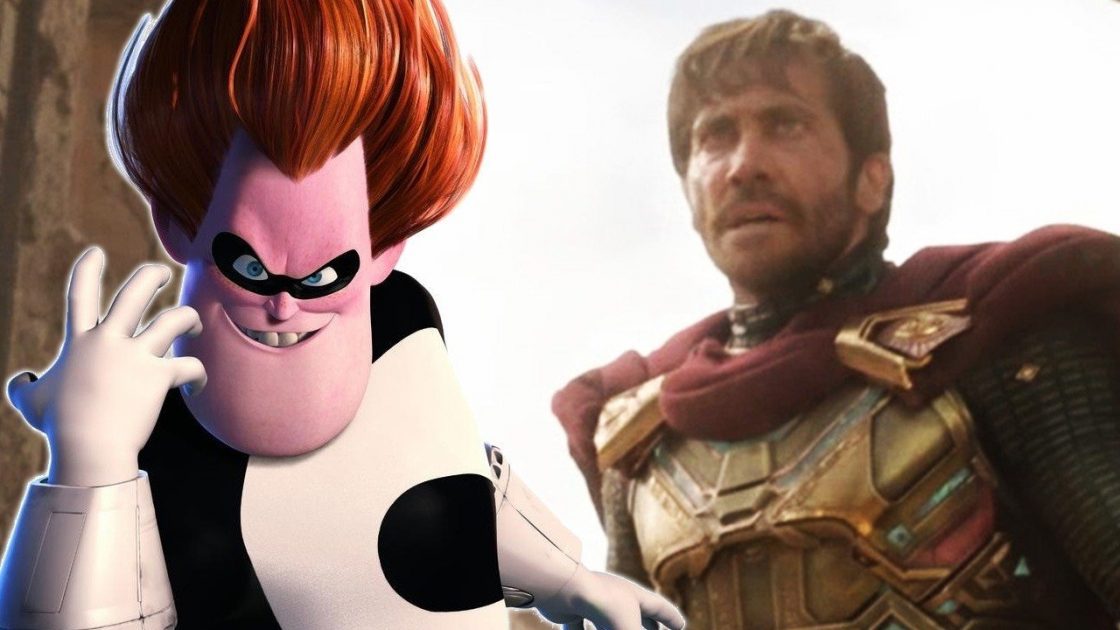 Mysterio has to be pulling the strings of these Elementals, so if he is in fact doing that then don't be too shocked. He could turn out to be Syndrome from the Incredibles! Directed by Jon Watts from a script written by Chris McKenna & Erik Sommers, Spider-Man: Far From Home stars Tom Holland, Jake Gyllenhaal, Zendaya, Jacob Batalon, Tony Revolori, Martin Starr, Numan Acar, J.B. Smoove, Oli Hill, Remy Hii, Marisa Tomei, Michael Keaton, Jon Favreau, Cobie Smulders, and Samuel L. Jackson as Nick Fury.