Movies
Does the Spider-Man: Far From Home Trailer Confirm The Death of Tony Stark?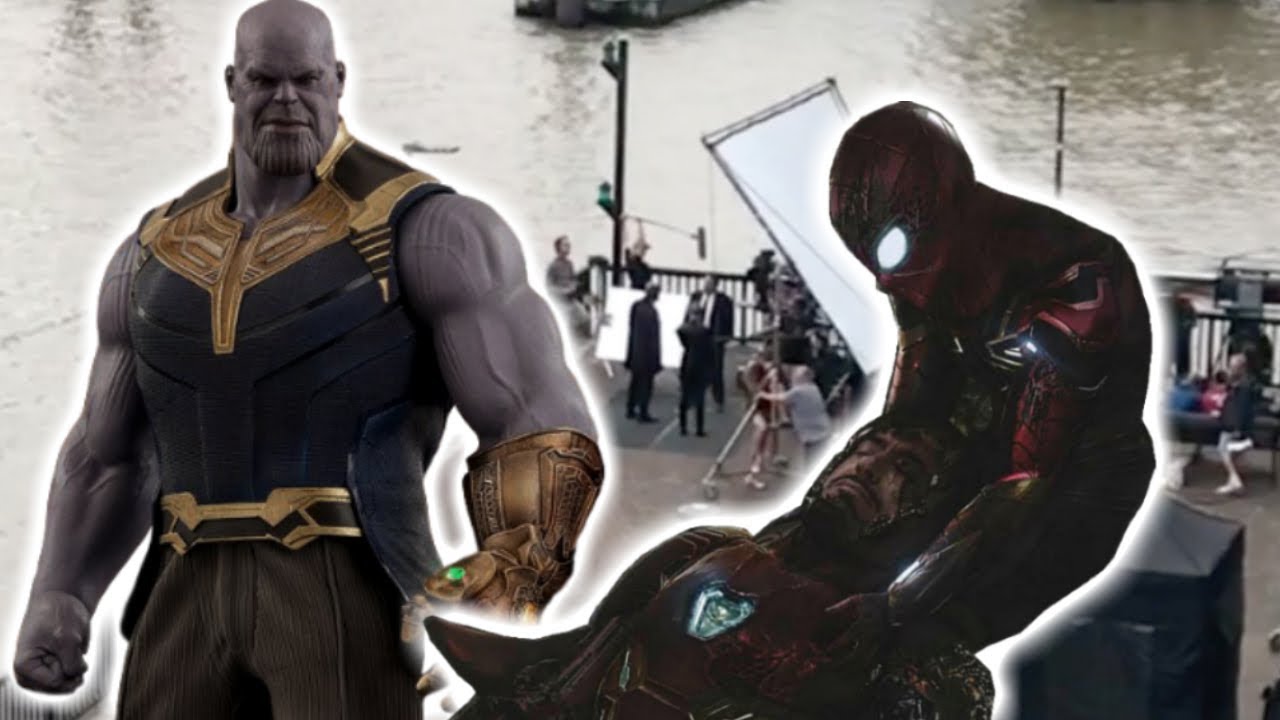 Spider-Man: Far From Home trailer was the best if we compare it to the other trailers of the upcoming films. For a trailer that didn't reveal anything related to Avengers: Endgame, the Spider-Man: Far From Home sure had us asking plenty of questions. The big question that this trailer asks is where are the other Avengers? Then as the trailer moves along, we have the questions of Tony Stark's survival, the Avengers Tower, and the timeline of the film.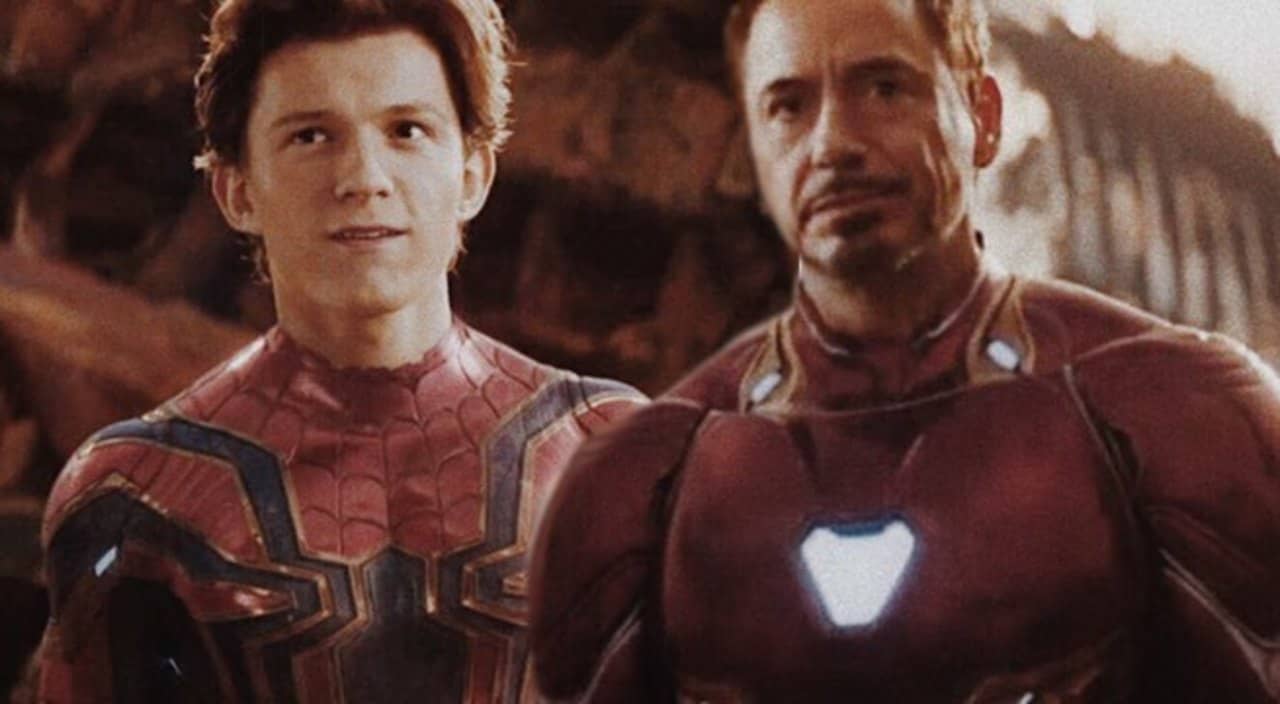 As of now, let's talk about the fate of Tony Stark in Avengers: Endgame, presuming that this film takes place after the Infinity War snap and Endgame. The trailer obviously doesn't reveal anything about other films and it shows us what's next for Spider-Man in the MCU. But there was a little detail caught in the trailer which has people worried that Tony Stark would not survive in Avengers: Endgame.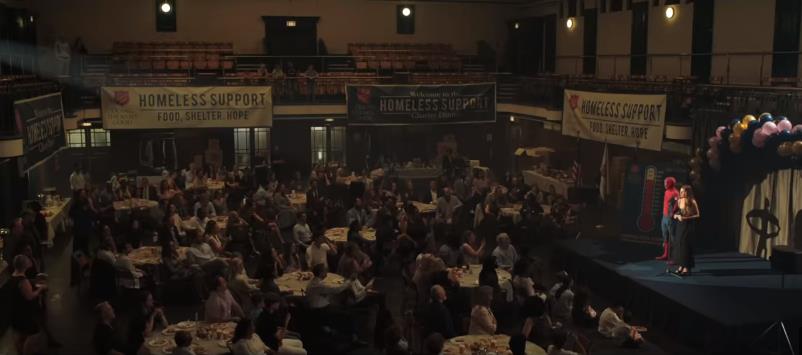 The official trailer starts with Aunt May hosting a fundraiser for Homeless Support, and in order to get more people to appear and donate at the little event she is hosting, she asks Spider-Man to make an appearance as well since he is a well-acclaimed hero now, people love him and children do look up to him. But the interesting part comes behind the stage right at the moment when Happy enters.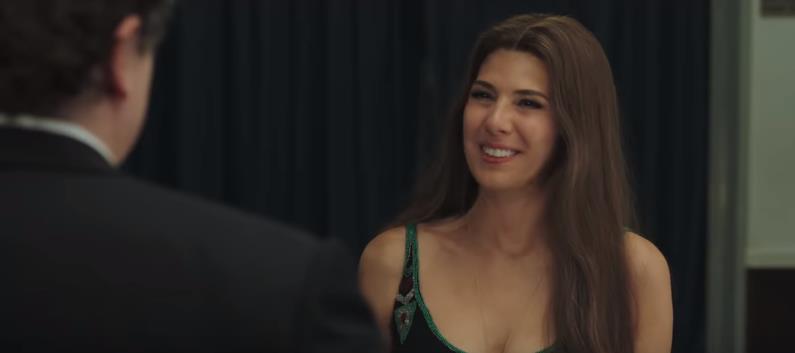 The trailer teases a romance being developed between Happy and Aunt May. You would guess that while Peter was away, along with Tony Stark it is Happy who cared for the lone Aunt, and the two must have developed a bond which led to the mutual appreciation that surprises the hell out of Peter and all of us apparently. Happy has scored amazingly well in the game of life!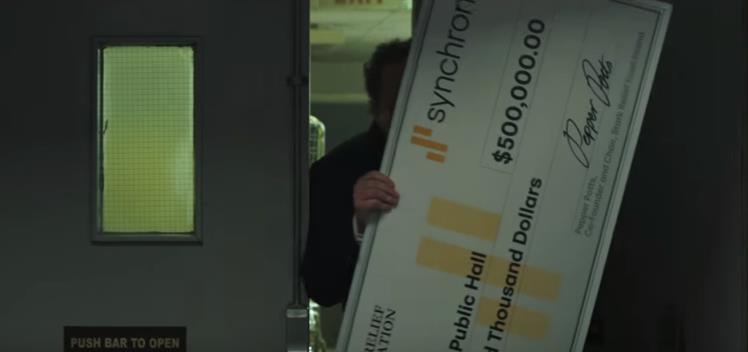 But this is not the time to discuss that as when Happy enters the room, he is carrying a big cheque from the Stark relief fund that has been signed by Pepper Potts. So from the $500,000 cheque signed by Pepper, people actually assume that Tony Stark would not have survived Endgame. While this could be highly possible, but Tony's death has nothing to do with Pepper signing the donation cheque.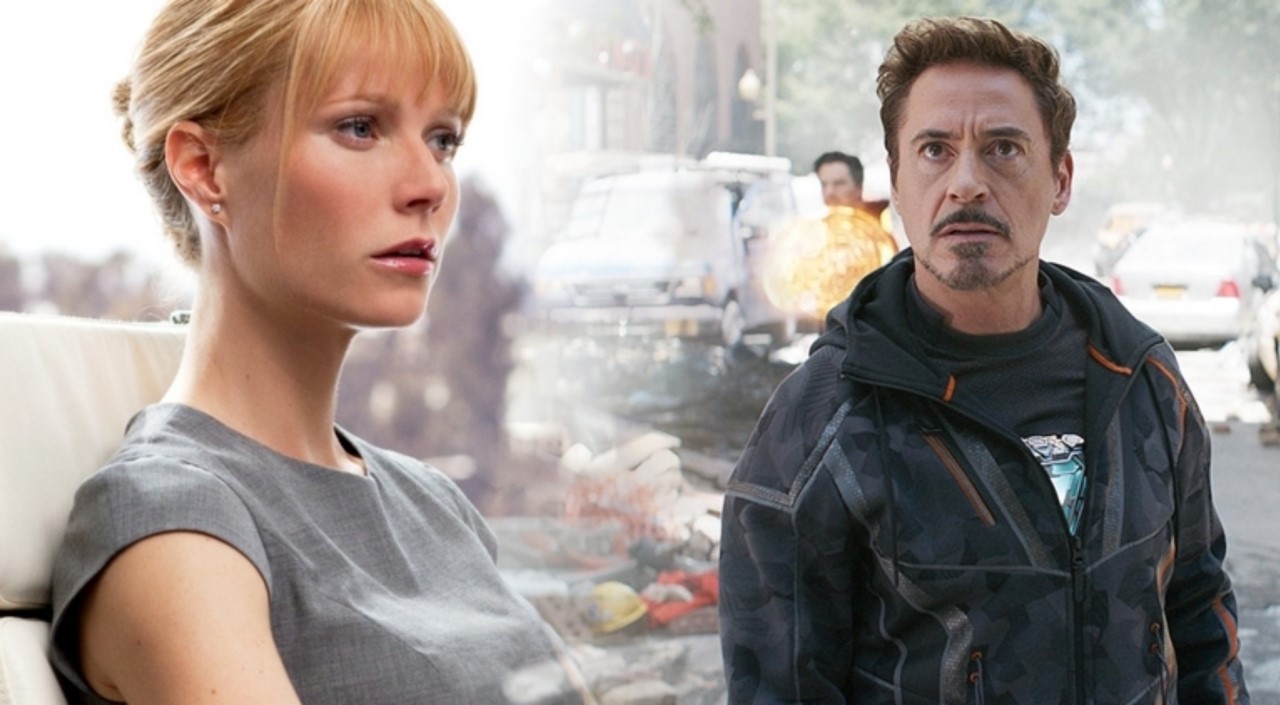 If you remember back in Iron Man movies, Tony promotes Pepper to take charge of Stark Industries, and she is the one who has been running the company ever since then while Tony focuses more on building suits and keeping the Avengers alive. So, it is Pepper's actual job to sign these cheques and that is why this cheque that Happy brings is also signed by her.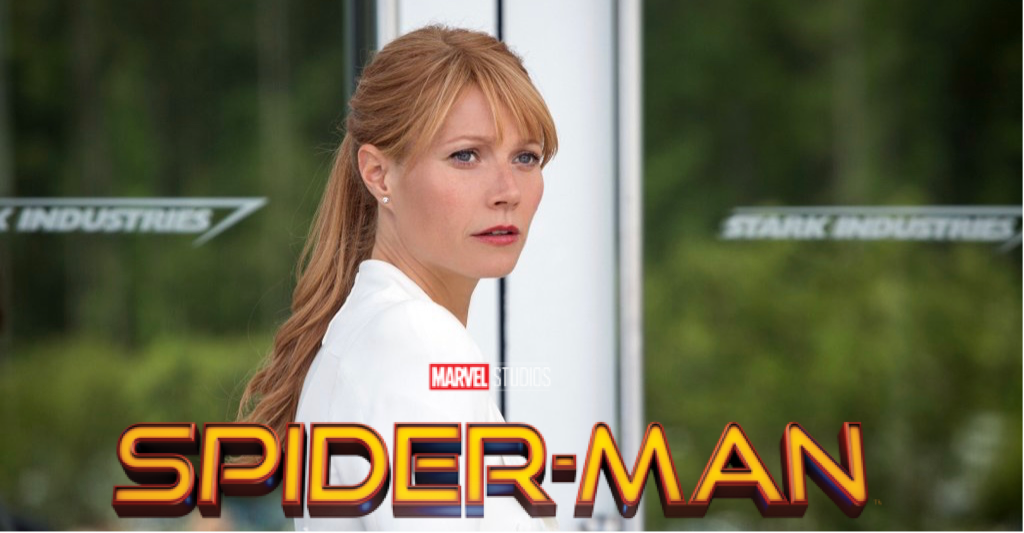 Moreover, reports from the past even suggested that Gwyneth Paltrow has a small appearance in Spider-Man: Far From Home. Well, that could be very plausible despite the fact that Tony is dead or alive or whether Spider-Man: Far From Home takes place before or after Avengers: Endgame. We know that Tony Stark is not going to appear in this film as Robert Downey Jr.'s contract is done, but that doesn't mean that Pepper cannot continue without him. She is a big figure herself so having her make another cameo will only make things better.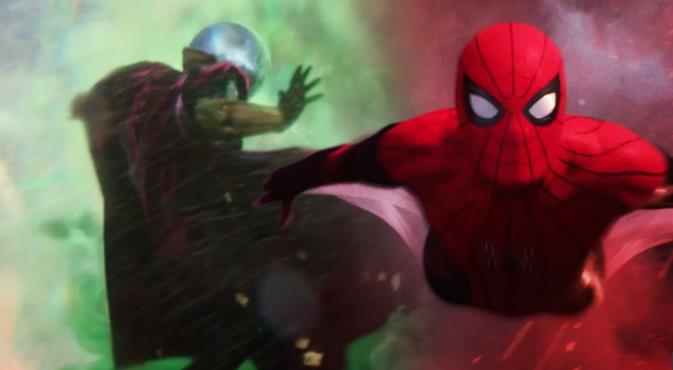 Along with the 2 trailers and the poster, we also got the new Synopsis of Spider-Man: Far From Home and here's what it reads:
"Peter Parker returns in Spider-Man: Far From Home, the next chapter of the Spider-Man: Homecoming series! Our friendly neighborhood Super Hero decides to join his best friends Ned, MJ, and the rest of the gang on a European vacation. However, Peter's plan to leave super heroics behind for a few weeks are quickly scrapped when he begrudgingly agrees to help Nick Fury uncover the mystery of several elemental creature attacks, creating havoc across the continent!"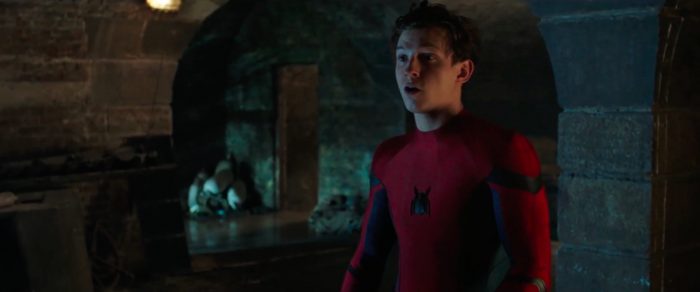 Directed by Jon Watts from a script written by Chris McKenna & Erik Sommers, Spider-Man: Far From Home stars Tom Holland, Jake Gyllenhaal, Zendaya, Jacob Batalon, Tony Revolori, Martin Starr, Numan Acar, J.B. Smoove, Oli Hill, Remy Hii, Marisa Tomei, Michael Keaton, Jon Favreau, Cobie Smulders, and Samuel L. Jackson as Nick Fury.
Do you think that Tony Stark will bite the dust in Avengers: Endgame or will Marvel give him a happy retirement? Tell us in the Comments or DM me with your take.