Movies
Spider-Man: Far From Home – Gwyneth Paltrow Reportedly Returning as Pepper Potts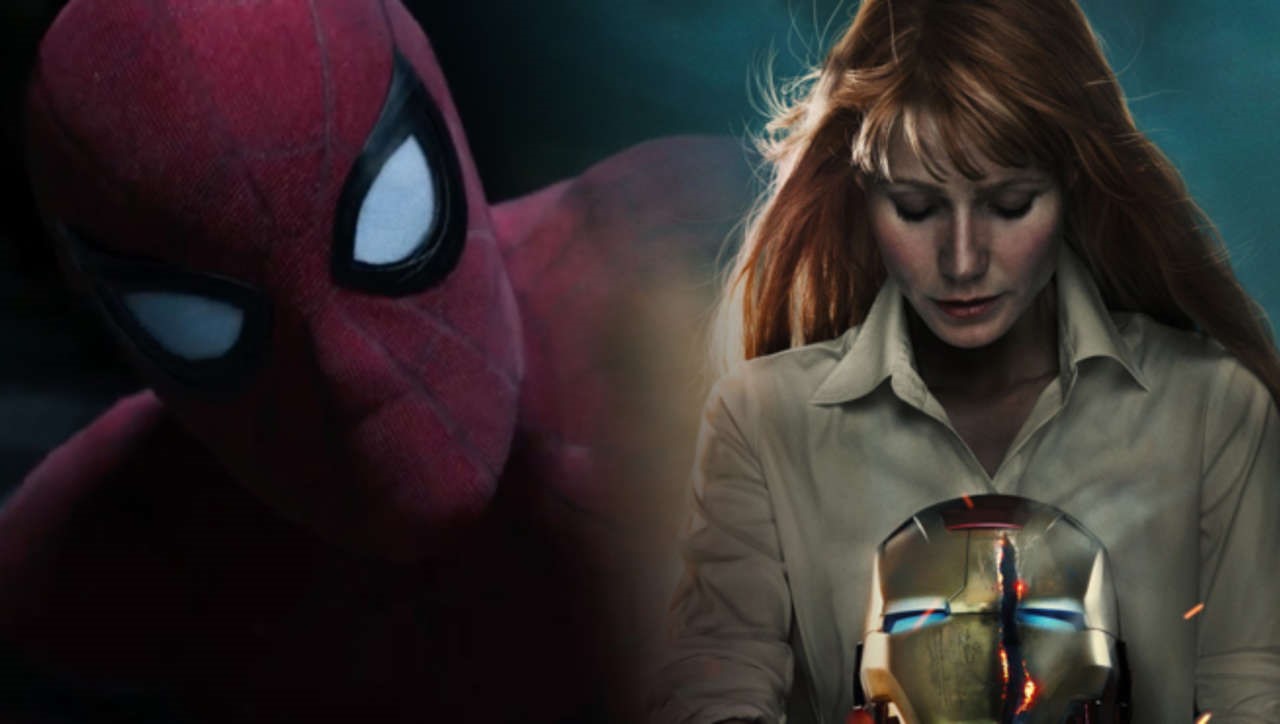 The last Marvel Cinematic Universe movie to come out in 2019 will be Spider-Man: Far From Home which will introduce us to the next Phase of Marvel movies after Avengers 4 completely changes everything with what it has to show. Spidey is currently dead but he will be brought back in Avengers 4 so he could lead right into his second solo feature which will be set up just weeks after the events of the finale event of Phase 3.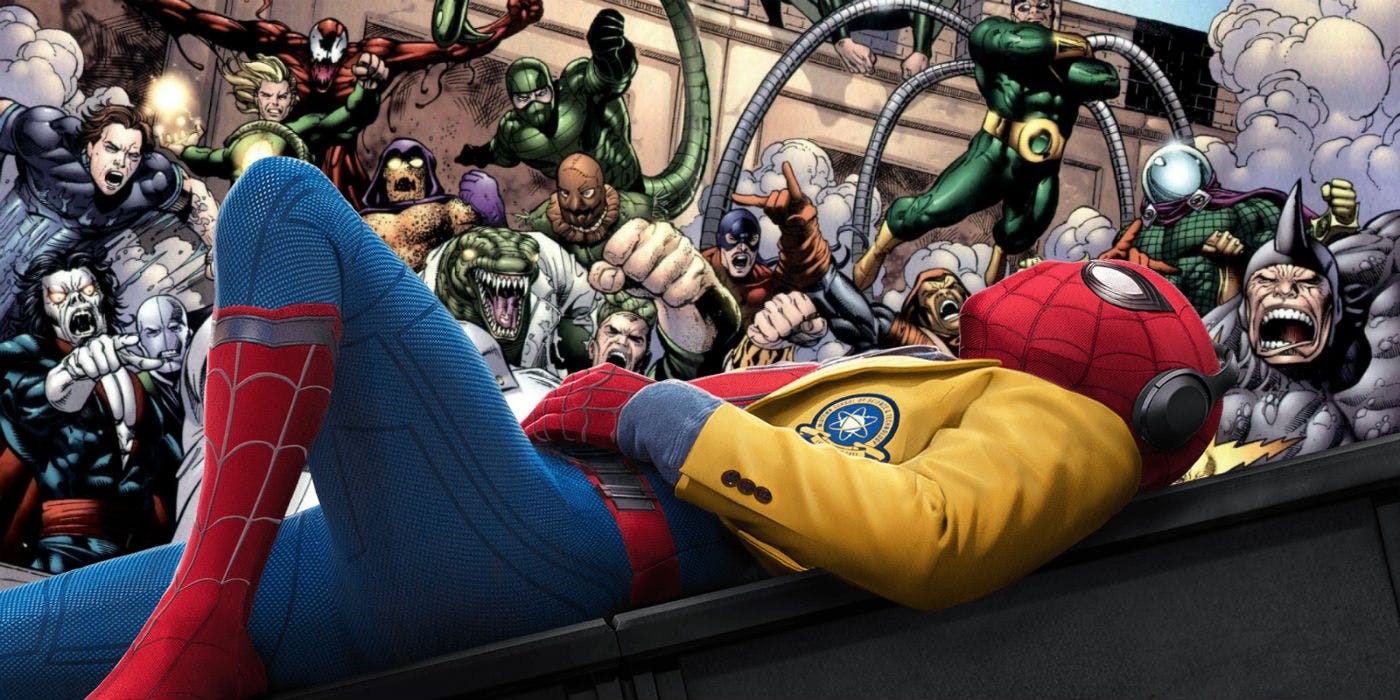 Peter fought team Cap in Civil War, then he took on the likes of Shocker and Vulture in his first solo Marvel Cinematic Universe movie, Spider-Man: Homecoming. Homecoming had Tony Stark mentor Spider-Man throughout his journey and it also marked the return of Happy Hogan and Pepper into the mix of Marvel Cinematic Universe. The two characters did not appear after Iron Man 3, and 4 years later, Spider-Man: Homecoming brought them back into the mix. Infinity War had a scene lined with both of them but then Happy was cut out in the post-production stage.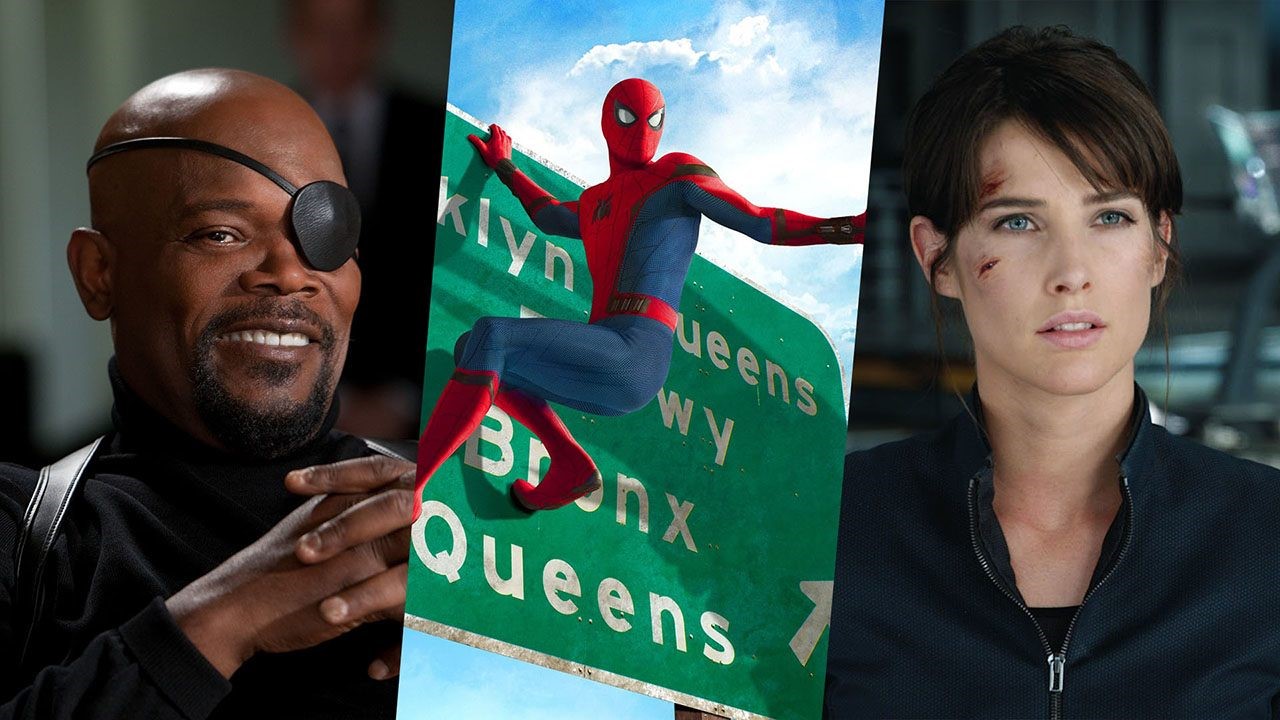 Since Tony is not returning in Spider-Man: Far From Home, it was assumed that Happy and Pepper would obviously be out of the film as well. So far it has been confirmed that Tom Holland (Peter Parker/Spider-Man) Marisa Tomei (May Parker), Jacob Batalon (Ned), Tony Revolori (Flash Thompson) Zendaya (Michelle Jones), the Deli Owner from Homecoming, and Michael Keaton (Adrian Toomes / Vulture) will be amongst the returning cast members of the film. Also, 2 of the Marvel Cinematic Universe veterans make their return in the name of Nick Fury and Maria Hill as Samuel L. Jackson and Cobie Smulders will reportedly reprise their roles.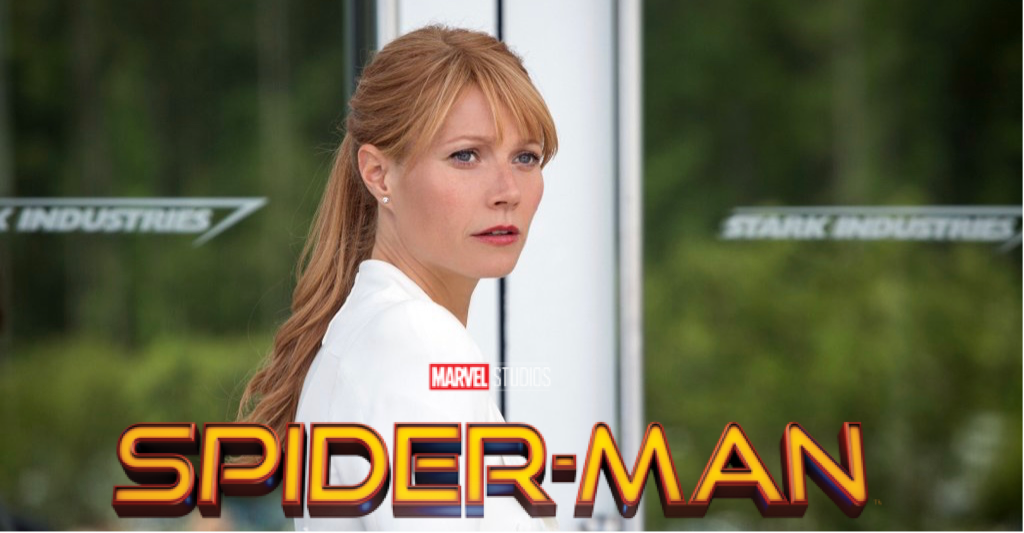 Now, according to the report of SuperBroMovies, Gwyneth Paltrow will also be making her return as Pepper Potts in Spider-Man: Far From Home. What kind of a role she will be playing in the story still remains to be a mystery, but it is confirmed that the size of her role in the story of Spider-Man: Far From Home will be limited to making nothing more than a short appearance.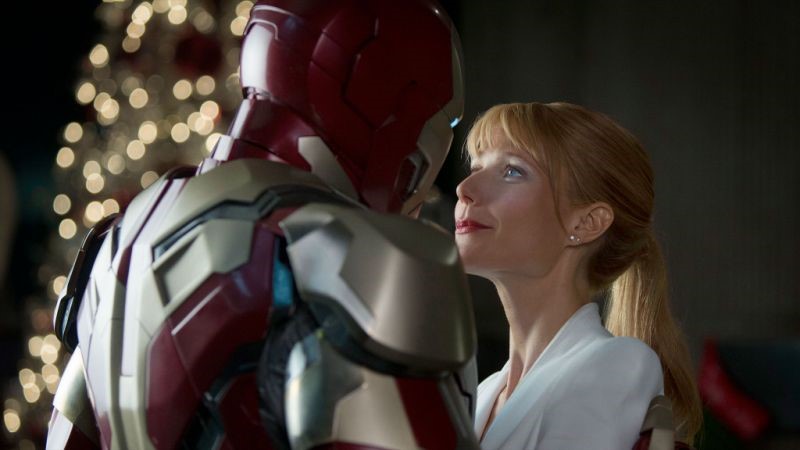 She has already appeared in 6 Marvel Cinematic Universe films including the 3 Iron Man movies, 2 Avengers movies, and Spider-Man: Homecoming. She is all set to have an appearance in Avengers 4 and according to this new report she will have her 8th Marvel Cinematic Universe appearance in Spider-Man: Far From Home.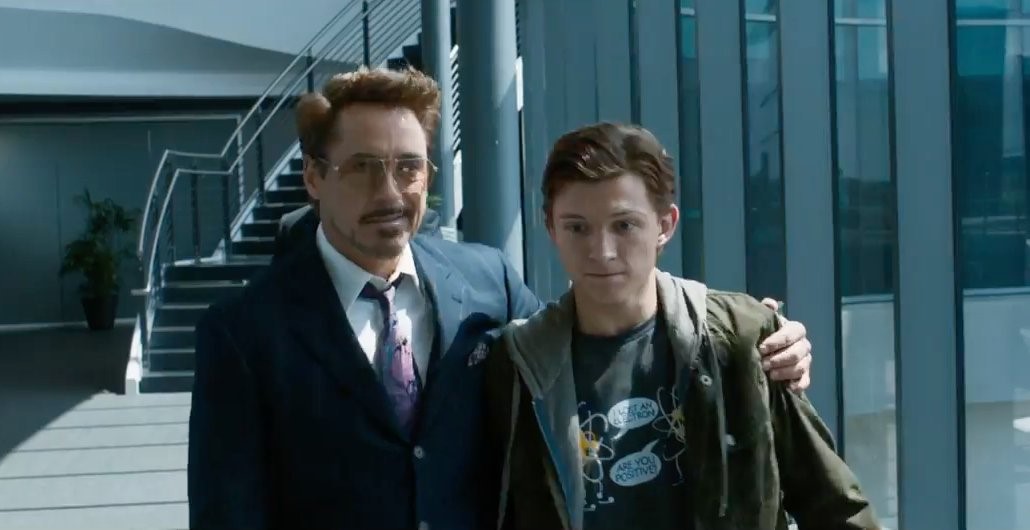 While we know for sure that Tony Stark will not be returning or even making a cameo in Spider-Man: Far From Home since Robert Downey Jr.'s contract will have been expired after Avengers 4, it seems that Pepper might be there to remind us of the biggest name of MCU. This still does not give us a confirmation of the fact whether Tony will survive the events of Avengers 4, or will he bite the dust.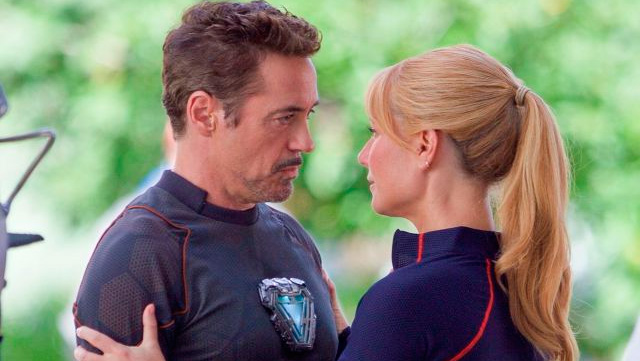 Rumours say that he would survive and go on to have a marriage and a kid, but let's see what happens. But still, we do have a confirmation to the fact that Pepper will make it out of Avengers 4 which does make us think that Marvel will let Tony survive as well, in order for him to have a happy send-off finally!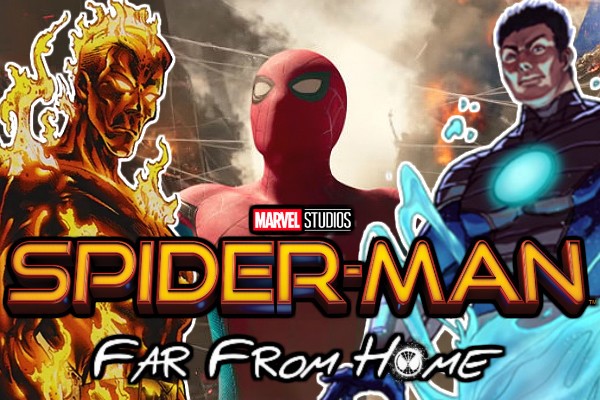 For the matter of the new cast members, the confirmed ones include Jake Gyllenhaal (Quentin Beck / Mysterio), JB Smoove (possibly as J. Jonah Jameson) and Numan Acar (possibly as Dmitri Smerdyakov / Chameleon). Other than Mysterio, there are 3 more suspected villains to have a role in the film. According to what was being rumoured recently, this chapter of Spider-Man will bring in the lesser-known names of the Spider-verse as Hydro-Man and Molten-Man are also going to take on Spidey in the film.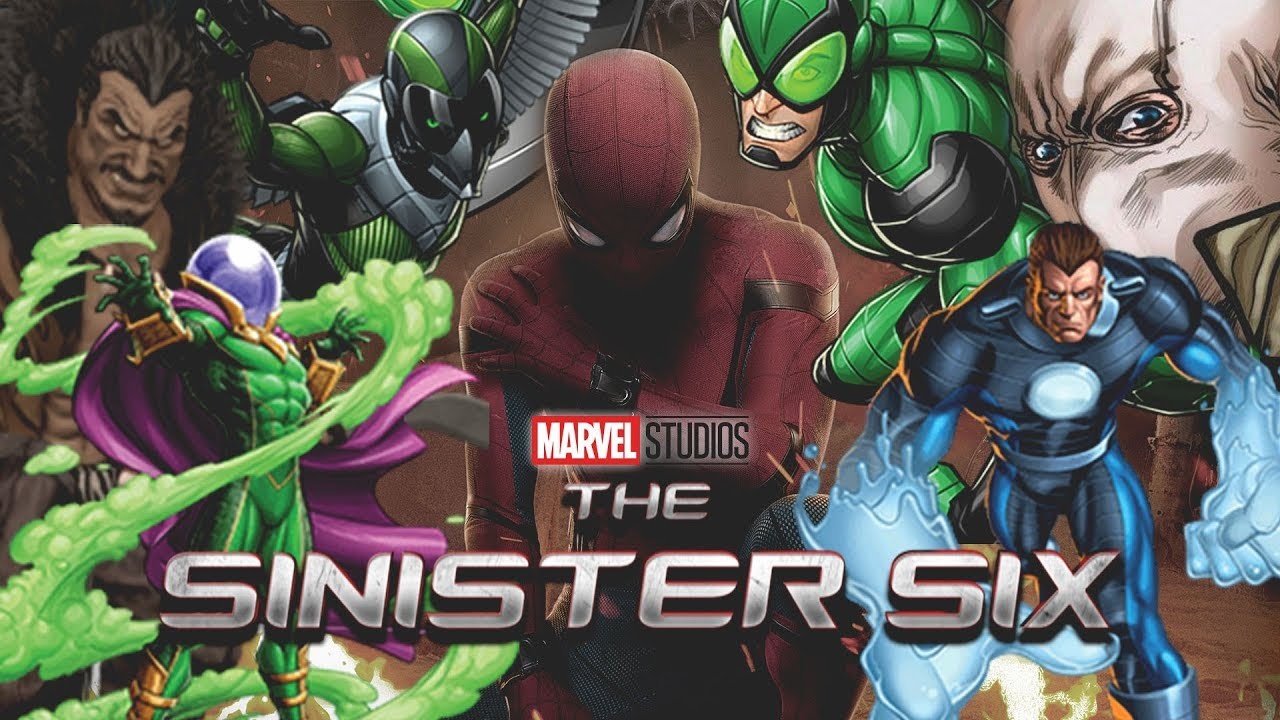 This movie is going to up the ante doing that, and Peter's secret identity will be more vulnerable this time around, as Spider-Man traveling to London along with Peter is going to be a coincidence that many people may not believe. Honestly, this has us all very optimistic as Spider and New York go hand in hand and Spidey 2 will take Peter far from home to London where is going to be out on his summer vacation.
It comes out on July 5, 2019.