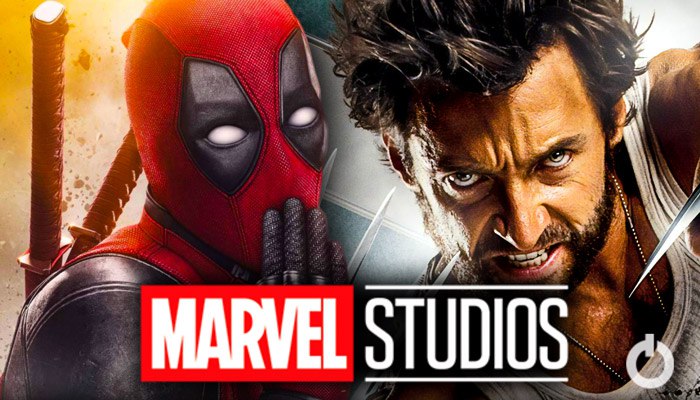 Hey guys, in the upcoming Marvel Cinematic Universe film Deadpool 3, there can be an epic Deadpool vs Wolverine battle. The X-Men characters will make their first appearance since Disney and 20th Century Fox merged in the biggest team-up in the MCU's history, which Jackman and Reynolds have been working hard to prepare for. While the specifics of the story remain unknown, rumors suggest that Wade Wilson will have a "fish out of water" story in the film, with Hugh Jackman's Wolverine playing a crucial role in the adventure.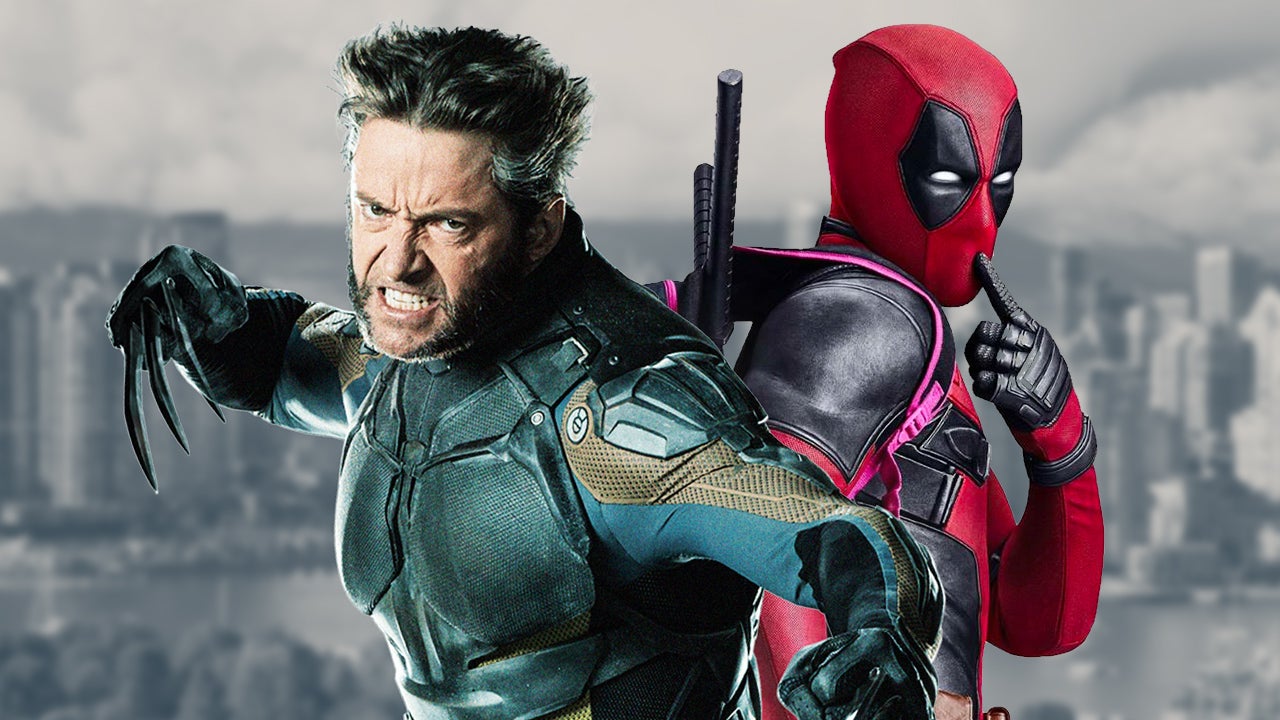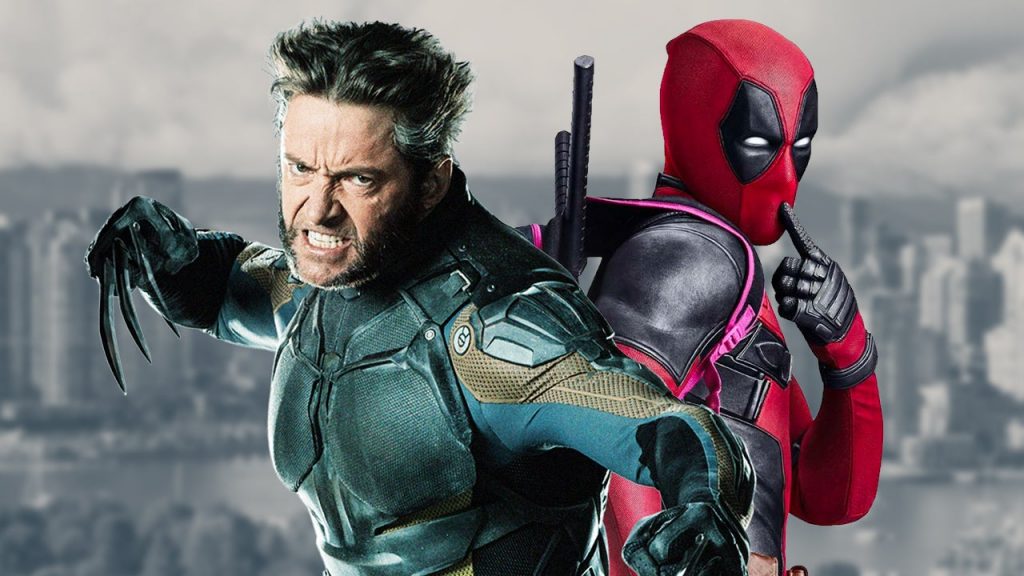 After Logan in 2017, this will be Jackman's first superhero film, and he will even have a dual role in the MCU's final film of 2024. But for fans, seeing Jackman and Reynolds work together again is the most thrilling part because it fulfills a long-standing wish for them. Daniel Stevens, Hugh Jackman's stunt double, teased fans by posting a video from the gym to Instagram in which he displayed his arms and biceps while wearing a tank top. He teased a fight between Wolverine and the Merc with a Mouth in the caption of the picture, which he wrote as a message to Ryan Reynolds.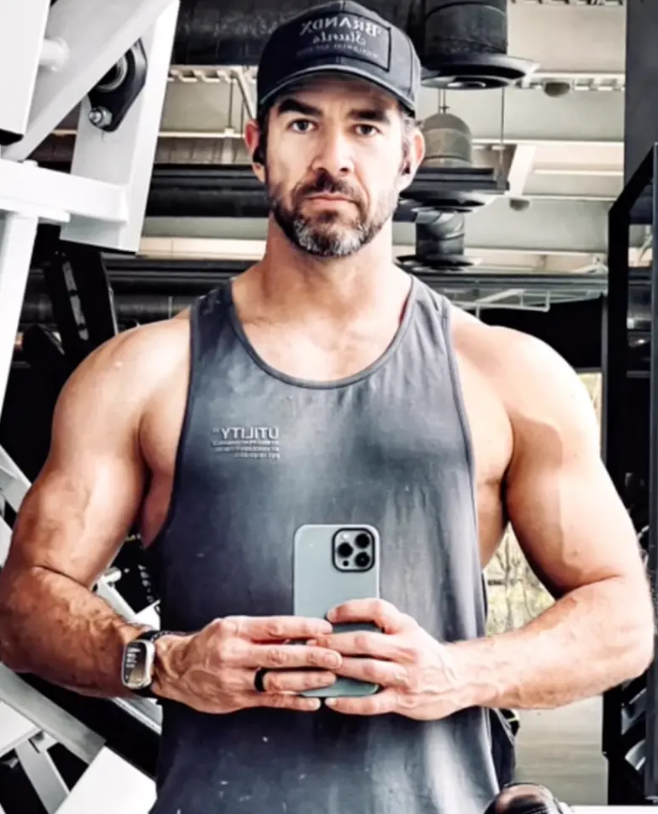 He said he was getting ready for his beating. In Doctor Strange in the Multiverse of Madness and Ms. Marvel, Stevens even incorporated the enduring theme song from X-Men: The Animated Series. Jackman expressed interest in taking on the conflict between Wolverine and Deadpool in a recent interview with People Magazine, saying it's something he's "never done before.". He described it as a dynamic he's never gotten to do before as Wolverine and said it will be enjoyable. Given the heated exchanges between Jackman and Reynolds, since it was announced that they would be working together on Deadpool 3, fans are eager to see this rivalry develop as fully as Jackman's stunt double.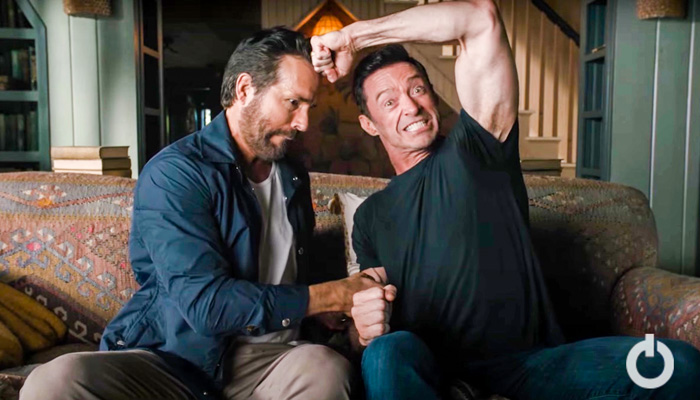 The feisty banter between these two actors, which is an open secret, has fans wondering what the MCU will do with the Merc with a Mouth. But given Wade Wilson's capacity for healing, there's a good chance Logan won't be timid when they finally meet. But it's still unclear if Wolverine and Deadpool will engage in repeated combat. The MCU will feature mutants for the first time in Deadpool 3, which is one thing we do know. It will be interesting to see how deeply Reynolds and Jackman commit to their on-screen romance and whether their animosity will manifest itself in a memorable fight scene.
On November 8, 2024, Deadpool 3 will hit theaters, and fans can't wait to see what happens. Are you excited about Deadpool vs Wolverine battle? Comment down your answers.
Follow us on Facebook, Instagram & Twitter for more content.
Also Watch: