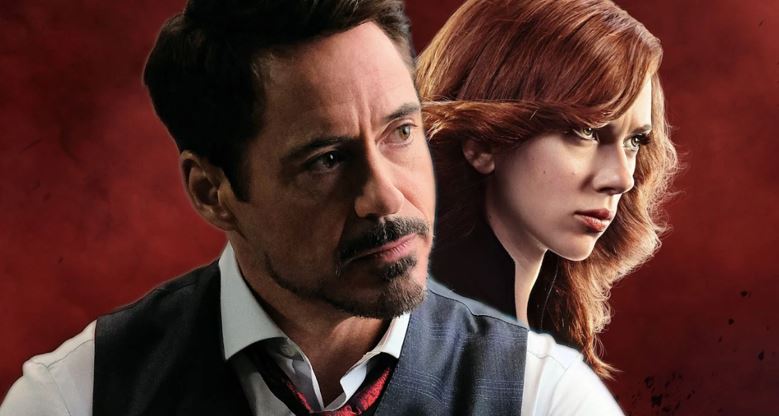 No Tony Stark Cameo in Black Widow:
Black Widow is a movie where several MCU character appearances are possible. People have presumed that Clint Barton would definitely appear in the film. His appearance could be tied to Budapest, or it could be some sort of a moment of closure that comes at the end of the movie. Besides him, Nick Fury could have a cameo, and so could Steve Rogers and Sam Wilson. But the news that surprised everyone last year was that Tony Stark will have a small appearance in Black Widow as well.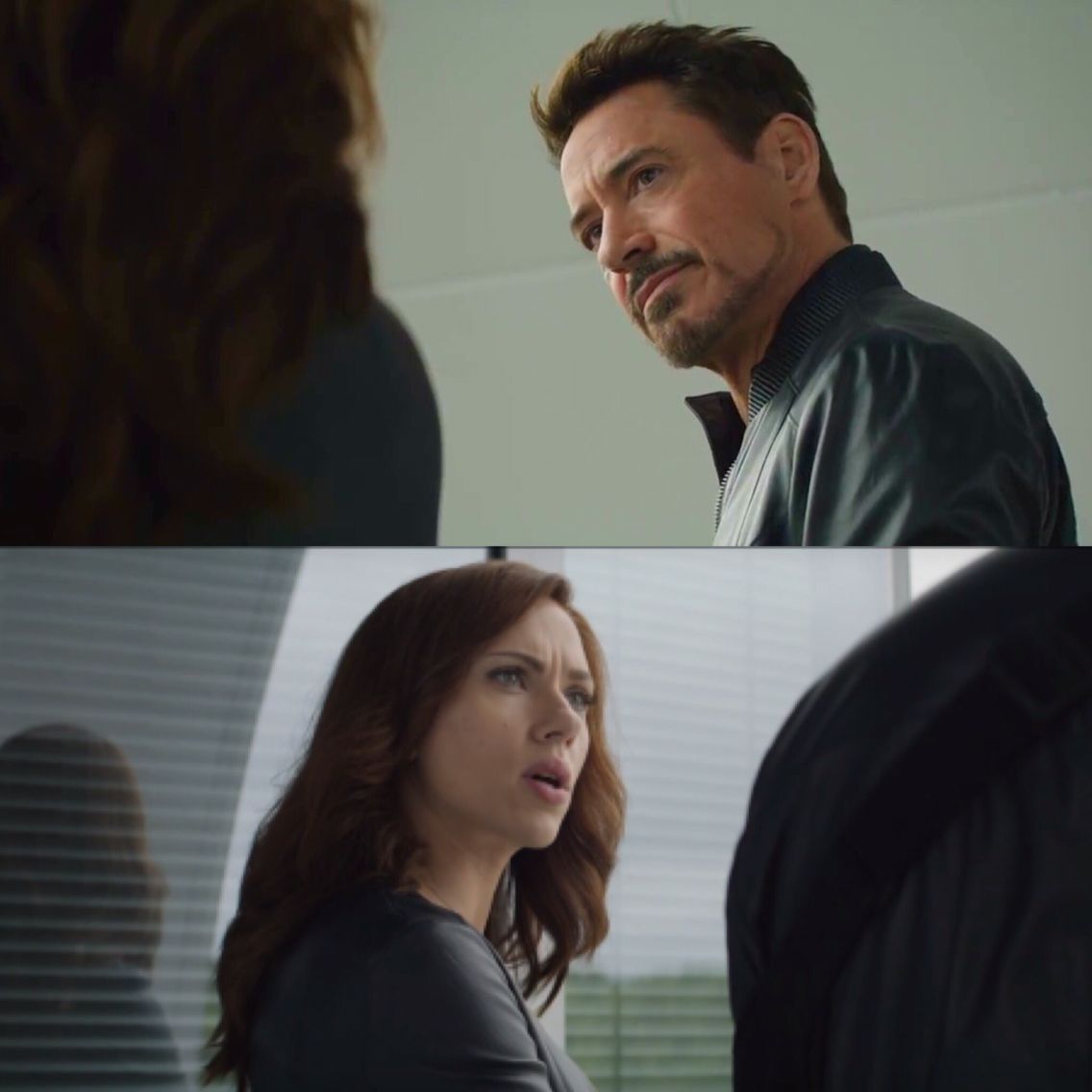 Back in September 2019, Deadline reported that Robert Downey Jr. will have a cameo in Black Widow, but he hadn't shot any new footage for the movie. Instead, the scenes he filmed in Captain America: Civil War will be recycled to reuse in Black Widow. Then, Comicbook.com reported, that the scene could take place right in the beginning of the film. It was deleted from Civil War, and it will just show Tony giving Natasha a way out because Secretary Ross intended to come after her.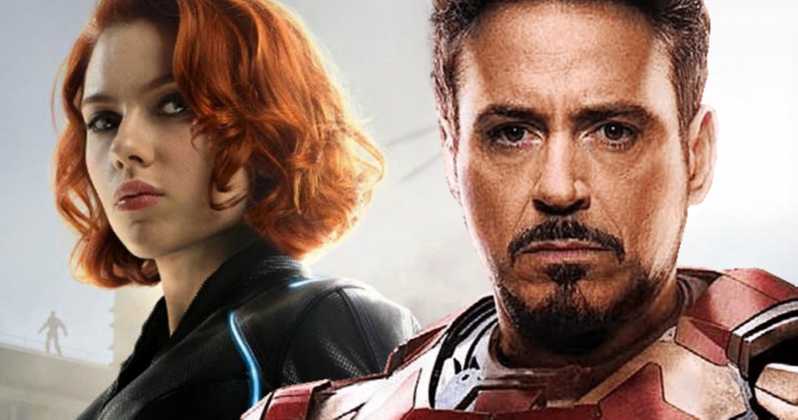 Black Widow has to bridge the gap between Civil War & Infinity War, and the last time we saw Natasha before Infinity War was when she left after her argument with Tony. So maybe, her last statement did a trick on him and he decided to help her after all. But now, it seems that this hypothetical scene might not take place in Black Widow at all. An Indian scooper named Amit Chaudhari tweeted some new information which has put us in doubt about the whole Tony Stark cameo. Here's what he wrote: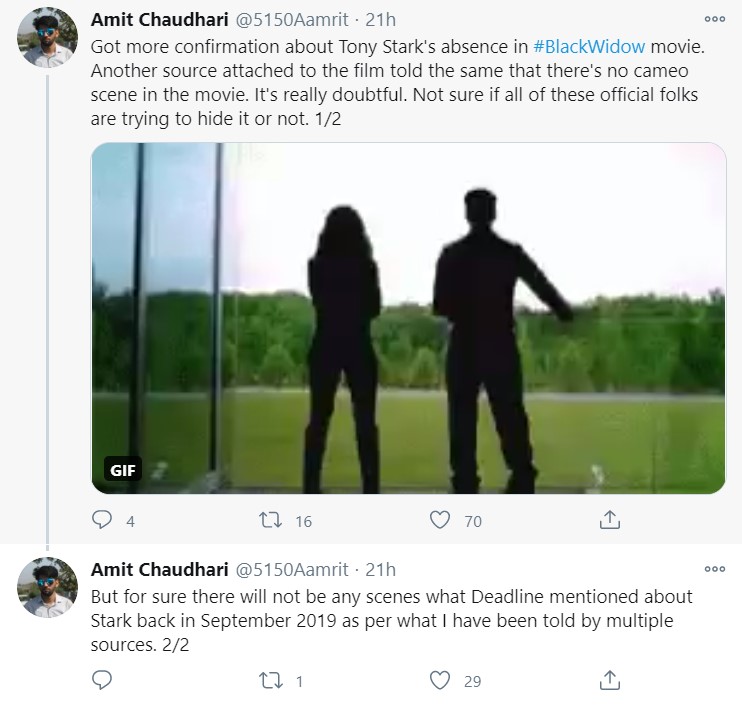 Now, we could just take this report as a grain of salt because it hasn't really come from a very "trusted source" to say the least. But the reason we've been put in doubt about Tony Stark's appearance in Black Widow is because Robert Downey Jr. was also asked about it. Back in January, Entertainment Tonight interviewed RDJ and they specifically asked about the Black Widow cameo saying "should we buckle up?" for Stark's return. Downey gave a very confusing reply as he said:
"Right. Great. I mean, it would be nice if they notified me. Forewarned is forearmed. They could do anything now. This could be a deep fake interview for all we know."
Now, this reply puzzled us because it seemed like Downey wasn't informed about any such cameo, and he wasn't amused with the idea of his footage being used without any notification from Marvel either. It felt like maybe we were trying to make out something that was not there. But, Amit Chaudhari's latest scoop could mean that Downey may have had a hand in getting his so-called cameo removed from Black Widow. Again, this is pure assumption on my end, and it may or may not be true.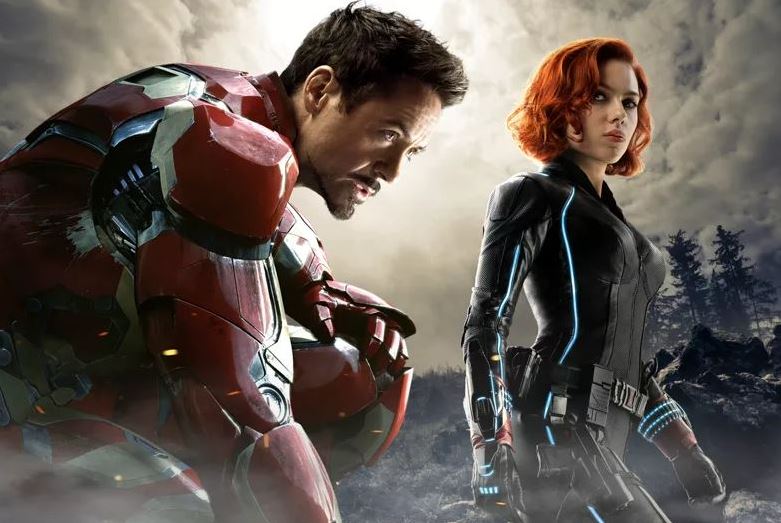 It would be great to see Tony Stark once again, but it shouldn't be a shoehorned cameo. I feel that the Black Widow movie could do well even without Robert Downey Jr. showing up in it. So, let's wait and see what happens. Hopefully Black Widow won't be delayed any further than May 7, 2021.
Directed by Cate Shortland, the film stars Scarlett Johansson, David Harbour, Florence Pugh, O-T Fagbenle, Ray Winstone, Olivier Richters, and Rachel Weisz.