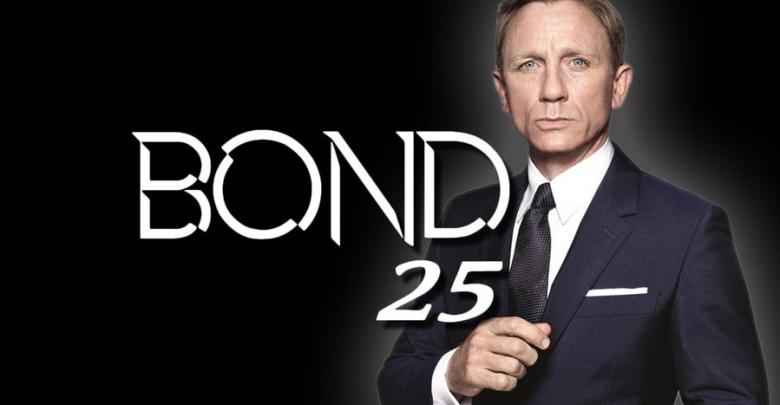 There are two major qualities that an actor should possess if he aspires to be the iconic character James Bond: the ability and willingness to go to extreme lengths when it comes to performing high-octane action scenes; elegance and charm to seduce beautiful women. We have come across so many actors playing 'Bond' but they are largely divided into two camps: Sean Connery/Timothy Dalton/ Daniel Craig and Roger Moore/Pierce Brosnan.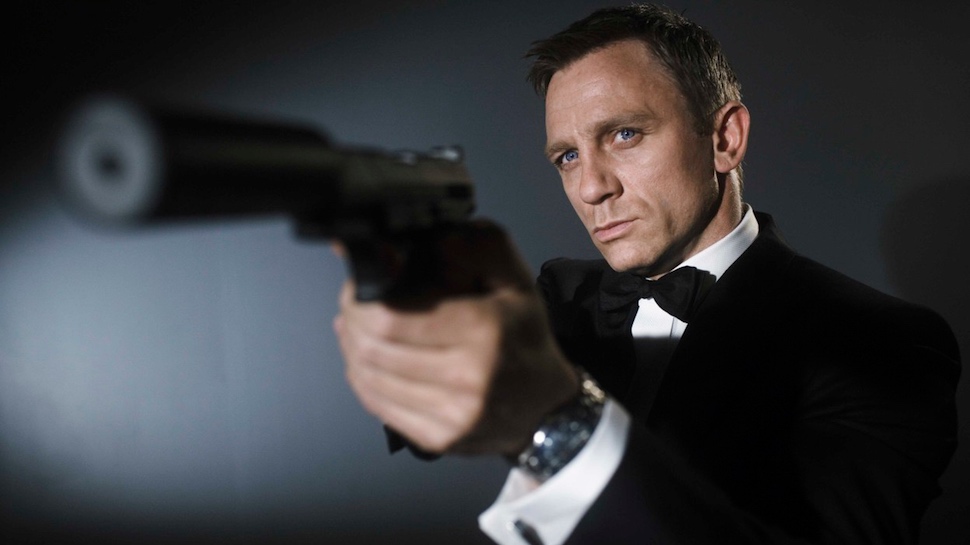 Daniel Craig is one of the most popular 007 agent at the helm of one of the best action franchise of all times. He has played the role in four Bond movies – Casino Royale, Quantum of Solace, Skyfall and Spectre, all these movies have been huge box office successes. Some even argue that he is the best Bond ever, and I can certainly see myself in that camp.
He got to seduce gorgeous women in his life, enjoyed with best of tech & gadgets, adventures of a lifetime and kicked serious butt of some really shady people accompanied with sinister plots. But despite all that thrill and adrenaline rush, Daniel Craig decided to turn down the offer for the next Bond movie titled "James Bond 25" as he would like to focus on other 'creative' projects. But then he saw the pay cheque i.e close to $100 million (you read that right…)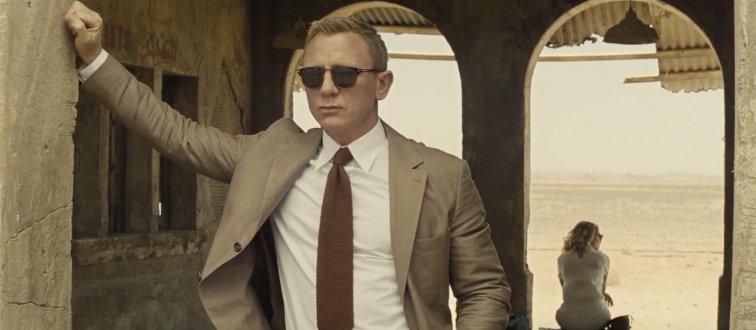 Craig is now onboard for the upcoming Bond movie and this will probably be his last outing. The official casting call has confirmed that the movie is directed by talentedOscar-winningg Danny Boyle (Slumdog Millionaire). But it may have also revealed the identity of the big villain. The actress Helena Bonham Carter is being eyed for the role of antagonist. It seems that there is one Russian male villain, a female Russian villain and a horde of ruthless henchmen.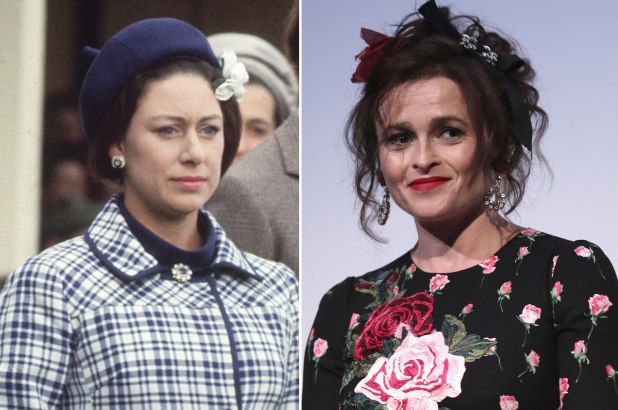 Here're the descriptions –
Male Leading Role
Playing age: 30's – 60's
Russian. (Also open to suggestions of actors from the Balkans or similar) Must speak fluent English.
Characteristics: Charismatic, Powerful, Innovative, Cosmopolitan, Bright, Cold and Vindictive.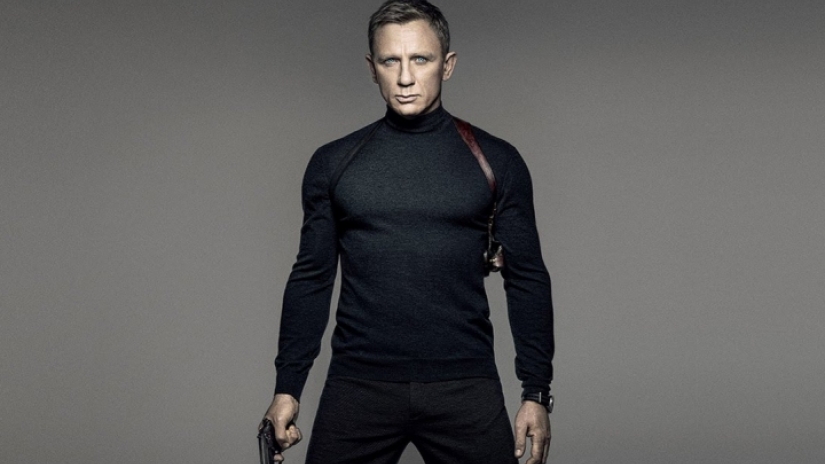 Female Leading Role
Playing age: 30 – 45
Russian. (Also open to suggestions of actresses from the Balkans or similar) Must speak fluent English.
Very Striking. Strong Physical / fighting / stage combat skills required.
Characteristics: Intelligent, brave, fierce and charming. She's witty and skillful. A survivor.
Male Supporting Role
Playing age: 35 – 55
Maori.
Advanced physical / fighting / stage combat skills required.
Characteristics: Authoritative, cunning, ruthless & loyal.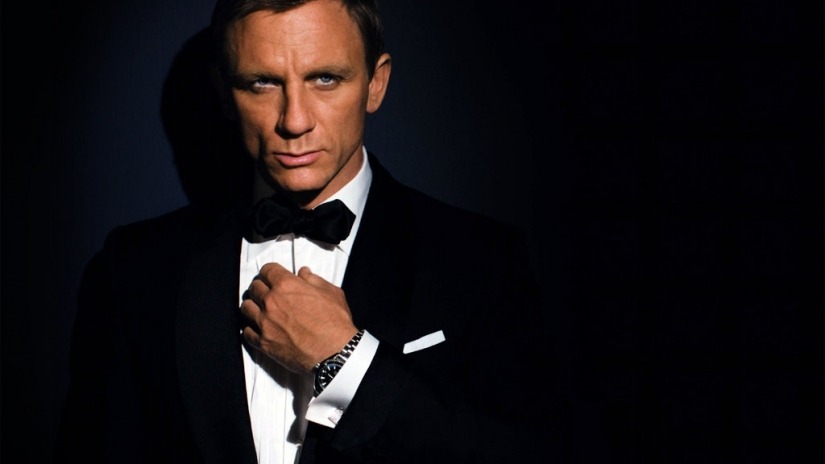 The story is written by John Hodge, directed by Danny Boyle, distributed by Universal & MGM and produced by Eon Productions. It is expected to release in North America on November 8, 2019 and two weeks earlier in UK i.e October 25, 2019.
Don't Miss: 10 Most Anticipated Scenes From Non-MCU Movies That Never Made It To The Final Cut