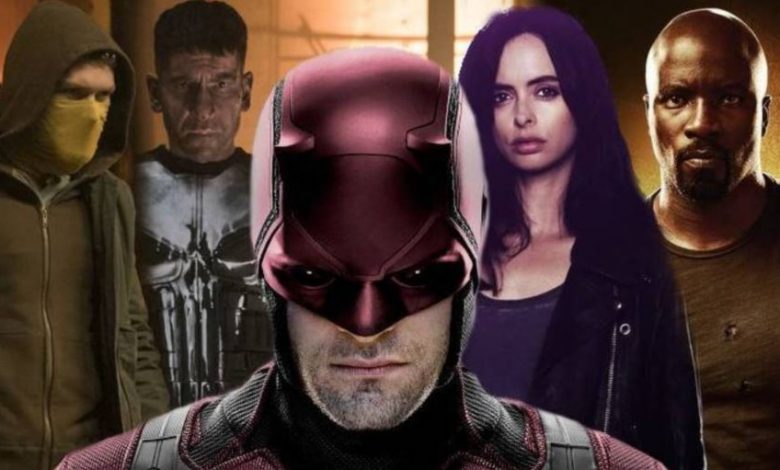 Netflix's Marvel shows were great in their own right. While the likes of Iron Fist, Jessica Jones and Luke Cage ranged between good and mediocre, Daredevil & The Punisher were the two top-notch properties that Netflix ran. Even The Punisher's quality diminished with its second season, but regardless of that, the likes of Jon Bernthal, Vincent D'Onofrio & Charlie Cox proved that their casting for their respective characters was beyond perfect. That is why, people want Marvel to pull off another J. Jonah Jameson with some, or maybe all of the Marvel Netflix characters.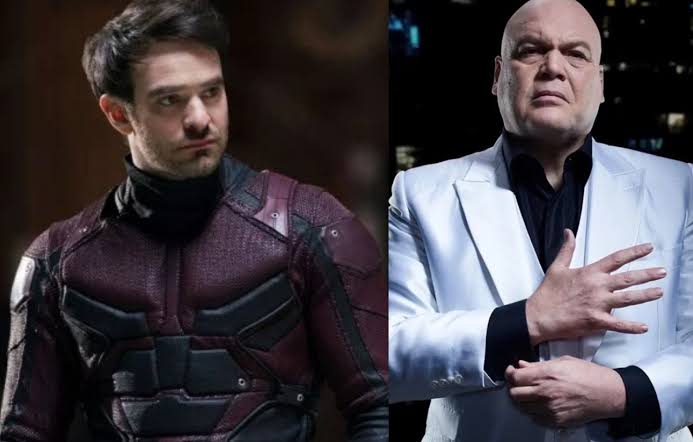 Beyond November 2020, Marvel would regain the rights to all of the Marvel Netflix characters and do whatever they want with them. Because Jon Bernthal & Charlie Cox did so well with their characters, people just don't want to see their characters be recast in the MCU. People want Marvel to give these actors the same treatment that Ryan Reynolds is getting for Deadpool, and JK Simmons has got for J. Jonah Jameson. But Marvel Scooper Charles Murphy has stated that it won't be possible in the case of Defenders.
The one thing that we know for a fact is that Kevin Feige would never acknowledge the Marvel Netflix shows to be a part of the core MCU. They just don't fit in the same aesthetic. For once, he might give a very subtle nod to Agents of S.H.I.E.L.D., but he won't do anything relating to Netflix's Marvel universe. That isn't just because these shows weren't made under him. But it is also because of Studio politics. Ever since Disney launched their own streaming service, Disney & Netflix became pure competitors.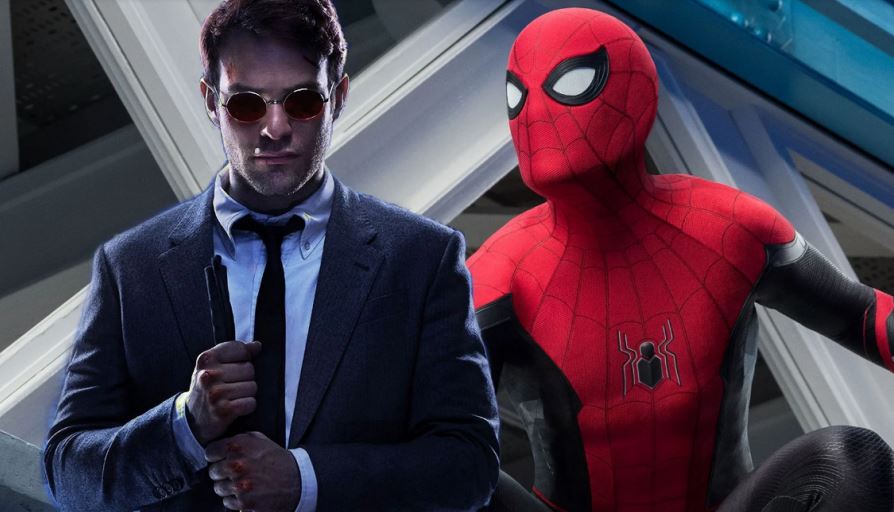 Sure, Marvel can hear the fans and bring back similar cast members in a rebooted story. That's certainly a possibility. But the problem with bringing Jon Bernthal back as Punisher or Charlie Cox back as Daredevil lies in what will follow after their appearance in the core MCU. We know that Daredevil won't be returning in Spider-Man 3. But just for a second, imagine that he does. For a brief second, imagine that Spidey and Daredevil team up to take down Scorpion & Kraven and the audience loves it. What will follow next?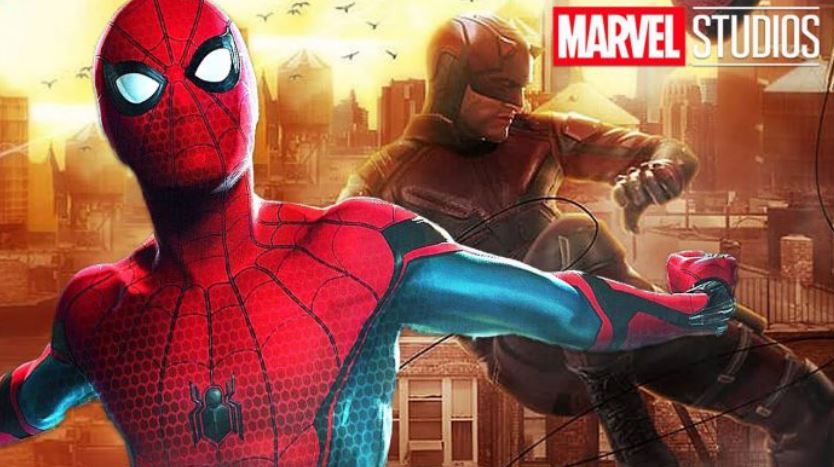 Daredevil's appearance in Spider-Man 3 will open up a big future for him in the MCU and that'd be a positive for Marvel & Disney. But what it will also do is that it will remind people of Cox's performance as Daredevil on Netflix. So, those who haven't seen Netflix's Daredevil series, or those who simply want more of Cox's Daredevil would hop onto Netflix and watch the 40+ hours of the character's footage that's available on Netflix. In hindsight, Disney & Marvel will be running a marketing campaign for Netflix's Daredevil if they bring Cox into the MCU. Disney as a competitor just won't see that to be fit for practice as it'd be the same case for every other Netflix Marvel actor who is brought back in the MCU.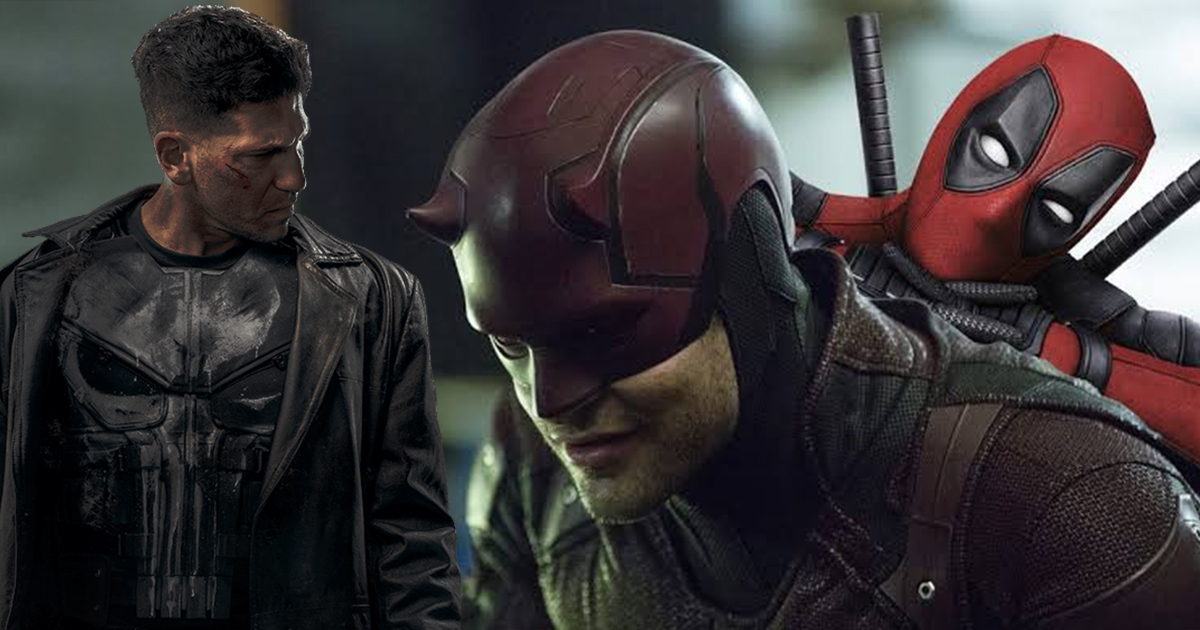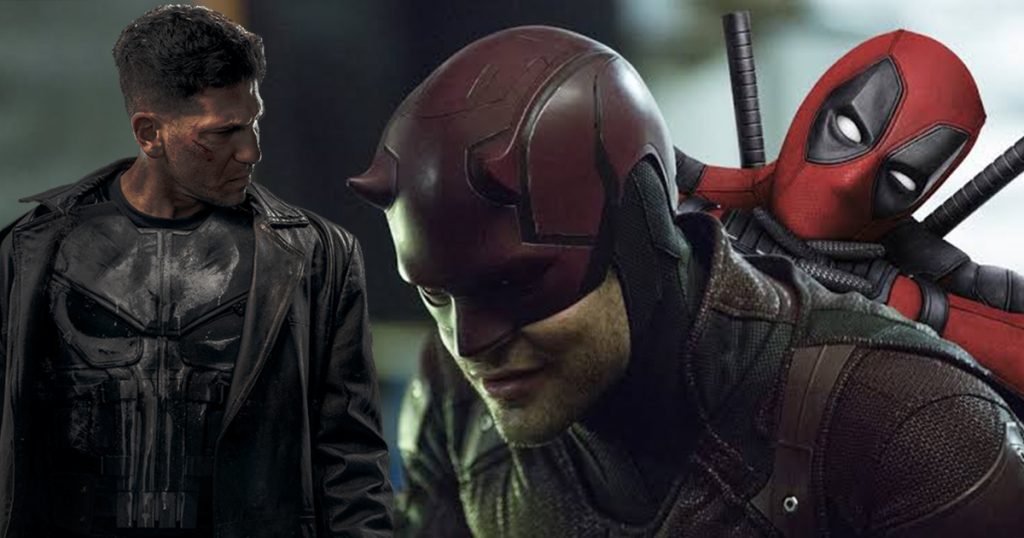 This studio politics won't allow Disney to bring back the Defenders, and the safest option in the hands of Marvel will be to totally start things from scratch. By doing that, Feige would know that he won't have to carry any baggage from the Netflix shows, and could just make things unique & fresh with the Defenders. If Disney is okay with the likes of Jon Bernthal, Charlie Cox, and others driving viewers to Netflix instead of Disney+, only then will Marvel bring these actors back. Otherwise, we won't be seeing them reprise their characters in the MCU no matter how perfect they were. That's the bullet that we as fans will have to bite because in the longer run, continuing with the Netflix actors in the MCU just won't make sense for Marvel & Disney. It'd rather cause the problems that Deadpool is possibly causing Marvel right now.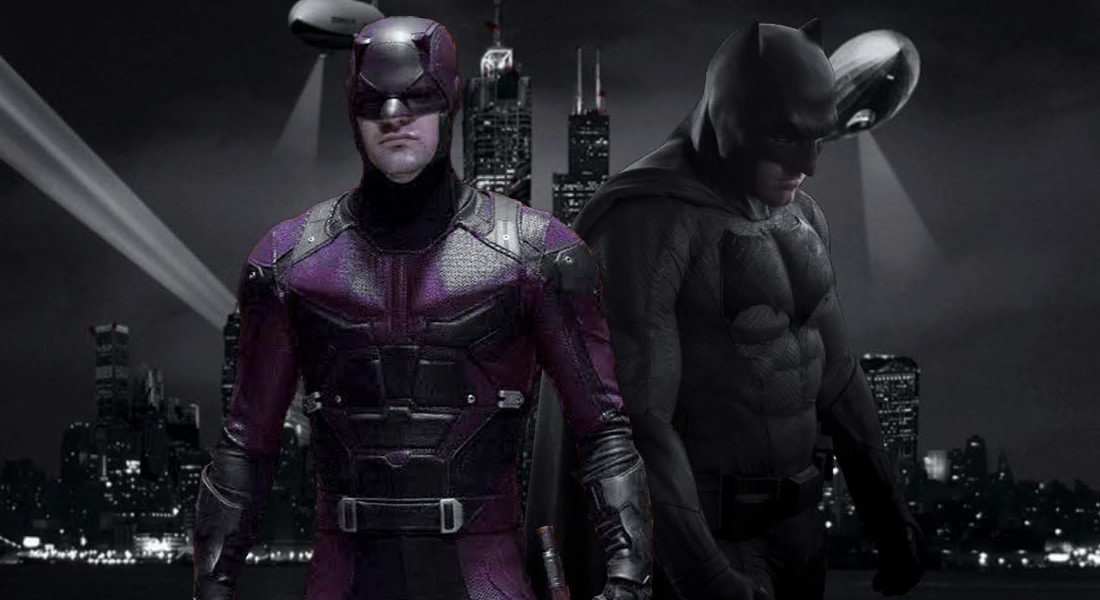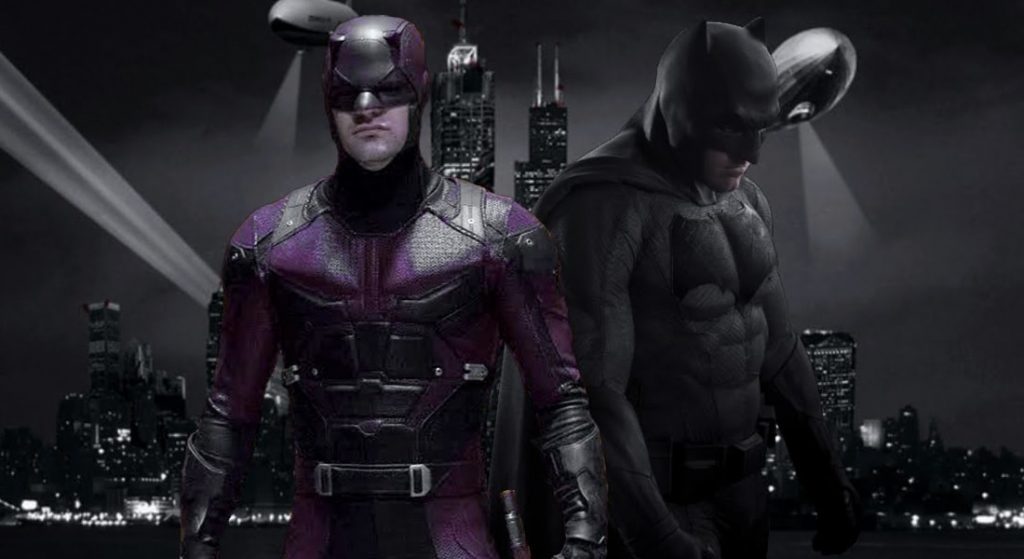 So sadly, I'd have to agree with Charles Murphy and say that the chances of seeing Vincent D'Onofrio as Wilson Fisk, Jon Bernthal as Frank Castle, Charlie Cox as Matt Murdock are extremely slim. It really breaks my heart to say this but it is true. Having said it, I still won't stop hoping for Cox, Bernthal & D'Onofrio to reprise their respective characters in the MCU just like I won't stop hoping for the return of Batfleck in his solo HBO Max series till the time there's an official verdict. What the Snyder Cut has taught us fans is that miracles are totally possible. So we should never lose hope until the final verdict.