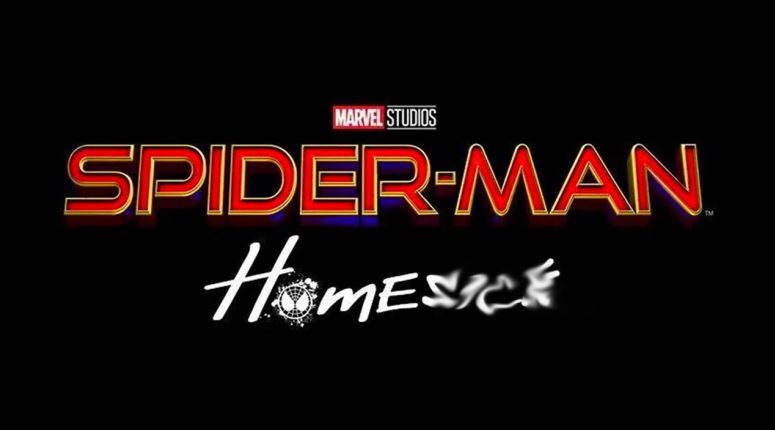 Among all Phase 4 MCU films, Spider-Man 3 is the film that we know that least about. Sony seems to be pulling off an "Endgame" with this film as they haven't even revealed the official title of the movie yet. Remember that fans had managed to guess the title of Avengers 4 as soon as they saw Avengers: Infinity War? But later, the Russos just plainly denied Endgame being the title. We've come up with a few guesses for Spider-Man 3, and there has been no official confirmation from Marvel/Sony on any of those titles. But the one that we've come across recently is the most fitting title of the film. So, this might just end up being true.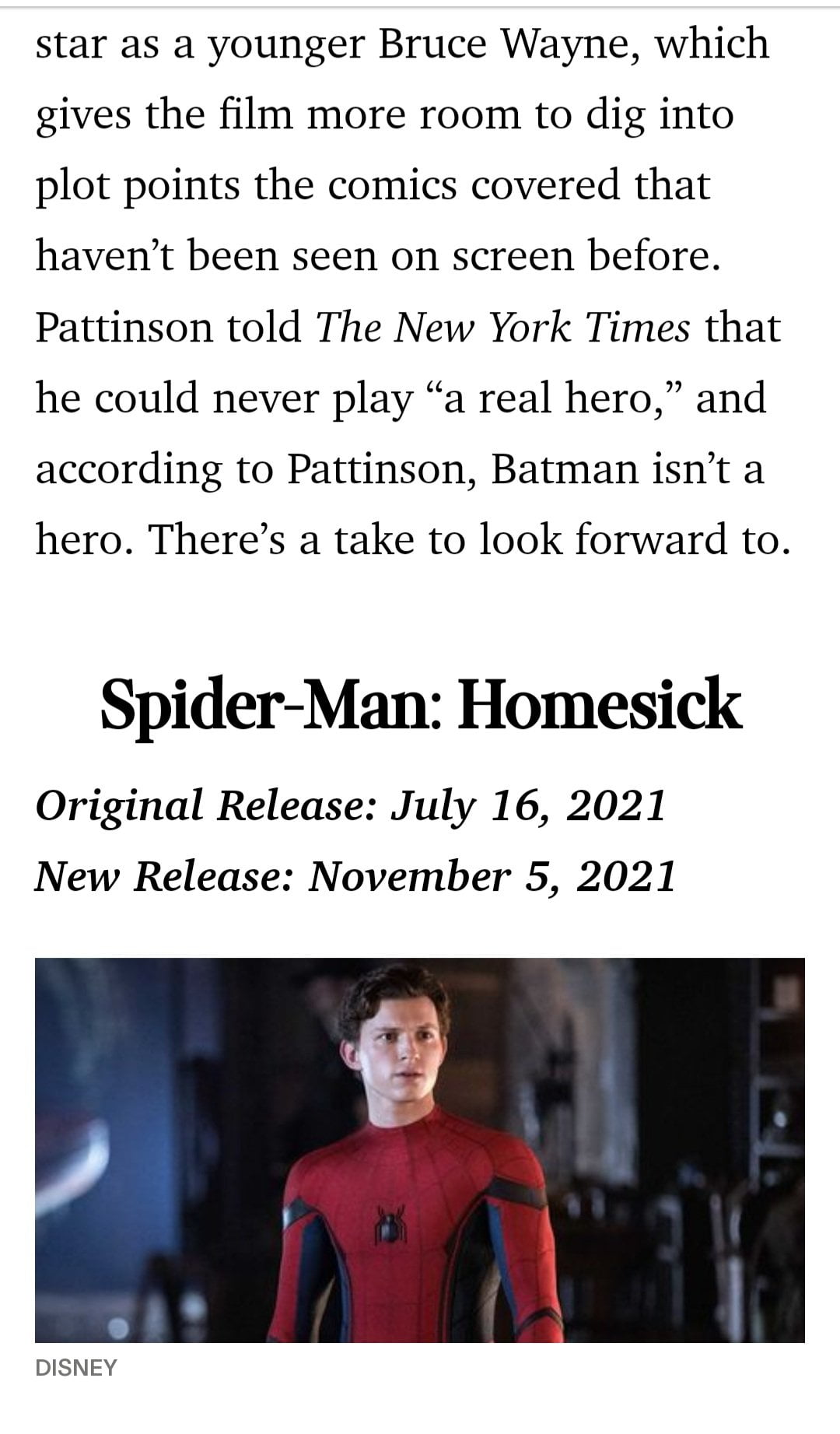 If you're sick of waiting to know about Spider-Man 3's title, then we're here to end your waiting period. The new rumored title is "Spider-Man: Homesick." This title has been spotted by Marvel scooper Charles Murphy. As an evidence, he has presented two big-name Magazines, Esquire & Maximum which have been calling the next film of the Web-Slinger as Spider-Man: Homesick. Big-name websites have got movie titles wrong in the past. But this new one seems very fitting after "Homerun" & "Homesafe" being among the rumored titles in the past.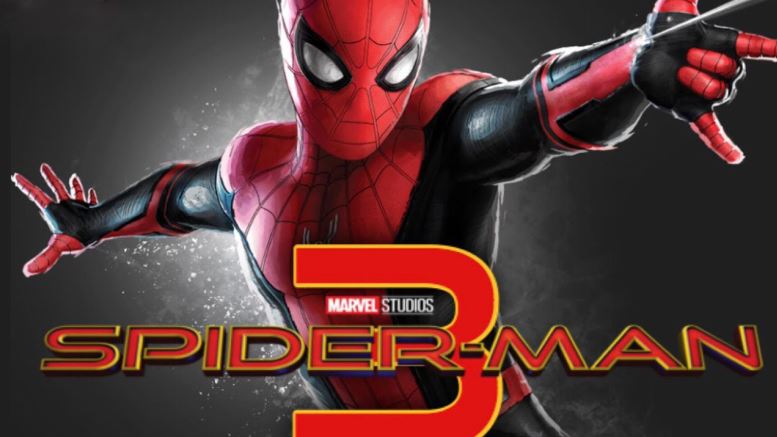 The reason why we think this will be the perfect title is because first of all, it fits in with the "Home" pattern of MCU's Spider-Man franchise. Secondly, it also sits well with the supposed story of the film. Since Mysterio exposed Spider-Man's secret identity to the whole world, Peter can't really go home. He has to be on the run. He cannot be in contact with Aunt May, or any of his friends. So, being far from home, Spidey might just be "Homesick."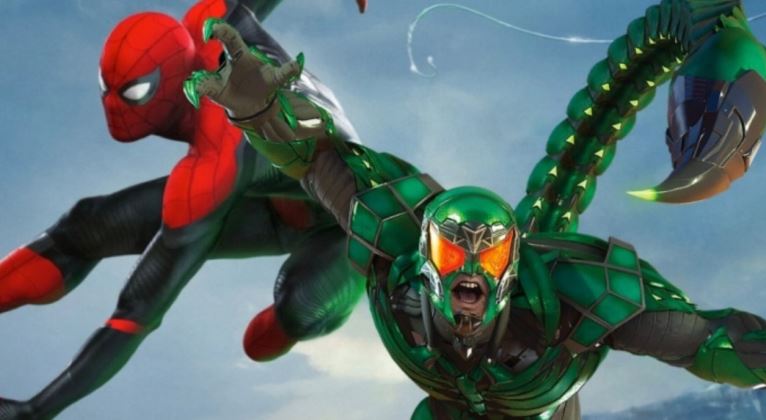 Thankfully for Peter, he has two strong allies in the name of Happy & even Nick Fury. They could swoop in to help Peter prove his innocence. But it won't be easy for him, as he'd be hunted down by villains this time around. Rumors suggest that Kraven & Scorpion will be the two hunting Peter down. Scorpion was set up towards the end of Spider-Man: Homecoming and Kraven is an incoming villain that has been teased several times now. Furthermore, Charles Murphy recently stated that Marvel is looking for a Joel Kinnaman-type actor to play Kraven.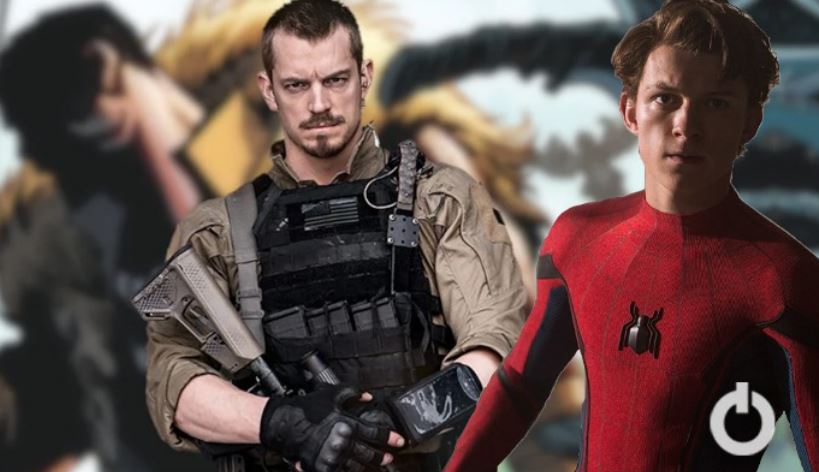 Here's what he said:
"It appears that Marvel Studios is looking for a Joel Kinnaman-type for an unspecified role in the upcoming Untitled Spider-Man Sequel. Given all the rumors and speculation around what Spidey 3 will likely be about and what villains we are likely to see in it, it's incredibly easy to make yourself believe that the studio wants this Kinnaman-type for a major role and one that fans are dying to see… Kraven… and I'll be damned if Kinnaman isn't perfect for it."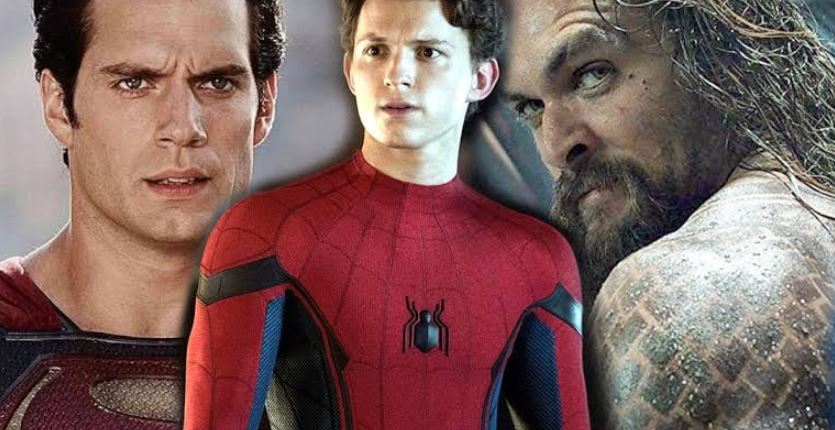 Spider-Man 3 might go under production by the end of October or in early November. By that time, we'd surely know whether Homesick is the title. And we'd also know if Kinnaman is the one playing Kraven, or is it someone among Keanu Reeves, Pedro Pascal, Joel Manganiello, Charlie Hunnam Idris Elba, Luke Evans, Jason Momoa, Henry Cavill & Travis Fimmel. Let's wait and see.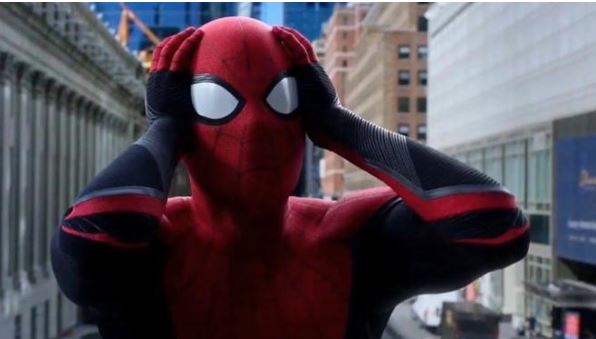 Here's the updated Phase 4 movie schedule of MCU – Black Widow on November 6, 2020, The Eternals on February 12, 2021, Shang-Chi and the Legend of the Ten Rings on May 7, 2021, Marvel's Spider-Man 3 on December 17, 2021, Thor: Love and Thunder on February 11, 2022, Doctor Strange in the Multiverse of Madness on March 25, 2022, Black Panther II on May 6, 2022, and Captain Marvel 2 on July 8, 2022. As far as the TV shows are concerned, The Falcon and the Winter Soldier & WandaVision are supposed to hit Disney+ later this year, Loki, What if…? & Hawkeye will arrive next year, and Ms. Marvel, Moon Knight & She-Hulk will possibly arrive in 2022.
Read More: