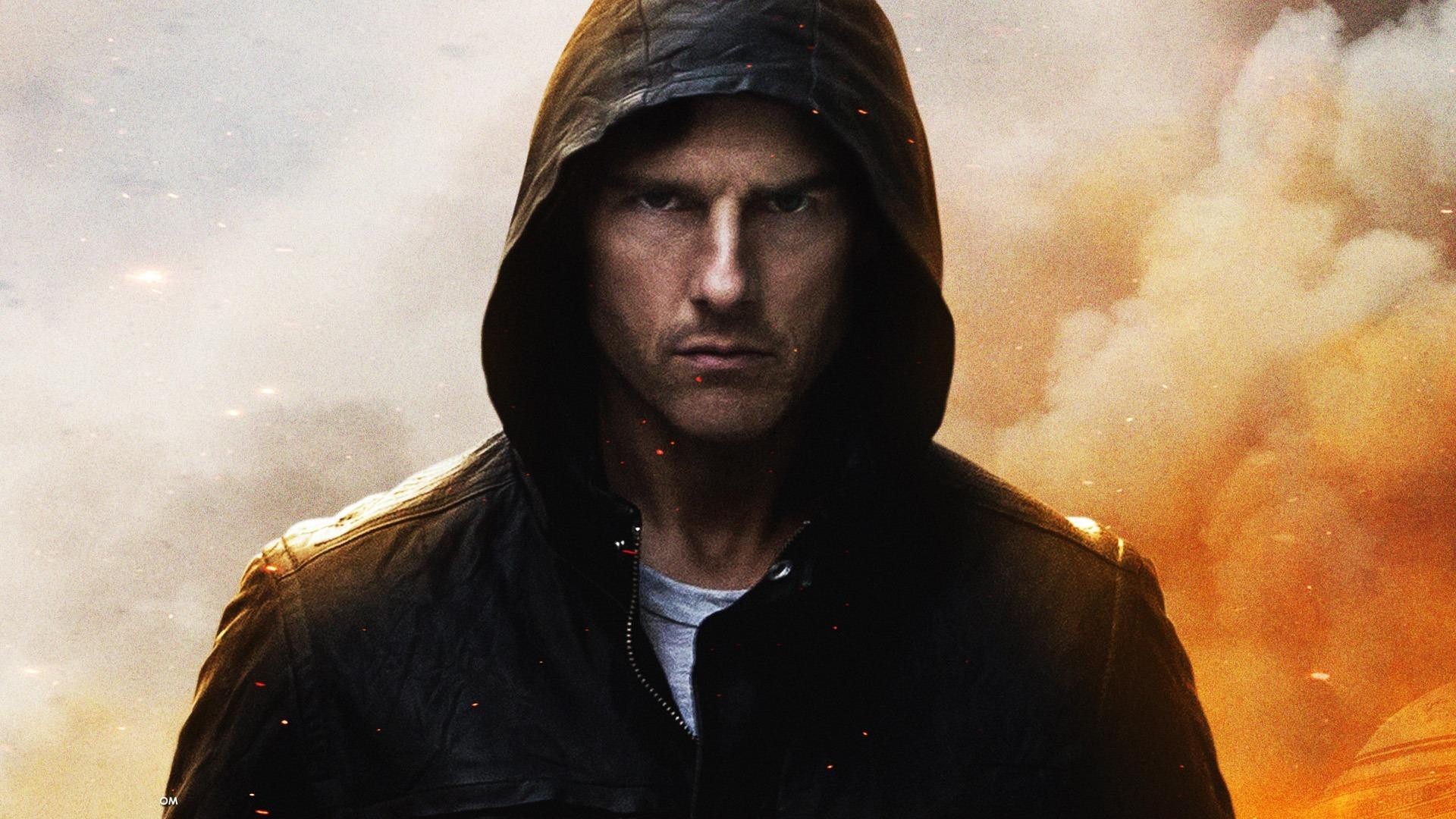 We live in the age of the internet, but more specifically this is an age of social media which is always buzzing with human activity. In the world of entertainment, the social media is particularly important as it allows studio executives, actors, directors, script-writers etc. Recently, the director of MI 6 Christopher Macquarie made the announcement on his Instagram account that Henry Cavill (who played Superman/ Man of Steel) has agreed to be part of the next movie in the Mission Impossible franchise.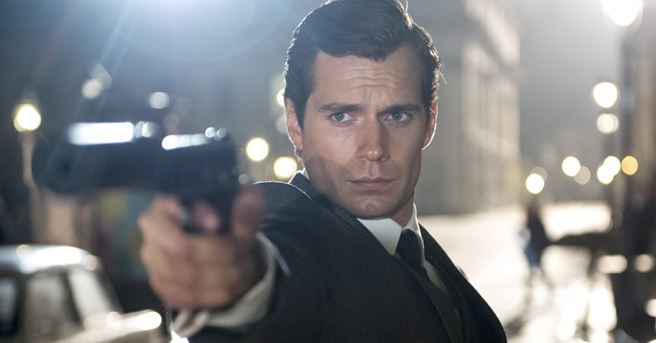 He said in the message directed towards Cavill – "Say, @henrycavill. Had a thought. Curious if you're interested in a role in the 6th installment of Mission Impossible. No pressure." Cavill replied, "Oh ok…..I'm in!" To this, he responded @henrycavill Outstanding. Welcome aboard. Your social media account will self-destruct in 5 seconds."
[adinserter block="10″]
Henry Cavill will join the ensemble cast comprising of Tom Cruise, Jeremy Renner, Rebecca Ferguson in the untitled Mission Impossible movie which is likely to release in 2018.
He will be next seen in the Justice League movie which is in the pre-production stage. It boasts a huge cast including Batman (Ben Affleck), Superman (Henry Cavill), Wonder-woman (Gal Gadot), Aquaman (Jason Mamoa), The Flash (Ezra Miller), Cyborg (Ray Fisher), Commissioner Gordon (J.K Simmons), Alfred Pennyworth (Jeremy Irons), Diane Lane (Martha Kent) etc.
[adinserter block="1″]
The story will follow the events of Batman v Superman: Dawn of Justice and mark the Phase 1 of DC Cinematic Universe. At the end of the Batman v Superman, the Man of Steel was dead and Batman had begun reaching out to the super-powered people to assemble the Justice League. Batman and Wonder Woman will assemble an elite team of superheroes to fight a supervillain Steppenwolf which has been awakened in the wake of events. The movie is directed by Zack Snyder and will be released in November 2017.