Movies
'Captain Marvel' Releases Featurette Filled With Brand New Scenes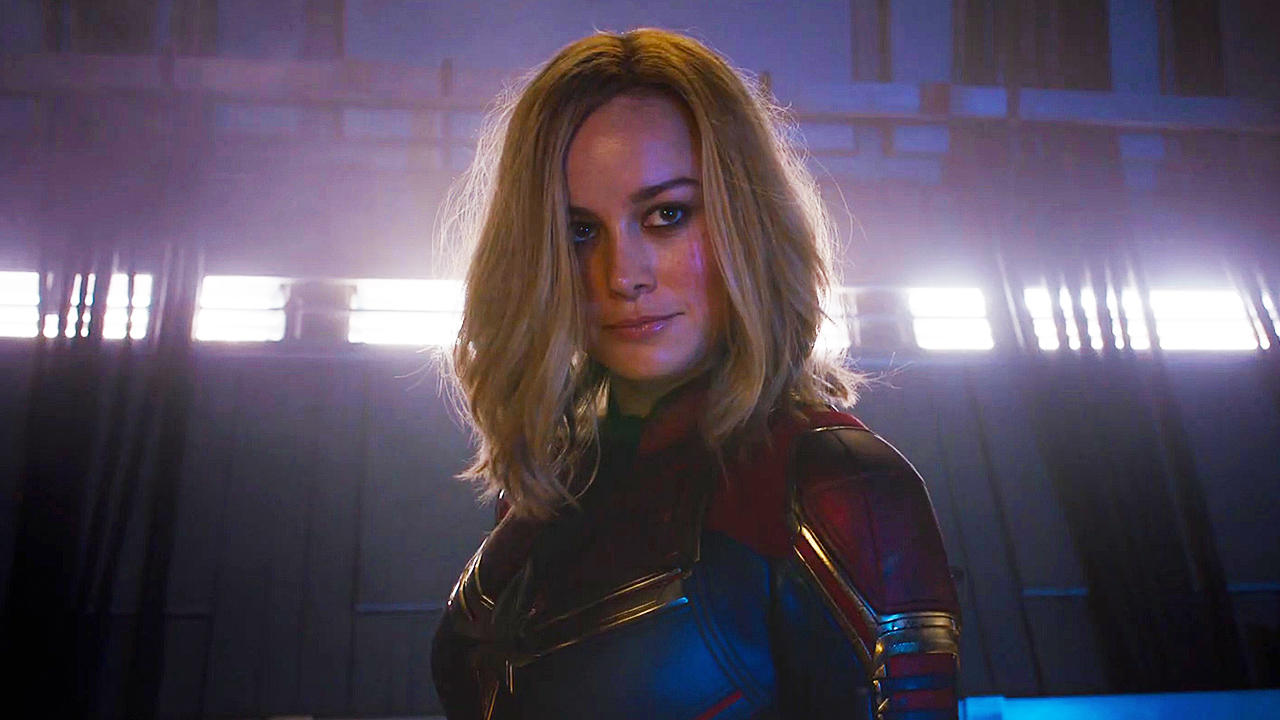 We all have great expectations from the movie Captain Marvel and the biggest reason behind this is the debut of Academy Award winner, Brie Larson in the MCU. Also, there are a lot of reasons why the people around the world are super-excited for this movie and now, Marvel has awarded their impatience with a bomb, as they've released a brand new featurette of Captain Marvel filled with some never seen before scenes.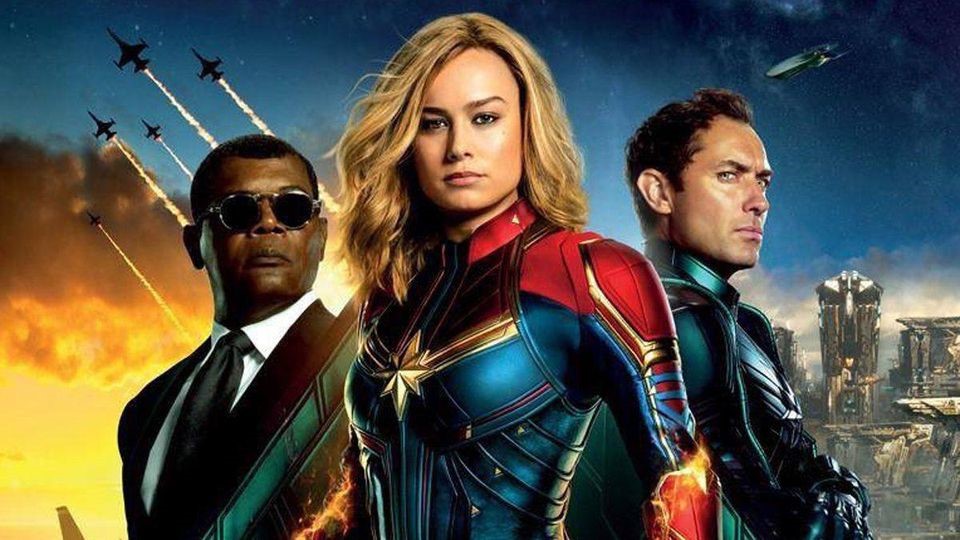 The featurette is already getting a lot of likes, shares, and is trending on the internet because it is filled with some new scenes, footage of Carol Danvers' big incoming, and also interviews of stars like Gemma Chan, Brie Larson, Annette Benning, Kevin Feige, and many other. The featurette is simply a must watch for all the fans before the release of the movie. Check it out here:
Watch this behind-the-scenes look at the cast of Marvel Studios' #CaptainMarvel.

In theaters March 8, get tickets now: https://t.co/5ULr8X4lZx pic.twitter.com/S8IELYnTRJ

— Marvel Studios (@MarvelStudios) March 1, 2019
Great Stan Lee sir once stated in his famous cameo, "With Great Powers Comes Great Responsibility" and I have to admit that I agree with each and every word of this statement. And we all have a live example of this in front of us 'Brie Larson'.

She is an amazingly talented actor and one of the best in Hollywood but even she is in immense pressure ahead of the release of the movie because of the history and the magnitude of her character's powers. During an interview with ComicBook.com last year, Brie talked about the expectations and all the challenges she faced during the filming of this superhero movie. She said,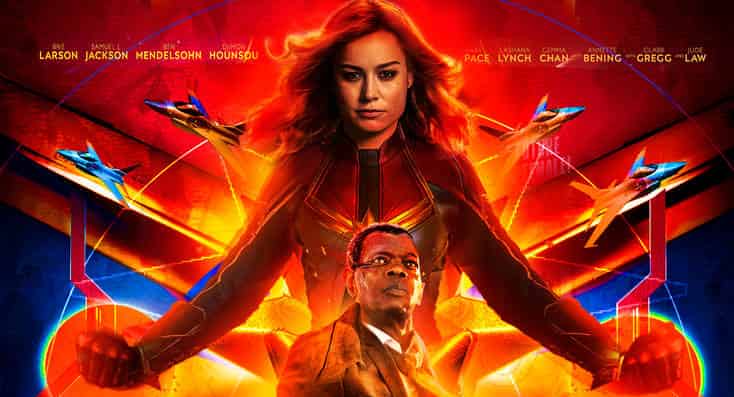 "It was great. A lot of those actors I've known for a while so it was great, It was like my first real introduction so I was able to ask stupid questions and feel like I was joining this giant family. It felt weird [at the Marvel 10th Anniversary photo shoot] like 'I'm doing this by myself!' and luckily I had Sam with me who I've done two films with previously so I knew I had a pal going into it. But it felt scary being off on my own doing this thing for the first time."
Captain Marvel release date is not even a week away as it is going to hit theaters on March 8. Are you excited for the movie? If yes, then do tell us in the comments section down below.