Movies
Annette Bening's Character in Captain Marvel Confirmed
Captain Marvel is a film that has suffered the most by the leaks that have surfaced through marketing. Apparently, the film had a lot to show for, and it still does but there's more than a month left before this movie comes out and we fear that all the important aspects of the film will get revealed one by one. The various toy lines have revealed that Jude Law's character is Yon Rogg, we got a hint that Nick Fury may be a Skrull, and most recently Marvel's Legends Series revealed that Genis-Vell will also appear in the upcoming female-led MCU outing.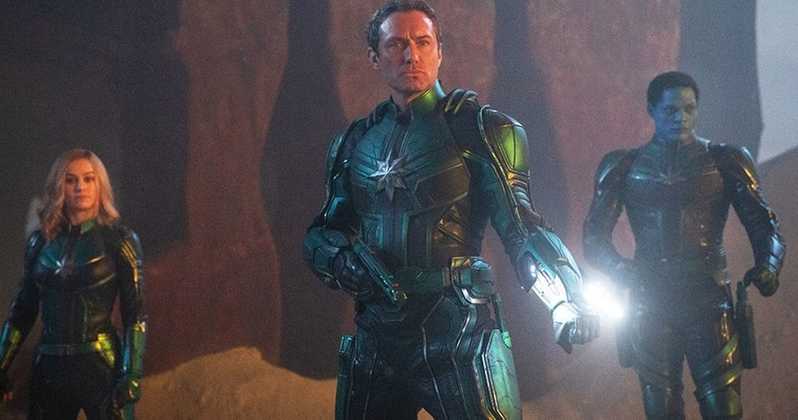 There has been a mystery surrounding Jude Law's character all this time, but people are equally inquisitive about the secretive character that Annette Bening is playing in the film. Her appearance in the second trailer made it seem as if she is some kind of high commanding official on the Kree Planet, but then it was pointed out that she could actually be playing the Supreme Intelligence.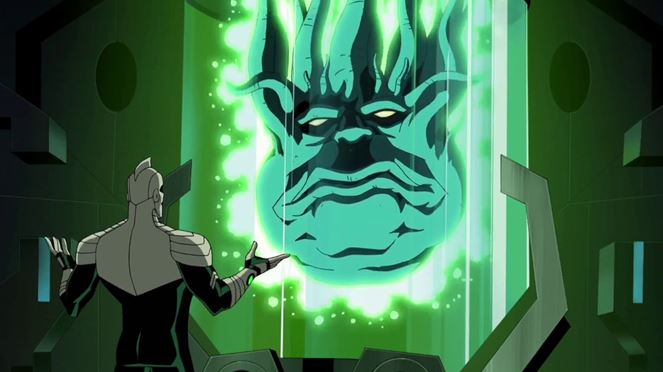 For non-comic book nerds, Supreme Intelligence is the leader of the Kree Empire which is a large sentient head composed of the greatest minds to ever be a part of the race. This composition of brains turns into an organic being which is kept on Hala. From what we assumed, Annette Bening's version of this character could be similar to what Kurt Russel's Ego the Living Planet was. Bening could be a humanoid version of the big floating brain on Hala.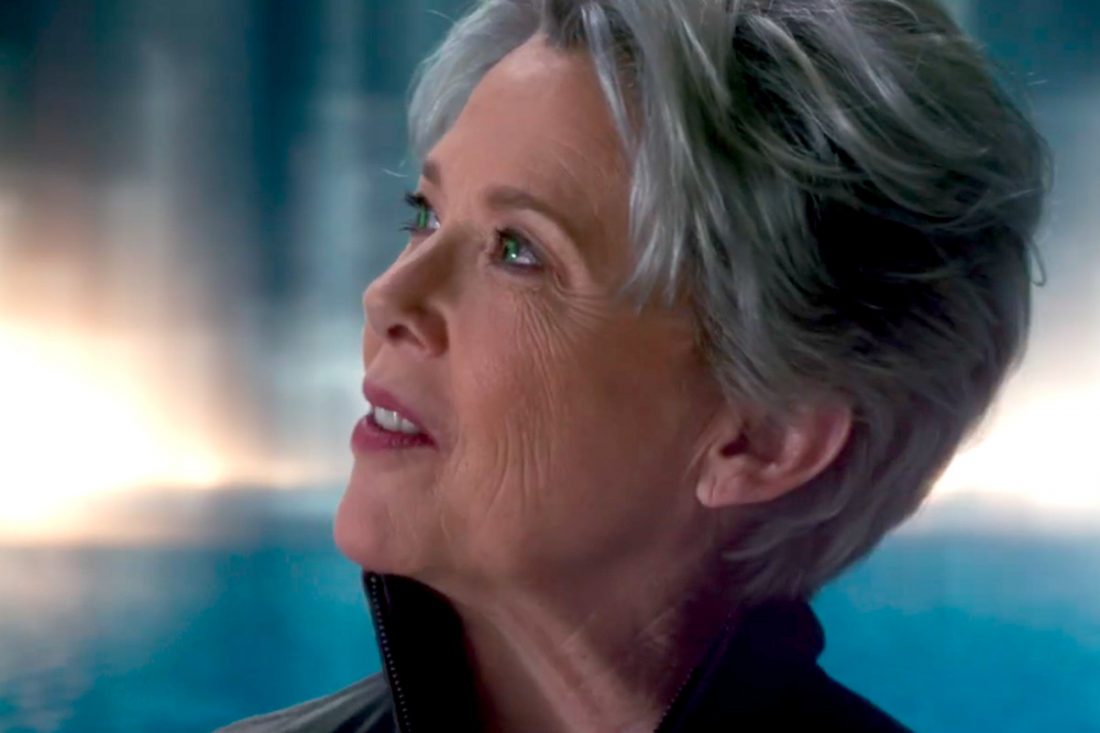 Back in 2018, Annette Bening was asked about her character but she couldn't really say anything since Marvel's snipers walk around everywhere in the shadows following these actors. But she did reveal how amazing it was to be a part of the film. Here's what she said: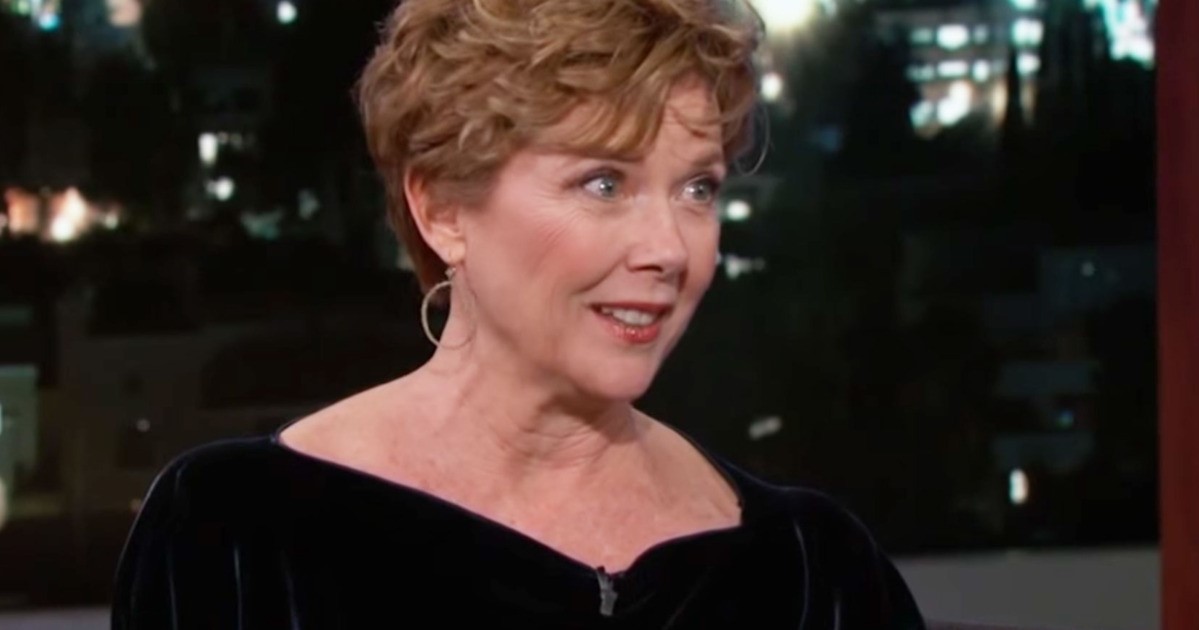 "I can't give anything away. No, in fact, I need to call them again and they have to tell me exactly what it is that I can't say. All I can tell you is that it is as much fun as you would imagine it could be. At least it was for me. It was so much fun, and I can't tell you why because then it would give something away. It was like when you're a little kid and you imagine what it would be like to be in a superhero movie, that's what it was like. Seriously. It was fun."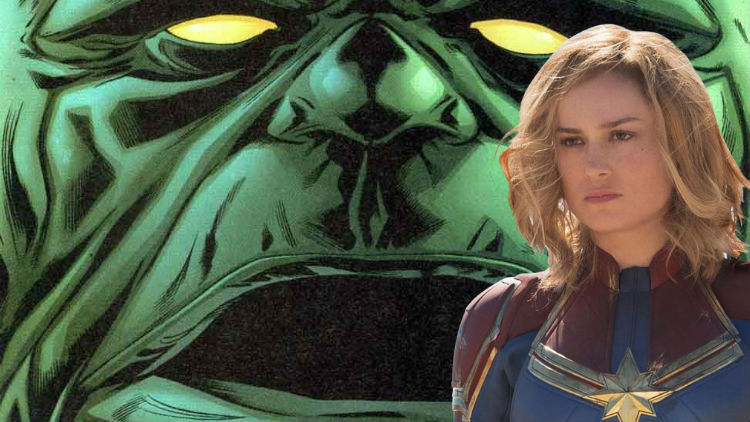 Well, now that we are close to the release of the film, her secrecy doesn't mean anything as we have been right all this time. She has been revealed as Supreme Intelligence and this was revealed by a new Kids Story Book called Captain Marvel Hero Storybook. Coming from the twitter handle MCU.Eternal is the tweet that confirms all our assumptions. Check it out: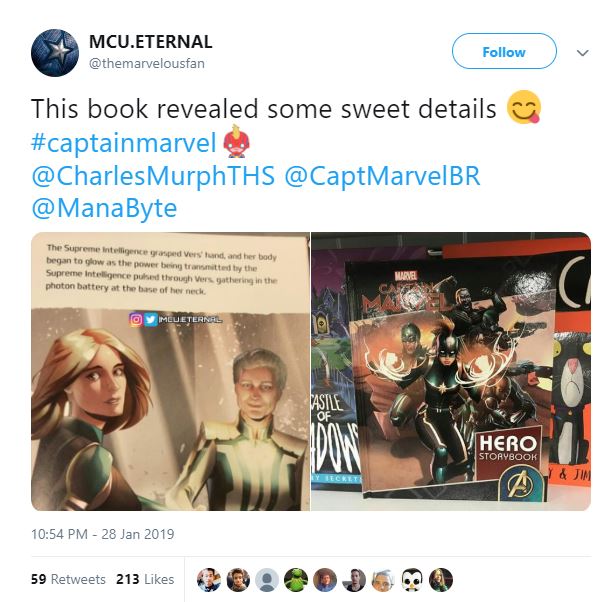 The tweet gives us some really cool details of a probable scene that will be a part of the upcoming movie. Here's how the scene plays out according to the book:
"The Supreme Intelligence grasped Vers' hand, and her body began to glow as the power being transmitted by the Supreme Intelligence pulsed through Vers, gathering in the photon battery at the base of her neck."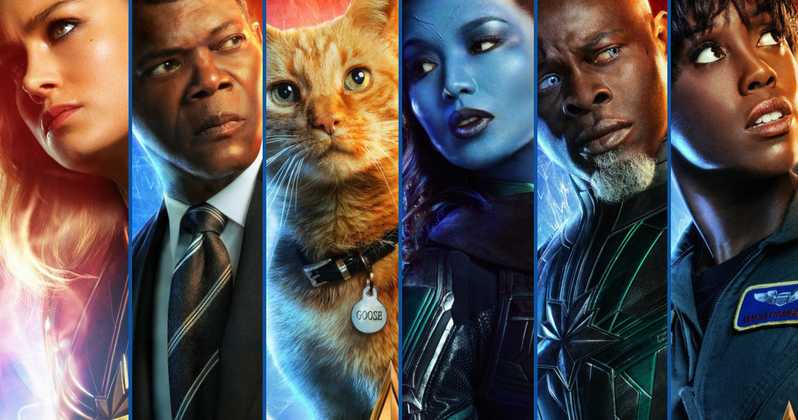 So there you have it, Annette Bening is Supreme Intelligence (Unless this is a decoy). We can only hope that these merchandise reveals do not reveal any more important stuff. Captain Marvel comes out on March 8. Here's the official Synopsis:
"The story follows Carol Danvers as she becomes one of the universe's most powerful heroes when Earth is caught in the middle of a galactic war between two alien races," the synopsis reads. "Set in the 1990s, Captain Marvel is an all-new adventure from a previously unseen period in the history of the Marvel Cinematic Universe."
Are you excited about Captain Marvel? Share your theories about Captain Marvel in the comments section and we'll see whether they will come true or not.