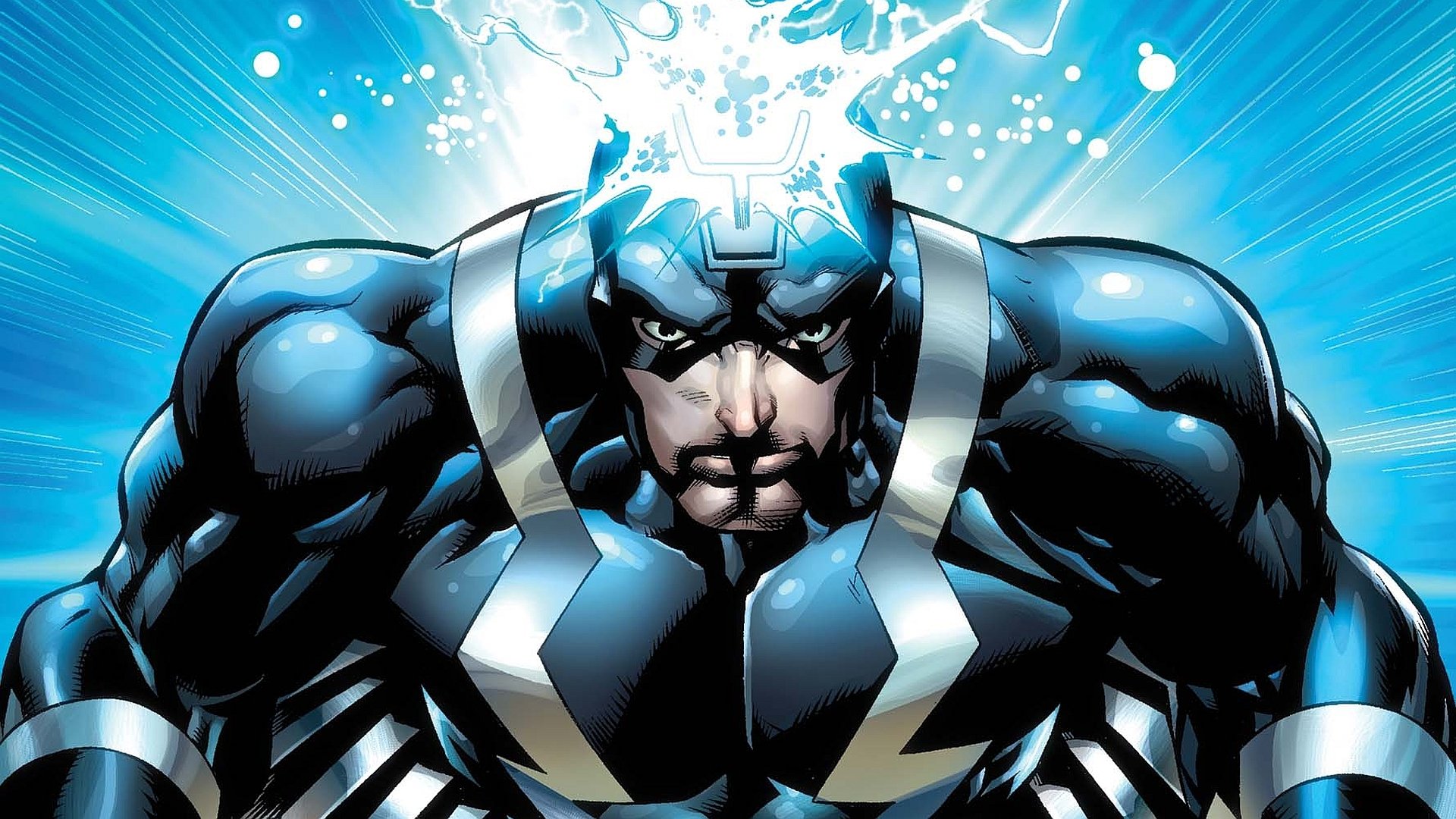 Black Bolt, better known as the king of the Inhumans, has a way with words in that he could level a city by simply whispering. How does then the silent king make his will known to his people?
Anson Mount, the actor who will star as Black Bolt in Marvel's Inhumans, has confirmed that Black Bolt will communicate using a form of sign language.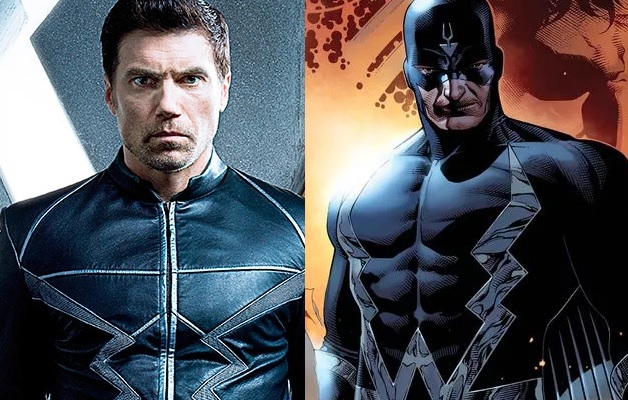 "I actually have to do more preparation when it comes to scenes in which I sign, and I can't use American Sign Language," says Mount. "Because he's not from Earth, he wouldn't know American Sign Language, so I'm making my own sign system."
Mount also expounded on the great responsibility that weighs on the shoulders of Black Bolt, who "is a leader who is actually forced to understand not just the strength of his voice, but the potential catastrophe of his voice," he says. "He literally has to meditate an hour every night before going to bed so he doesn't talk in his sleep."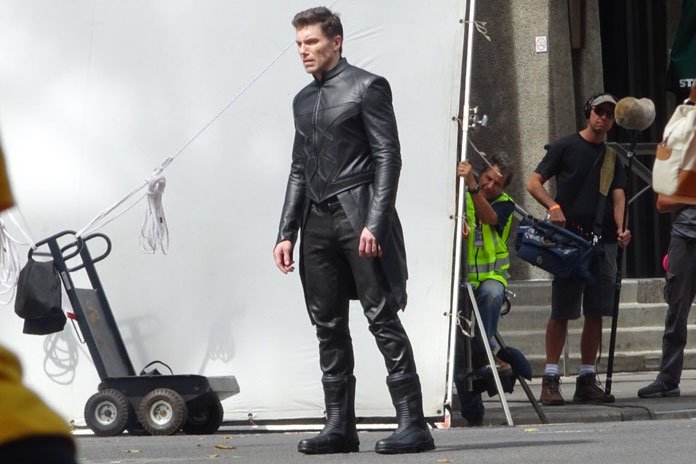 The actor seems very excited about his role as the Inhuman king. He gave his Twitter account some Black Bolt flair.
In Marvel's Inhumans, after the Royal Family of Inhumans is splintered by a military coup, they barely escape to Hawaii where their surprising interactions with the lush world and humanity around them may prove to not only save them but Earth itself.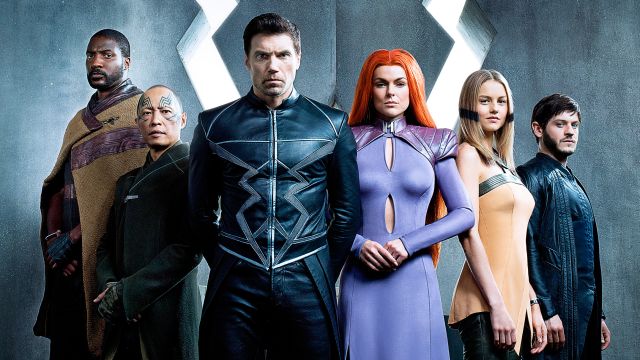 The Inhumans, a race of superhumans with diverse and singularly unique powers, were first introduced in Marvel Comics by Stan Lee and Jack Kirby in 1965. Since that time, they have grown in prominence and become some of the most popular and iconic characters in the Marvel Universe. Marvel's The Inhumans will explore the never-before-told epic adventure of Black Bolt and the royal family.
The Inhumans is scheduled to be released in 2019. Stay tuned for more updates.